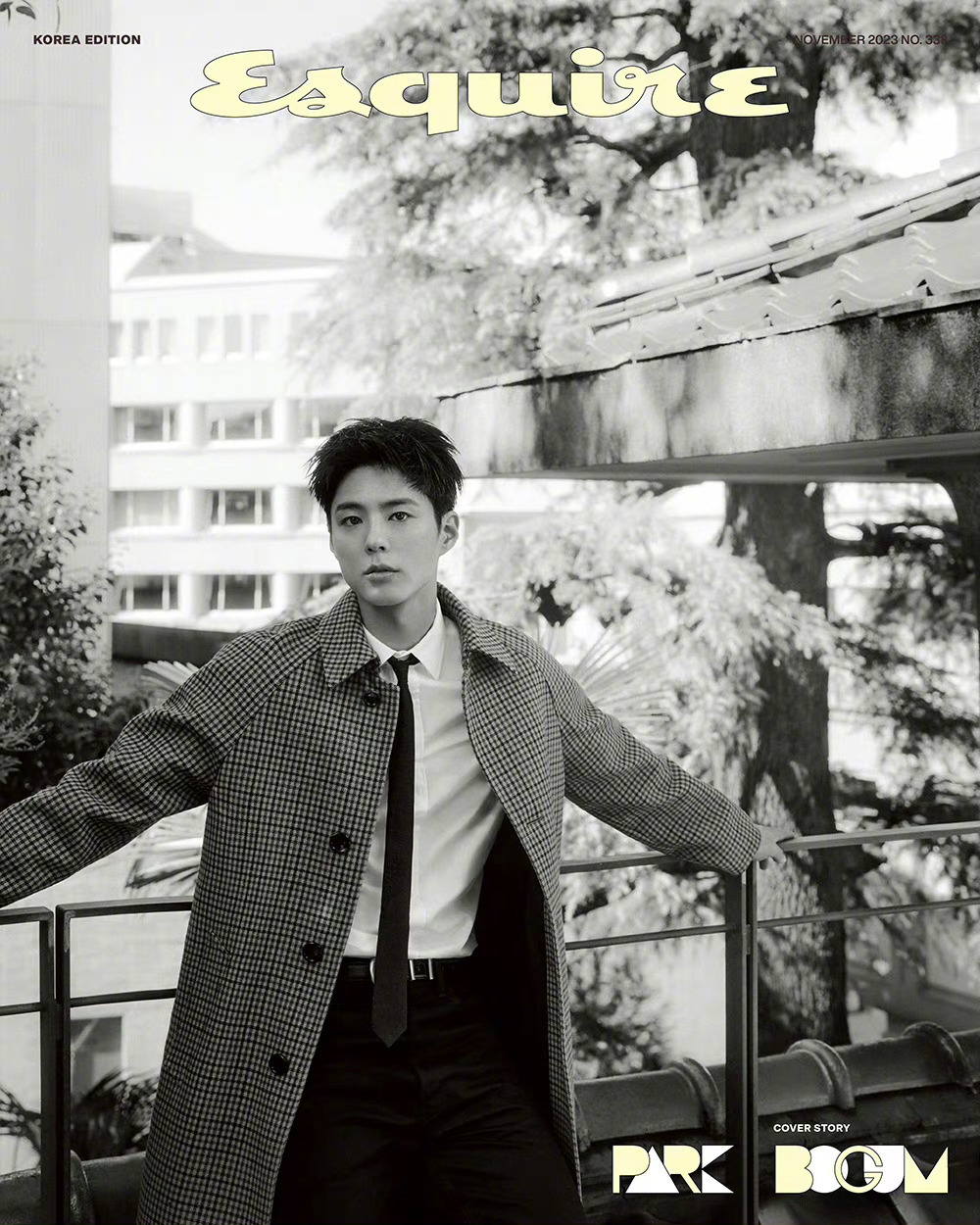 South Korean actor Park Bo-gum has once again created a sensation with his recent photoshoot for the November 2023 issue of Esquire Korea. The shoot, captured by the talented  fashion photographer Mok Jungwook, presents Park in a refreshing and evocative light, with support from a proficient team including editor Woonghee Yun, stylist 김이주, hair artist 지경미, makeup specialist 이영, and art designer 김대섭.
Who Is Park Bo-gum?
Born in Seoul in 1993, Park Bo-gum's name, meaning 'precious sword,' is an apt descriptor for the trajectory of his career. He began showcasing his musical talents early, learning the piano in kindergarten and performing at church events. His initial aspirations leaned towards a music career. However, his undeniable acting potential was recognized when he sent out a video of himself singing and playing the piano. By the time he graduated from Myongji University in 2018, he had already begun directing plays and participating in significant university cultural programs.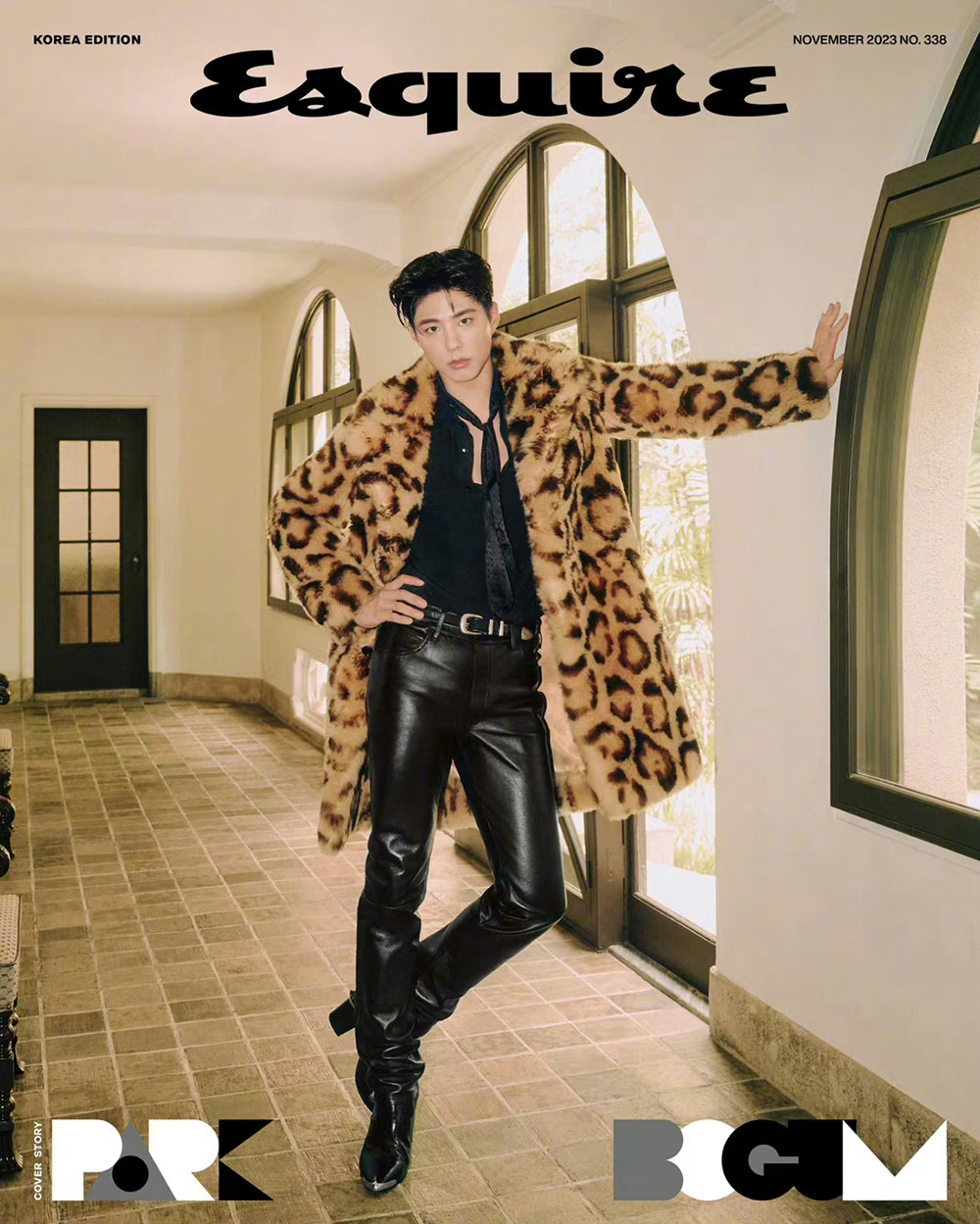 Meteoritic Rise to Stardom of Park Bo-gum
Making his acting debut in 2011 with the thriller film "Blind," Park's path in the industry was marked by determination and unparalleled talent. Over the next few years, he won acclaim for a series of performances in both film and television. Whether it was playing a psychopathic lawyer in "Hello Monster" or the genius Go player in "Reply 1988," his adaptability to a wide range of characters earned him the nickname "Nation's Little Brother."
RELATED: Parko Bo-Gum Covers VOGUE Korea
The groundbreaking "Reply 1988" not only bolstered his image in Korea but also introduced him as a Korean Wave star in international circles. He received accolades like the Best International Artist Award at the Top Chinese Music Awards and the Best Rising Star Award from DramaFever Awards.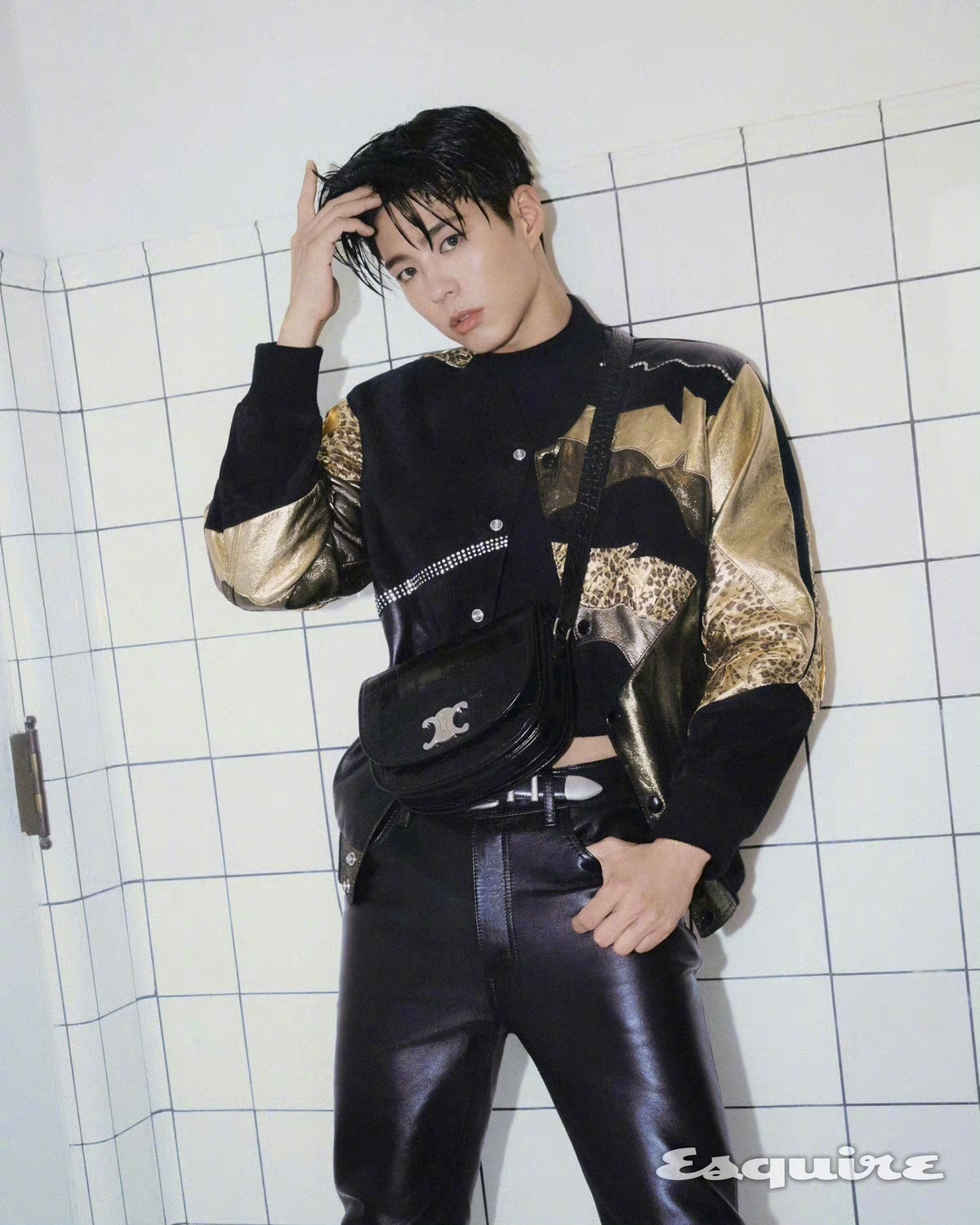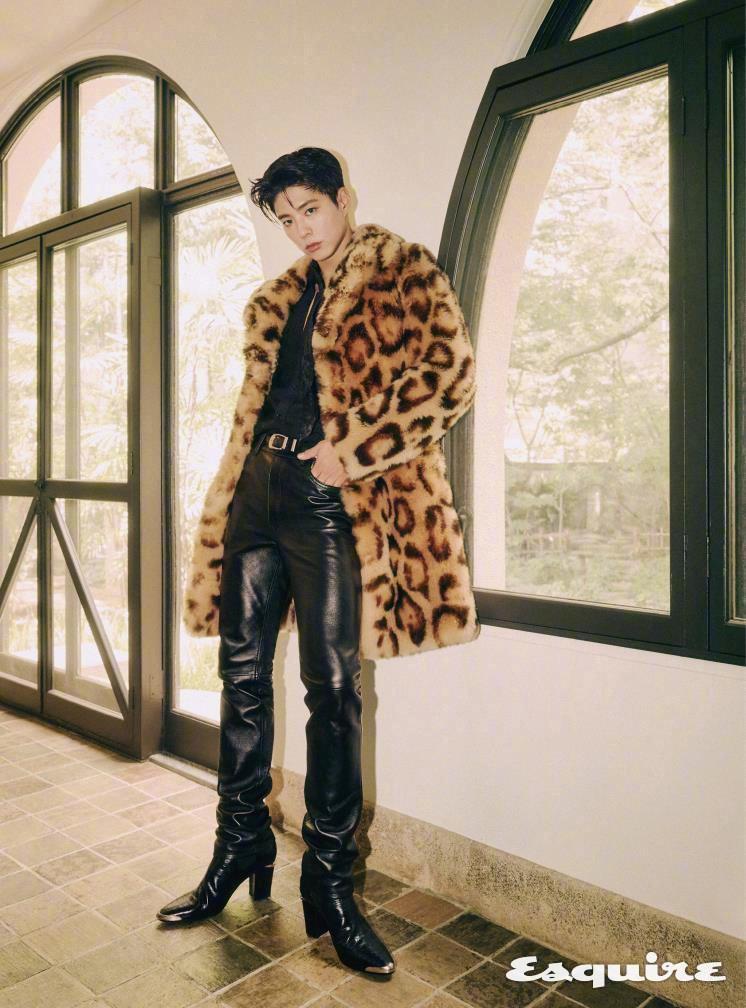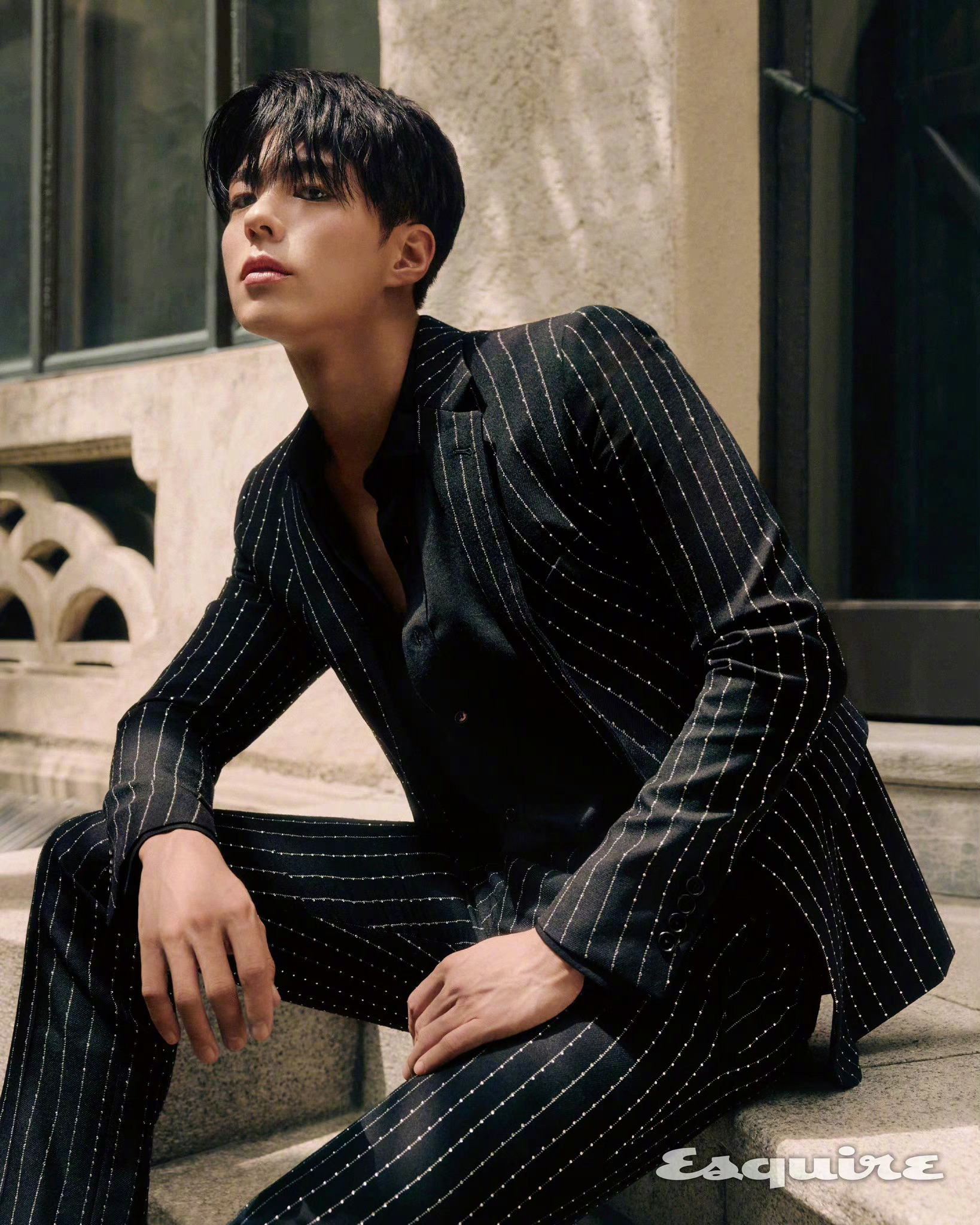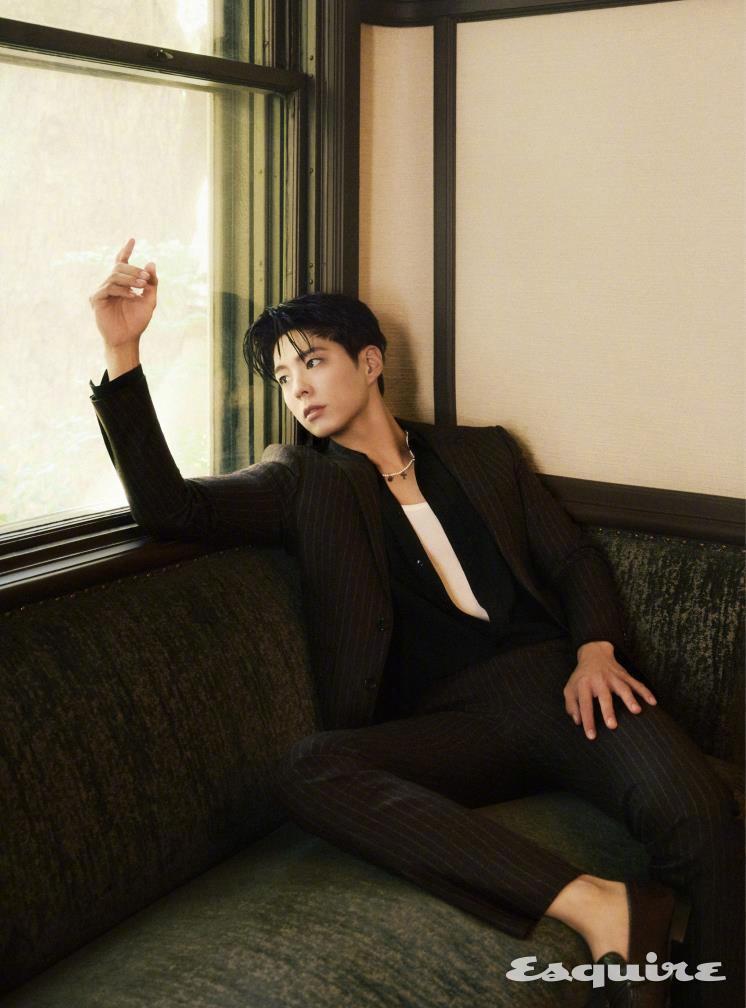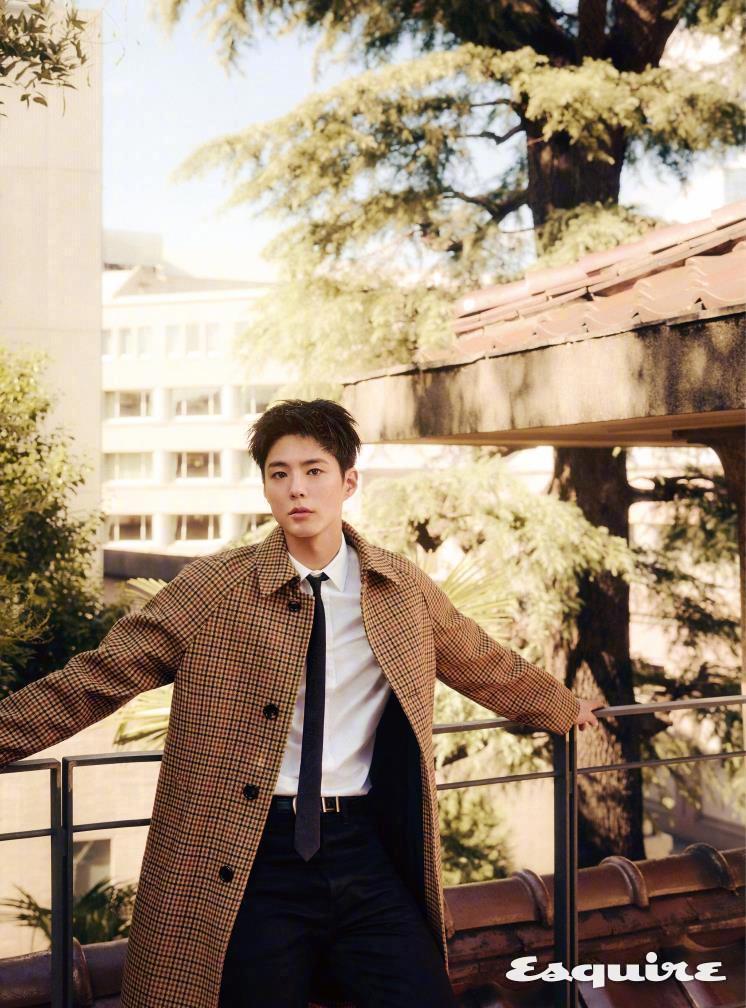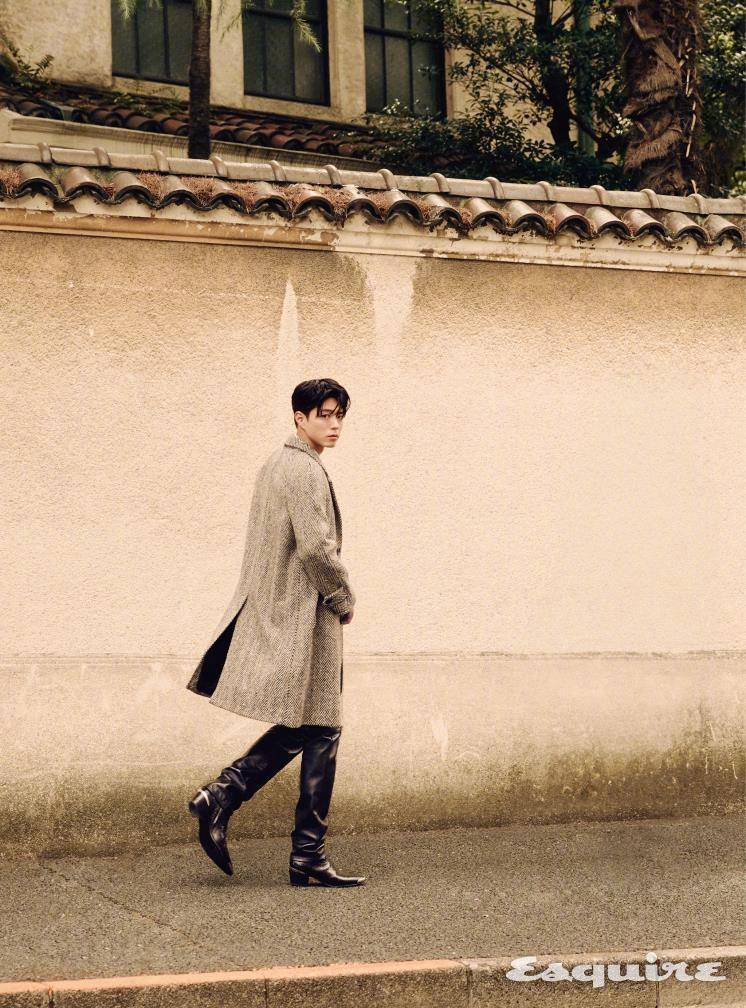 Mainstream Success and Continued Dominance
2016's "Love in the Moonlight" was another milestone, reaching unprecedented popularity levels domestically and internationally. With its overwhelming success, Park's name was firmly set amongst the leading stars of Korea. His OST for the drama, "My Person," further showcased his multifaceted talents, dominating various music charts.
A short hiatus from television saw Park return in 2018 with the melodrama "Encounter," playing opposite Song Hye-kyo. Always one to surprise his fans, Park released music tracks like "Bloomin" and "Blue Bird" in the following years, delighting fans with his soulful voice.
2020's "Record of Youth" saw him portray a model transitioning to acting, perhaps mirroring his real-life transitions from singer aspirations to a renowned actor.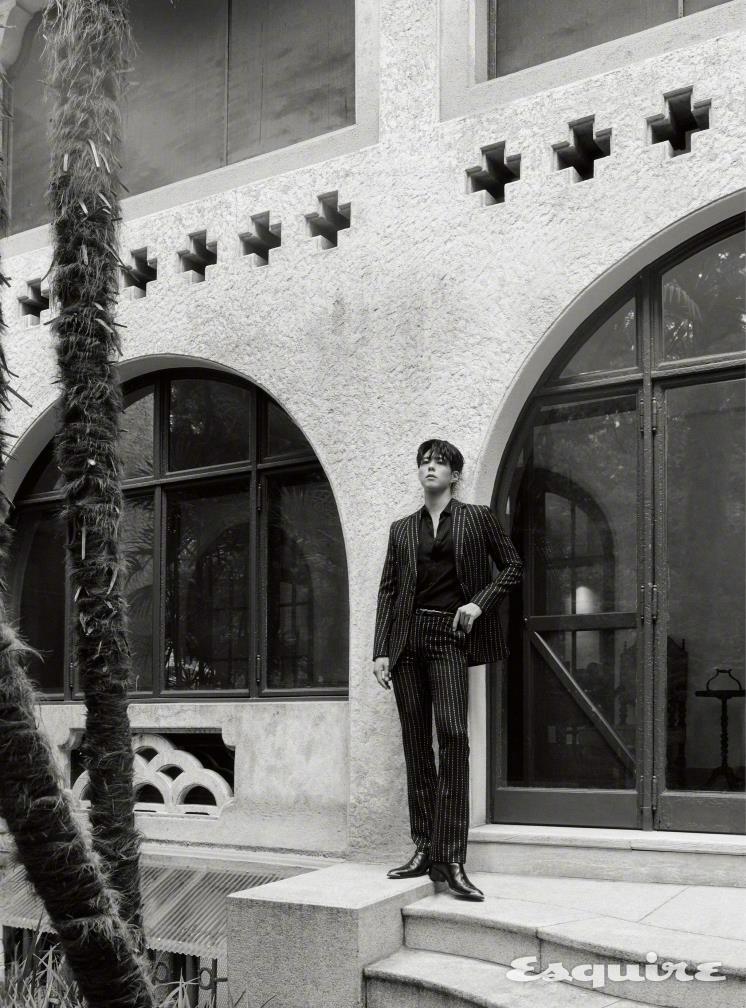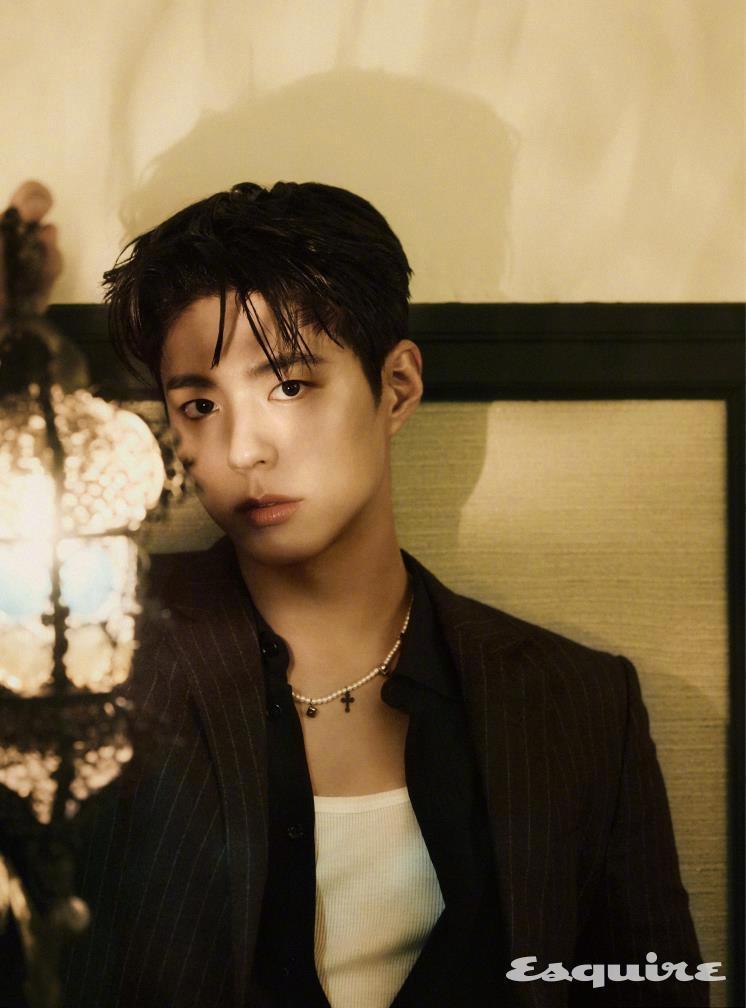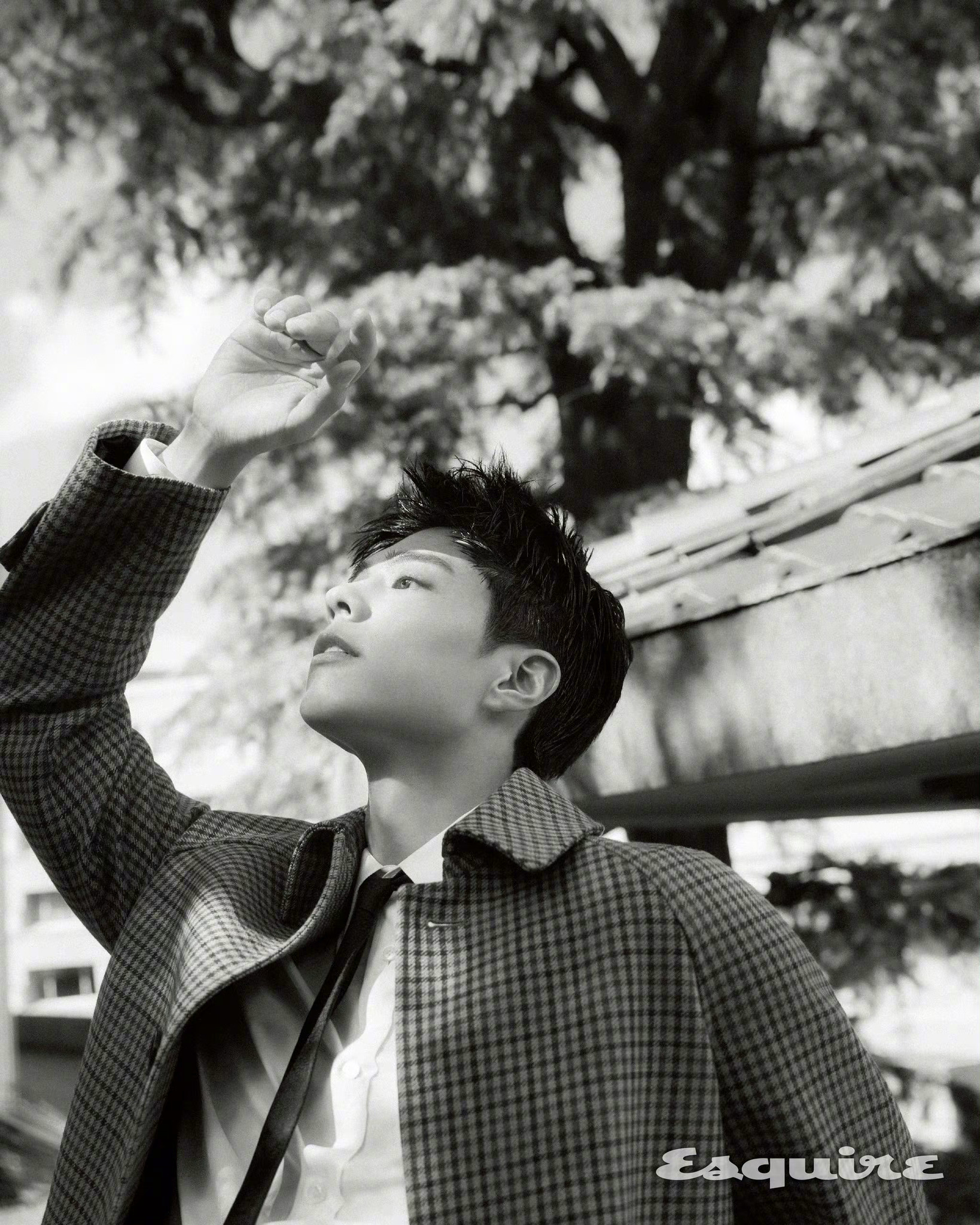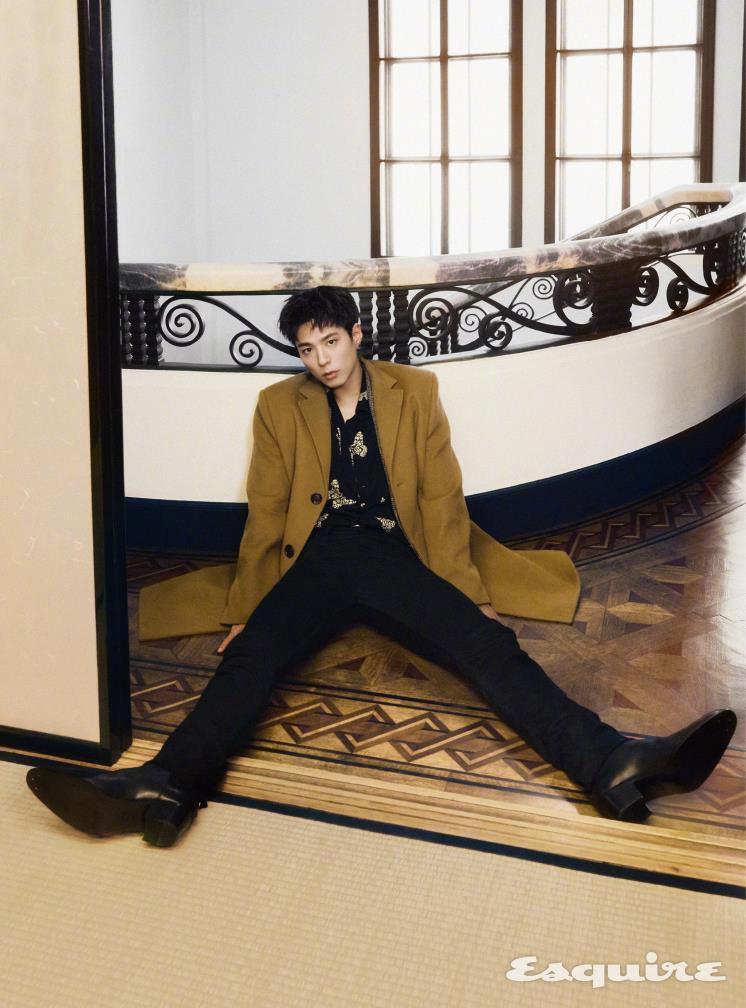 A New Chapter for Park Bo-gum
Despite his immense success, Park didn't escape the obligatory military service, enlisting in August 2020. Discharged early in February 2022, due to COVID-19 precautions, Park wasted no time jumping back into the industry.
His comeback was marked by a reunion with his "Love in the Moonlight" team in the 2022 travel entertainment program "Young Actors' Retreat." Shortly after, he made a significant move, ending his decade-long association with Blossom Entertainment. 2023 started with a bang as Park signed with The Black Label and was confirmed for Lim Sang-choon's upcoming television series.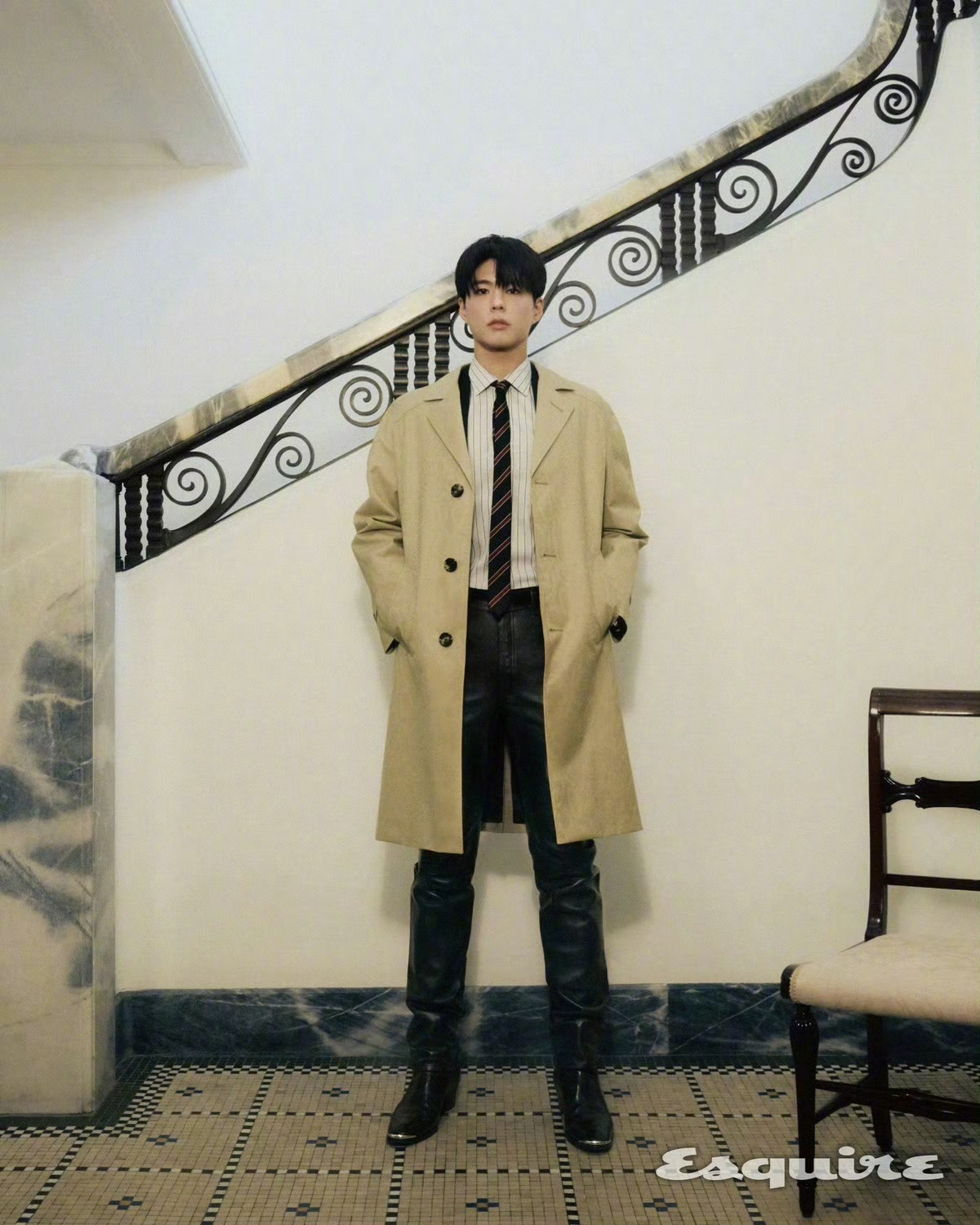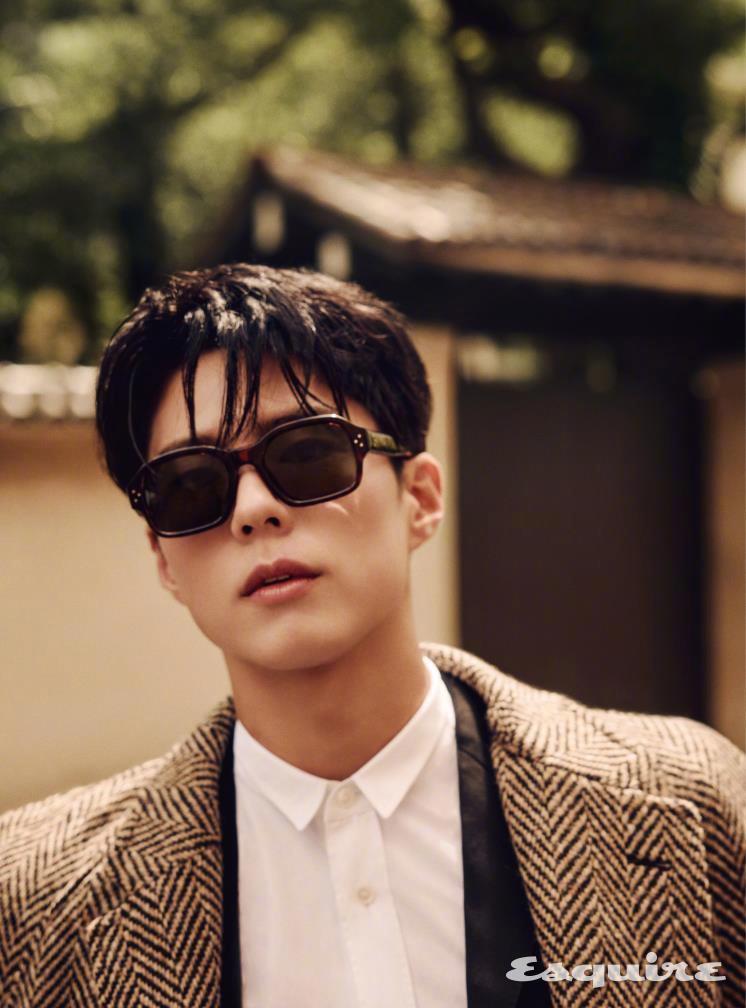 The Esquire Korea Feature
This Esquire Korea shoot seems to signify a new era for Park Bo-gum. The raw, emotive imagery captures the depth of this actor, hinting at both his storied past and promising future. With a look that transcends the ordinary and resonates with fans and newcomers alike, this feature is a testament to Park's enduring appeal.
In summary, Park Bo-gum, through his talent, dedication, and constant evolution, has solidified his place not just in Korean entertainment but globally. This recent feature in Esquire Korea is just another chapter in the riveting story of a young man who, like his name suggests, continues to shine brilliantly, cutting through the world of entertainment like a 'precious sword'.