Elia Cometti, Simone Bredariol, and Gabriel Martins by Michelangelo L. Cecilia for ONE Magazine
|
Top models Elia Cometti and Simone Bredariol both from d'men at d'management Group as well as Gabriel Martins from Major in Milan and Anton from Boom Model Agency in Milan team up with Michelangelo L. Cecilia for the striking ONE Magazine story.
Cecilia has worked on the session with fashion editor Salvatore Vita who used pieces from Frankie Morello's Spring Summer 2015 collection and accessories from Manuel Bozzi. Makeup handled by Makeup Artist Erica Mandelli.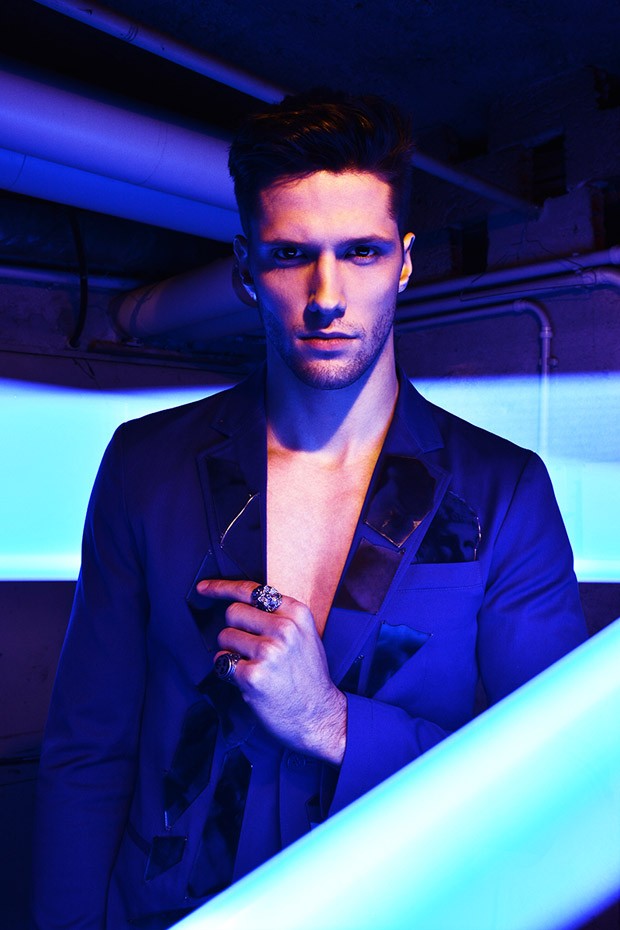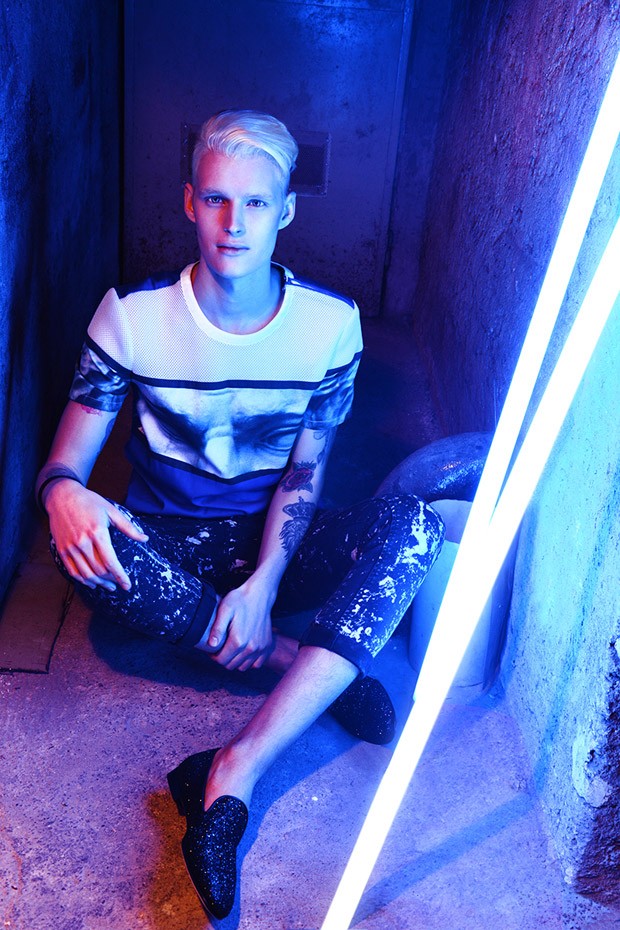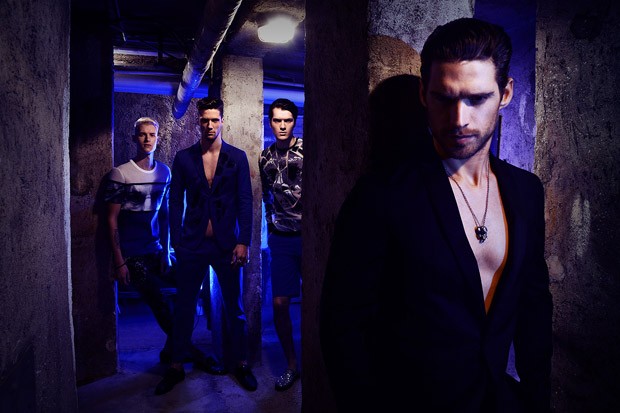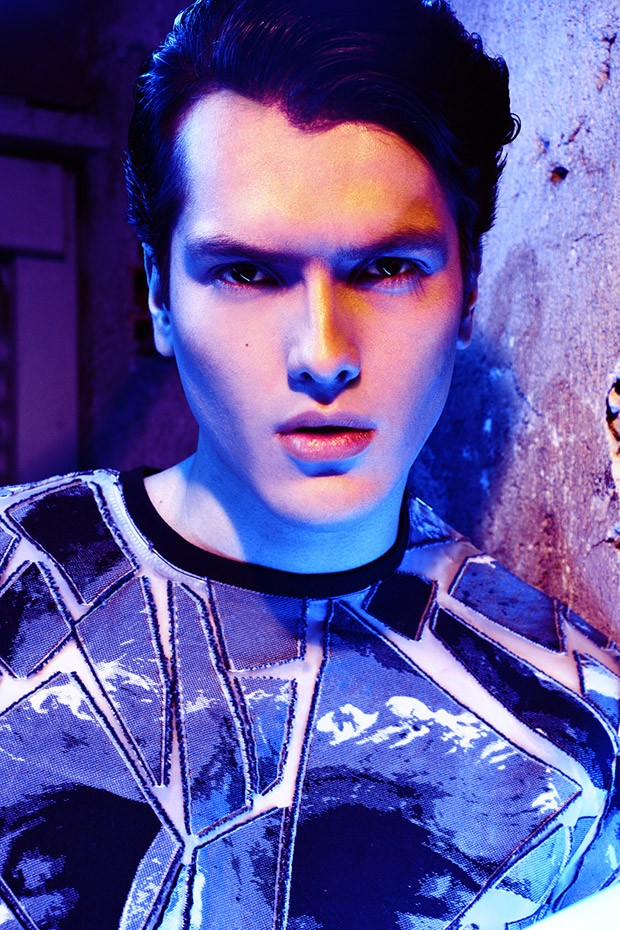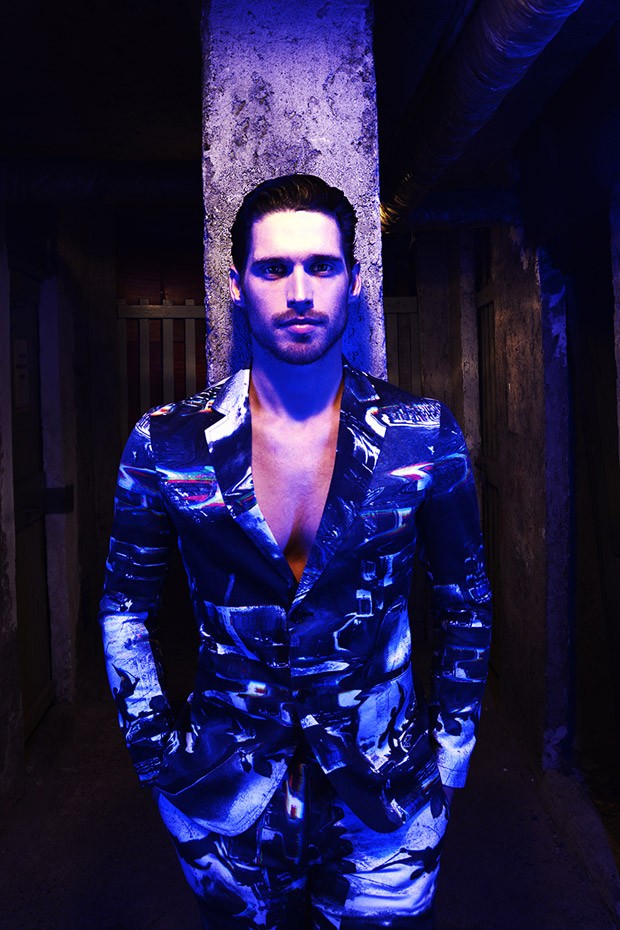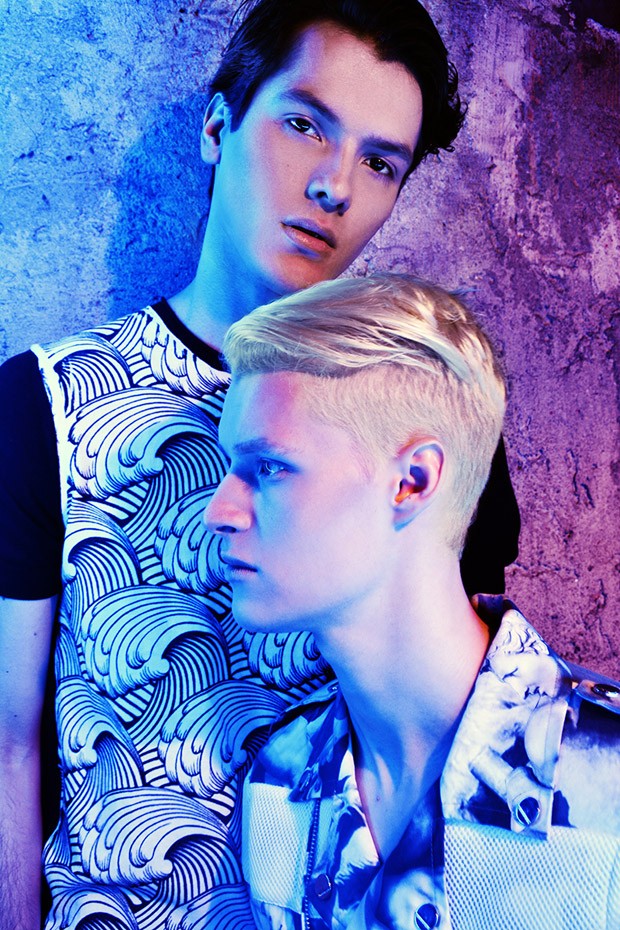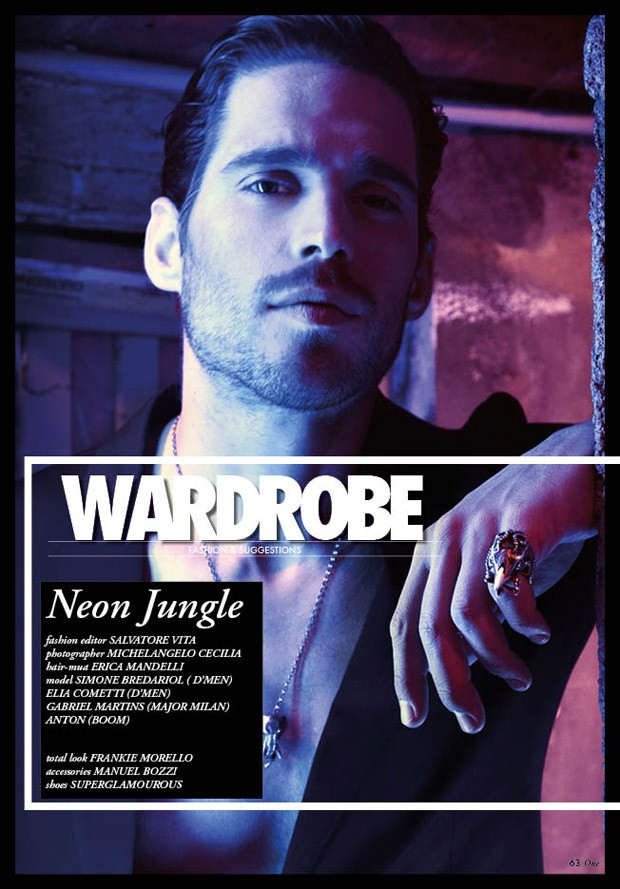 Further reading one-magazine.it + Michelangelo L. Cecilia at Facebook.