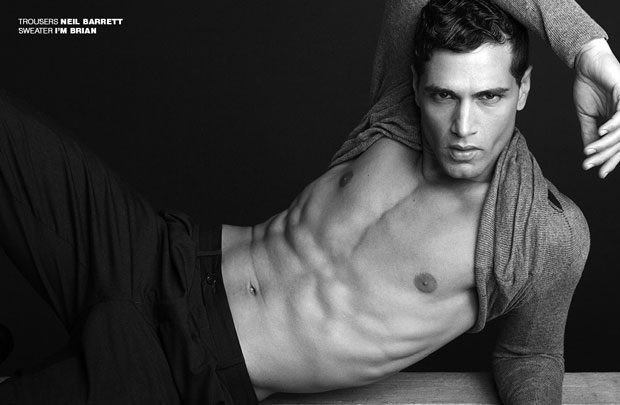 Fashion has always been a matter of personal preferences rather than being designed to satisfy certain needs. In the past decade, however, things have gotten downright ridiculous as many fashion items aren't made for a particular purpose. Some don't even cover your body effectively, which render them entirely useless. Of course, there are chic accessories one can wear without becoming ridiculous, but they are growing more and more scarce with every day that goes by.
Furthermore, male fashion has undergone various changes over the decades. According to Urban Dictionary, an American metrosexual has now become your average European male. Word has it that European men take better care of themselves and have a keen eye for detail, which is why they invest a lot of time and effort into making themselves look as good as possible. Italian men are an example as they manage to maintain their masculinity and still be able to wear quality coats and dress pants.
Read more after the jump: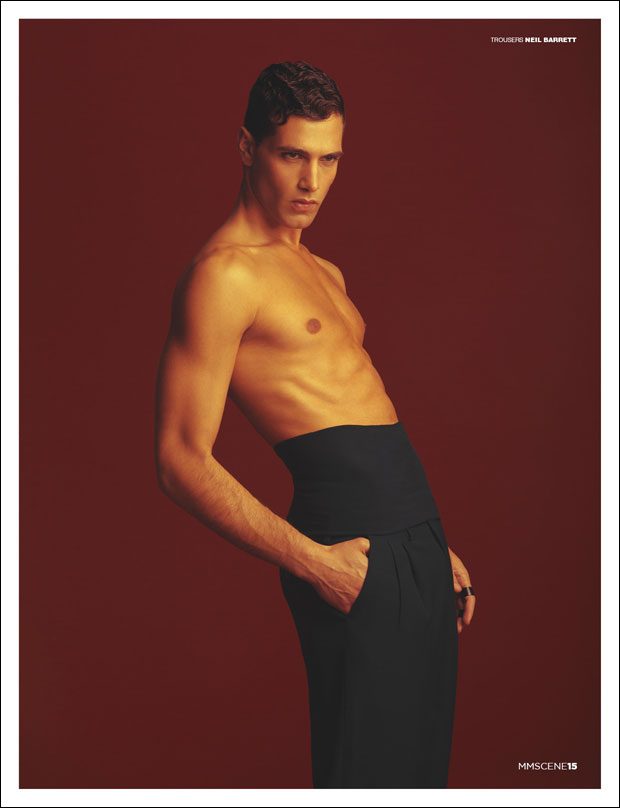 One thing's for sure. Nobody can tell you what's right and wrong or force you into wearing something over anything else. Your choice of style is unique simply because you're not the same as models or anyone else, for that matter.
We've put together a list of three somewhat unusual modern fashion pieces that you should check out if you're out of ideas or just plain bored.
Fake hipster glasses
While some might argue that fake glasses can make you look absurd and downright laughable, the fact of the matter is that they really complement the looks of some people. They've been frowned upon for some time, ever since superstars started using them excessively. We can all remember several photos of Justin Bieber wearing a pair, and while many individuals like to make fun of them, the guy doesn't look all that bad wearing them.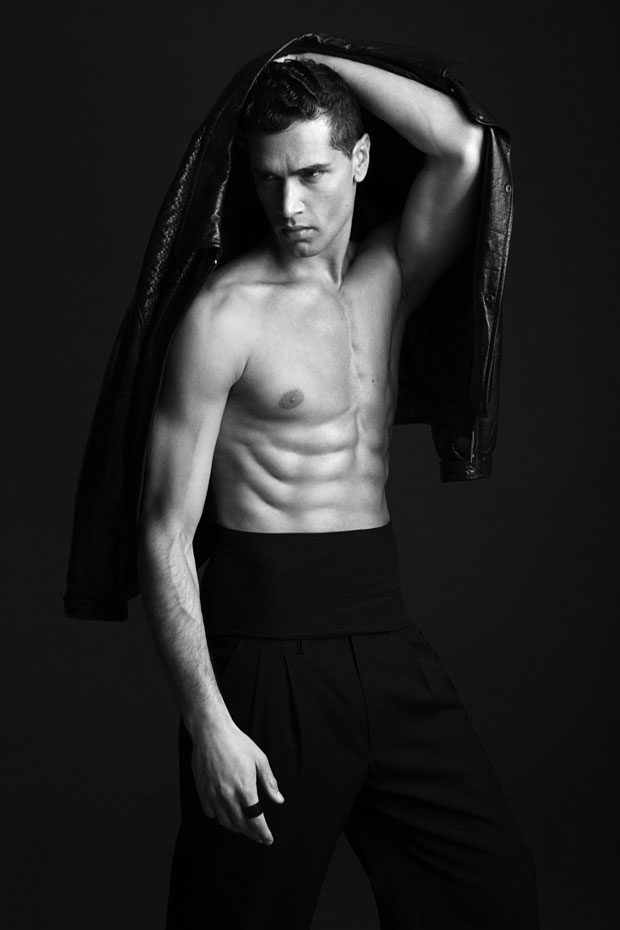 Skinny jeans for men
The problem with skinny jeans is not that they make you look weird, but that they're actually restrictive when it comes to your private parts. Some are so tight that they can cause blood flow issues, so why in the world would anyone wear something that makes them feel uncomfortable all of the time?
Some argue that skinny jeans have had their moment and that time has passed. Others say that they're still fashionable. Regardless of your opinion on the matter, you might at least want to know where they are made and what chemicals have been used for treating them. Some users might not be aware of the fact that most lower priced brands make their jeans thanks to child labor.
Greek fisherman hats
Greek fisherman's hats look cool, and there's no denying that, but they're made of wool. While this fabric is both functional and durable, it does have a series of drawbacks. One of them is that it reeks of lanolin, so the item needs to be washed rather often. Besides, wool isn't particularly well-known for withstanding the test of time. To avoid feeling uncomfortable in a wool hat, we suggest opting for models that come with a decent lining that doesn't make you want to scratch scalp all of the time.
Images from Fabio Mancini by Donnie Garcia for MMSCENE