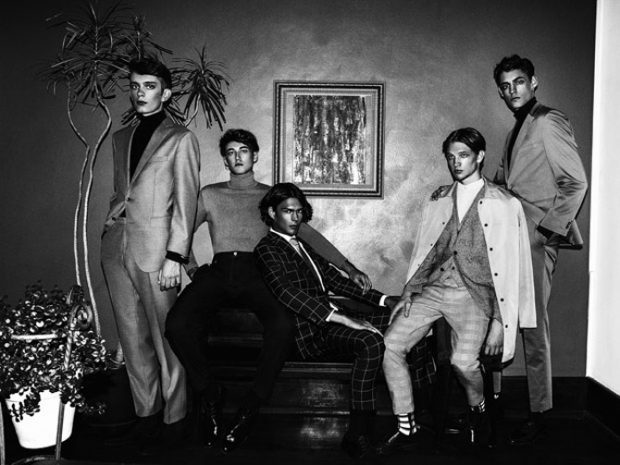 While some people seem to be born with a natural sense of style, for others, knowing what works and what doesn't can be difficult, especially if you don't stay up to date with the latest trends. But just like anything in life, style can be learned and is a skill that can be mastered by anybody, as long as you have the basics down. In this article, we're going to give you five game changing tips that will allow you to take your style to the next level.
Learn the Art of Layering
Knowing how to layer properly can take regular pieces of clothing and turn them into outstanding outfits. Layering can also make your style more functional and allow you to adapt to different times of the day or weather conditions.
When layering clothes, you should make sure that each visible piece looks nice enough to be worn on its own. You should also make sure that the inner hems are always shorter than the outer ones. When picking colours, you should only go for one or two bright colours if possible and use more muted tones for the rest. And when layering patterns, make sure that you go from lightest to strongest in any direction so that the change between layers is graduated and subtle.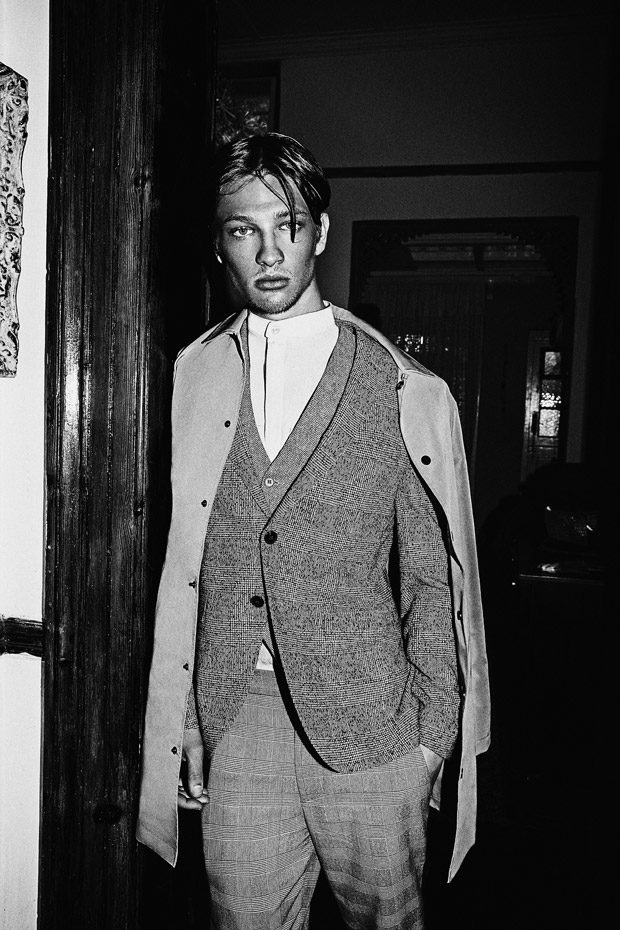 Wear the Right Timepiece
There are times when you can get away with wearing a sports or pilot watch and there are times when only a dress watch will do. You have to be aware of the difference between timepieces and know when a certain style is more appropriate. If you're going to buy one piece, go for one with an understated dial and switchable bands so you can adapt them to the situation.
Learn how to Pick the Right Fit
90% of your style issues could be fixed simply by knowing how to pick clothes that fit properly. Ill-fitting clothes can make your proportions seem all out of whack and make you look shorter and heavier than you actually are.
If you're on the heavier side, you will actually look better if you get your clothes tailored to a proper fit. As a matter of fact, everybody should have their clothes tailored if they have the chance. And it doesn't have to cost you an arm and a leg either; you can buy a shirt or a pair of trousers from any store and have them tailored for you. This will give you the tailored look you want without having the whole outfit completely tailored for you.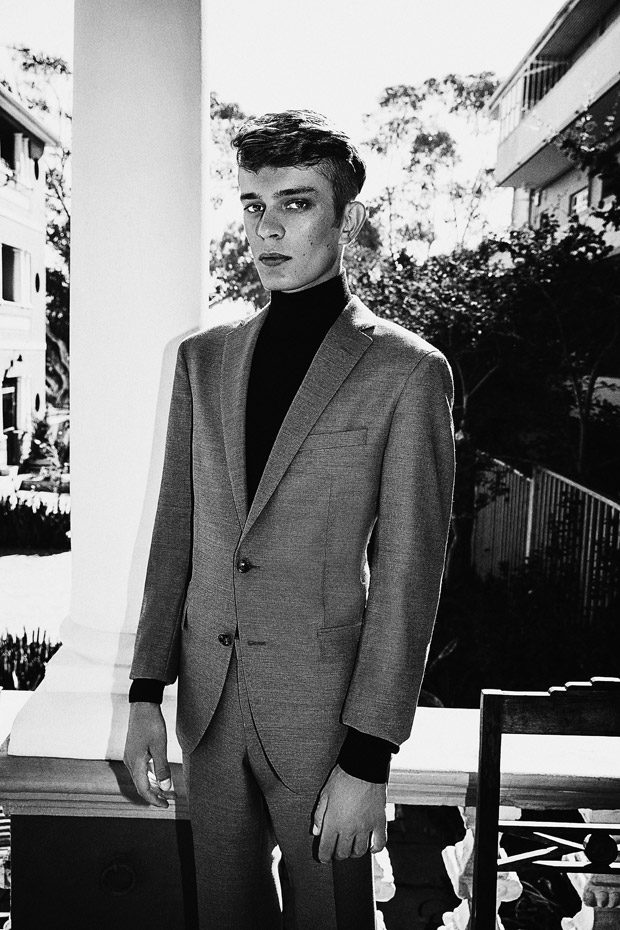 Get Some Nice Shoes
An area that a lot of men neglect, especially younger ones, are dress shoes. A nice pair of dress shoes will go a long way in elevating your style and can be used in both formal and casual settings. Mens brogues for instance can be worn with a nice tailored suit or some rolled up khakis. Or you could buy a nice pair of leather desert boots and wear them with tapered jeans, a black shirt and a black overcoat. Nice shoes can literally make or break an outfit, so don't neglect them.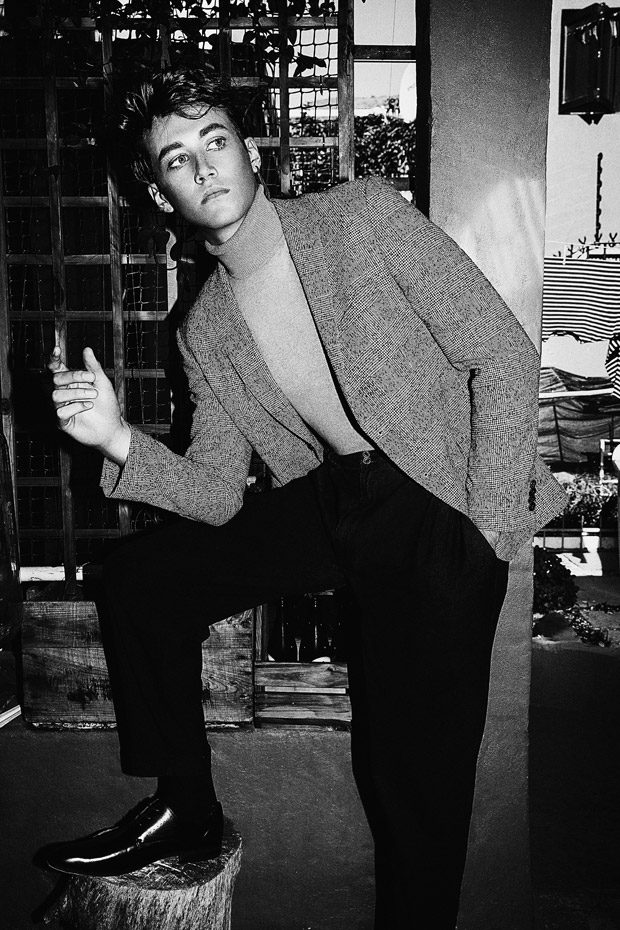 Go for Something Timeless
While it's good to know what's going on with fashion, going with timeless pieces is usually the way to go. Things like a nice watch, blazer, and a nice shirt will never go out of style. So, when in doubt, always go for the classics. You can get away with a few classic shirts, a nice pair of casual and dress shoes, a few pairs of classic dark denim, a sport and dress watch and one or two suits and have a complete wardrobe. Less is often more when it comes to men's fashion, so try to keep things as simple as possible instead of trying to chase every new trend.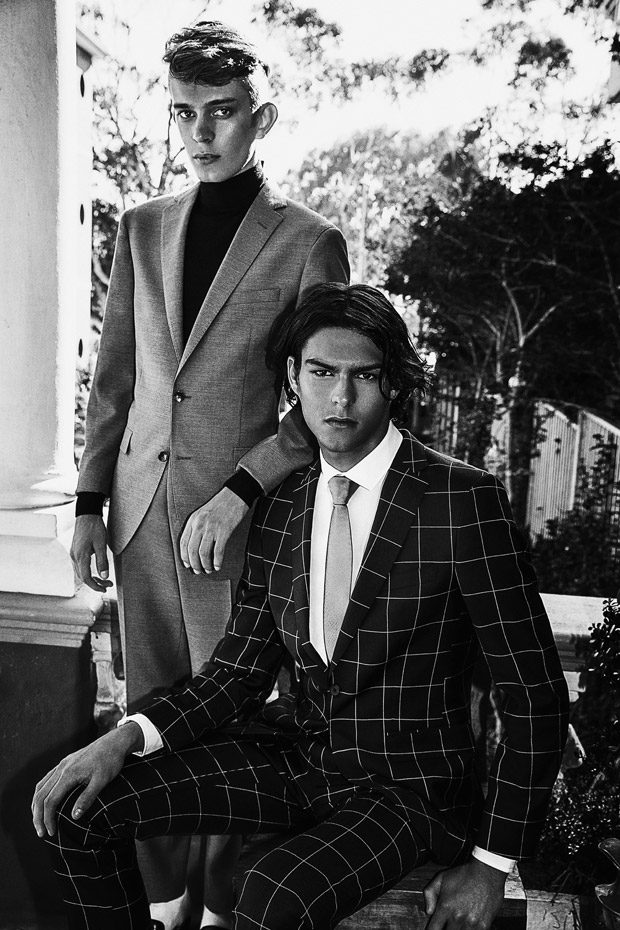 These few tips should allow you to improve your style significantly and make it stand out. Style is something you constantly have to work on, so keep learning and you'll learn how to refine it over time.
Images from Boss Boys by Louis Daniel Botha – See the full story here