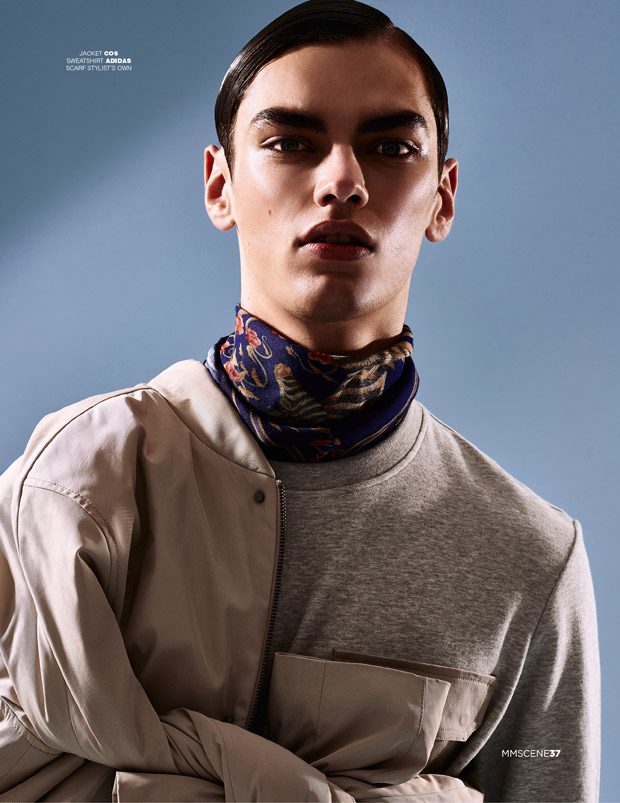 Fashion is a complicated art. There are so many different styles of clothing and accessories to choose from that it can be a headache finding exactly what suits you, what looks good on you, and what your favorite combinations are. Generally, a fashion expert or stylist can assist you with this, but unless you are a celebrity who can afford the outrageous fees that come along with personal shoppers, you have only yourself, honest friends, and fashion-forward relatives to rely on. Fortunately, fashion clubs, programs, and detail-specific websites can put you in a fashion category, so that you know exactly which style is best for you. Additionally, websites like FiveFourClub.com actually offer step-by-step guides to help you understand your fashion sense better. If you are going it alone, consider the following details.
Preference
All of your fashion sense is based on your own preference, which has a lot to do with your own personality. For instance, if you're quirky, your style of dress will reflect that. Your preferred colors — whether you wear a suit and tie, or a cardigan and jeans — will all be a matter of your own preference. Perhaps you tend to accessorize with jewelry or scarves, or prefer something more conservative. Always choose your fashion with your personal preferences in mind.
Read more after the jump: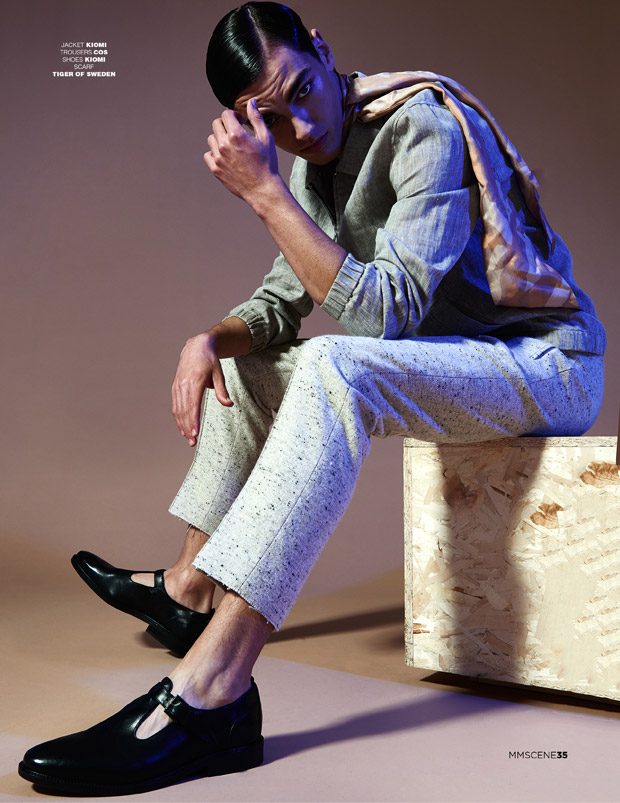 Size and Body Type
You might already have a good idea of what type of clothing is available in your size. Big and tall stores offer styles set apart from those you'll find in traditional retail chains. Your size and body type will give you an idea of what looks better on you. Skinny jeans, for example, are perfect for those who have slimmer frames or thinner legs. Those who have a muscular frame should take advantage of closer fitting jackets.
Colors
Although the color of clothing you prefer is based on your own tastes, you may have a certain color that just looks right on you. It's perfect for your hair color, eye color, or skin tone. But don't let that stop you from venturing out and wearing other colors as accents or to be a bit edgy. It's all going to boil down to what you like. Color trends change as the seasons change, as well.
Seasonal Trends
It's inevitable: as soon as the seasons change, fashion changes. You'll notice new styles, colors, prints and patterns. Winter holiday trends for men's fashion tend to be limited, with subdued hues and a lot of wool. Yet the winter line can be expansive, offering a host of sweaters, hats, gloves, and boots to celebrate the colder months. Spring often brings brighter colors and daring styles. The same goes for the rest of the season and year. The most popular fashion trends year round are those that take seasonal colors and styles into consideration.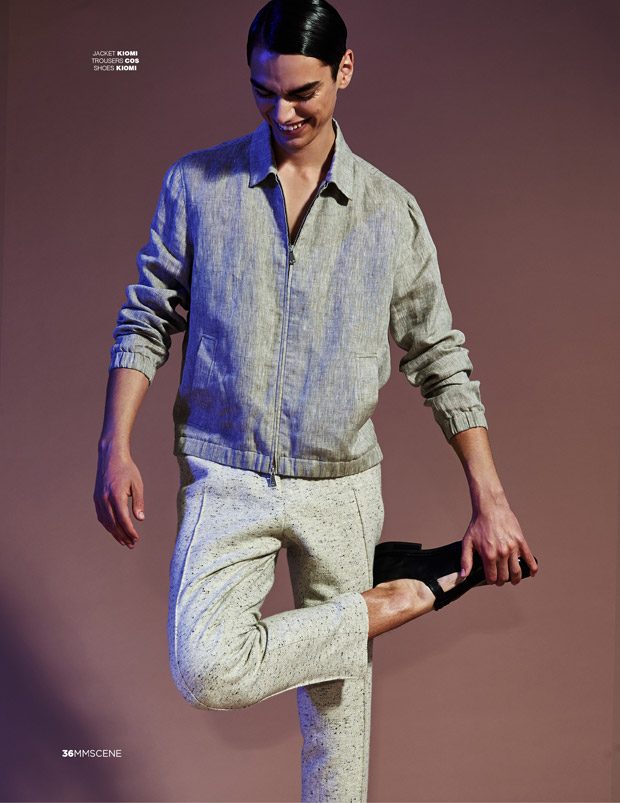 Location
You've probably heard a thousand times over the course of your life: somewhere, someone is commenting on the style of dress that's popularly found in this city or that. This could even boil down to fashion related to a particular state, town, or country. You could go with the local trend, dressing like a New Englander or a Continental European. Dress for the environment and current weather. As men's fashion goes, more rugged wear tends to be available, so choosing an outdoorsy look, for example, while still being fashionable shouldn't be difficult.
Actual Style
Men can choose from many different styles. Forward style is daring and bold; casual is laid back and suitable for any situation; classic is more clean-cut and professional. Choose forward style if you want to wear a tie with jeans. Pick casual to wear a sweater and jeans or shorts; opt for classic to wear a crisp, long sleeve shirt and dress pants.
Whether your fashion and style preferences mimic Hollywood stars or you have a unique way of dressing, you should always consider your own preferences first. This means whatever style of clothing makes you feel comfortable and good about yourself. Certain clothes and accessories are geared toward specific sizes, so size and body type will also determine your style. Colors can make or break an outfit. Make sure you choose the ones that complement your personality.
Images from: Alexander Weber by Tobias Wirth for MMSCENE Magazine