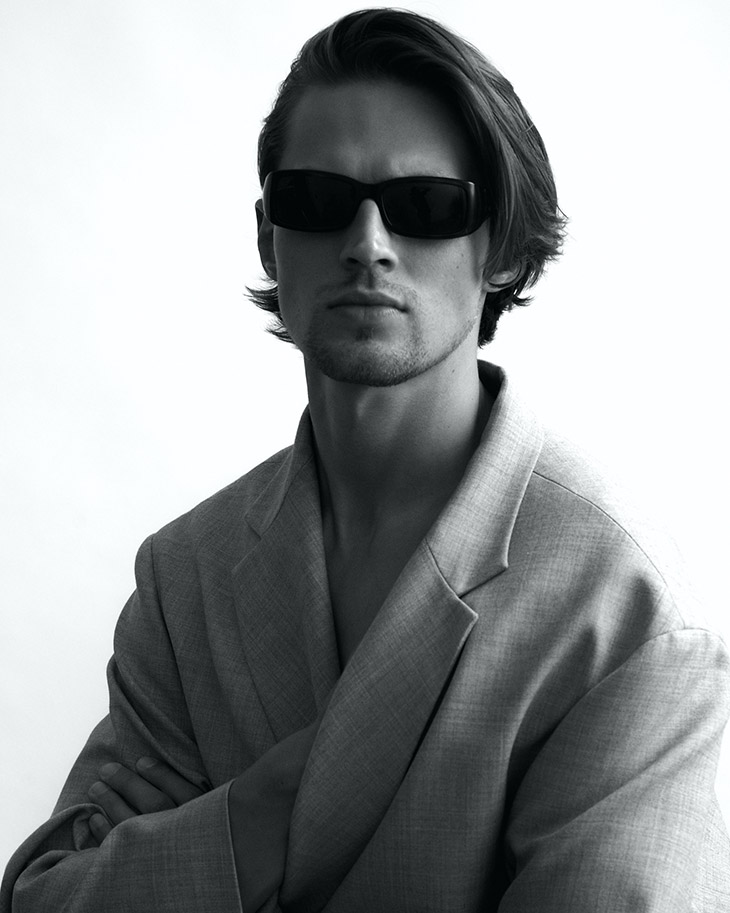 While Italy is known for it's stunning views and flavorful food, it is also a major player in the competition to become the most fashionable country in the world. Home to renowned designers
Donatella Versace and Giorgio Armani, Italians know a thing or two about high-end style.
One of the most prominent fashion markets that the italians dominate is the eyewear industry. Whether you're taking a stroll in ravishing Rome or gondalling in vibrant Venice, it won't be long before you spot a pair of designer shades.
From Dolce & Gabbana to Gucci, Italians prioritise luxury when it comes to their frames. If you want to step away from mainstream designers this summer while still rocking a european inspired style, we've got you covered.
Let's have a closer look at four Italian founded eyewear brands that are set to dominate the eyeglasses market during the sunny season.
Persol
Persol has become a symbol of italian luxury. Founded in 1917 by Giuseppe Ratti, Persol has come much further than designing aviator style eyewear for pilots and drivers. Ac a pioneer in the Italian market, it still holds its name today as a creator of autentic eyewear manufactured by state-of the art craftsmen.
Combining timeless, 20's inspired designs with modern day geometric styles, it's no wonder that Persol glasses are loved both on the street and on the red carpet.
After the iconic Persol 714 folding frame shades were made famous by American actor Steve McQueen, their range of folding sunglasses have been best sellers ever since.
Now styled by the likes of George Cloney and Chris Evans, Persol remains a staple brand to watch out for as Italian designers release their summer lines. If you want to walk into a european summer in a pair of timeless, vintage style specs, Persol could be the brand you've been looking for.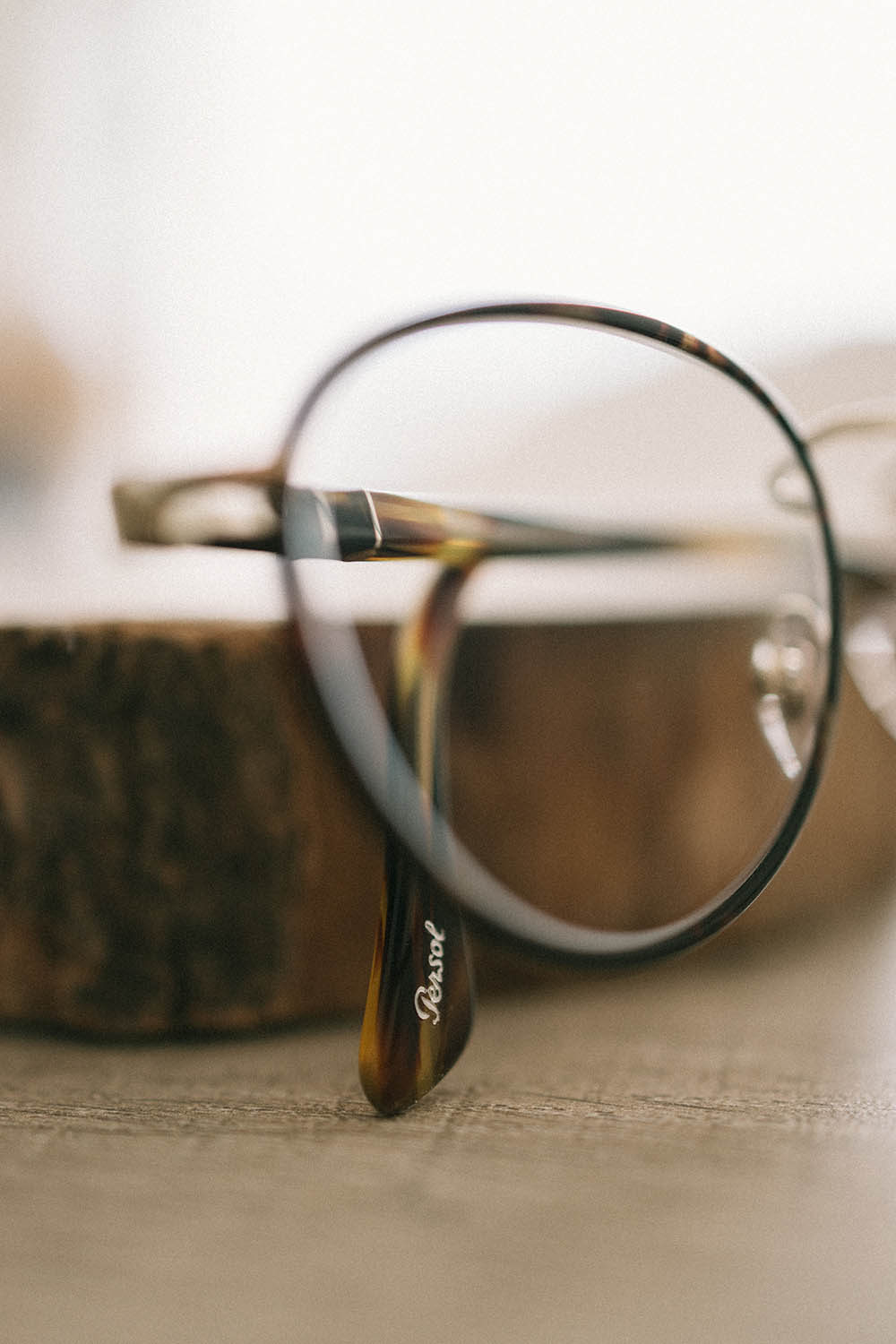 Ferilli Eyewear
Sustainability is stylish in 2023. That's why Italian-founded Ferilli Eyewear is also one to watch this summer.
If you're searching for a pair of eco-friendly specs, you've found the luxury brand for you. Founded by designer Cristiano Ferilli, Ferilli Eyewear is the only Italian brand that manufactures each pair of their glasses from 100% natural sources.
Each pair of specs are handcrafted using locally sourced olive wood, ebony and prickly pear fibre, all designed to to survive the test of time with sustainability in mind.
Ferilli is also known for experimenting with styles, colours and shapes, that have since made the brand renowned for thinking outside of the box and creating frames that leave a lasting statement.
If you're longing for summer shades crafted with refined european flair and an eco-friendly twist, Ferilli should be at the top of your list.
L.G.R
Most Italians are familiar with the world-renowned brand L.G.R. Founded by Italian designer Luca Gnecchi Ruscone in 2005, this luxury eyewear house has been worn by the likes of Prince William and Gigi Hadid, showcasing its wide versatility and timeless style.
Better still, L.G.R frames are entirely handcrafted by just three artisanal Italian families. With such an exclusive number of frames to choose from, those who are lucky enough to own a pair of L.G.R frames will certainly be rocking them across the streets of italy this summer.
L.G.R strives to provide style and structure. Claiming that their specs are indestructible, each pair of glasses is manufactured with individually selected italian acetate, designed to be resistant and durable for long-term use.
With an elegant, luxury appeal, L.G.R is a must-buy brand this summer if you're looking to splurge on the most exclusive frames Italy has to offer.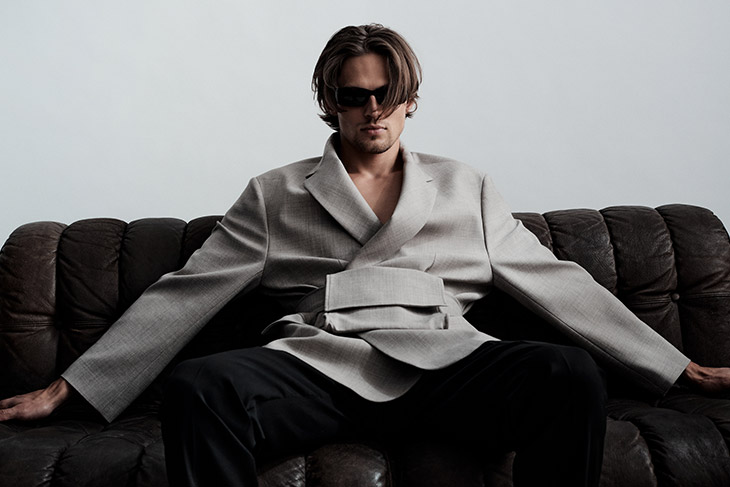 TAVAT
Last but not least, TAVAT has become of of the newest brands rising through the ranks of the Italian eyewear market.
Manufactured at the foothills of Northern Italy, this brand is all about the future. From edgy frame shapes to technologically-enhanced lenses, TAVAT is looking to target the instagram influencers and fashion-forward celebrities of tomorrow.
Founded in 2010 by Jeremy Baines, TAVAT believe that cutting edge tech and futuristically fresh designs will drive a future of eyewear trends. From bold colours to powerful statement styles, they belove that each pair of specs should tell a story.
"The ambition of TAVAT was to keep developing innovative products with the 'TAVAT Touch,' a perceivable technical imprint, which can be experienced in every frame," says Baines. "With each style, we continue to test the limits of manufacturing, without compromising in any detail. We have always remained true to this vision, because our commitment hasn't changed to this day."
If you're looking for a modern approach to your summer style, TAVAT could be the brand you've been searching for.
Images from MMSCENE STYLE STORIES: Jacob Kulesza by Mateusz Tyszkiewicz – See the full story here