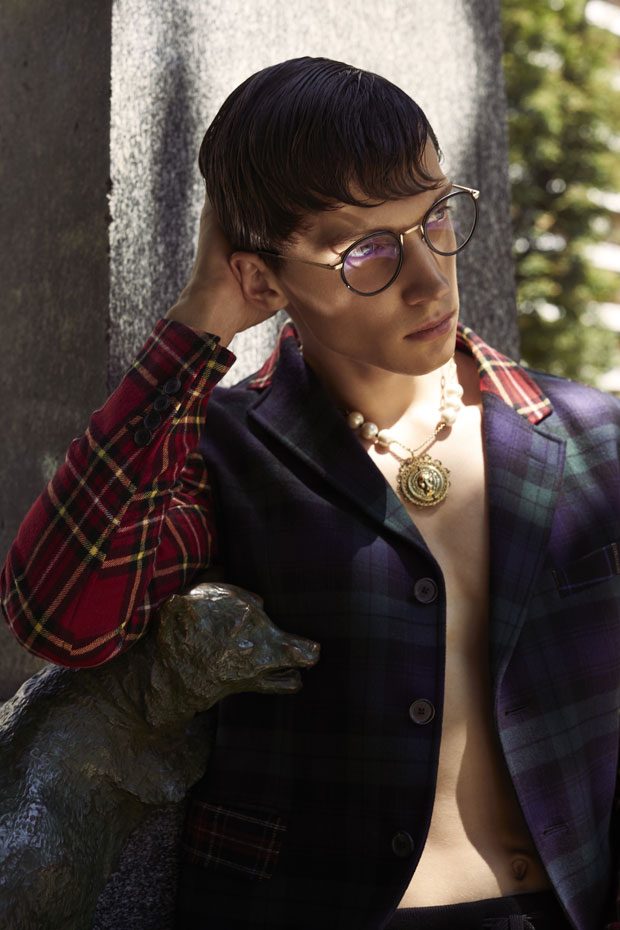 If you plan to invest in jewelry, then its best that you should know the essential facts associated with jewelry investment. So, read this article to learn things about jewelry investment.
So, do you think that buying a piece of jewelry is considered to be a good investment? Well, it depends. There could be some factors that must be considered before starting. And the most important rule is that you should never pay retail once you plan to use your jewelry as an investment. Why? Well, you just let someone else pay the markup and purchase second hand jewelry. This is considered as one among the many tricks once investing into fine jewelry.
However, there are other factors that you should keep in mind. These are as follow.
Read more after the jump: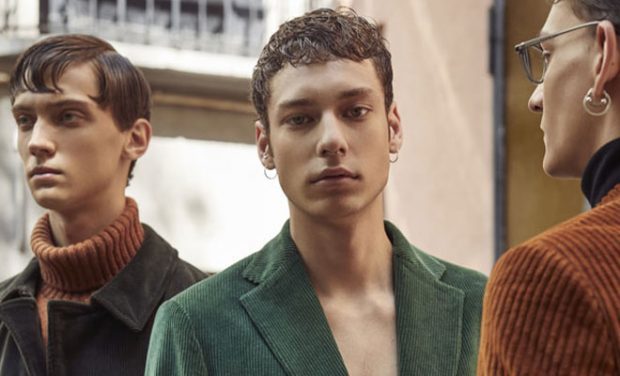 Choose items which would hold their value.
What does this mean? Well, trendy jewelry or stylish options could be hot now, and most retailers might be able to sell it at a premium. However, would they be worth anything numbers of years from now? You might be making a risky purchase once you decide to invest unless the item contains high-quality diamonds, other valuable stones or comes from a top designer.
Research first before investing.
Most people believed that there is no risk once investing in gold jewelry. But, the sad truth is that most would pay far too much for those items which simply will not hold their value or for those items which would bring only a little profit once resale.
Once you are attracted to a particular piece of jewelry, and you are tempted to buy it, you should do some research first before committing. Consider the following factors:
Gold or other metals? Indeed, all precious metals are known to be valuable, but gold might hold its value better compared to other metals. It is advised that you look for pieces that are made with 14-karat gold or even higher.
The quality of diamond matters. Diamonds over one carat would perform better compared to smaller stones. However, it is also true that some other factors such as color, clarity and cut matter. The classic shapes tend to hold the value better than the popular ones.
Do you like the item? Jewelry could be enjoyed between the selling and buying phase. There is actually no reason to keep everything locked away. If the item isn't prone to any damage, you should wear it occasionally.
Contemporary or vintage? Contemporary jewelry is considered to be a not so good investment unless it is regarded as a limited edition item. On the other hand, vintage jewelry, mainly the designer pieces could be a good investment. But, you should confirm that all the diamonds are authentic, and the settings are in good condition too. You should also ensure that the items come with documentation and should be made with quality materials.
Keep emotional distance at least.
Yes, we all know that jewelry is beautiful. And this fact sometimes prevents individuals from doing due diligence once making purchases. You shouldn't let your emotions get the best of you.
Instead, take a bit of time to do your homework and make sure that you aren't making a weak kind of investment. Remind yourself that you have plenty of options out there.
Know where to sell the items.
Nowadays, many would consider the online world as the best place to sell jewelry. However, there could be other options to consider. There are some local settings like jewelry consignment shops and antique stores which serve as good places to offer your finds for resale. Merely have a bit of research, and you could easily find the best place where to sell your investment jewelry leading to best profit as possible.
There you have it! Those are just some of the factors or details that you should bear in mind once planning to invest in jewelry. Well, if you are well-guided and you have enough knowledge about jewelry investment, then you'll definitely be successful with your venture!
How about you? Do you plan to invest in pieces of jewelry? Share your thoughts about jewelry investment by posting your comments below. Hit like and share this post too!
Images by Alexander Van Keulen for MMSCENE