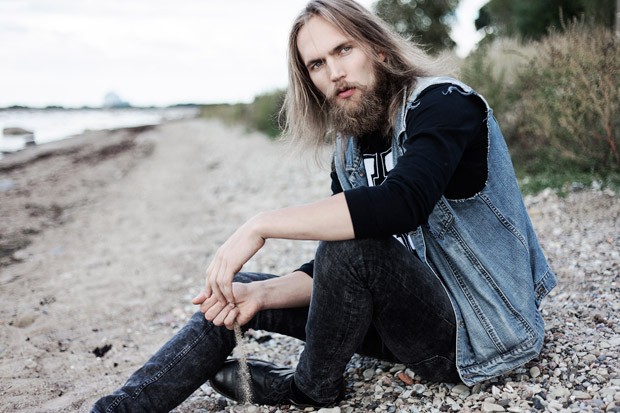 Meet Karl Leis man who loves to enjoy life, take challenges, prepare and enjoy vegan and vegetarian meals, and hopes to work for Alexander McQueen one day. Karl posed for session captured by fashion photographer Levvis Benuchi in pieces from River Island, Levi's, Cheap Monday,Diesel, Makia, Vintage, and Topshop.
Read INTERVIEW with Karl after the cut:
Who is Karl Leis?
I am a man who loves to enjoy life, take on different challenges and opportunities. I'm involved with projects in different fields from having my own small vegetarian cafe in Tallinn to being a part time model. I'm inspired by human psychology and nature. I studied physical education and worked as a teacher and athletics coach also at the same time practicing as a semi-professional athlete doing long jump.
Tell me about how you were scouted?
I was scouted on a crosswalk in Tallinn just after I got back from my travels to South East Asia.
Your personal passion or hidden talents?
My passion is food- making delicious vegan and vegetarian meals that any carnivore can't say no to. As my mother was working with restaurants and had a catering business I got into making and experimenting with food really at early age. Making food is one skill that I can say for sure is my best one. Since I became a vegetarian 6 years ago I found it more exciting to cook with "limitations"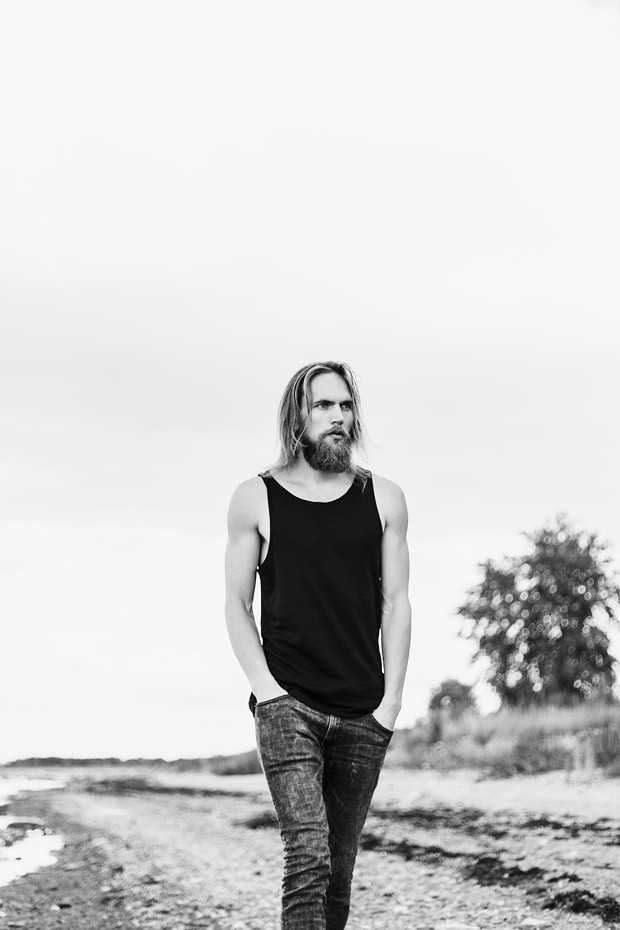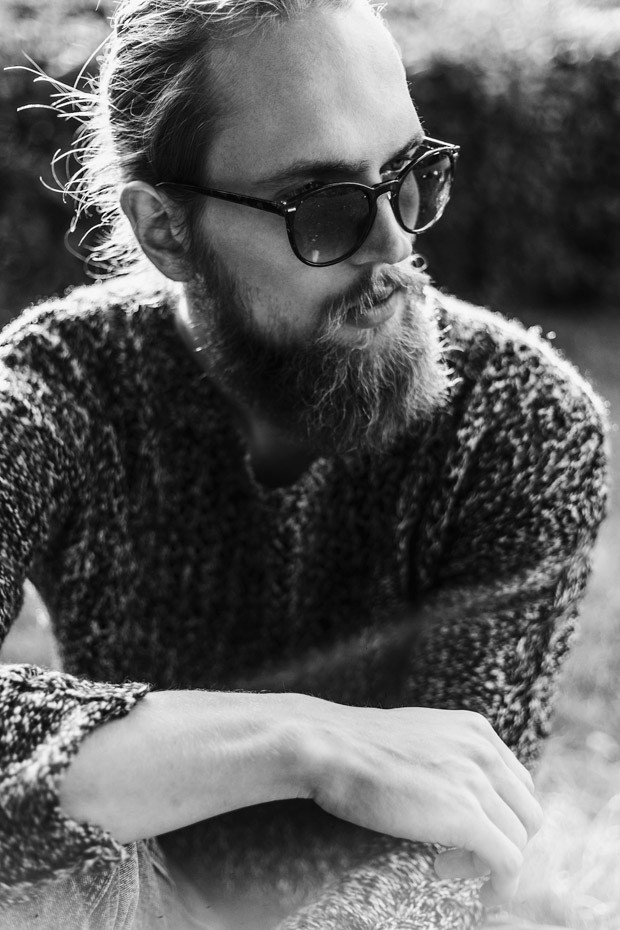 Ten years from now (you will be…)?
Wiser, healthier and more experienced in life. By that time I will have reached some of my life goals and made new ones to go after. I think of myself as a person who is orientated to progress not concentrating on life goals but more on enjoying the ride.
Favorite word?
Allora in Italian, for me it sounds so beautiful said by Italians.
What's no fun?
Cold and rainy weather. Born in the midsummer I have the need for a sunny and warm weather that Estonia doesn't offer that much that's why I love to travel to warmer sides of the Planet.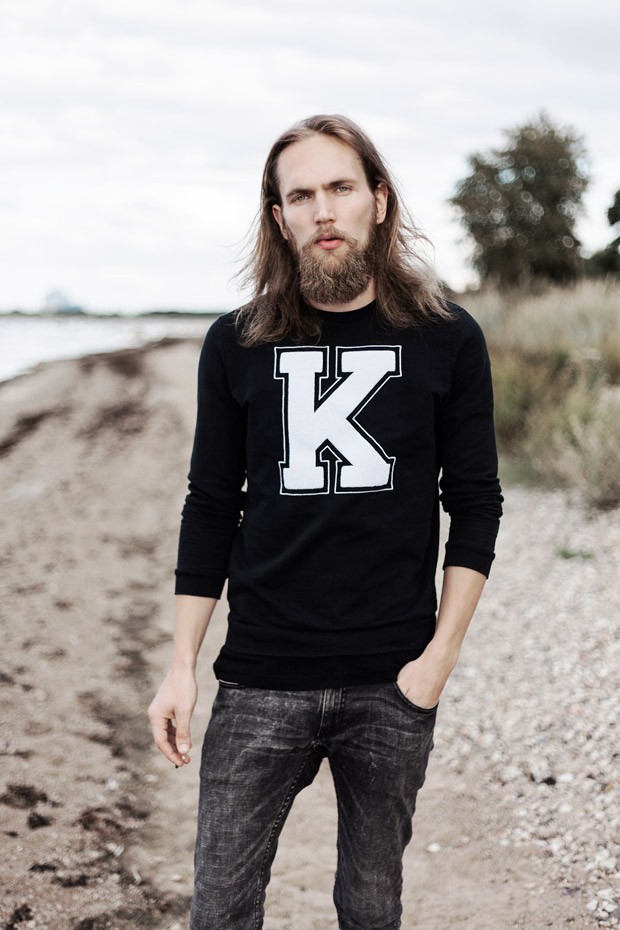 Who's your favorite Supermodel?
Billy Huxley has great personal style and story behind that.
Favorite movie?
Only Lovers Left Alive is one of my latest favorites with lots of meaningful points regarding life and also it has an amazing soundtrack.
Your Dream modeling Job?
Would be great to work for Alexander McQueen one day. Otherwise my dream modeling job would be something more than just being a model, having opportunity to contribute more to the project than just my face and body.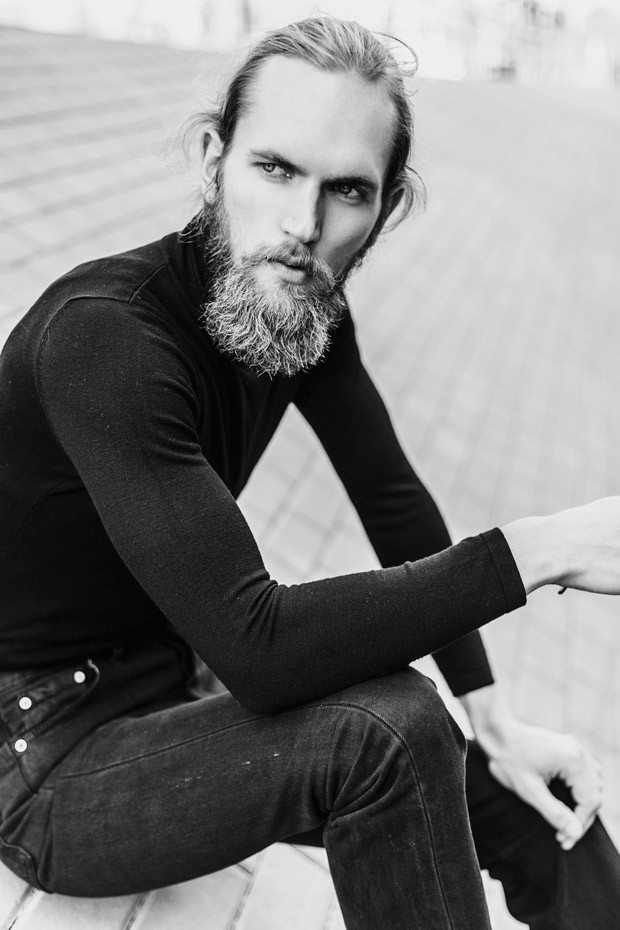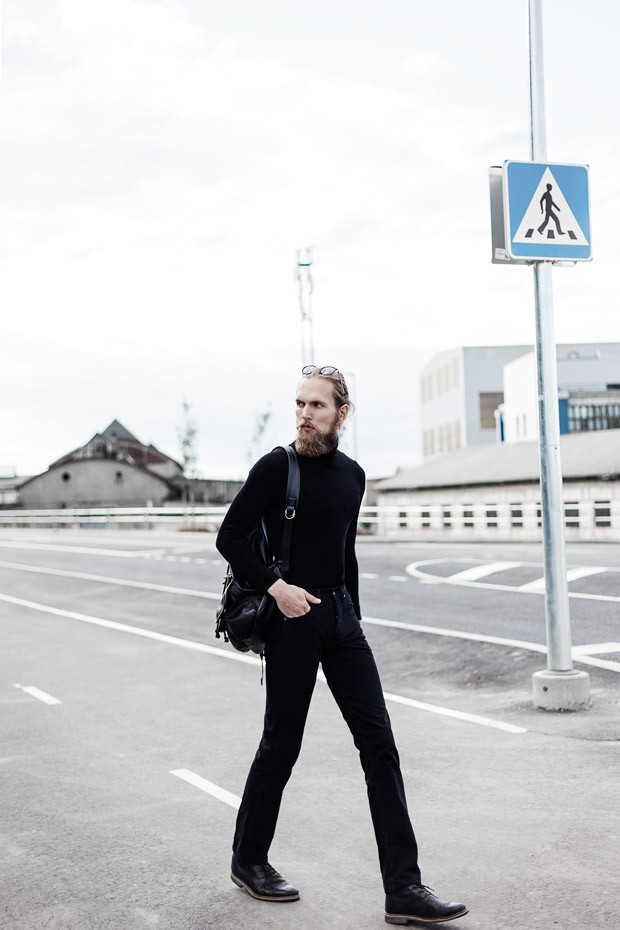 Something 'Timeless'?
Abandoned houses and properties. All my life I have loved exploring different exciting and forbidden places where the time has stopped. I find a lot of inspiration and see the potential of what they can become, keeping the authentic style that can be rustic and refined at the same time.
Do you do anything to your hair and beard?
I only use organic products for my hair and body. For my beard I make my own beard oils and mustache wax and now and then give a little trim.
What's on your current playlist
Mostly techno music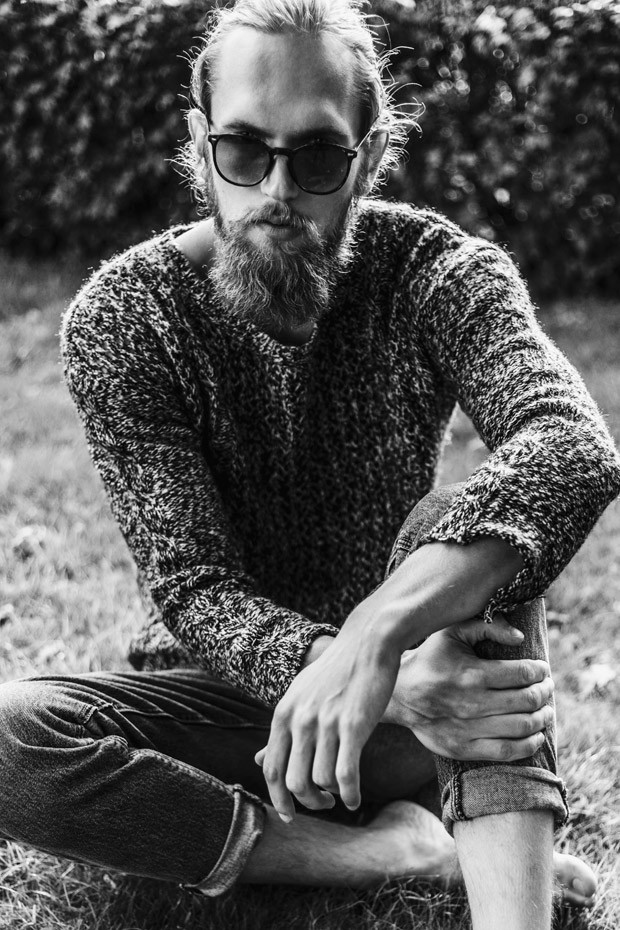 Karl is reprsented by STARSYSTEM in Estonia, D1 Models in London and Beyond in Milan.
For more of Benuchi's work log on to benuchiphotography.tumblr.com