Sven Stoop for Julian Zigerli Autumn Winter 2013
|
Promising model Sven Stoop posing for the Autumn Winter lookbook shot for Happy Tears collection by designer Julian Zigerli.
Julian Zigerli's AW13 Collection "Happy Tears" is inspired by the concept of Tears of Joy. These so called "Happy! Tears" shoot through our veins like free flowing dopamine and leave us comfortably cringing. The! prints, cuts and materials from this collection are reminiscent of the feeling of coming home and at the same time letting go. This intimately familiar laugh echoes through our memories.
Functionality, colours and great attention to detail provide this collection with its harmony and special identity.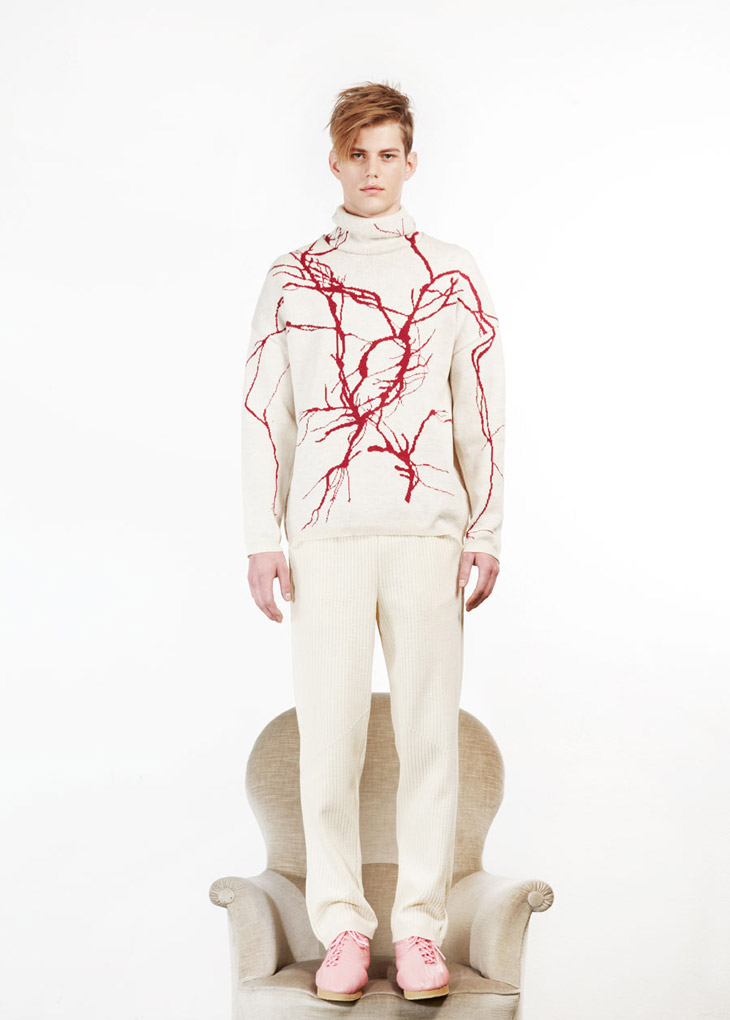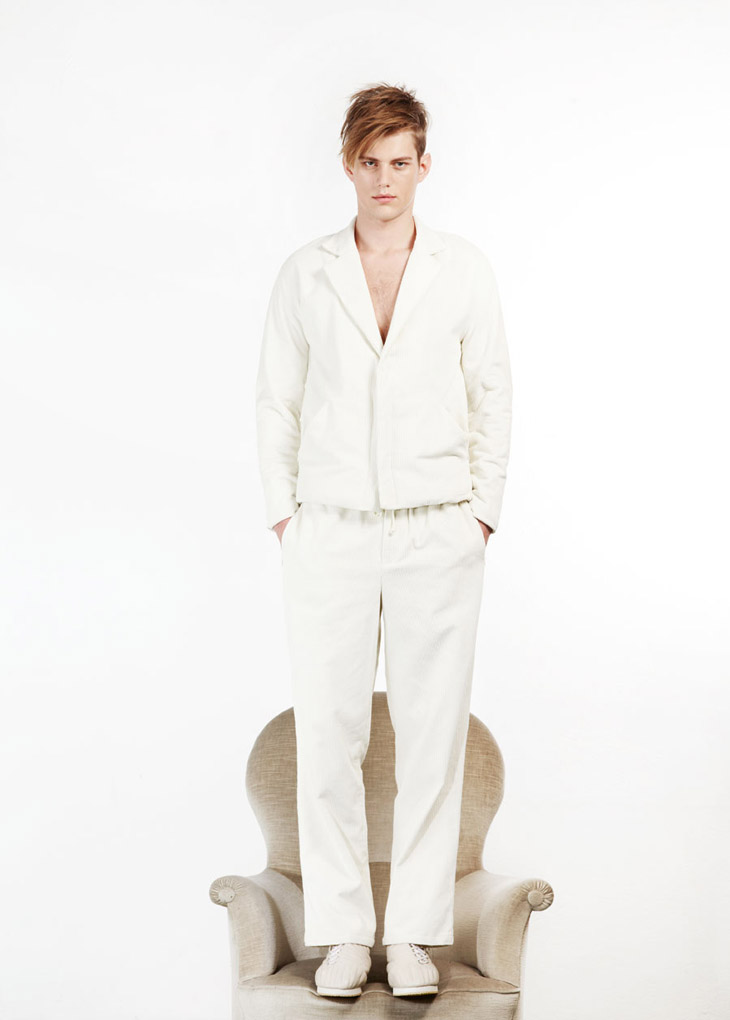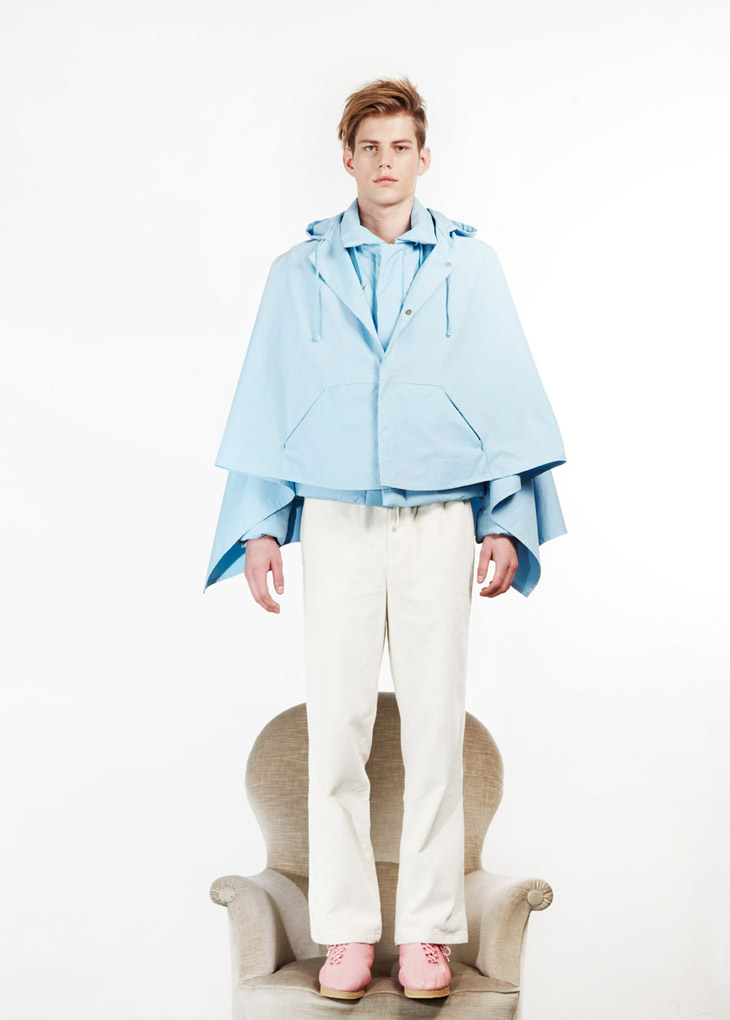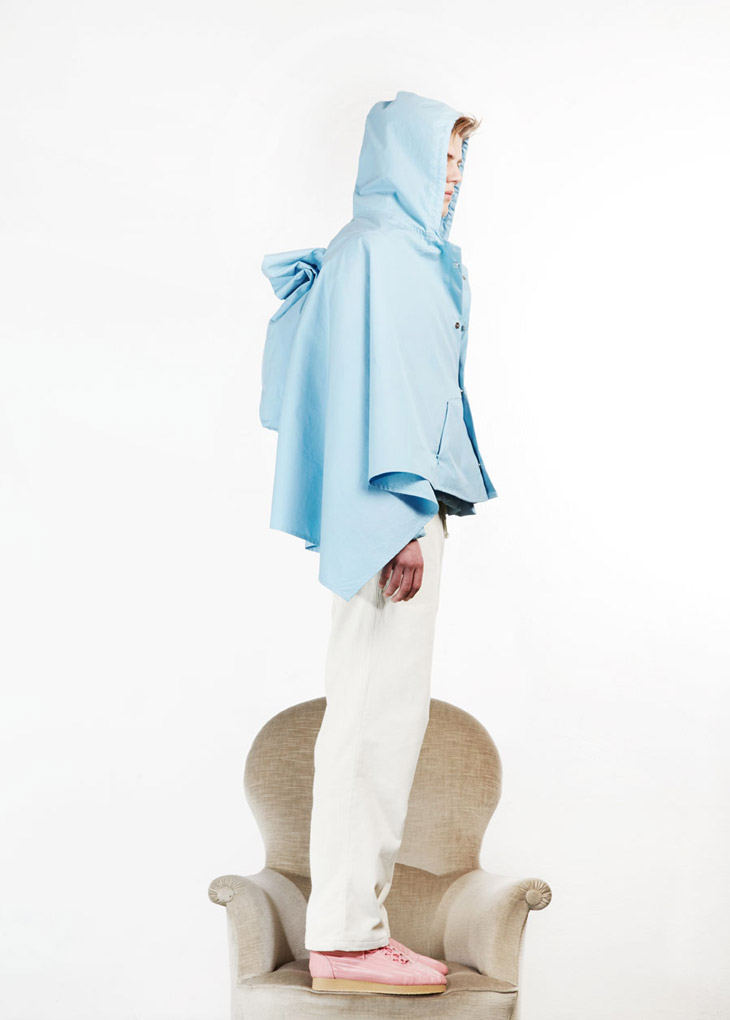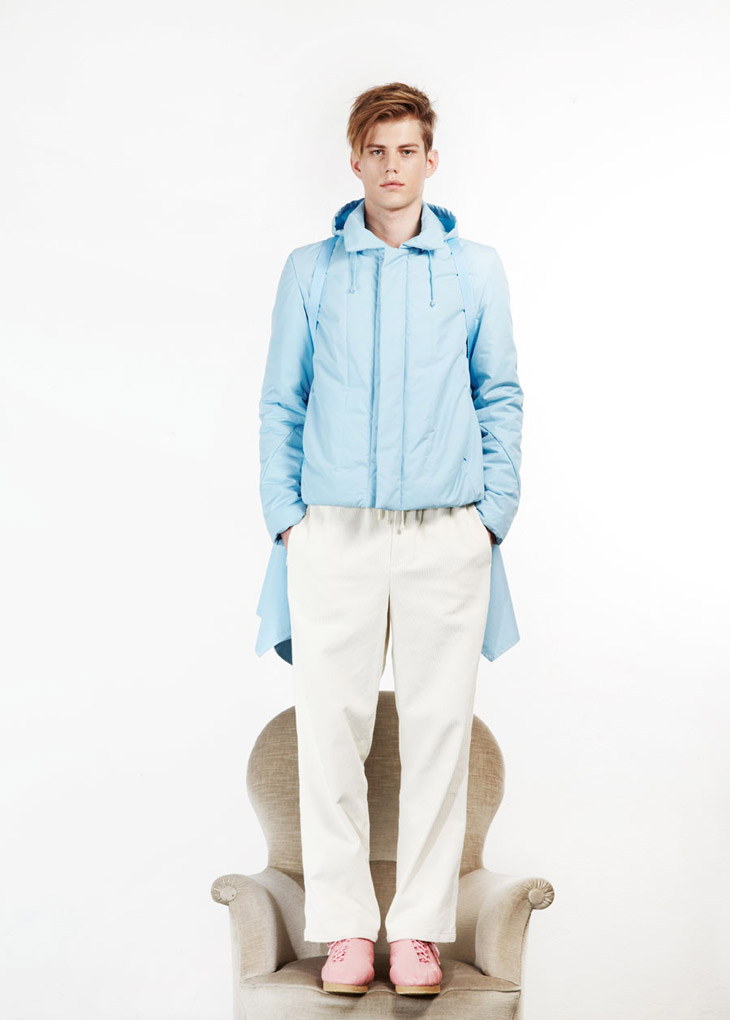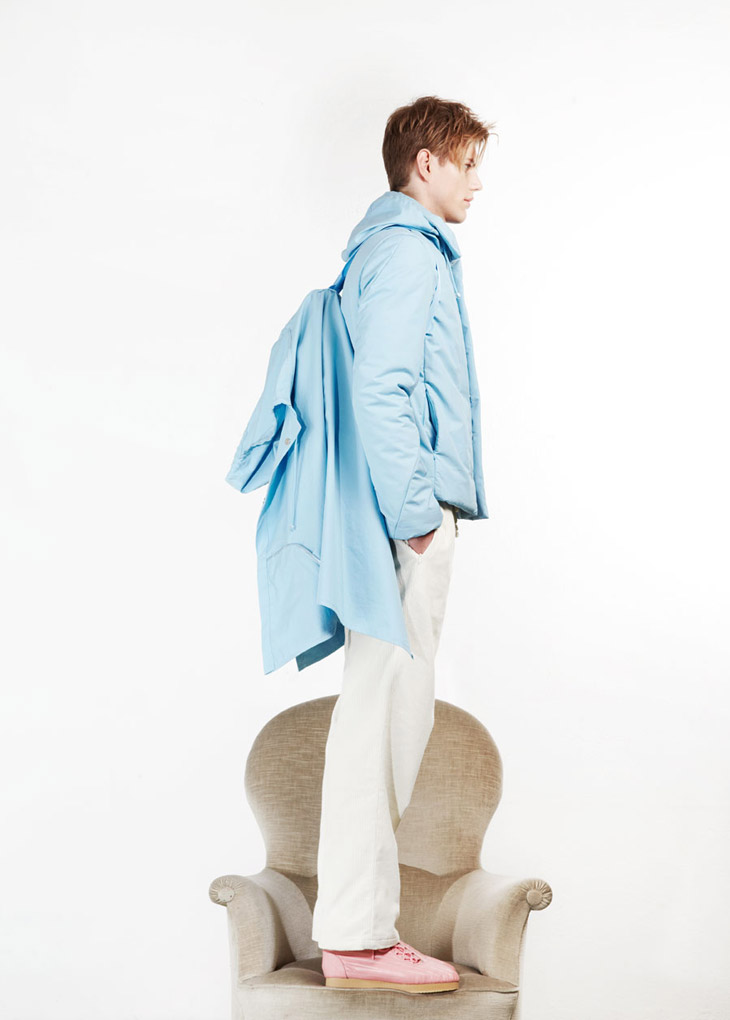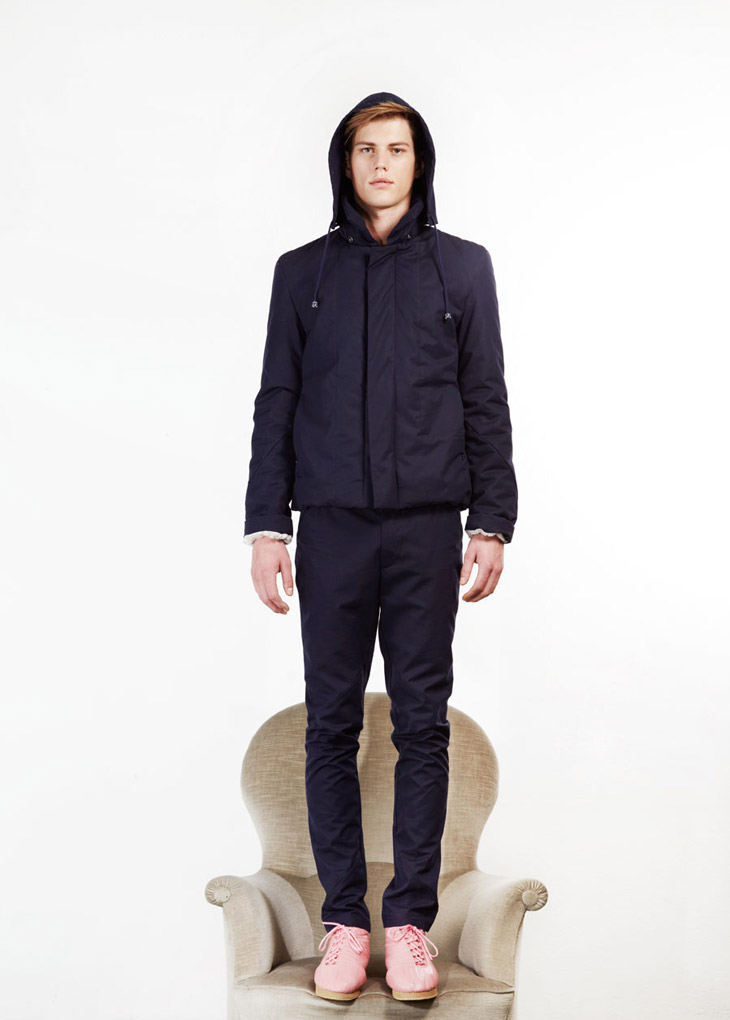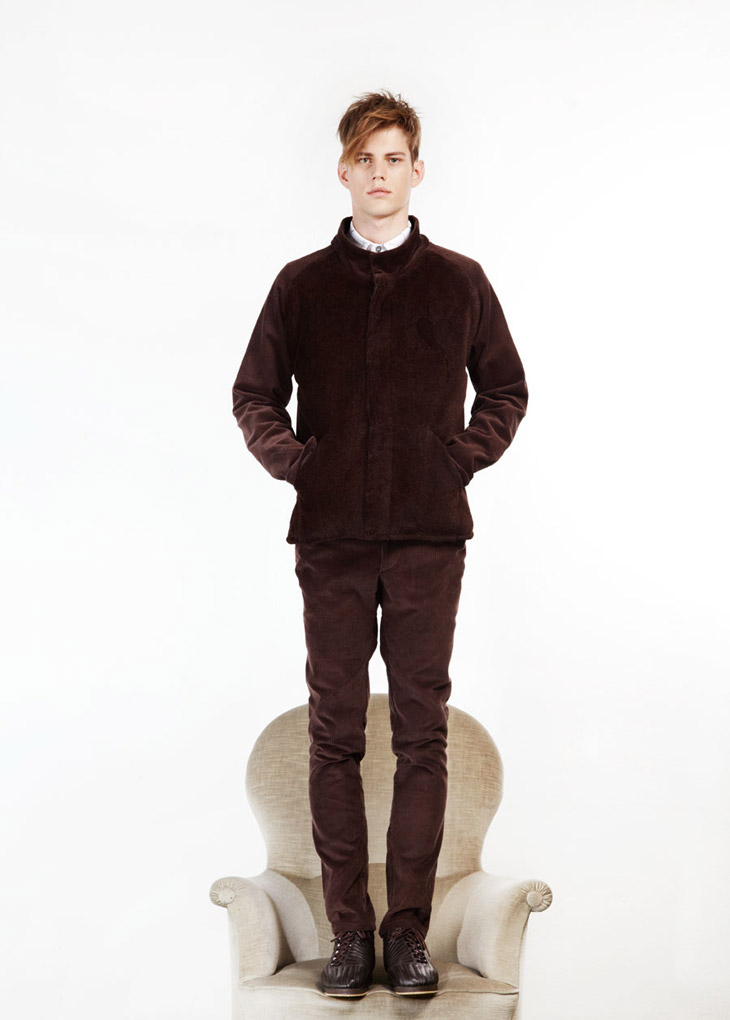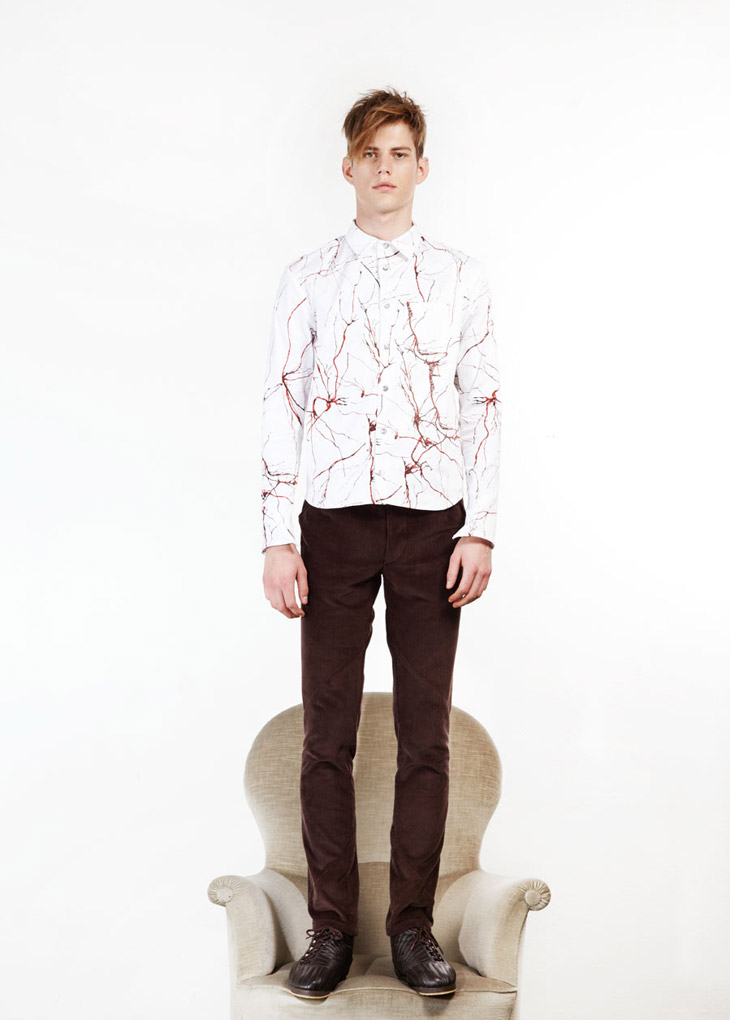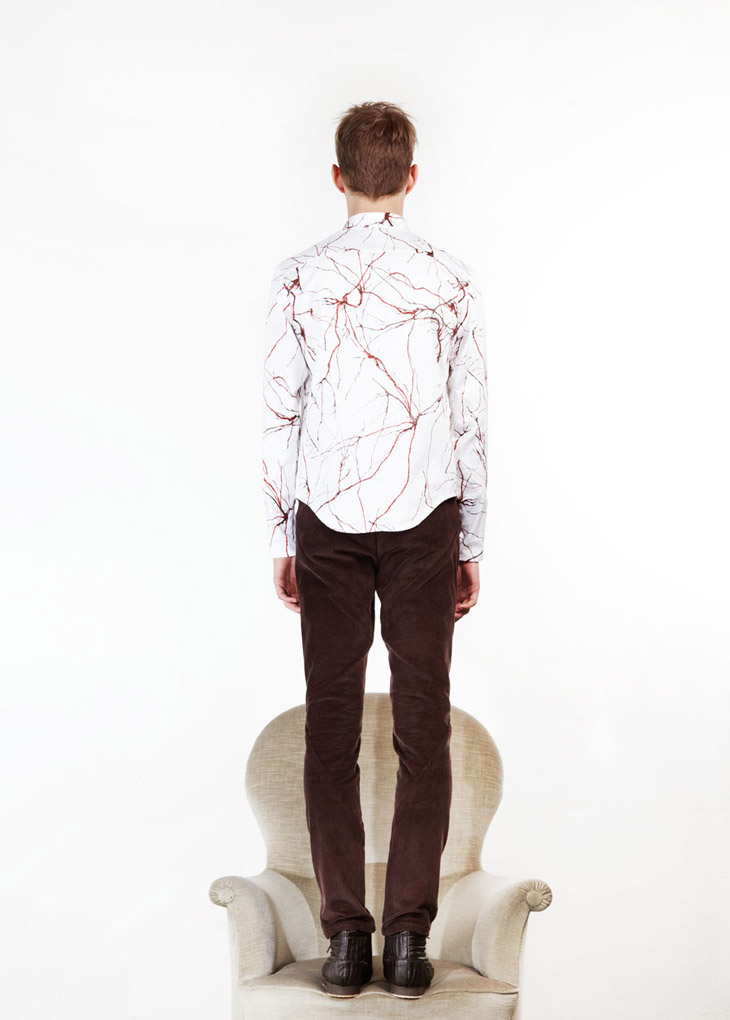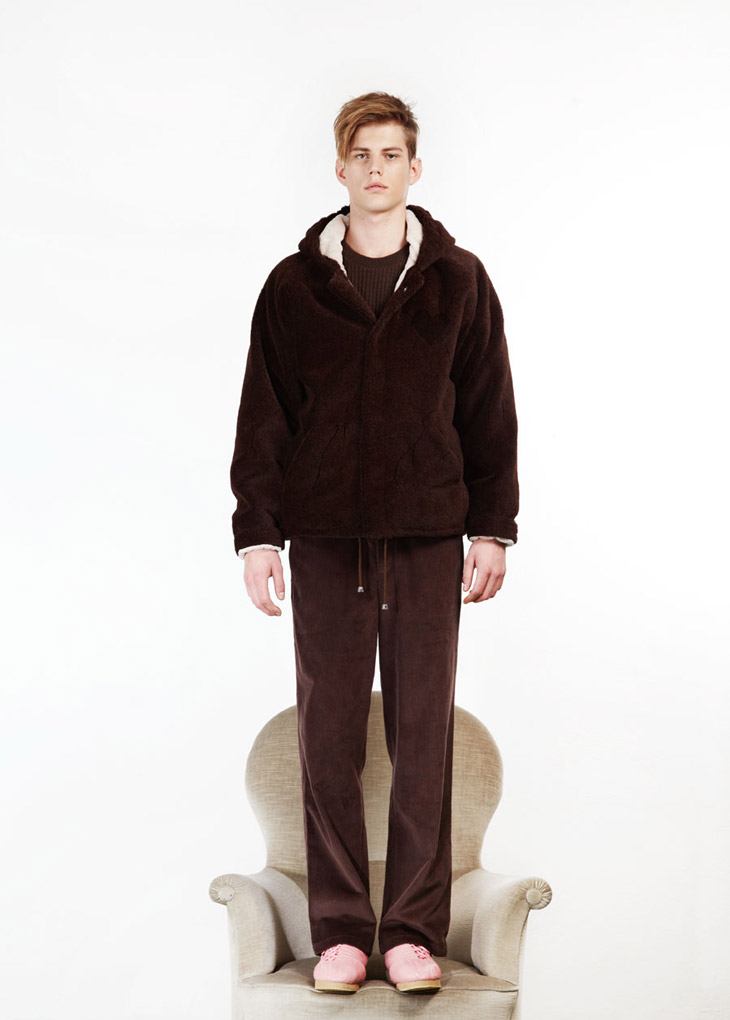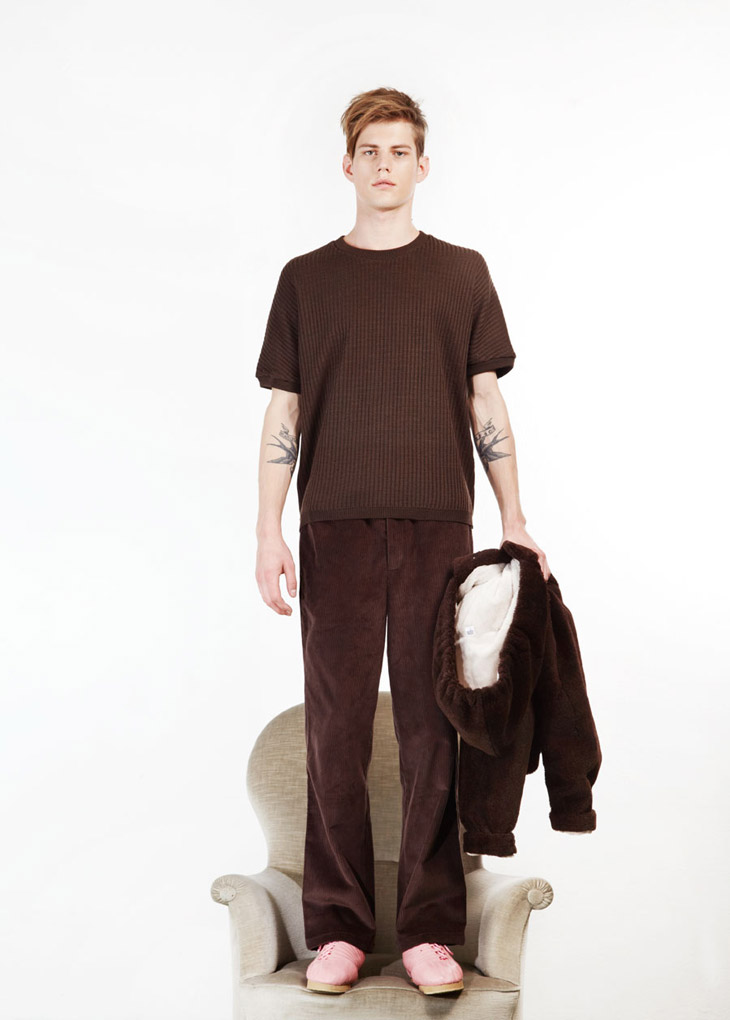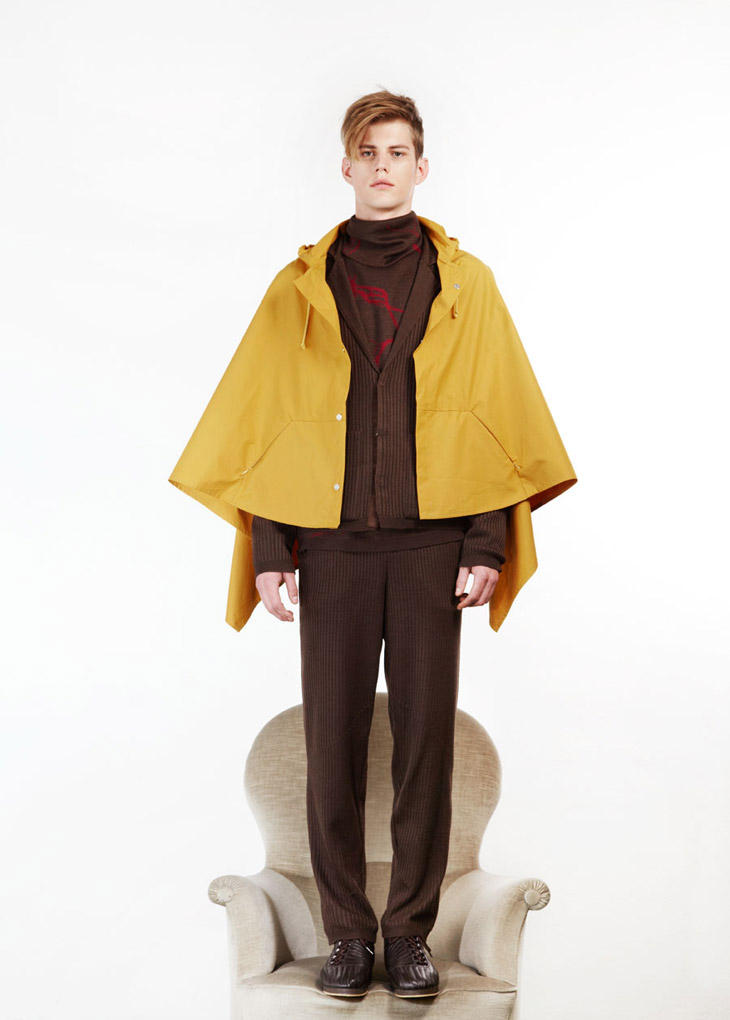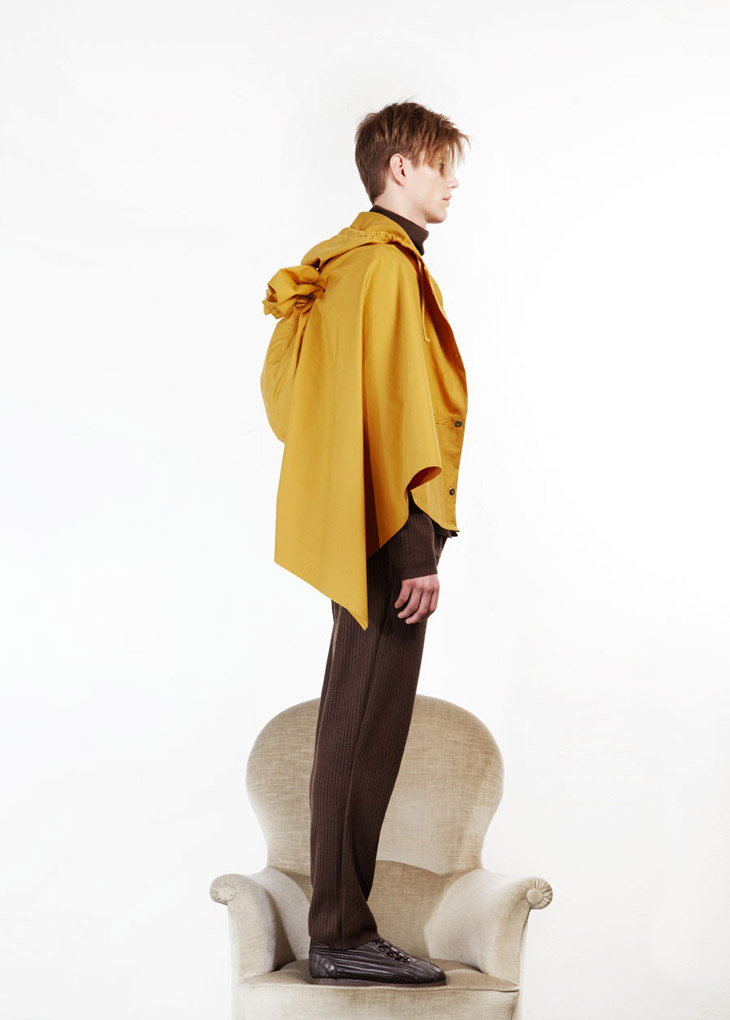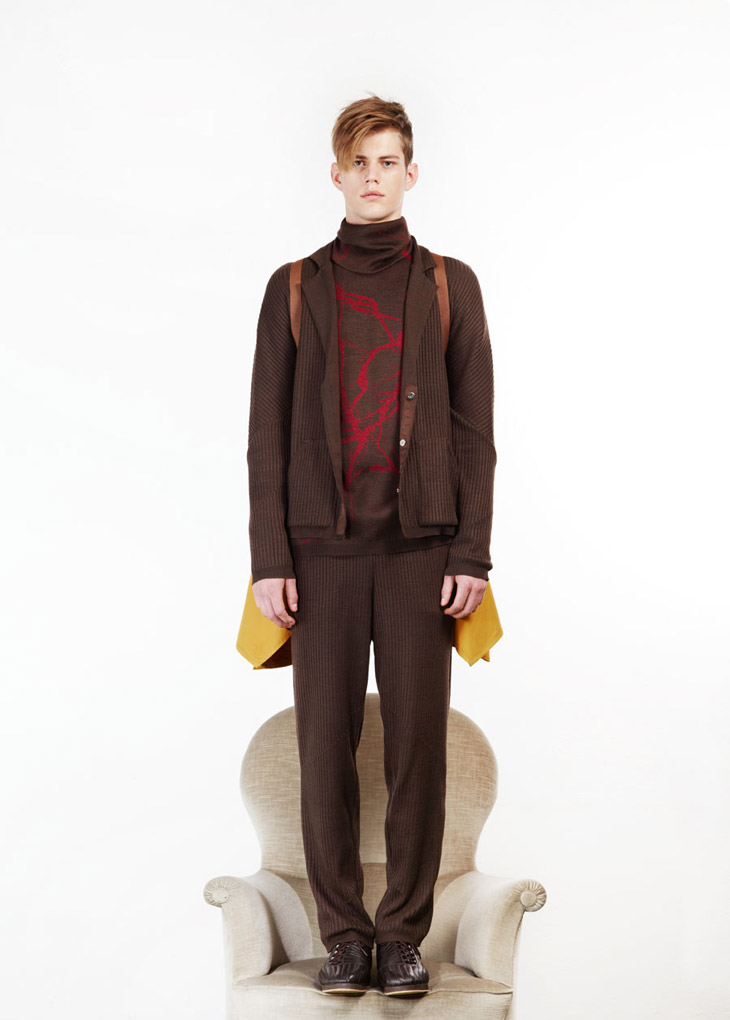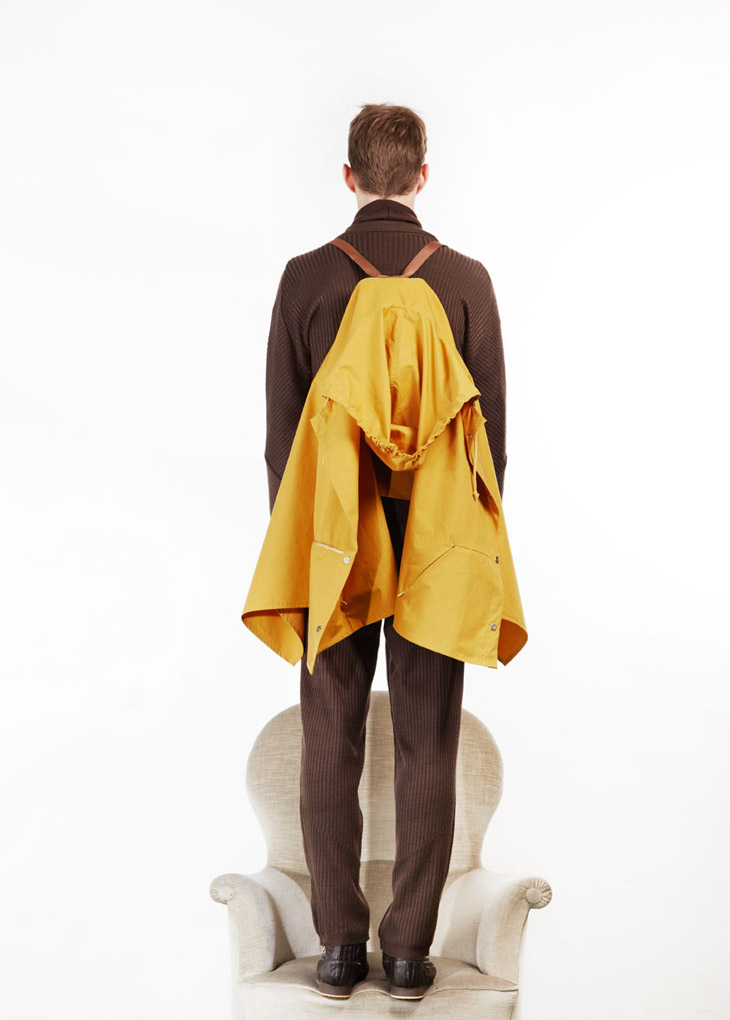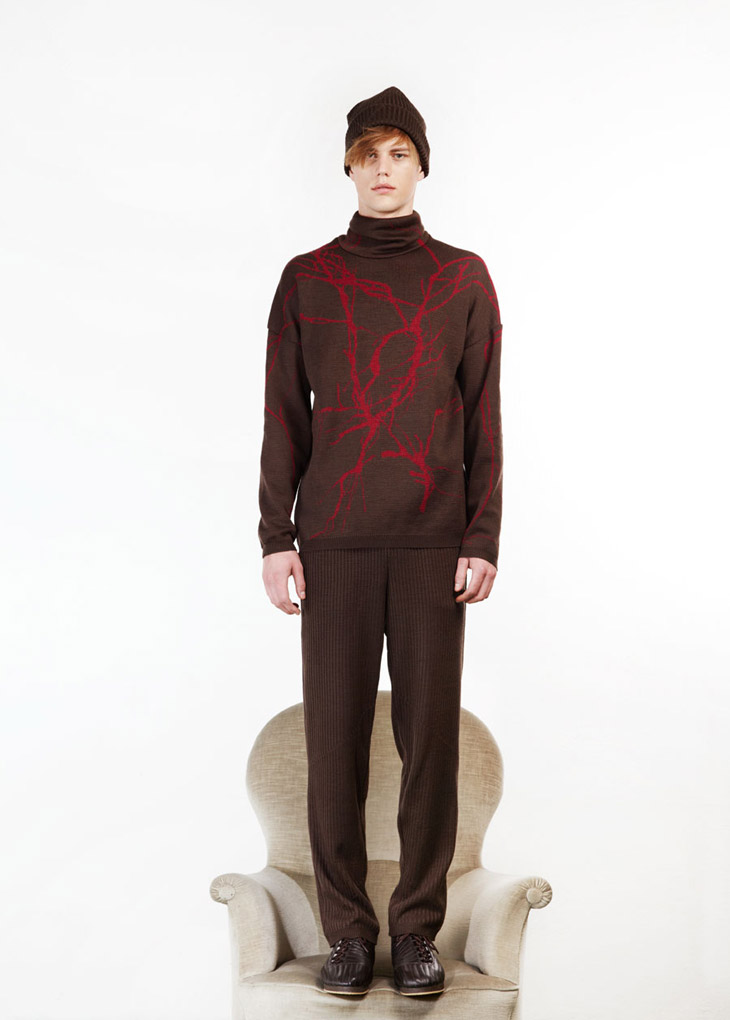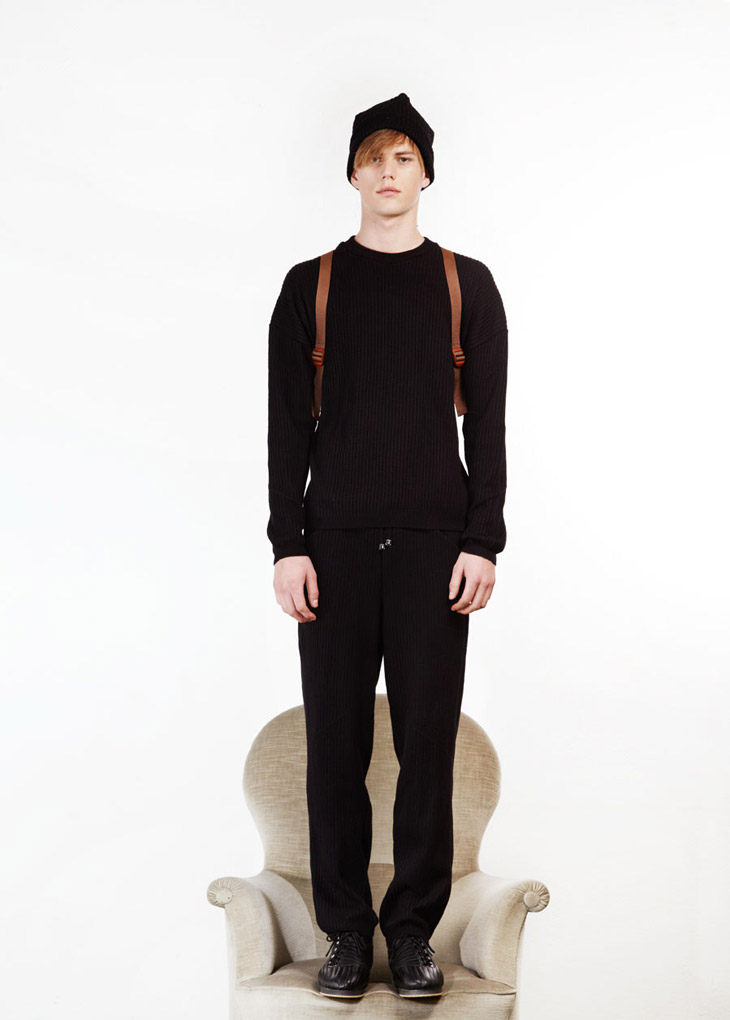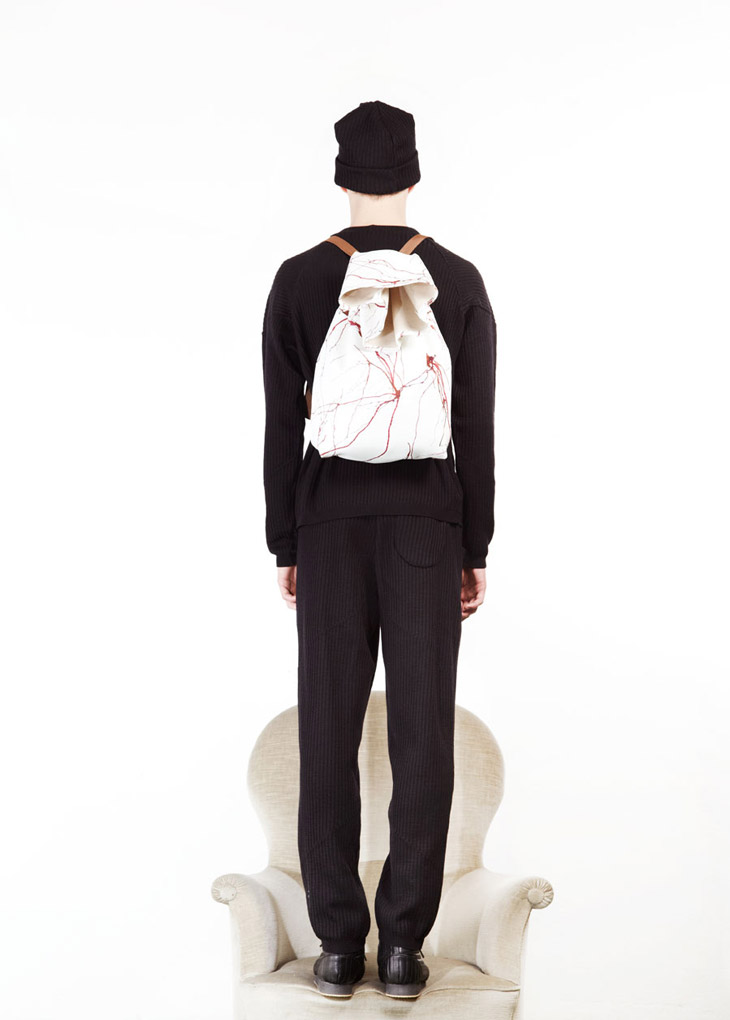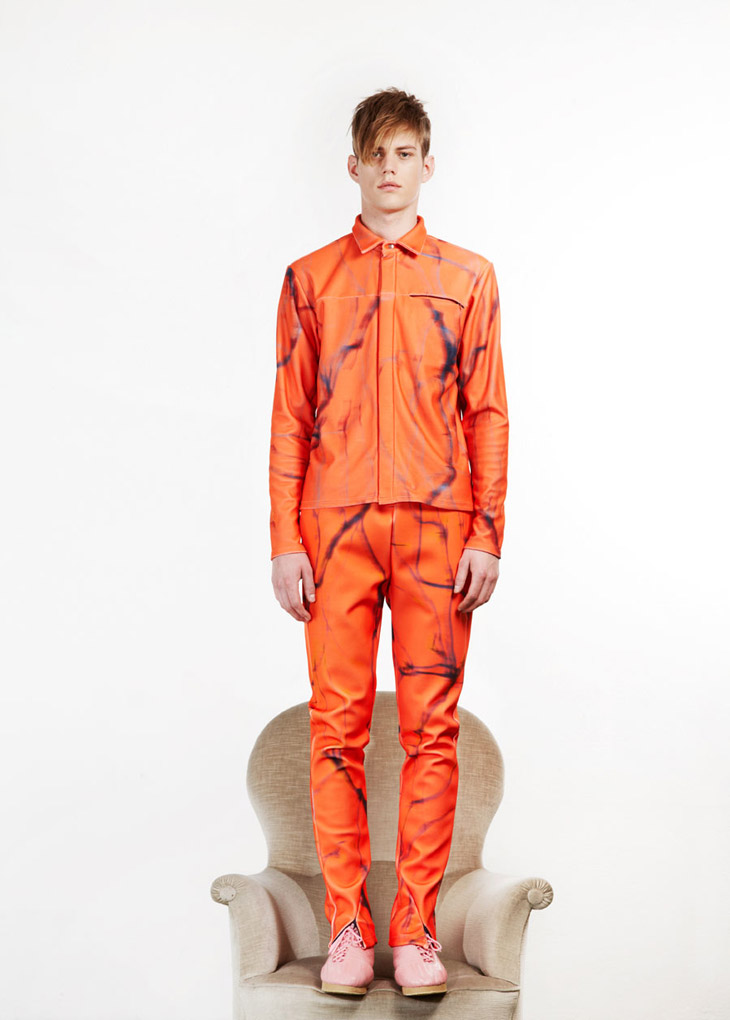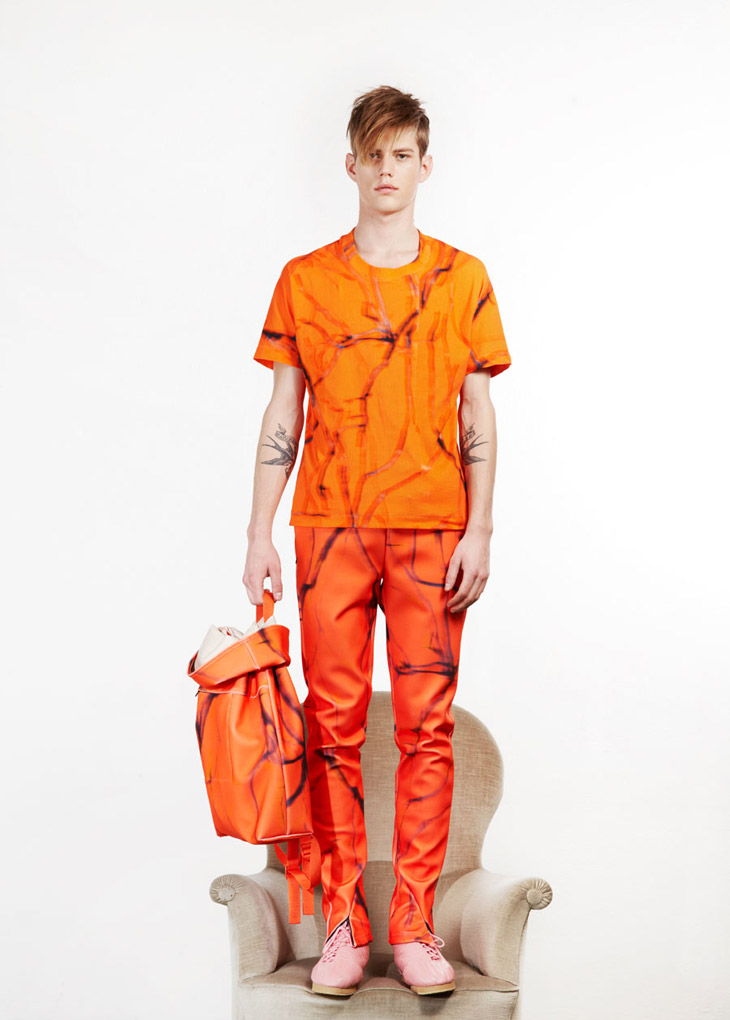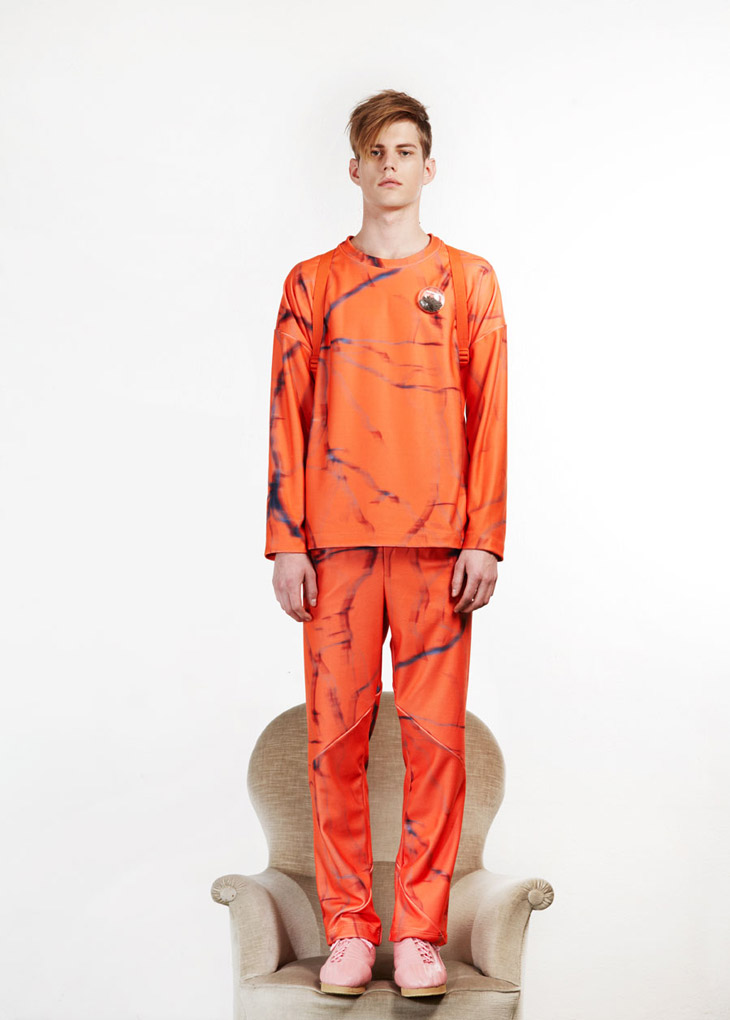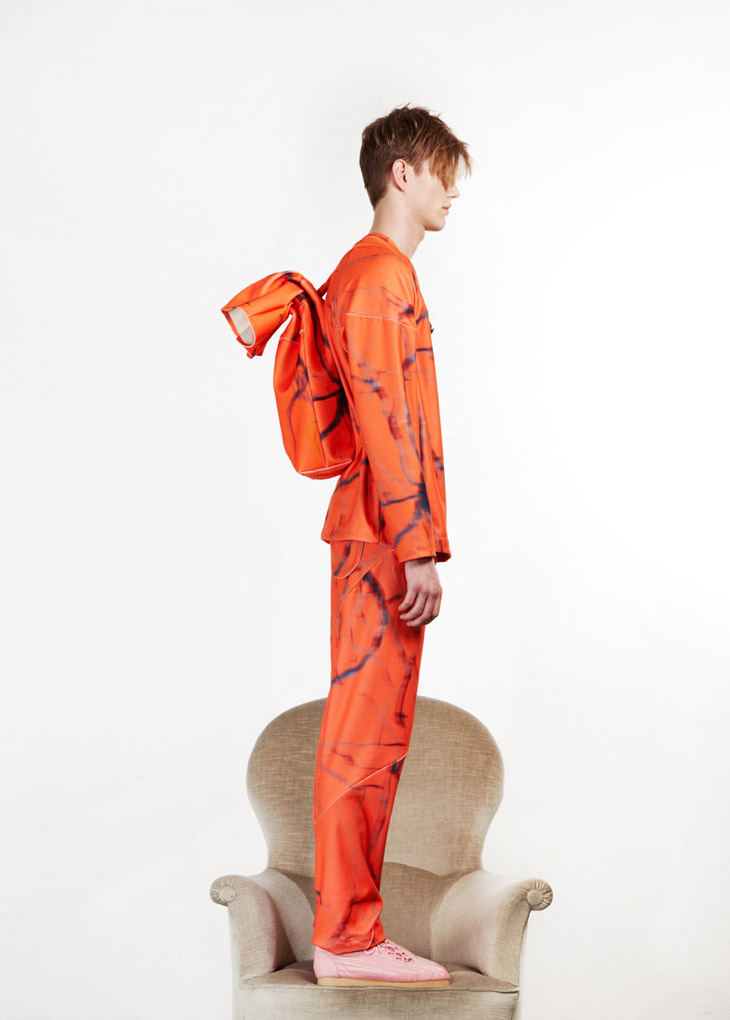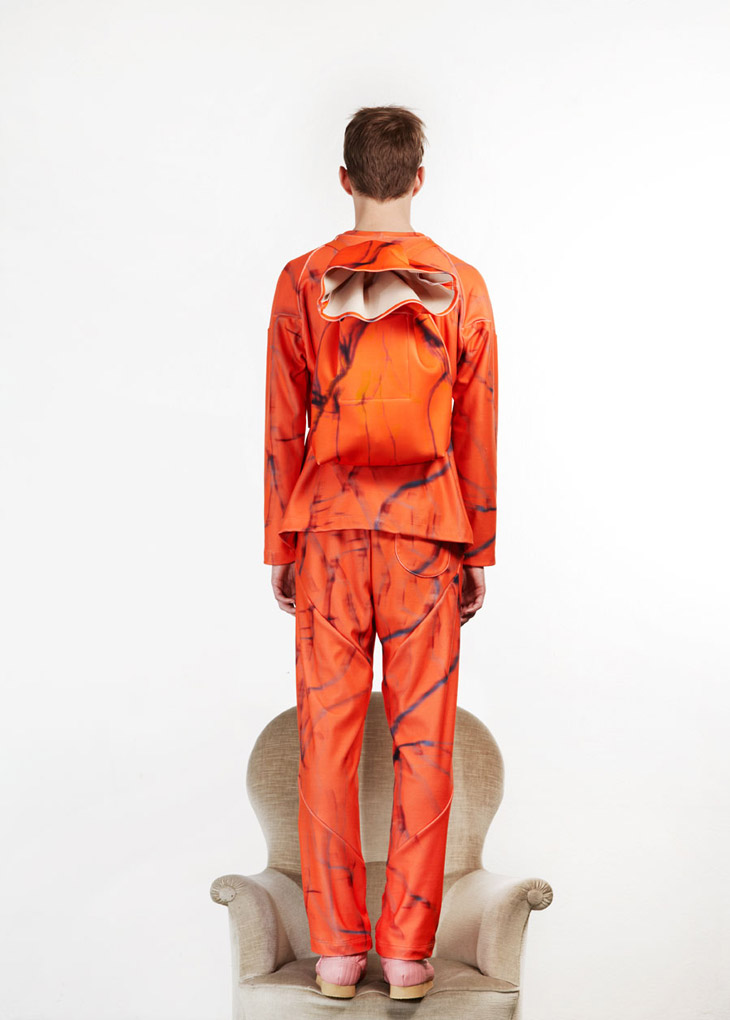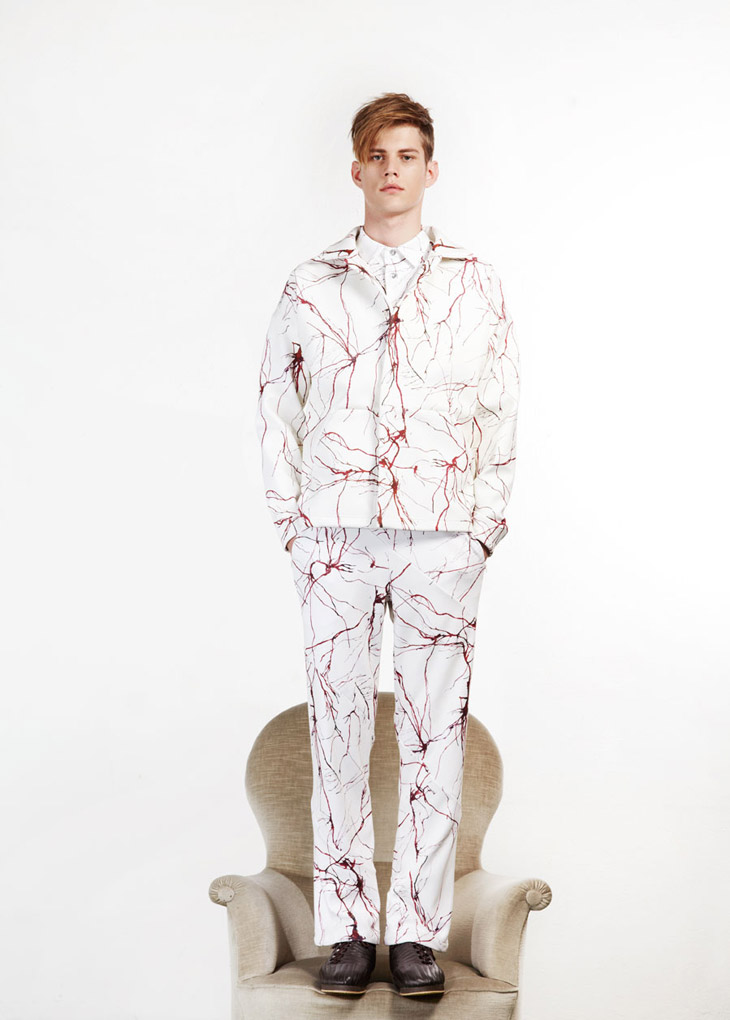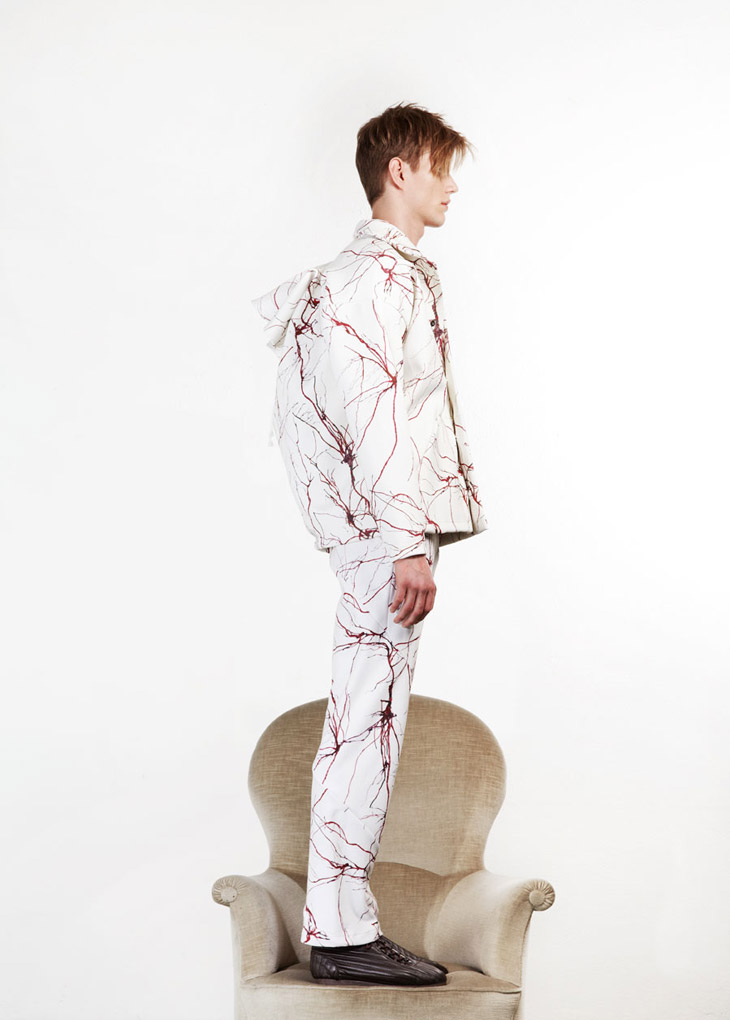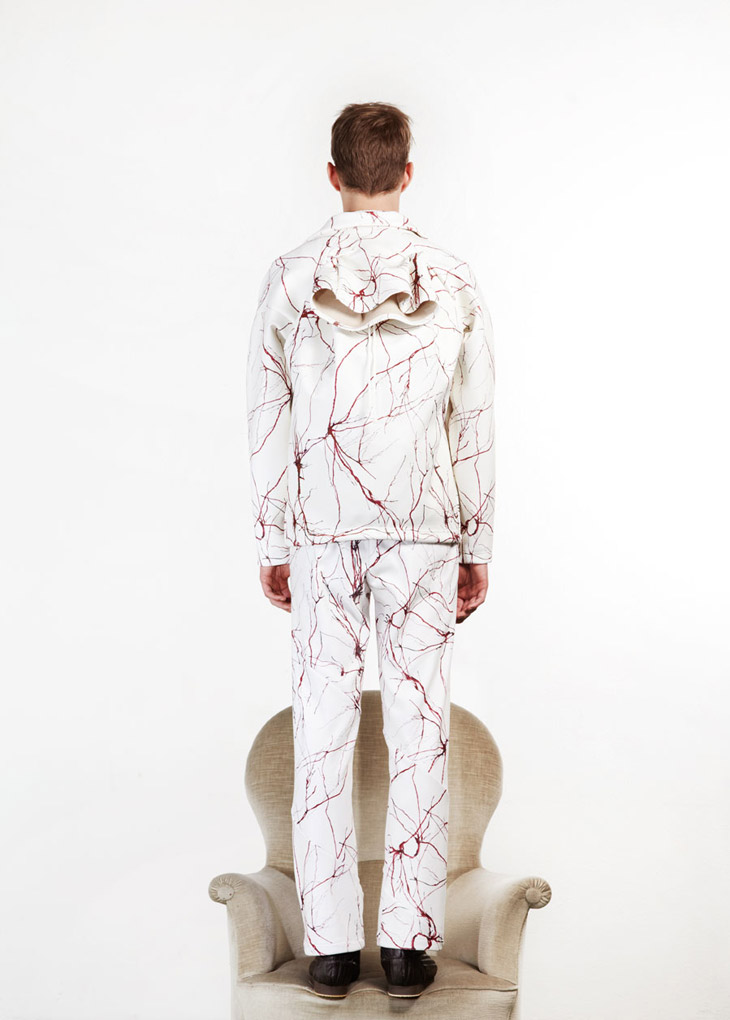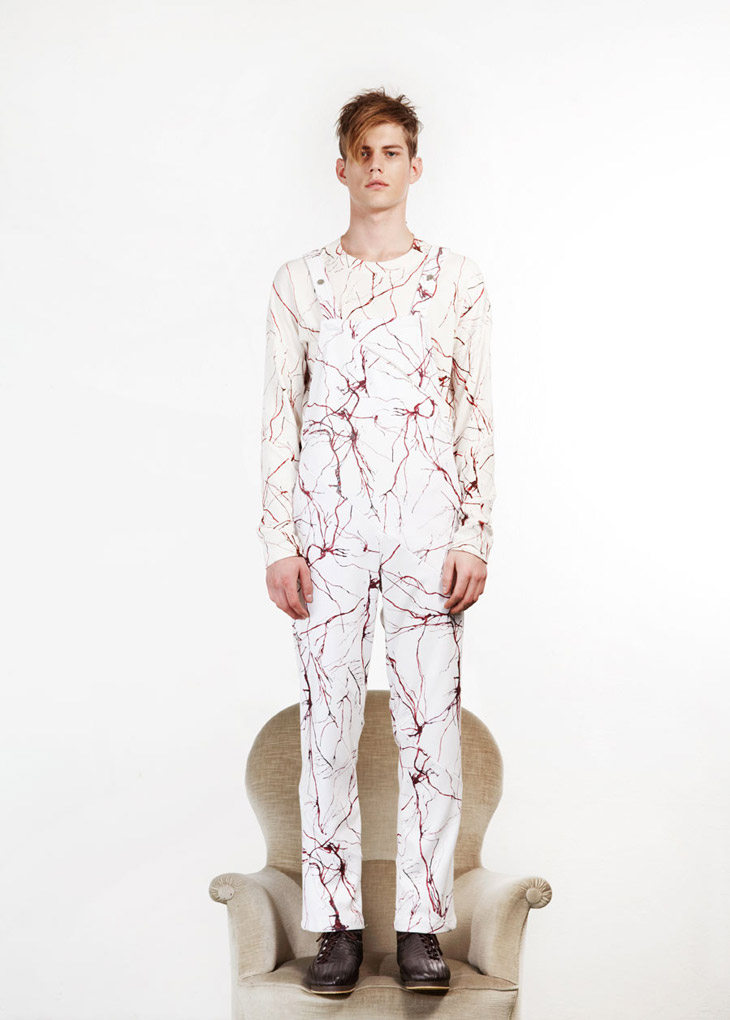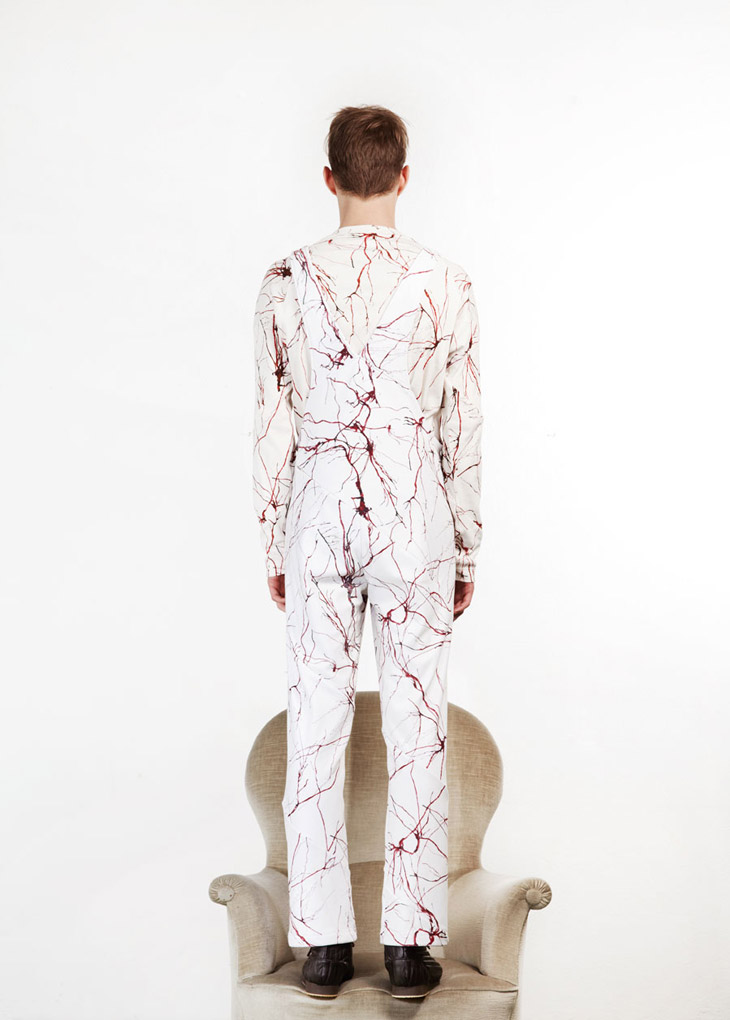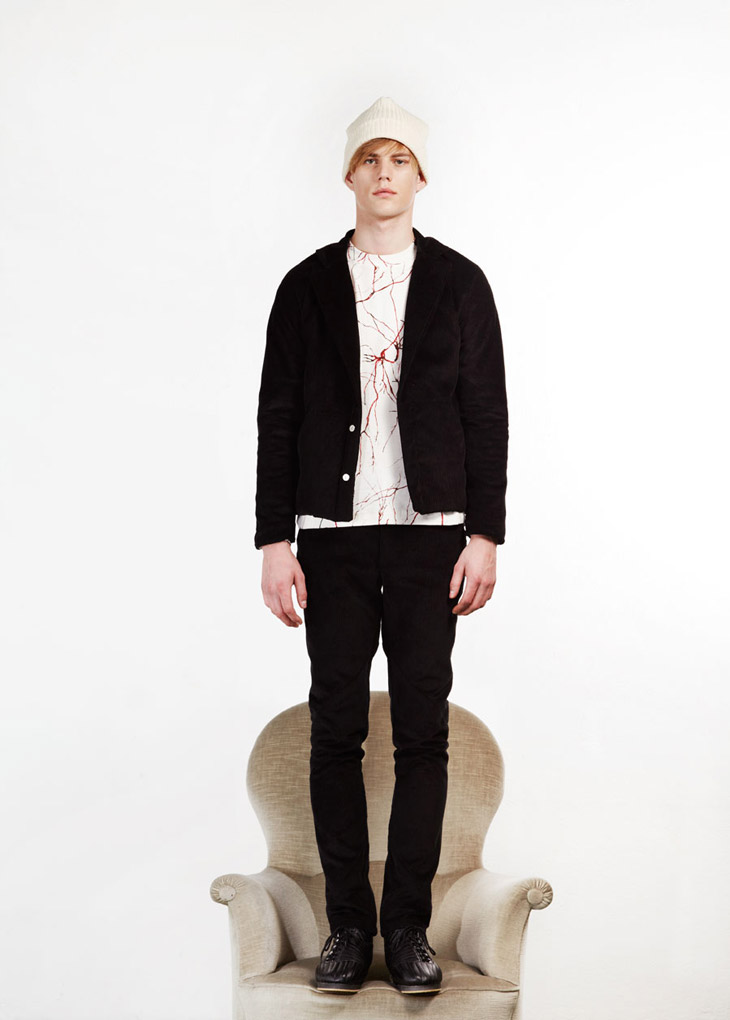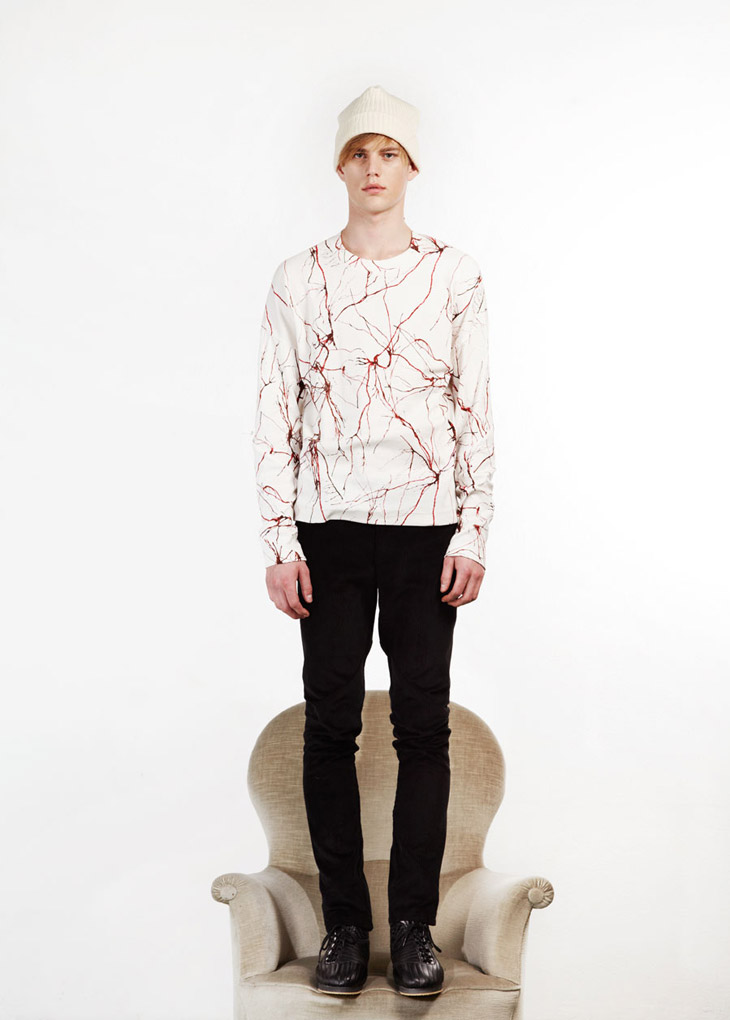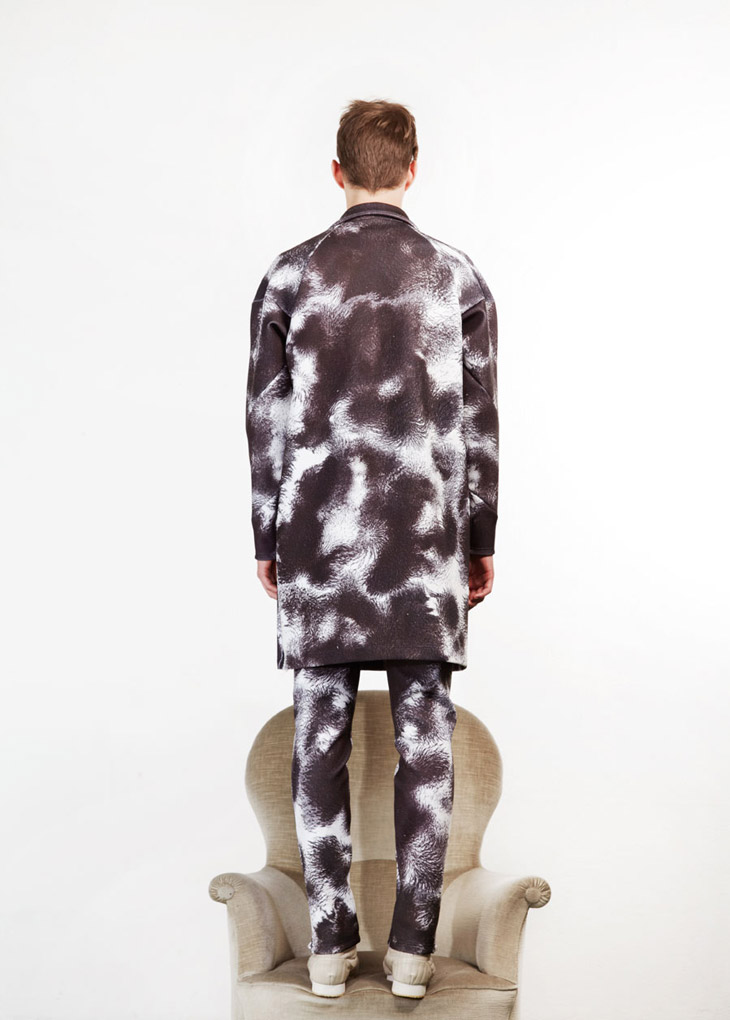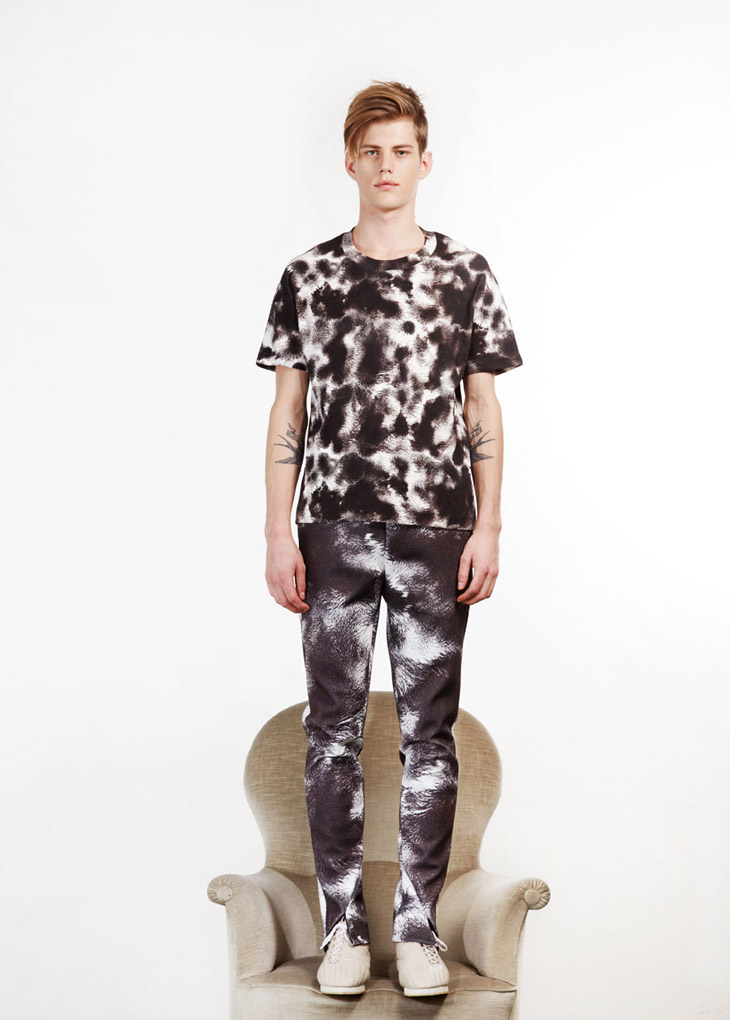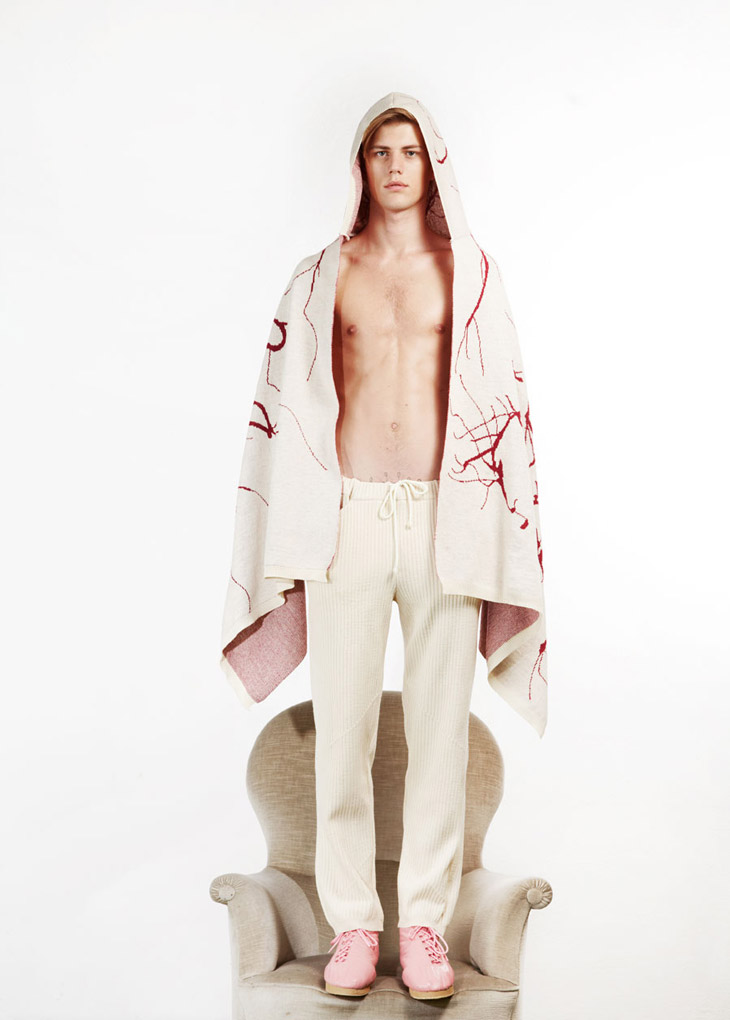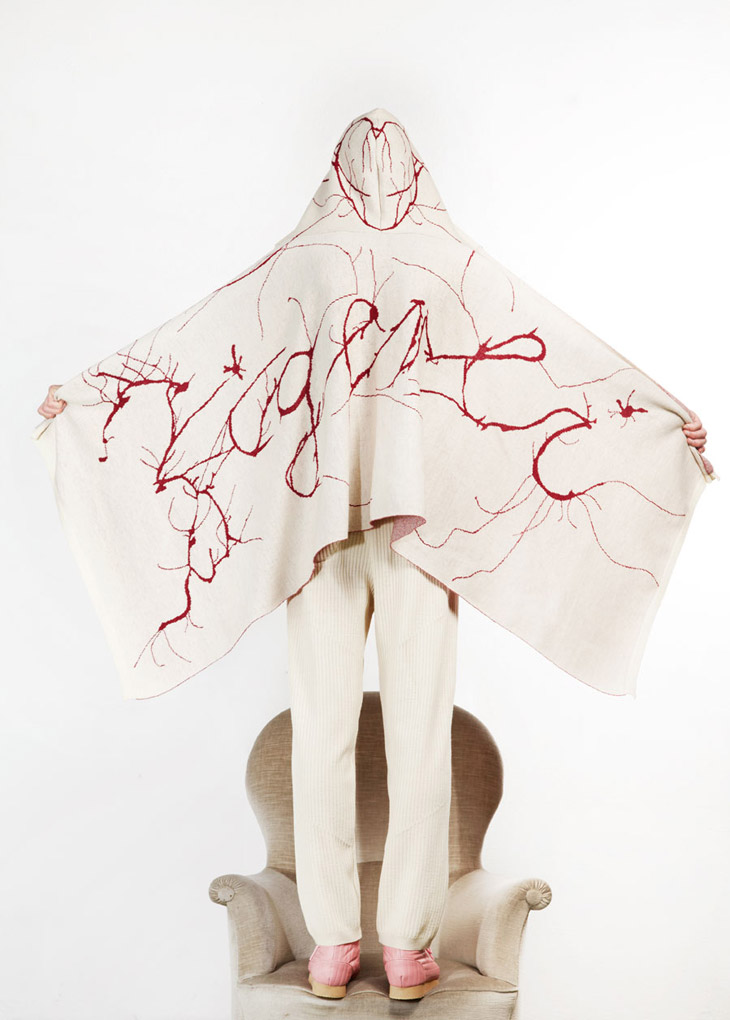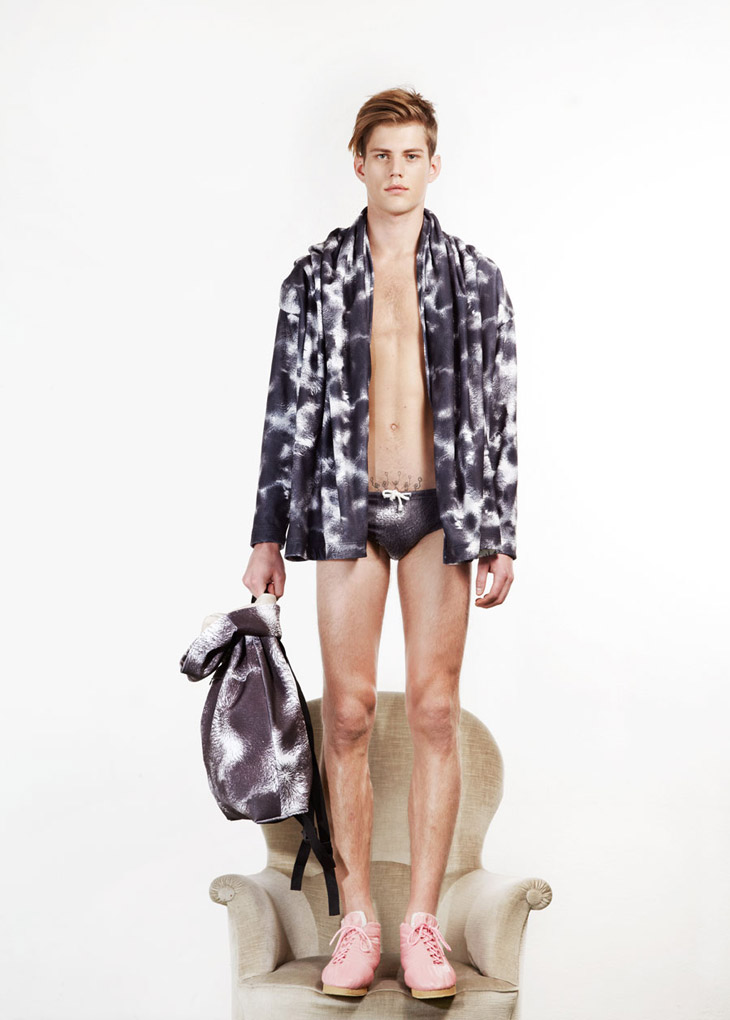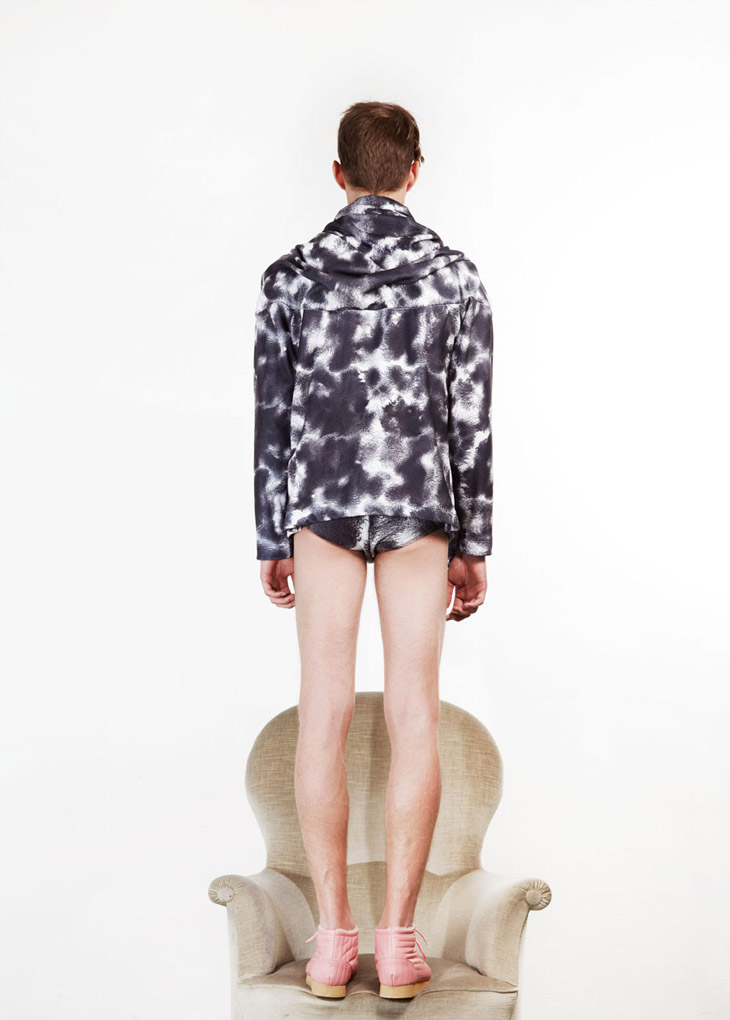 Lookbook: Julian Zigerli
Season: Autumn Winter 2013
Model: Sven Stoop |Option Models|
Hair & Makeup: Emmanuel Florias |Style-Council|
Stylist: Julian Zigerli
Photographers: Julia Brütsch and Marie-Christine Gerber