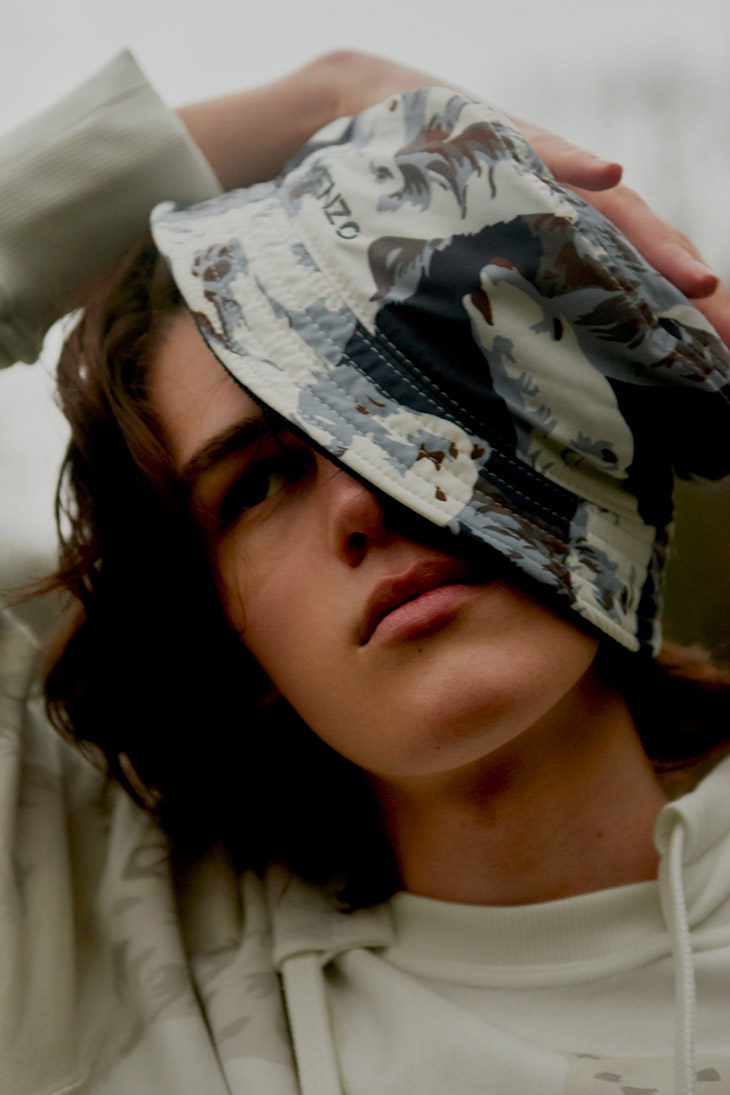 When we think of fashion, it can be easy to picture catwalks with models parading the latest designer brands. Fashion has connotations of luxury and expense; it makes us think of famous film stars and ultra-stylish musicians.
However, fashion surrounds us every day. It's the clothes we wear to work, and what we put on to nip out to the shop. Fashion isn't necessarily all about major global brands, it's about self-expression through the clothes that we wear. You don't need to break the bank to look good, and you don't need to feel guilty for wanting to get your wardrobe up-to-date every now and then.
Check out these ideas for affordable yet stylish everyday wear rounded up by MMSCENE magazine's fashion editorial team:
Hoodies
Hoodies, a shortened name for a sweatshirt with a hood, were much maligned in the media in the not-so-distant past. Thought to be linked to hooliganism and delinquency, the hoodie was regarded by some as a symbol of a youth that had spiralled out of control.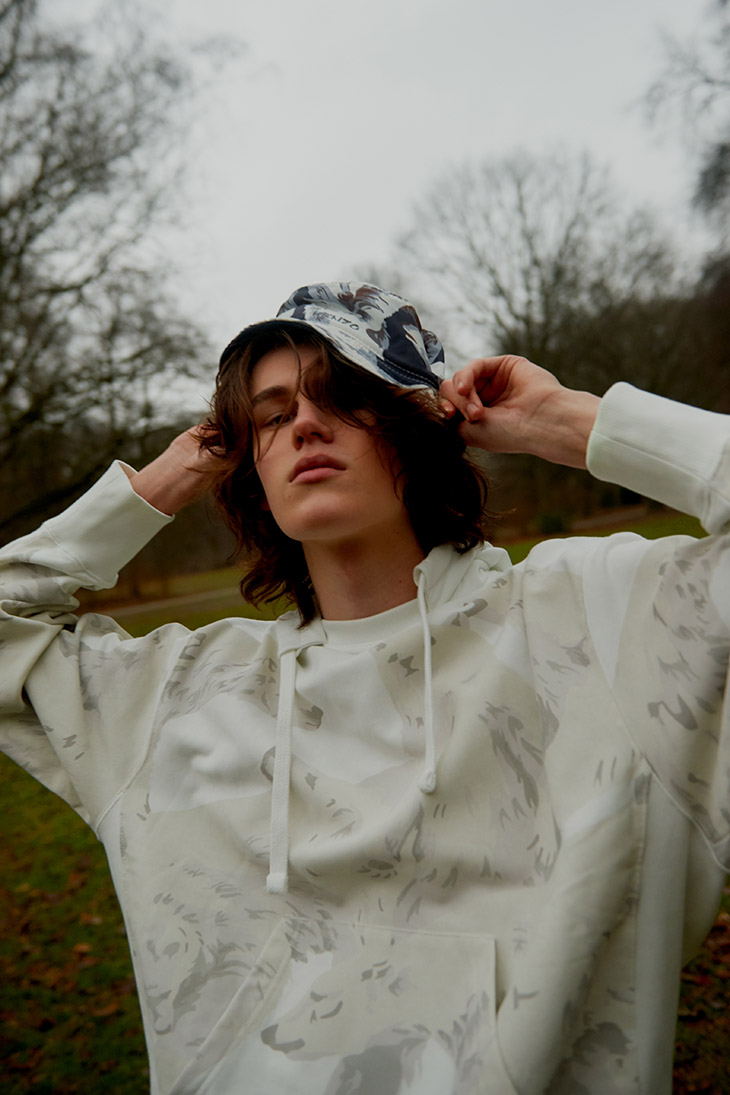 Thankfully, those days are behind us. Now, everybody sees hoodies for what they really are. Comfortable, affordable, and stylish items of clothing. Hoodies are warm, they can keep us cosy in cold weather. Not only that, but hoodies are also incredibly trendy. They're a versatile item of clothing that can fit into a number of different styles and outfits. Hoodies come in all sorts of colours, shapes, and sizes. They could be adorned with the logo of your favourite band or an image from your favourite film.
Perhaps most importantly, hoodies are affordable. Cheap hoodies are readily available, making them an accessible fashion choice for everywhere, regardless of budget or financial limitations.
Best of all, you don't have to be worried about tailoring. Those intentionally 'oversized' hoodies are a solid look, while a closer-fitting hoodie is great on days when you want to look a little more put together.
Joggers
Joggers, or sweat pants as they're often called, are the ultimate symbol of comfort and relaxation. What better way to unwind than to change out of those uncomfortable work trousers and into a pair of soft, warm joggers?
One regarded as purely for athletes and sportspeople, joggers have become ubiquitous among fans of comfort and relaxation. They've also enjoyed a recent surge in popularity and are regarded as a fashionable, if casual, fashion choice. Joggers might not be suitable for a dinner party or a wedding, but they are certainly an excellent choice for daily tasks that don't call for a degree of formality.
In addition to being comfortable and stylish, joggers are also incredibly affordable. You'll be able to find them at cut prices, far cheaper than alternatives such as jeans or chinos.
Tracksuit tops
Another form of sportswear that has been adopted for casual use, tracksuit tops are incredibly popular and are the perfect choice for a casual yet stylish look. They are a versatile item of clothing that can be paired with various things. Combined with joggers they create the ultimate leisurely look, while pairing them with jeans can create something of a more smart/casual appearance.
They're also ideal for layering, as they won't create too much 'bulk' around your body and prove unflattering. So, winter or summer, tracksuit tops are among the most versatile items you could pick for your wardrobe.
Conclusion
It can be tough to strike a balance between style and affordability. However, doing so successfully is the key to being fashionable without breaking the bank – and, most important of all, feeling your very best. Use the tips we've outlined in the guide above to bring a bit of style and flair into your everyday looks. It doesn't take a second mortgage just to get your closet looking how you want it to look.
Photos above captured by Pietro Groff for MMSCENE men's style online exclusive sessions, starring the promising young modelling hopeful Patrik – discover the complete shoot.