Daaf Zevenberg Models Boaz van Doornik Spring Summer 2018 Collection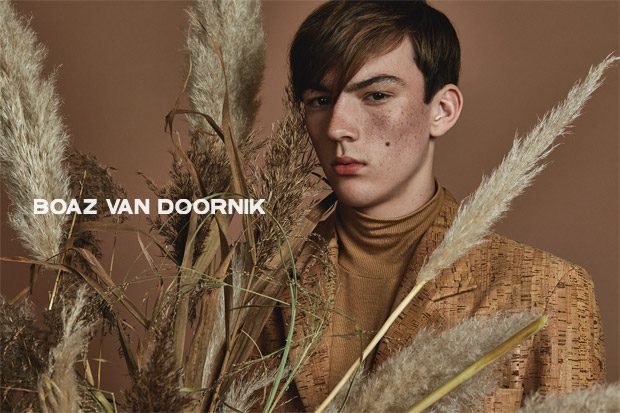 Discover Boaz van Doornik's Spring Summer 2018 advertising campaign featuring the handsome Daaf Zevenberg at RichesMGMT captured by fashion photographer Carmen Cemmink. In charge of styling was Maaike Staal, with set design from Lidewij Smeur + Meike Fleskens, and hair and makeup by beauty artist Ingrid Van Hemert. For the Spring Summer 2018 LEAF collection designer Boaz van Doornik found inspiration in the beauty of nature and his childhood memories. Janna Wieringa designed bags.
"For this collection the minimalistic fashion designer Boaz van Doornik took you on a casual stroll through Dutch nature. The colours ranged from terracotta tones to mustard yellow and natural greens. In this collection, Van Doornik created a new Dutch landscape in which structure and spontaneity are lined up against each other.
The basis of the collection was inspired by a few dried oak leaves that Van Doornik found at home, crushed between the pages of a book. "I do remember placing them in the book, but I totally forgot about them. When I found them, it was like finding a treasure! It was winter and there were no leaves on the ground anywhere. I loved the old leaves, weathered by the ravages of time." Finding these leaves took him back to his childhood and the amount of leaves he used to pick up during the forest walks he made with his father. Especially the 'propellers', that every kid loved to play with, revived Van Doorniks fascination for shapes and structures of leaves and seeds. 'When I found them, it was like finding a treasure!'"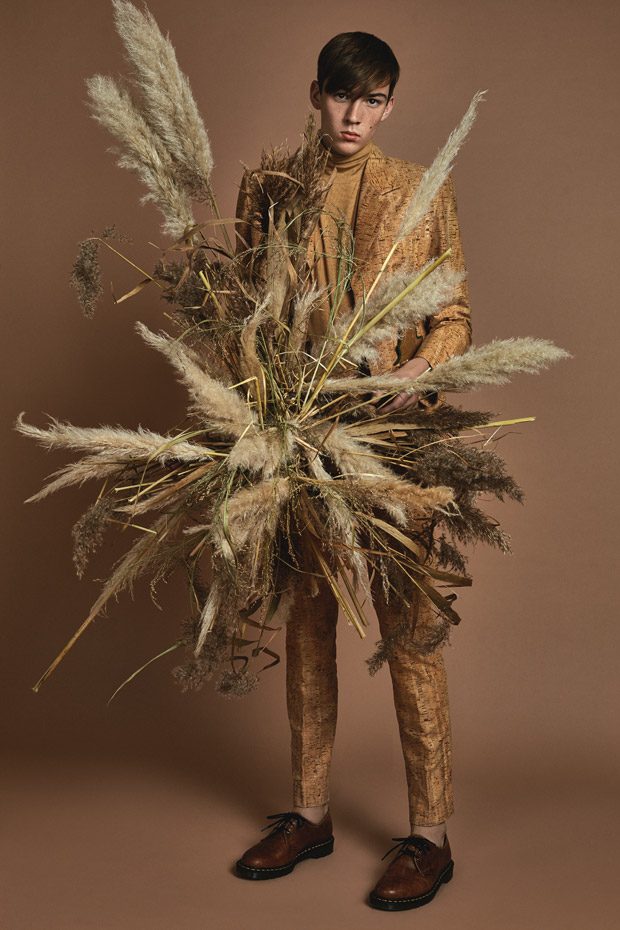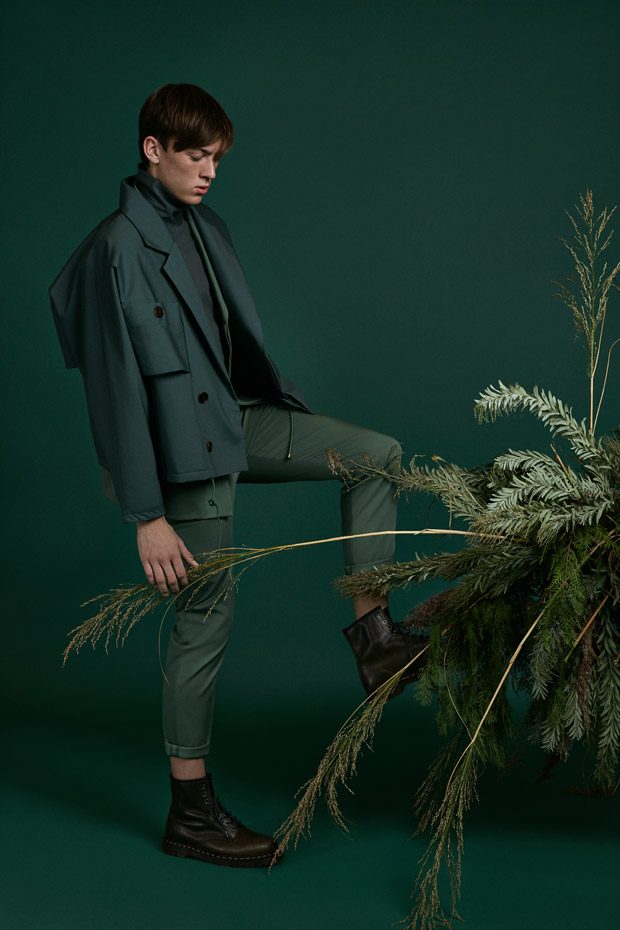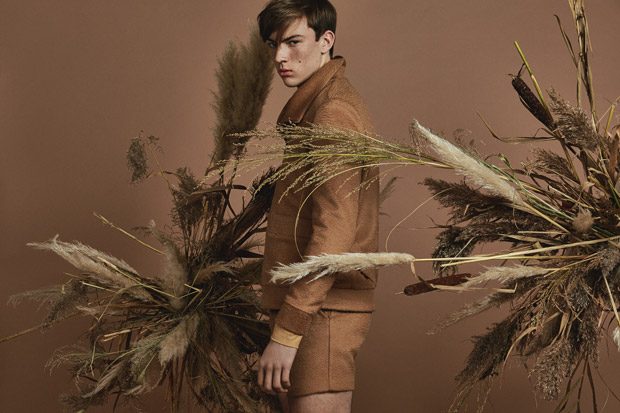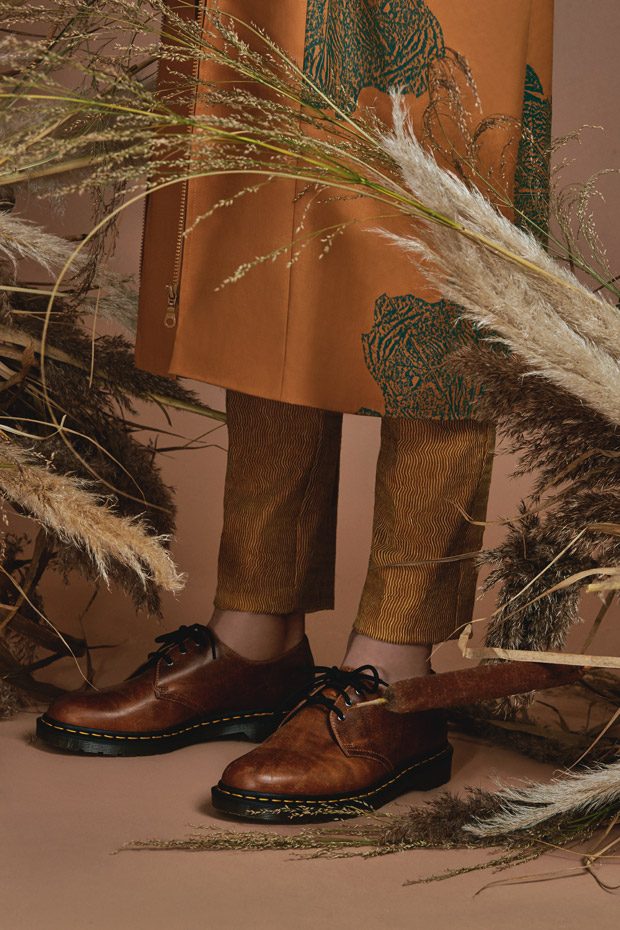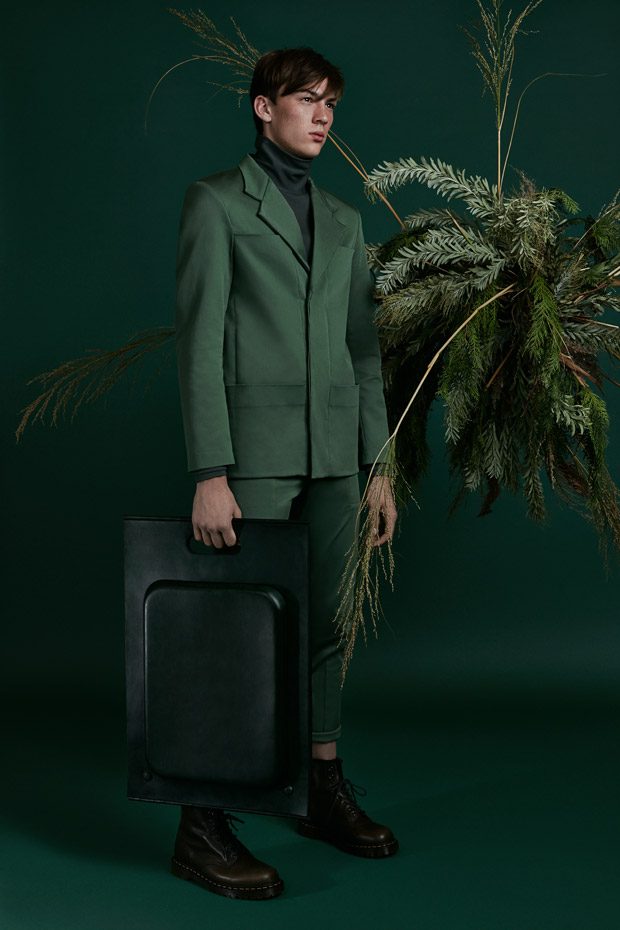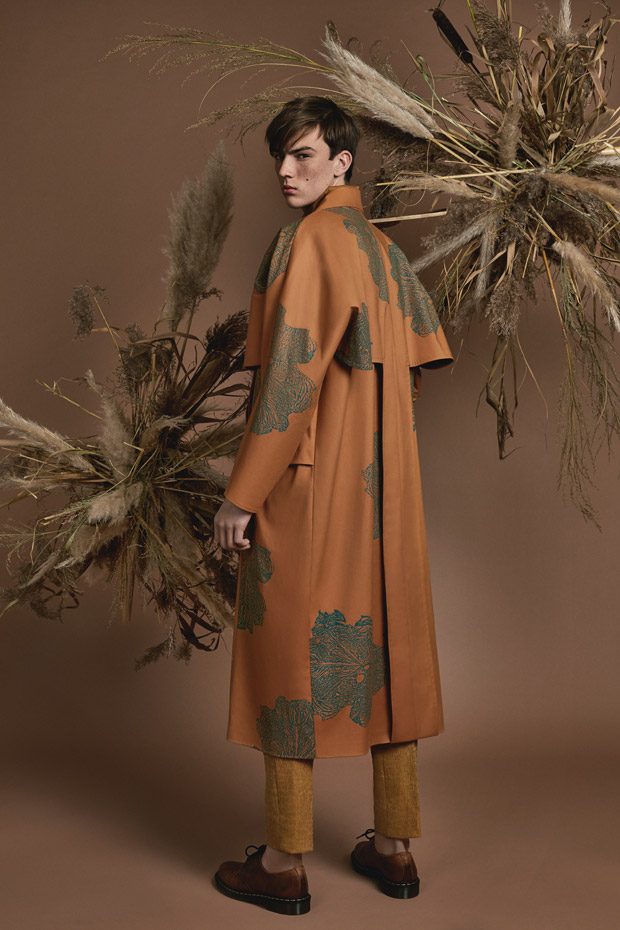 We love hearing from you, connect with us on Facebook, follow us on Twitter and Instagram.