Eli Epperson & Fisher Smith Model Gucci Fall Winter 2018.19 Eyewear
Models Eli Epperson and Fisher Smith team up for Gucci's Fall Winter 2018.19 eyewear advertisement lensed by fashion photographer Colin Dodgson, with art direction from Christopher Simmonds. The campaign was inspired by the 70s and 80s press conferences in Hollywood.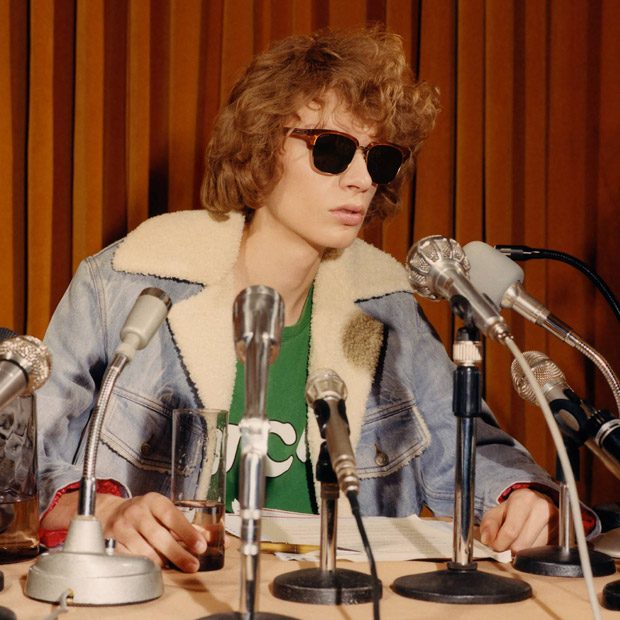 We love hearing from you, connect with us on Facebook, follow us on Twitter and Instagram.