Sometimes while we are still dreaming of being a model, we must take on a second job to pay our bills. This does not mean we can't look fashionable while doing so. There are many practical but stylish pieces that we can add to our closet, so we are prepared for whatever we might face.
We should consider how we can put our own spin on our work outfit from top to bottom. There are many ways we can incorporate our fashion into our lives. Making sure that our wardrobe works for us is a great way to feel confident. This confidence will lead to more work opportunities.
Shoes Are Foundational
One of the first places to start when creating a work wardrobe is our feet. If we are on our feet for long hours, we need to make sure whatever shoes we wear will not hurt our feet at the end of the day. Therefore, it is critical to look for comfortable work shoes for women and men. The correct shoe can keep our feet healthy and our bodies safe.
Shoes should cushion and support our feet, as well as be comfortable and well-fitted. We should buy our shoes when our feet are at their widest, which is at the end of the day or after exercise. Every time we buy shoes; we should get our feet measured. This is because it is usual for one foot to be larger than the other, and our foot size and shape might alter as we age.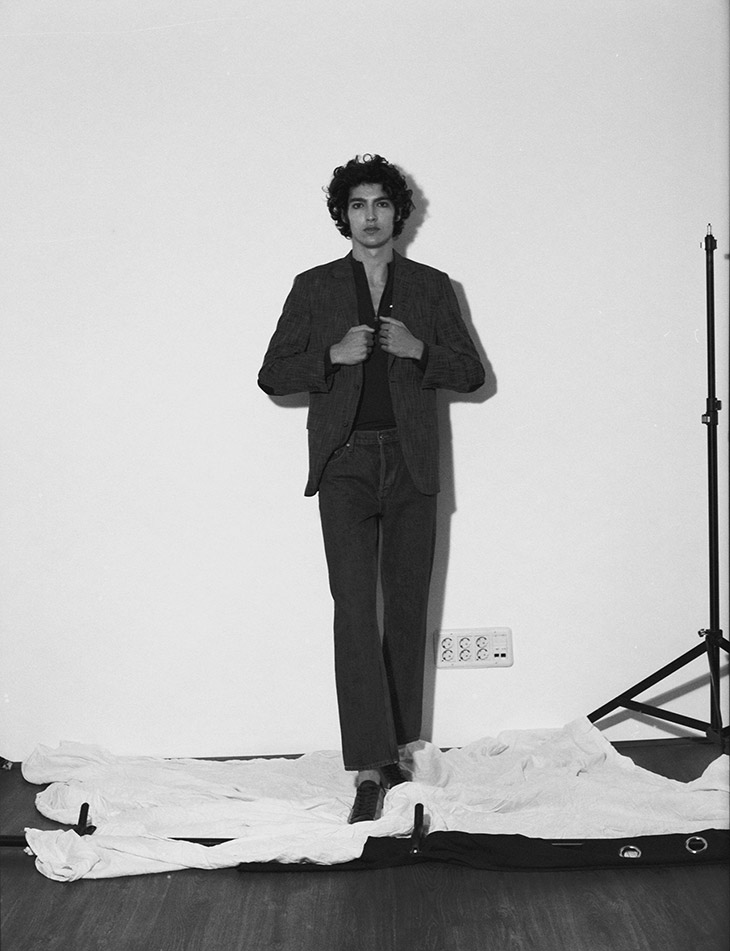 Protecting Our Feet with Socks
Socks are an invaluable part of our outfit. Socks offer protection by adding a layer between the shoe and our foot, easing friction, and preventing blisters. Modern socks also have cushioned soles and padding to provide us even more comfort. If we are seeking the most appropriate pair of socks, we should focus on specific details like fabric and our activity levels. Socks should fit snugly without cramping our toes or allowing extra material to fold, wrinkle, and cause friction. Seams should be flat (especially on the toes) and should not rub or pinch any part of our foot.
Finding the Perfect Pants Fit
In the realm of pants, it all comes down to finding the right fit for our bodies. It is imperative to keep our waist size and inseam length as close to our ideal as possible. If we use incorrect measurements, we will wind up with pants that are either too short or too tight. Our dress pants should be well-cut. Depending on our job we might also be able to wear jeans, but it's always a smart idea to know one's size and shop accordingly. We'll know when we find the perfect fit in a pair of jeans. We should also be able to sit and stand without difficulty.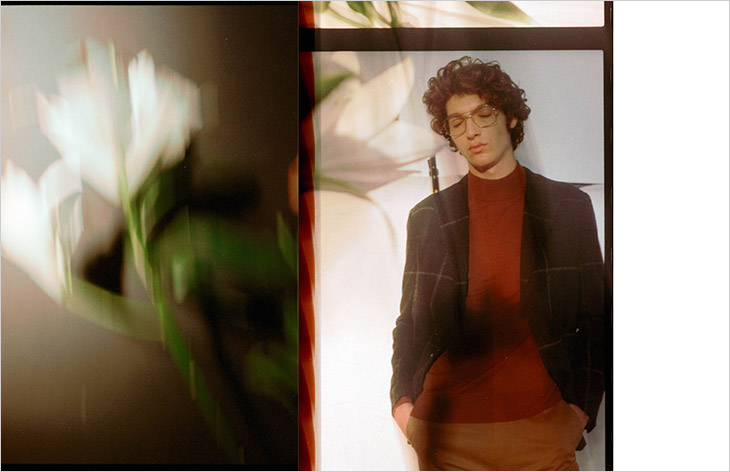 Sizing Shirts Correctly
The best dress shirts fit comfortably around the chest, under the armpits, and across the upper back, giving us a full range of motion. A fitted shirt will feel snug, but not too tight. Our armholes should be contoured in a way that creates a tapered feel under our arms yet allows us the freedom to move around. Men's dress shirts should taper from the chest to the waist, following the contours of the body. This will create a clean line between the shirt and pants when tucked in. A great-fitting shirt often has two vertical back darts centered over the small of the back, which allows the shirt to taper at the waist. The shirt hem should be long enough for us to comfortably wear the shirt tucked or untucked.
Finishing Our Look with Suit Jackets
When we try on a suit jacket, we are looking for a comfortable fit in what's called our "natural stance." That means standing up straight, preferably in the kind of dress shoes we will be wearing, with our arms relaxed at our sides. If the suit doesn't fit well in this stance, it's not designed to move comfortably with our bodies either. When we are wearing a suit and standing, we should have the jacket buttoned. Close a single-breasted jacket with only one button when we are testing the fit, even if it's a three-button jacket. We are looking to see if the two sides meet neatly without the lapels hanging forward off our body (too loose) or the lower edges of the jacket flaring out like a skirt (too tight).
Images from MMSCENE STYLE STORIES: Mario Lopez by Juan Mudar – See the full story here