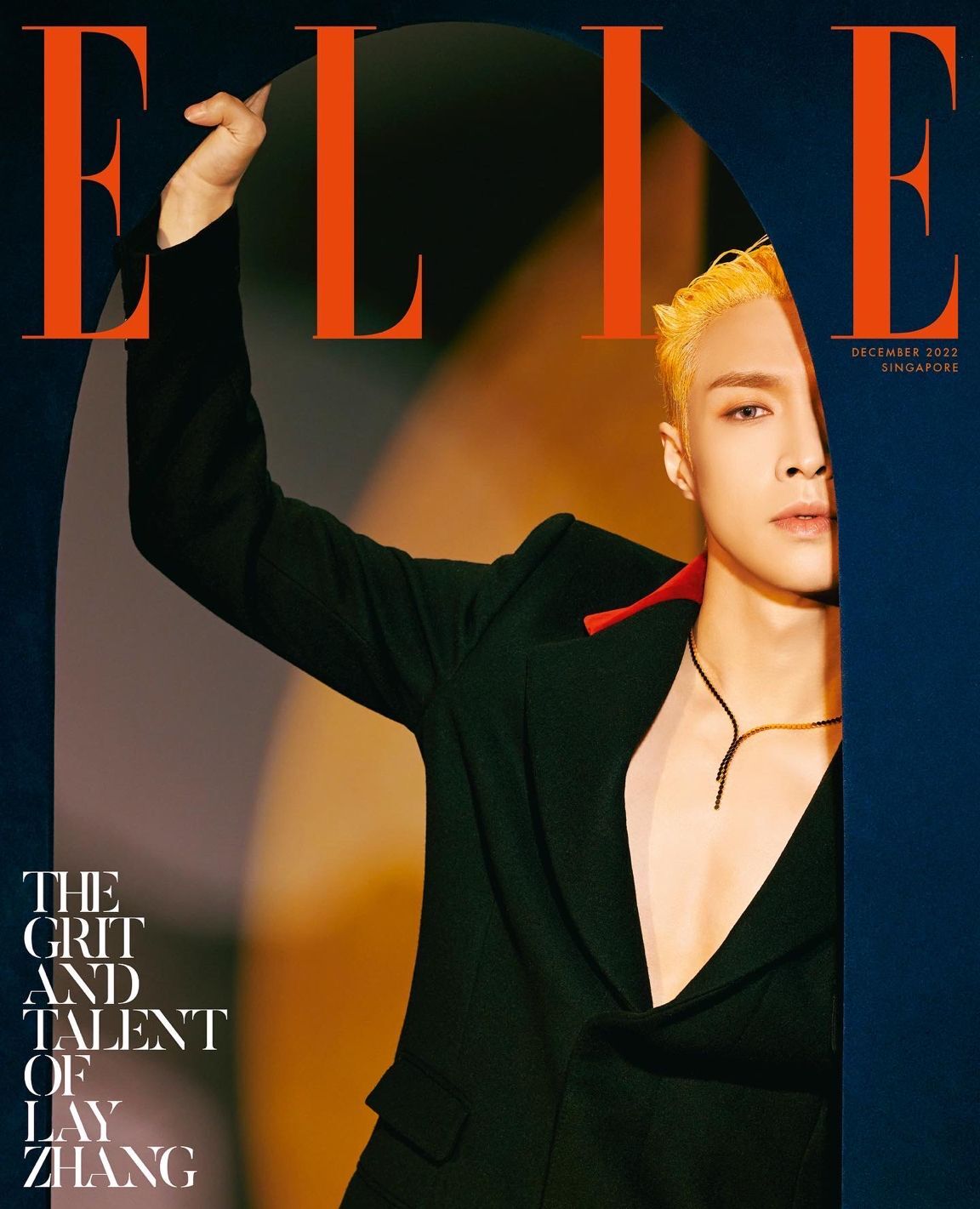 Lay Zhang embodies the stylish spirit of the holiday season for Elle Singapore with a slick shoot cover shoot captured by Fashion Photographer Zantz Han. Zhang was styled for the session by Jing Ni, fashion stylist at Elle Singapore.
Lay Zhang is one of the most prominent breakthrough star in Asia, a true multihyphenate of the moment. Zhang Yixing, known often professionally only as Lay is a Chinese singer, rapper, songwriter, choreographer and dancer but also and actor and an a successful entrepreneur. Lay is one of the most popular members of group EXO.
Lay is styled by Elle magazine's Fashion Editor Jing Ni in show-stopping looks from Ralph Lauren Purple Label collection, Issey Miyake, Kenzo and Zegna.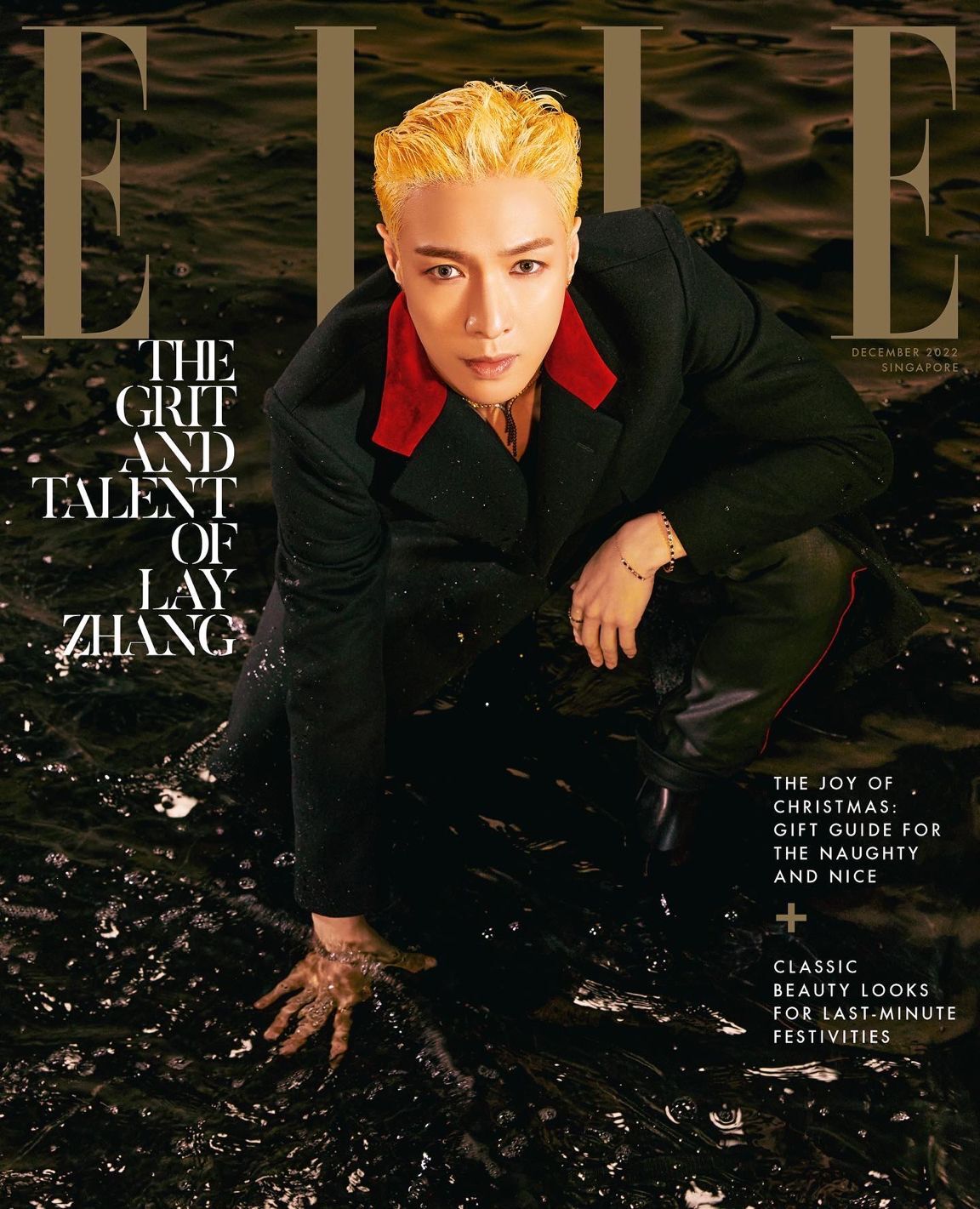 "I never dreamed that I would become an artiste," Zhang reminisces. But the experience unlocked something inside him, as the creative teenager found himself continually drawn to the allure of the stage. He'd go on to make cameos in other shows in China, and each time he gained even more confidence and experience. It helped that Zhang was an easy crowd-pleaser; he was charismatic, and bubbled over with youthful exuberance. Plus, he could sing, rap and dance — he had all the makings of a teen idol. Not surprisingly, he ended up at a global casting by SM Entertainment, held in Wuhan in 2008, and was soon headed to South Korea to train as a performer at the age of 17. In 2012, he debuted as part of EXO — the wildly successful South Korean-Chinese boy band that has topped music charts worldwide since its debut." from ELLE Singapore
RELATED: Lay Zhang starring in VALENTINO Bag Campaign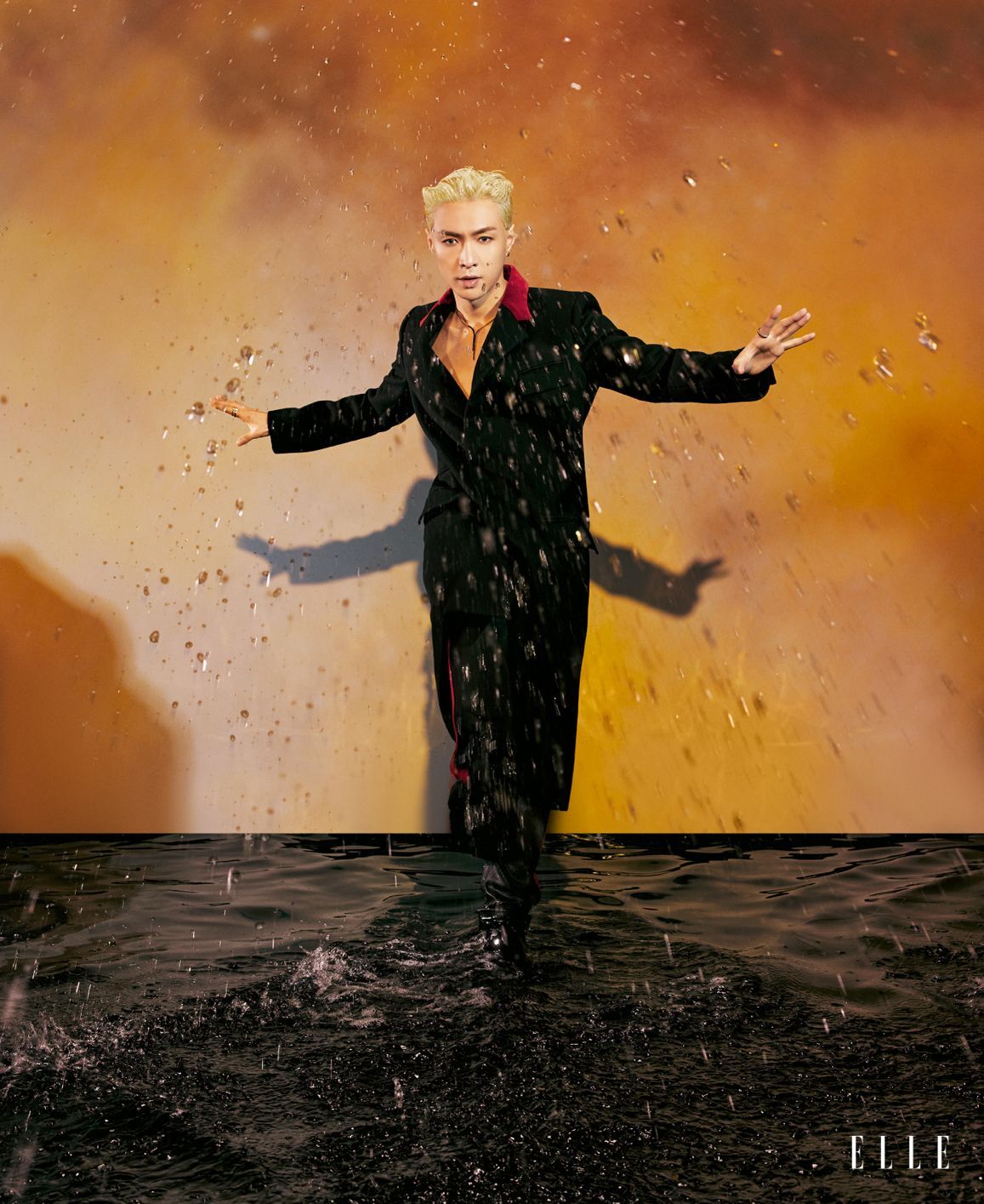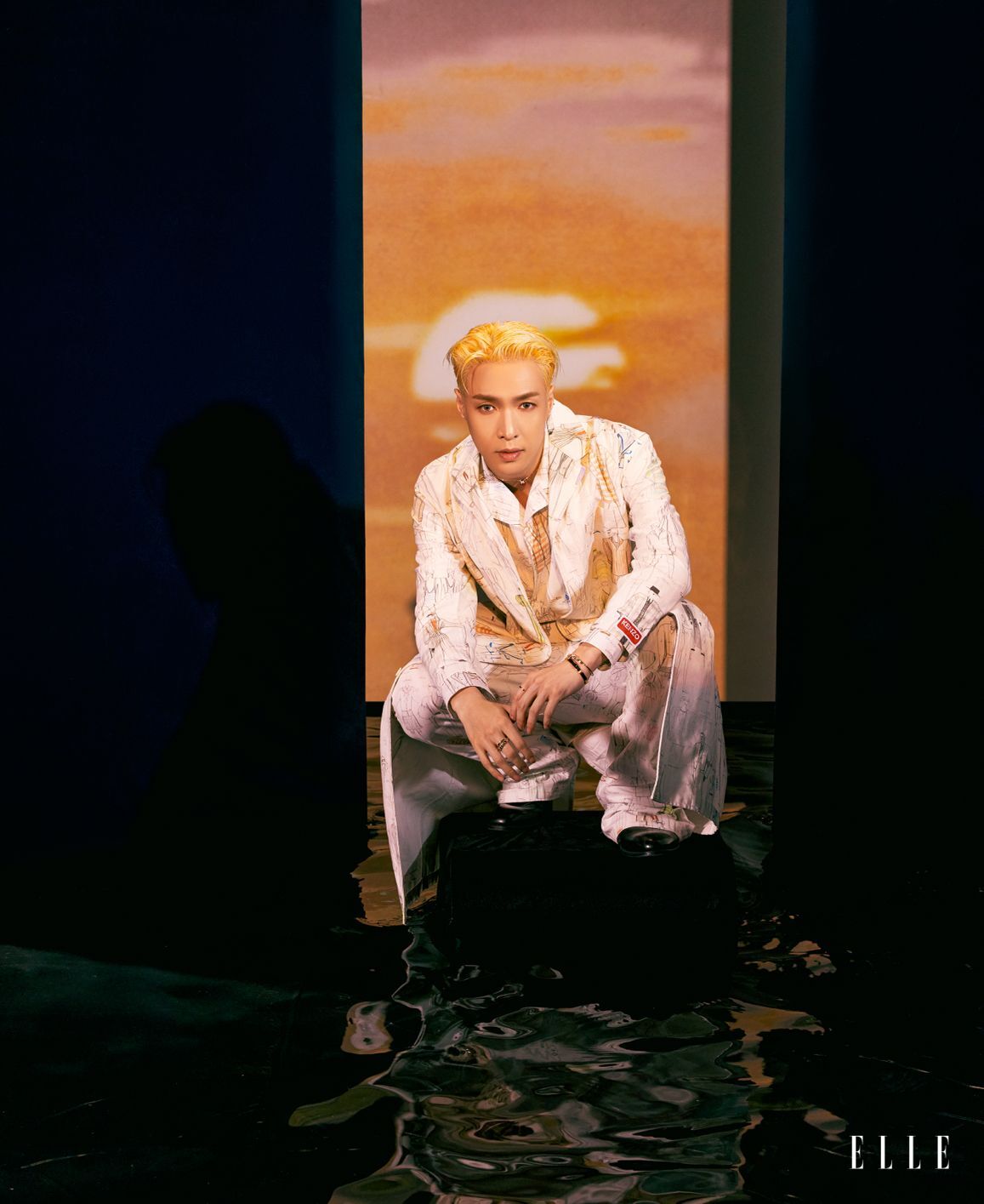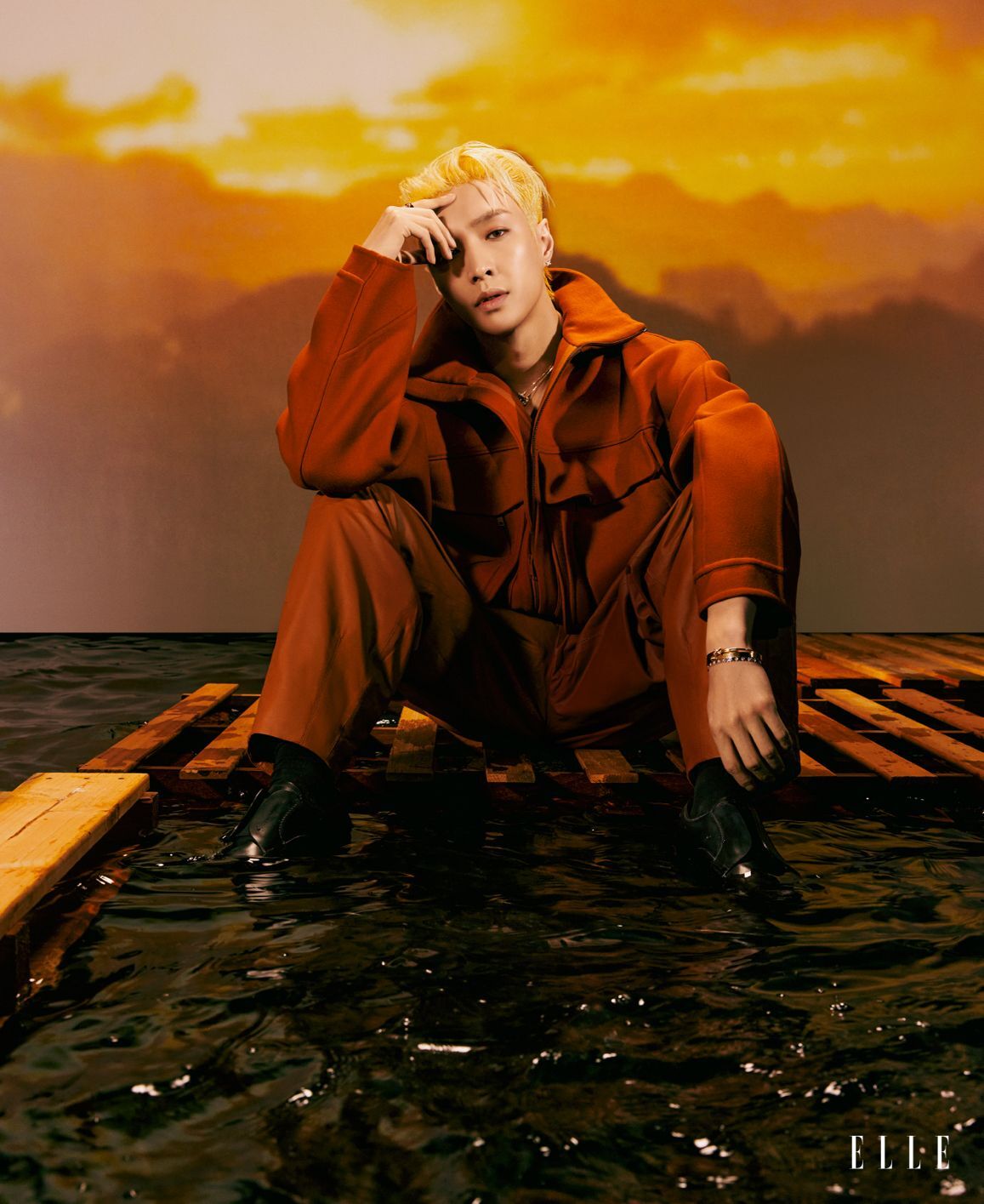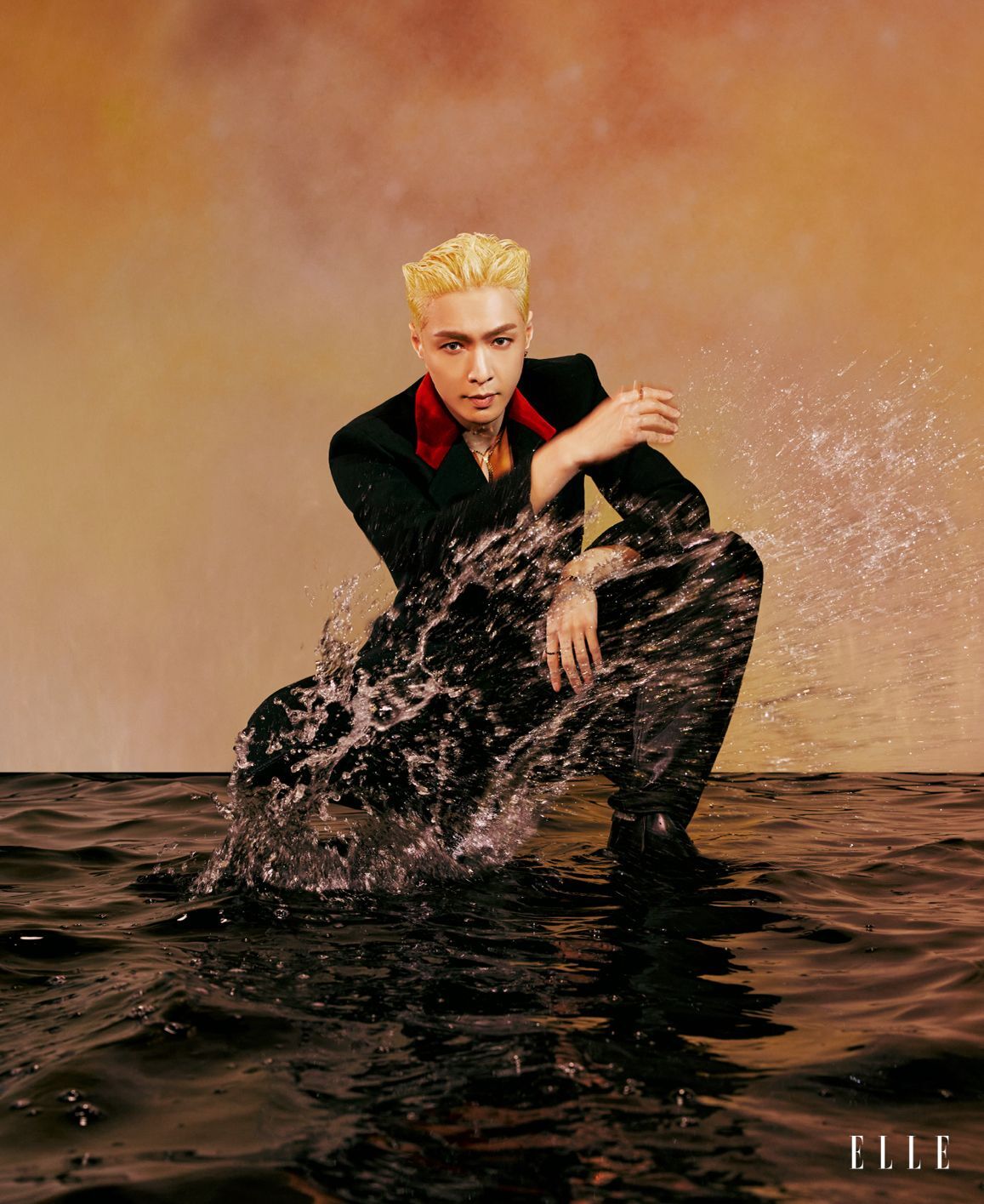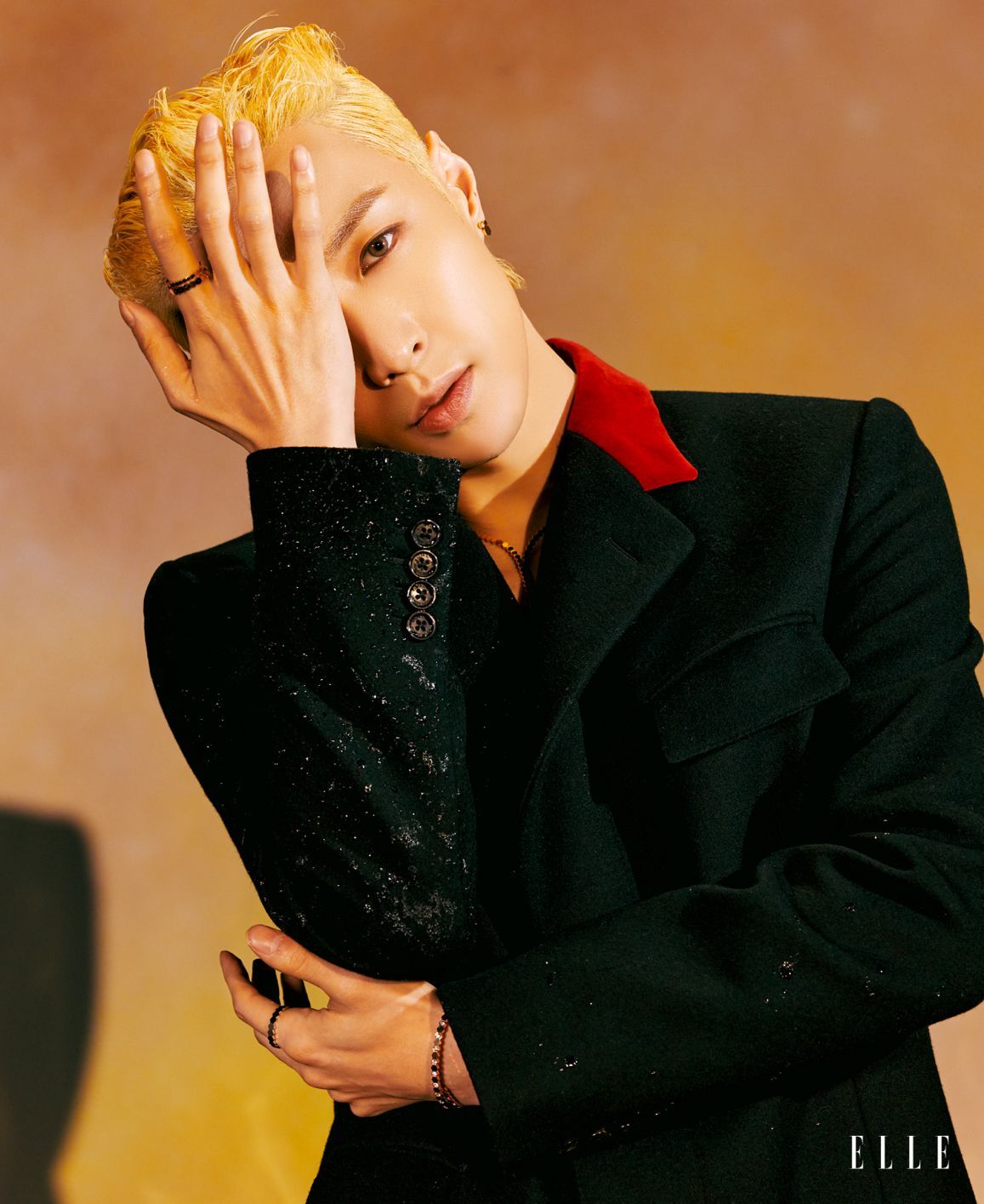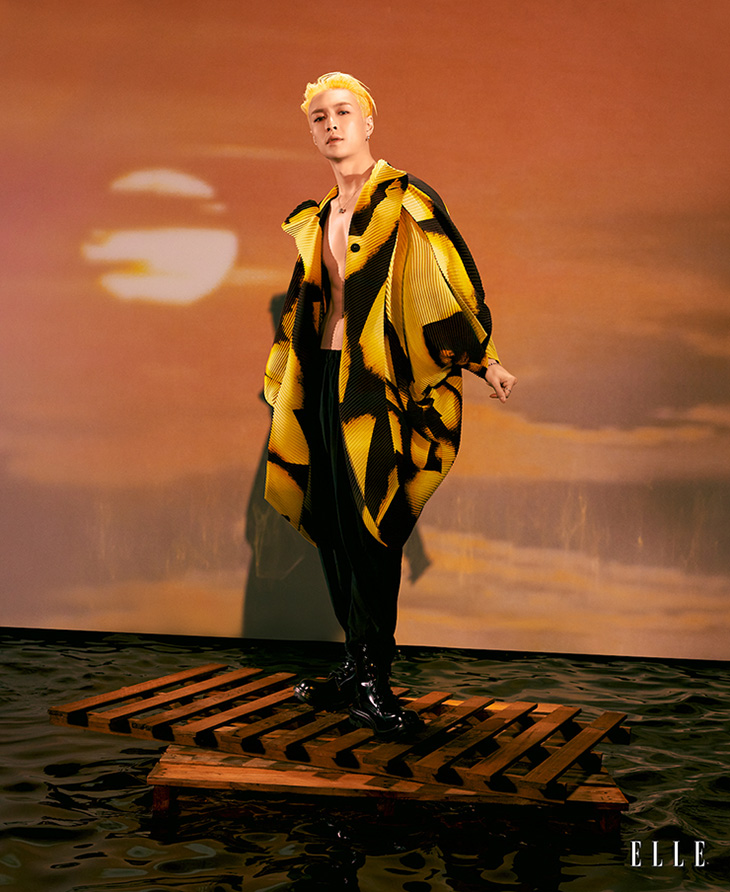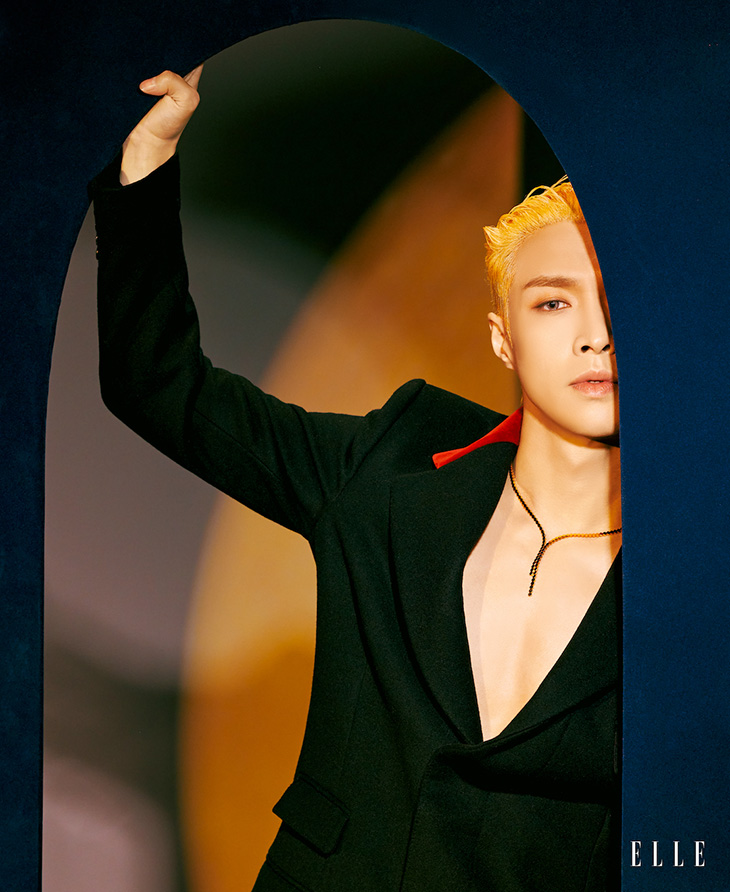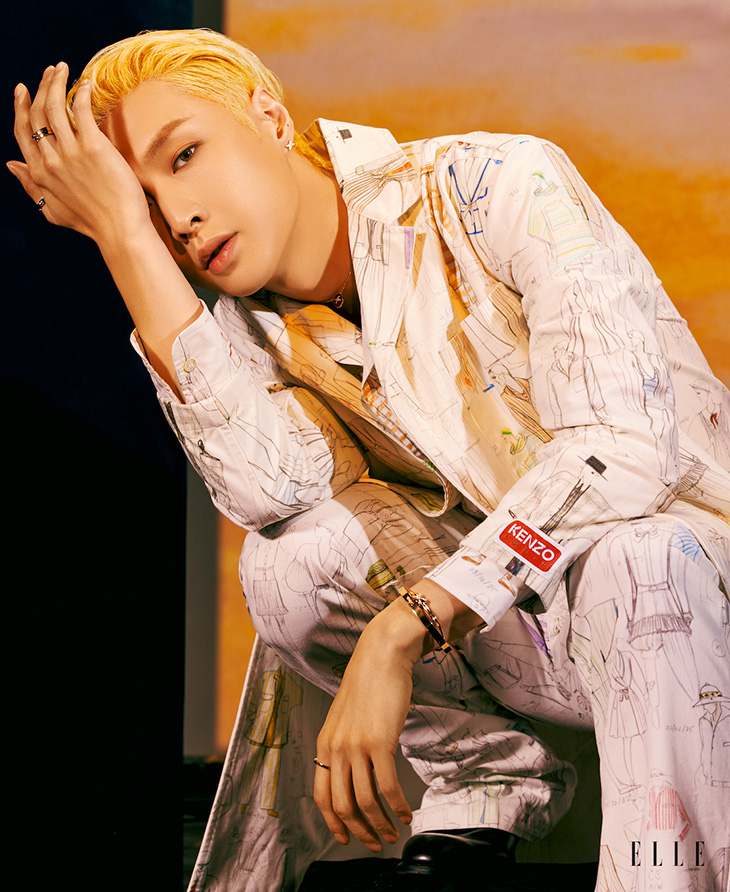 Photographer Zantz Han – zantzhan.com
Editor Caroline Suganda
Creative direction and Styling Jing Ni
Hair Stylist Son Ho Chan
Makeup Artist Jisun Choi
Set stylists Kevin and Renakok
Photographer's assistants Setxang and Golden Friedrice
Styling assistant Chan Jian Hong
Art assistants Denise Chong and Alexander Titus Constantine Ng
Interview for Elle Singapore by Fabian Loo
For the shoot Lay Zhan is wearing jewellery from Chaumet jewelry house and total looks from Ralph Lauren Purple label for the cover.
For more visit www.elle.com.sg