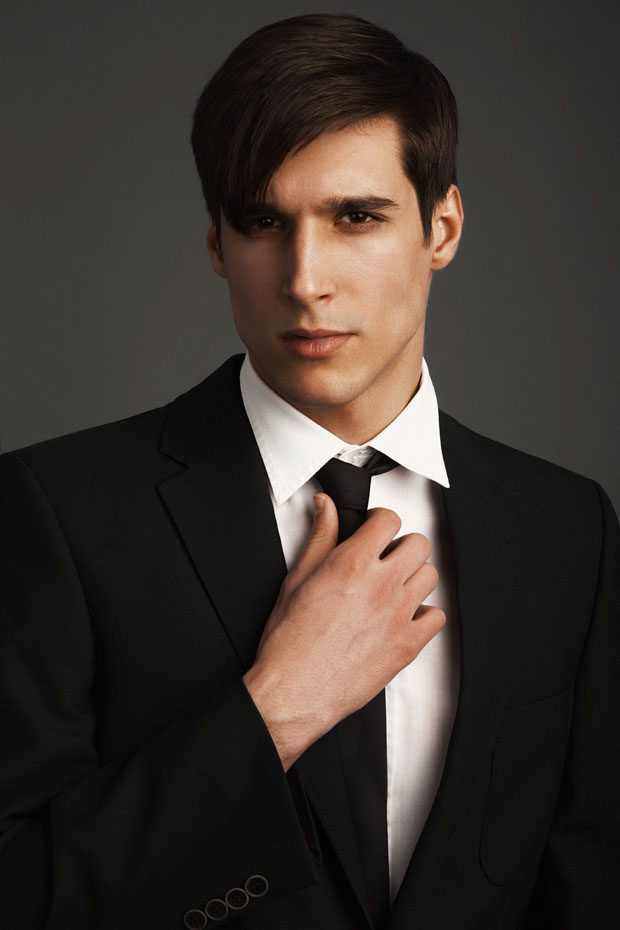 If you realize forgetting the word athleisure before heading for a job interview you are halfway ready, however there are few must have note worthy steps before any job hunting with the monteith group a job search it's more than just getting your outfit right.
Scroll down for few of the must-know job interview tips:
THE DAY OF THE INTERVIEW
The day of the week is more than important when it comes to any job interview, meeting or a business agreement. People interviewing you are often quite busy and Monday as the start of the new week is often a stressful day in the office, while Friday as the last day of the week is when most people are loss productive, slowed down and simply just want to get out of the office. On both days the chance for getting 'brushed off' are likely. While Tuesday or Wednesday are the best choice, you will get a higher chance on Thursday as well. Whatever the day your time management is on display even before the interview starts, don't be late, however showing up way too early is unnecessary as well. Stick to showing up 15 minute ahead of schedule for your interview, this is to show respect to your future employer as well as good time management on display.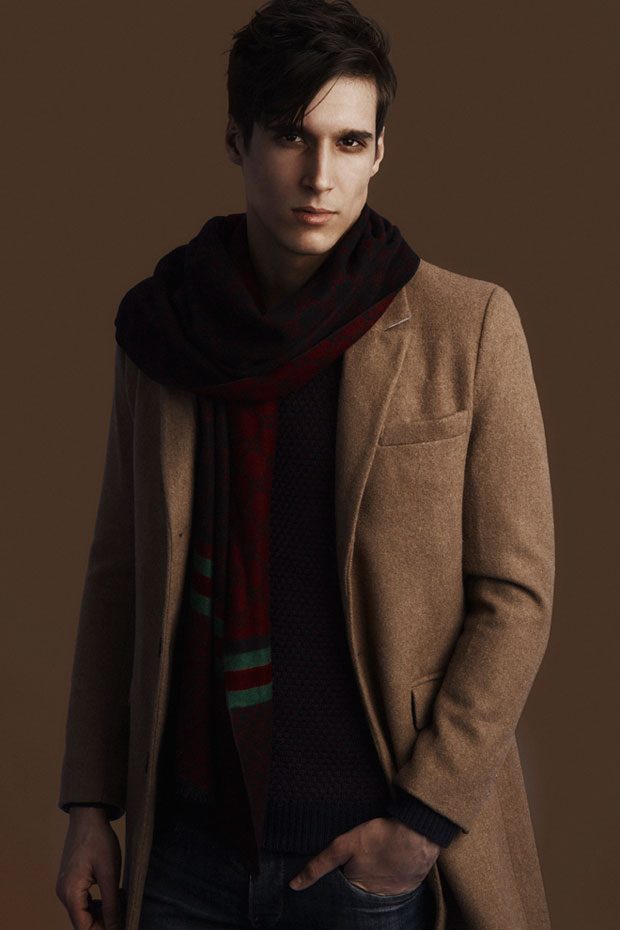 By showing up late you are showing disrespect, neglecting to respect somebody else's time while manifesting the fact you are not somebody your future team can count on. If you are way to early, you are to look desperate, thus this is the reason why the cordial 15 minute ahead of time are part of the magic formula.
WHAT TO WEAR
You most likely think highly of your personal taste, however if you are gunning for a serious job your wardrobe should send a same (serious message). Therefore, before heading for an interview, find more info about the company you are to interview for. Being just a bit more elegant than the set dress code is on the 1st interview, is most likely a good point for you. In the winter, wear an elegant light coat, a light scarf for winter is a must, avoid a massive wool or knitwear scarf – opt for an elegant light one, wearing a turkish towel as a light scarf under your coat is the perfect choice, they come in various colours and sizes. Not only will you look well put together, a light material won't get you sweating nor sitting around with a massive scarf in your hands.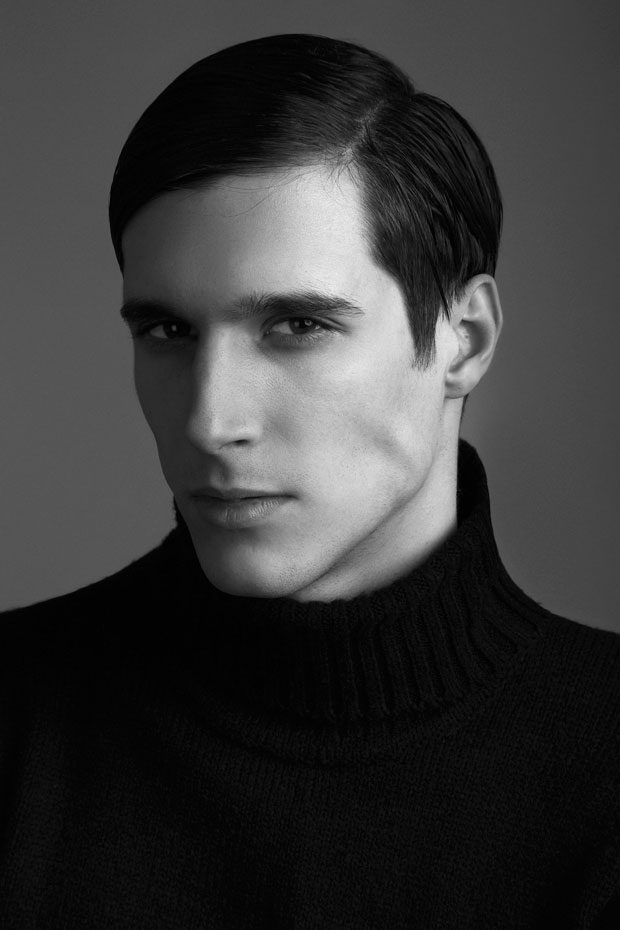 If you can't find a dress code description set by the company, any bigger company is no doubt present on social media alongside a well made website, so while getting to know the company you are interviewing make a note of the dress code as well. While for many employers for example in fashion or design industry individuality is a plus, in a more corporate environment the rules are stricter. Tattoos may turn into a problem, however a long sleeve shirt is already a solution in place.
When it comes to jewelry, besides a wedding band and a watch, leave everything else at home. When it comes to a man's watch, the subject is tricky, an expensive watch can help but also work against you. If your watch is to cost a few times of your salary, many employers wont know if you are actually to agree to the conditions and stay motivated by the pay check, while an expensive yet tasteful watch may show you are ambitious. Nevertheless opt for toned down version of a watch (throw away your nightstand alarm clock size of a hand-watch!), whether expensive or cheap a regular sized and non-flashy watch is the right choice.
Suit and tie are a good choice, however if the company is more relaxed, a nice cardigan or a turtle neck are also a good option.
FIRST IMPRESSIONS
An interview is more or less like a date, the first impressions count and in a matter of seconds your interviewer is to form an opinion. So make sure you are to leave the best first impression, leading up to this part of the article both showing you are timely and dressed appropriately counts. However the body language, and your gestures are part of the package as well. Stay positive, enter with a well mannered slight smile and go for a firm handshake (please avoid a President Trump handshake in this art of making a deal). People dislike a few things when it comes to handshake, a very long handshake, a lukewarm handshake as much as an overtly firm handshake, but also cold hands. After passing the handshake test introducing yourself with both name and surname is no doubt important, followed by asking your host where to sit. Once seated upright without any slouching give your interviewer undivided attention. Needless to say your phone has to be turned off or entirely silenced (turn of that vibration as well!).
Important – tattoos! Having tattoos is far more accepted nowadays than only a few years ago, with the same becoming widely a mainstream trend. However, if you are opting to get a tattoo you should have your future job in mind, still in more conservative work environments tatted skin is looked down upon. If possible tattoo only the easy to cover area, staying away from forearm, hand or face skin area. Also, you do not want a tattoo-gone-wrong situation, so working with an experience artists who uses a quality thermal paper to transfer your artwork is always a plus. Visit your tattoo artist beforehand for a consultation and if possible look for a recommendation.
THE CONVERSATION
No doubt confidence is what counts, but try not to boast too much about yourself and your achievements looking full of yourself wont get you far. Allow the interviewer to go through your CV, if asked provide guidance, no doubt they are to ask you about the achievements you listed in your curriculum (no faking there!). Stay calm and well mannered, wait for your questions before giving an answer. If necessary, give yourself a moment to form an answer,  a concise and clear answer is always appreciated if needed follow your answer with an explanation. If your interviewer seems confused, politely ask if there's a need to clarify your answer.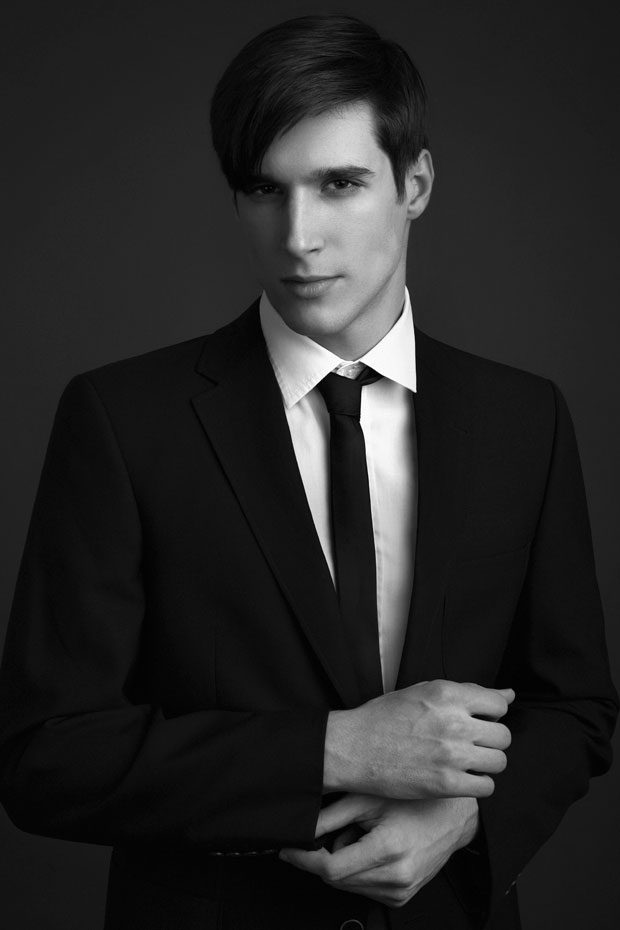 At the same time your interviewer will want to know how much you know about the company you are applying to work at. Make sure to inform yourself day or two ahead of the interview and learn all the details, use a search engine to find out about the company you are visiting with the help of information available beyond the official web page. Read any connected news articles and find out more about the projects the company is involved with. Furthermore, get to know the company's competitors in the market, knowing more about their competition will show a higher level of dedication.
THE SOCIAL NETWORK
Have no doubts, your future employer will look you up on social media as well as the search engines. Make sure the photos and status updates are well mannered, and paint the right picture. Beach photos are best kept under private setting, as well as tagged content (you don't want your drunken clubbing photos surfacing from a tag obsessed friend). When it comes to the status updates as well as comments, xenophobic, racist remarks or any irrational arguments are entirely out of order by default. You also do not want to come out as unmanageable and ill tempered from your argument and nasty comments on twitter.
Finally, after your interview is over make sure to send an email with a thank you note to the company for taking their time to consider you for the job – whether you are confident with the final outcome or not.
All photos Danilo by Igor C for MMSCENE Style.