Men's shoes are often that pieces in your wardrobe that can last for seasons, yet the latest trends do shape their design. MMSCENE Fashion Editors explore the latest men's shoes trends with some must have style for any wardrobe.
For the coming season many styles are simply showing character with the offbeat finishing touches that matter in footwear right now. Trends are heading in a multitude of directions, from lace ups to fur lined loafers men's shoes have never been this interesting!
Loafer The Comeback Style Hero
No doubt the shoe cupboard is without any doubt filled up with trainers holding the names of the most famous athletes. However what is left for those out there who are aesthete or simply said a new dandy? What shoe can rise up to the level of your very own new 'Nike Air Jordan"?
Entering the stage is the loafer! A loved piece by many bespoke shoemakers. The well designed loafer comes with the flowing lines and eye-catching contours of a sensual vintage sports car. An Aston Martin for feet comes to mind. Wearing the perfect loafer will make you feel sharp and elegant anytime of day. If you are looking for a perfectly crafted loafer, we can recommend a much talked about brand such as San Marina, who offers a strong selection of shoes for men on their pages.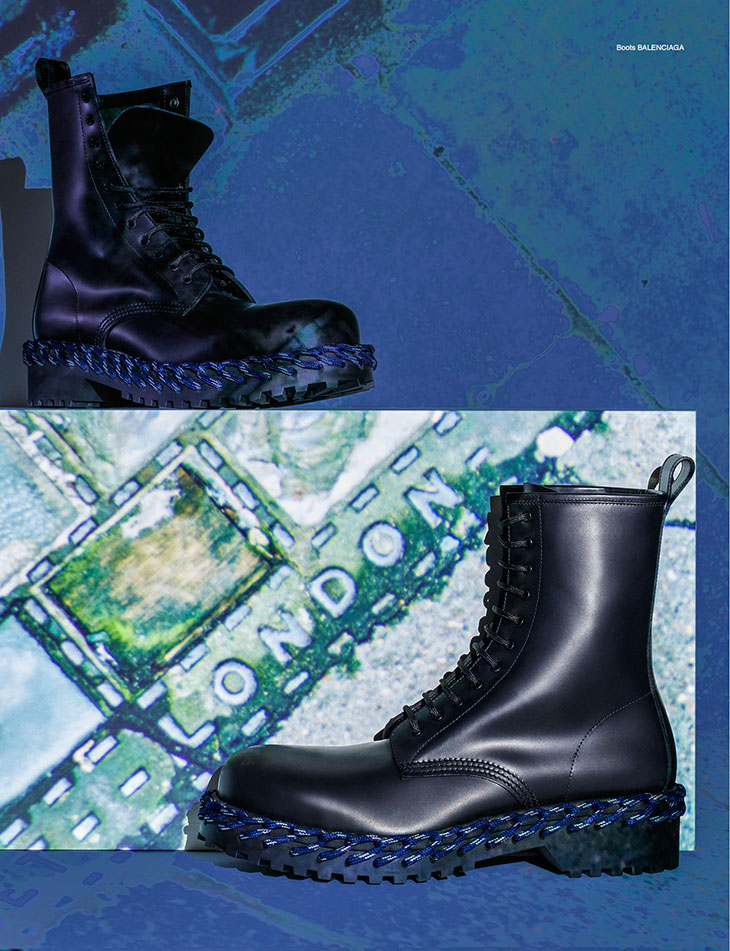 Taking a Hike In The Boots of The Season
There is an entirely fresh sentiment in menswear and is simply said to be rough and ready. The luxury utility design lines spearheaded by the late fashion designer Virgil Abloh in his Louis Vuitton collection, to the head turning return of the black nylon backpack comeback Mrs Prada is so famous for. At the moment the world's designers would like your wardrobe to be somewhat Bob The Builder but also with a touch of Neo from the iconic Matrix. Thus easily we come to the ongoing hiking boot trend! There is no designer in London, Paris and Milan who didn't go for the trend, the lace up boots and high top trainers could be spotted on every Fall Winter 2022.23 men's runway. There were high top trainers taken styles in dark shades at Balenciaga, the glitzy boots at Louis Vuitton and running shoes gone walking boots mashup at Gucci – the double G webbing included naturally!
The Outer Space Men's Shoes
Our fashion choices for the coming season are beginning to be influenced by space travel and sci-fi dramas we all love. Take, for instance, the current heavy duty shoe trend. Low rise and high rise boots are today designed as much for metal music fans as well as sci-fi fans from outer space. There is a romp, stompy excellence to this now established kind of shoe that is one part unapologetic and two part timeless. This trend of the space shoe certainly hails from the time of now much celebrated fashion designer Daniel Lee, the ex creative director who brought back to trends the Milanese uber brand Bottega Veneta. The space shoe we love showed up at fashion shows such as Nanushka presented during Paris Fashion Week at the famous Opera Garnier.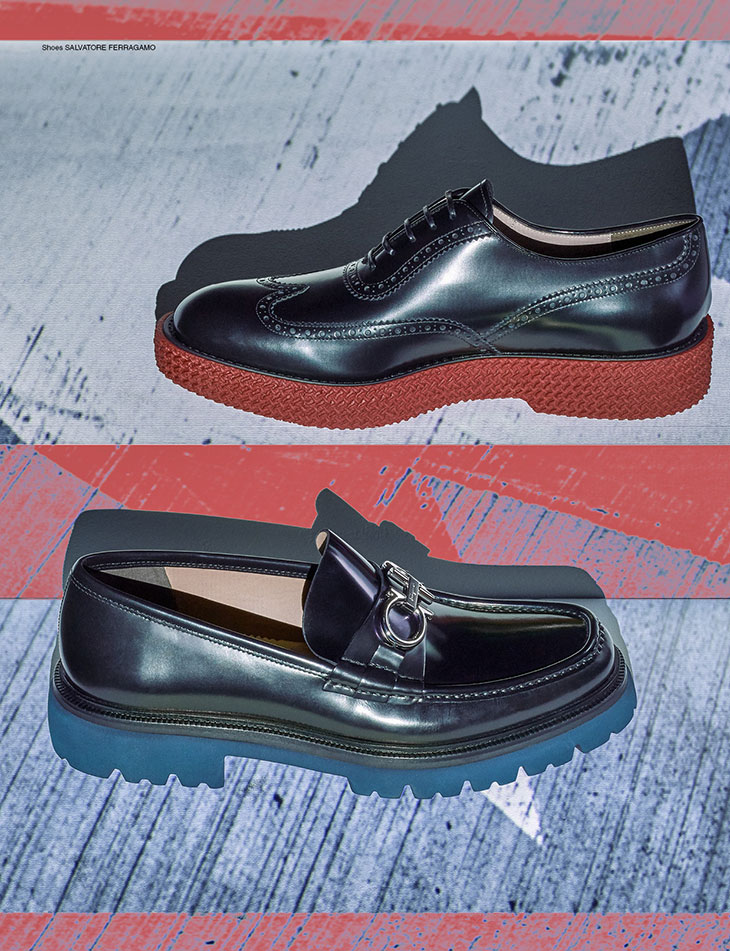 Tailor A Pair of Shoes Into A Perfect and Timeless Gift
You would say how can I tailor a pair of shoes?! Shoes are not tailored suits! Yet we can say with ease you are wrong. It is easy to find shoemakers who can make what you exactly need. We know it is hard to buy a gift for the man who has everything (almost). Often the perfect solution is to look out for something completely unique. Today in the dawn of fast fashion and mass production, finding real luxury is getting something tailor-made and handcrafted. Be on the look out for made-to-order shoemakers. Many of them are able to offer a wide range of customisable options. Whether you are getting a gift or crafting a shoe for yourself this can allow you to be a designer yourself.
Whatever you do, whether handmade or chosen from the perfect store make sure to buy the shoes unique as the main that you are (or the man you are buying them for). Cause if anything is trend for the coming season is originality!