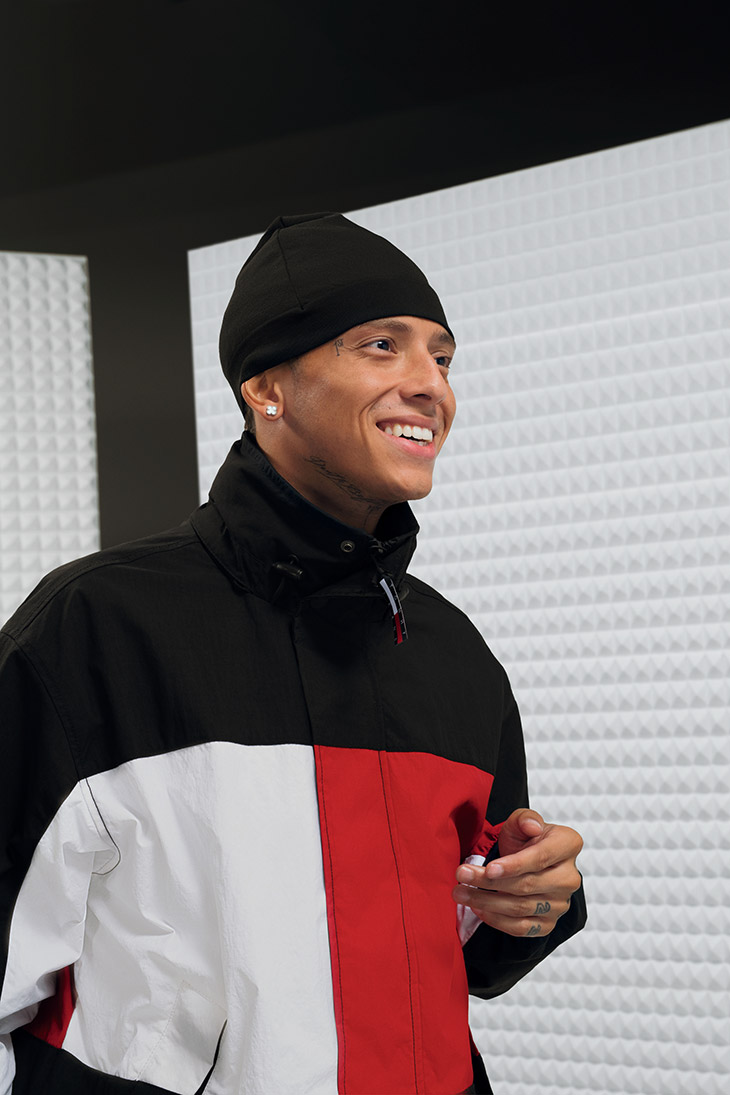 Fashion brand Tommy Hilfiger introduces the new TOMMY JEANS Remastered collection, a vibrant celebration of the 50th anniversary of hip-hop and Tommy Hilfiger's profound connection to this cultural phenomenon. The capsule effortlessly bridges the past and future, presenting a modernized assortment of legendary styles from the archives that have profoundly shaped the cultural landscape. The campaign signifies a long-term collaboration with Central Cee, a rising British rapper and a promising voice in the world of hip-hop, alongside GloRilla, an American rapper with a GRAMMY® nomination.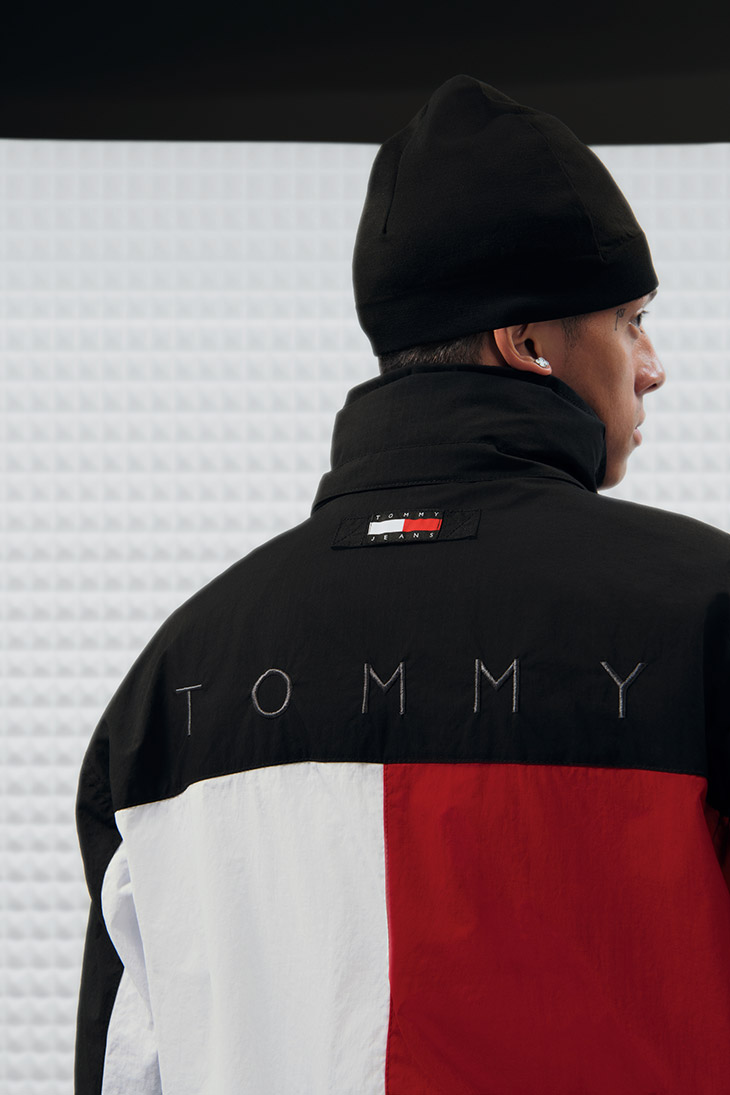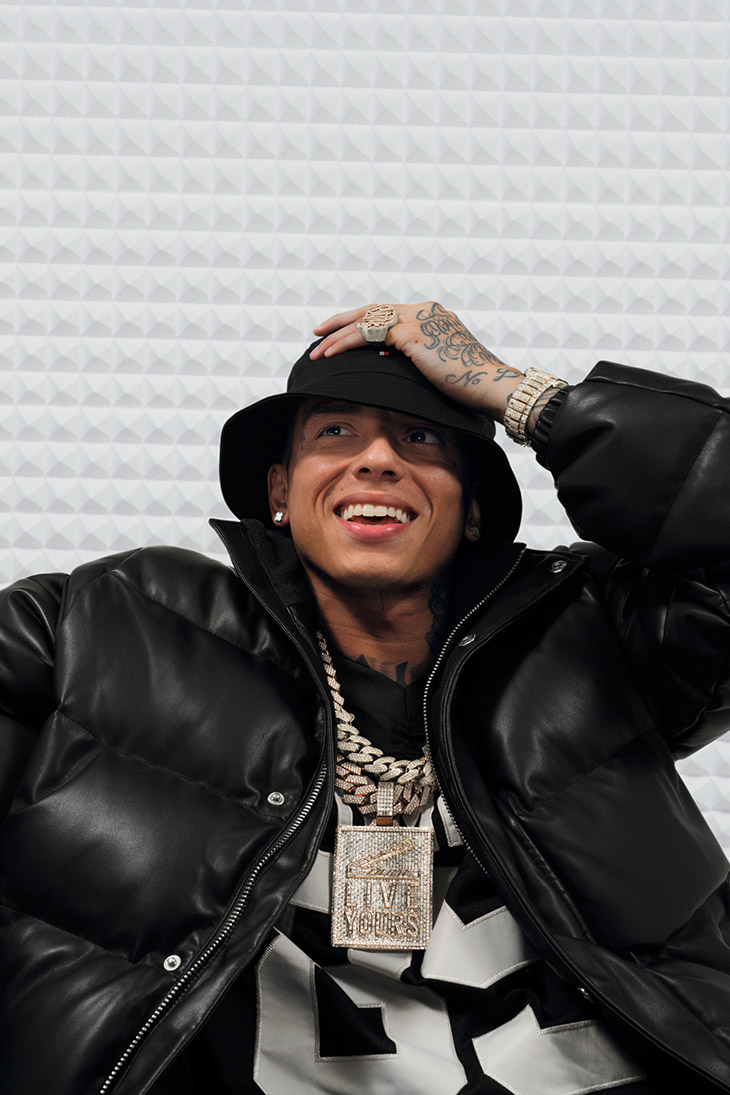 Tommy Hilfiger himself remarked, "An iconic anniversary calls for an iconic capsule. With this collection we celebrate moments in style that defined the '90s hip-hop look and rework them for today. I am so excited to work with Central Cee and GloRilla – two modern icons who are bringing the culture's fearless creativity to the next generation."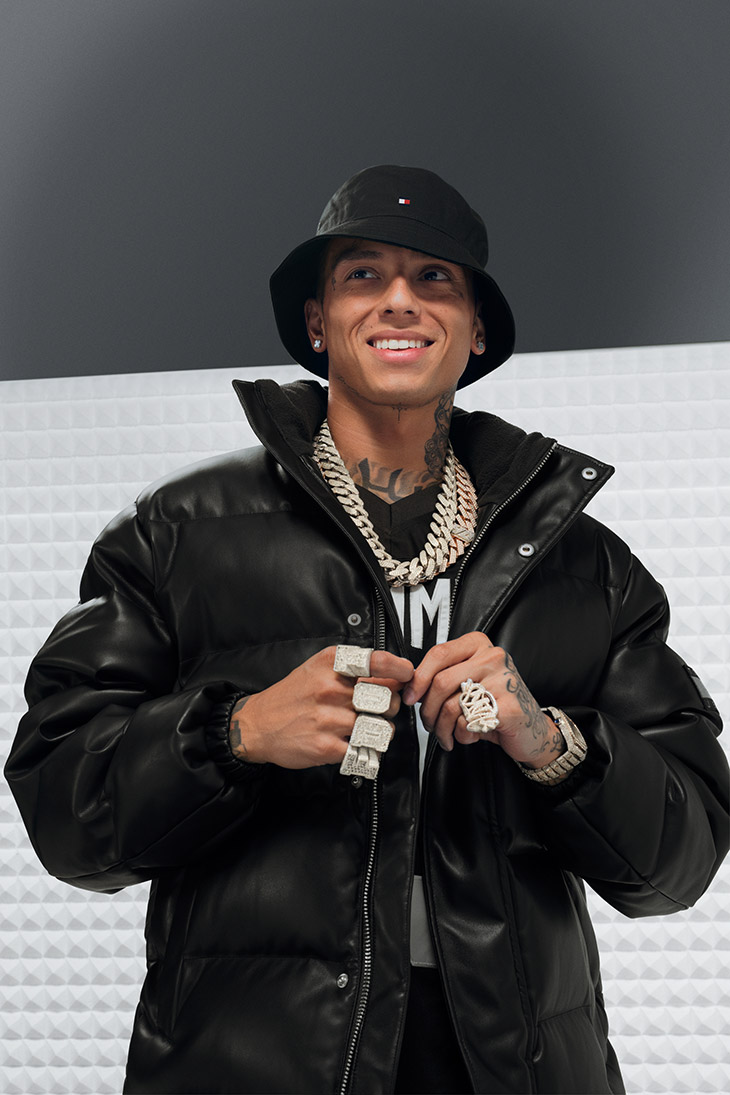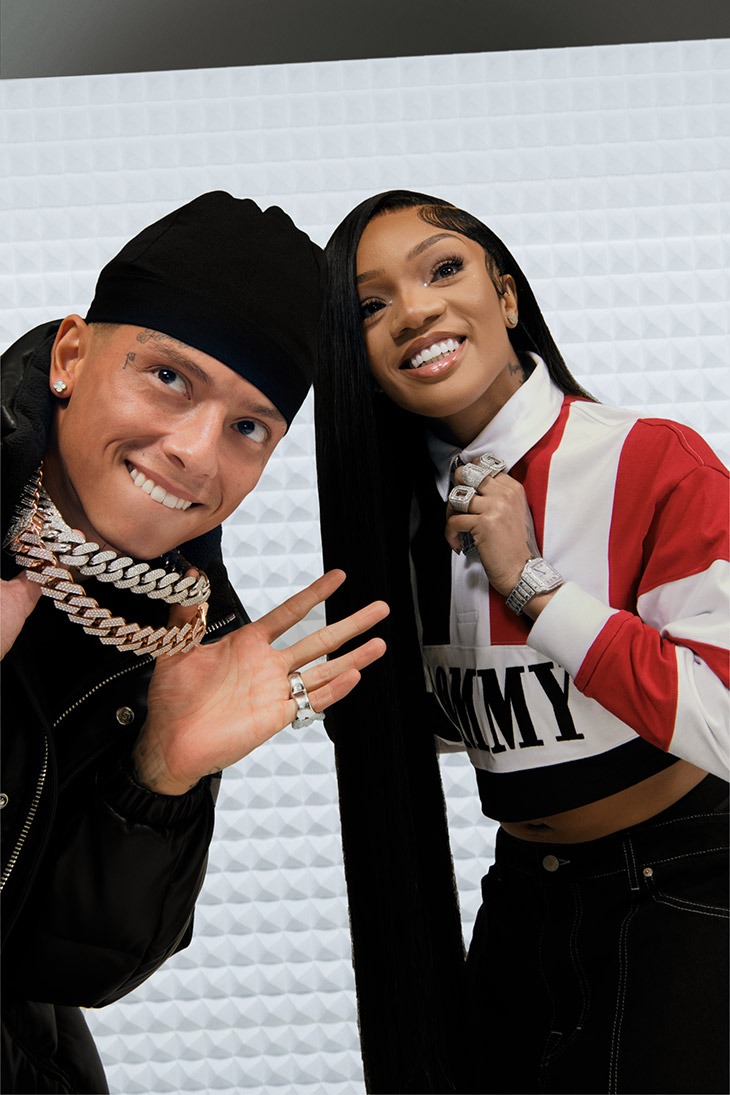 The TOMMY JEANS Remastered collection comprises 17 pieces, characterized by relaxed, baggy fits and inventive reinterpretations of iconic TOMMY HILFIGER design elements. Standout pieces include a revival of the striped rugby jersey made famous by the legendary Snoop Dog during his 1994 "Saturday Night Live" appearance. A rugged "Big Logo" puffer, previously worn by artists like Aaliyah and Raekwon, undergoes a modern transformation, with the classic red, white, and blue Tommy flag becoming a contemporary monochrome black and gray. The versatile cropped leather biker jacket pays homage to the Y2K icons TLC. Bright colors and large logos inspired by sailing take the spotlight in the nautical-themed Chicago windbreaker. Statement pieces in relaxed fits include the leather preppy varsity jacket with a red, white, and black twist, the Air Force-style boxy cropped nylon jacket, and the black denim baggy cargo pants. The number 85, signifying the birth year of the brand, is prominently featured in the oversized archive football jersey tee, as recently donned by Central Cee during his "On The Radar" performance, along with the super heavyweight knit hoodie and vintage wash premium tee.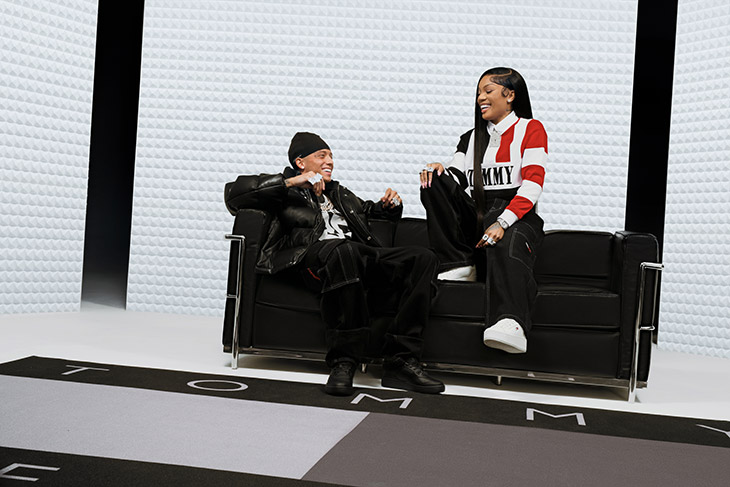 Photographed by Lea Winkler, the campaign captures Central Cee and GloRilla in portraits reminiscent of the golden age of hip-hop photography. The elevated and minimalist aesthetic places the artists front and center, highlighting their creative expressions. Embracing and connecting with the voices of tomorrow, the visuals also introduce the digitally animated 3D hip-hop duo, Ghost Kidz, as part of an extended partnership with the global entertainment company Superplastic. The character Lil' ILL appears in the iconic red, white, and blue TOMMY JEANS Remastered archive flag jacket, and Filth-E showcases the black archive football jersey tee.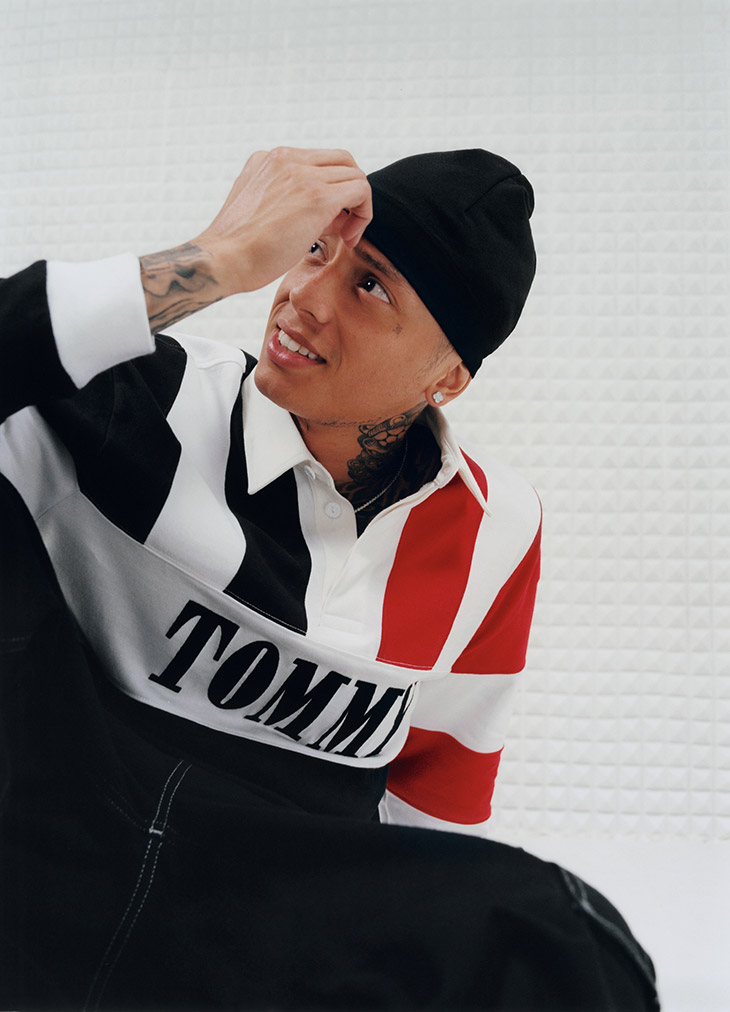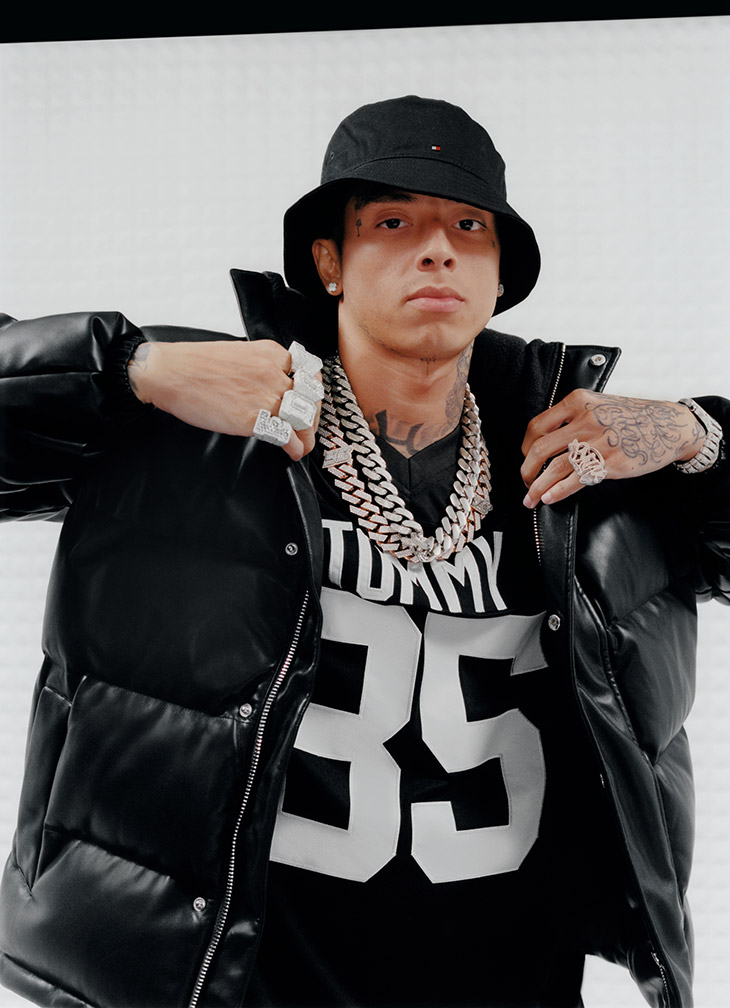 TOMMY JEANS, deeply influenced by and rooted in hip-hop culture, commemorates the 50th anniversary with the launch of the Remastered collection and the Tommy x Avirex collaboration. The partnership with Avirex marks the release of iconic outerwear, as these two legends join forces to offer a limited-edition collaboration that pays homage to the latest and greatest in hip-hop.