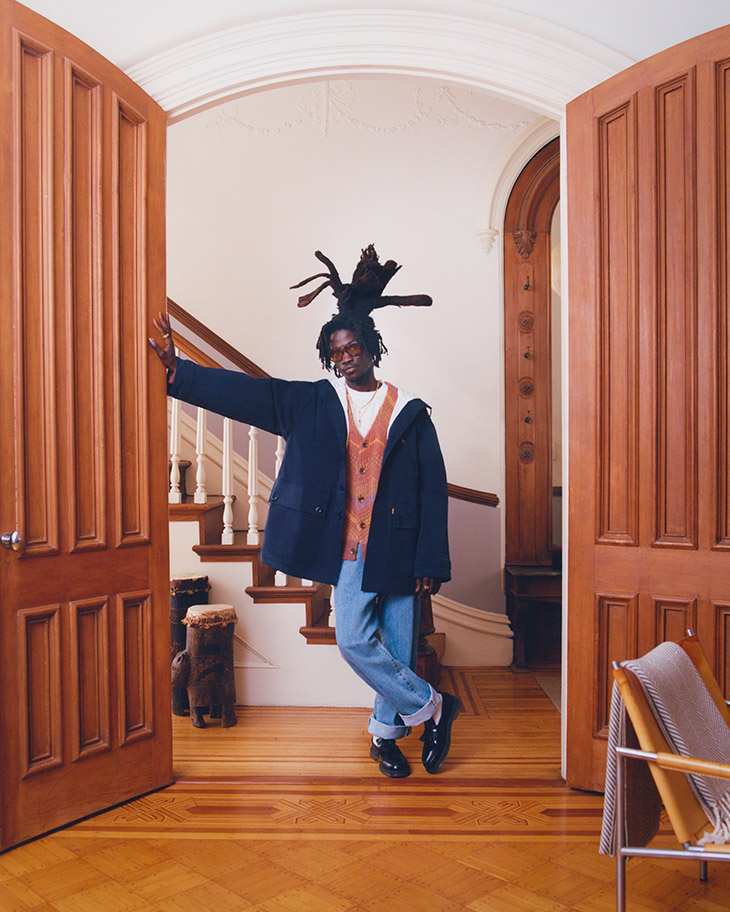 Los Angeles based brand UNION unveiled its Fall 2023 collection with a campaign captured by fashion photographer Chizam Ojukpo. In charge fo creative direction was Chris Gibbs, with art direction from Melchizedek Chan, and styling by Sierra Rena. The campaign, captured against a Brooklyn brownstone backdrop, pay homage to the brand's New York City roots and discreetly reference the recently unveiled AJ1 x BBS release.
Since its founding in 1989, UNION has personified an era of Southern California streetwear that flourished in the 90s, marking its inception as the pioneering streetwear store globally, even before the subculture had a formal identity. The brand has always championed counterculture subgenres, embracing the uncharted territories of marginalized communities and emergent talents, both in the past and the present. In the contemporary landscape, UNION's global presence remains centered on embodying the spirit of rebellion and counterculture, interpreted through a laid-back and quintessentially SoCal lens.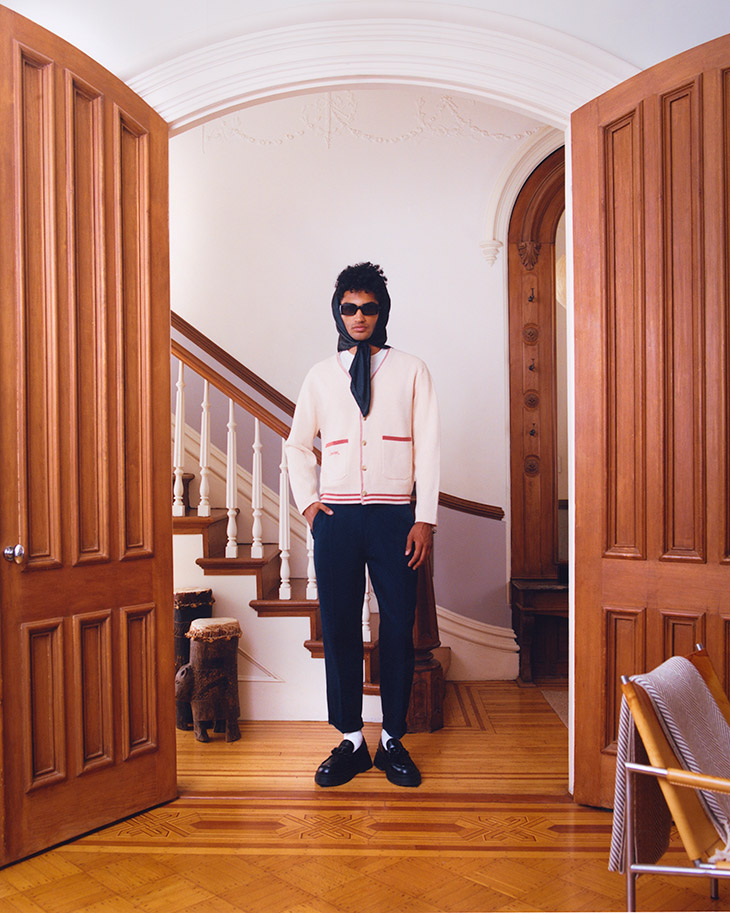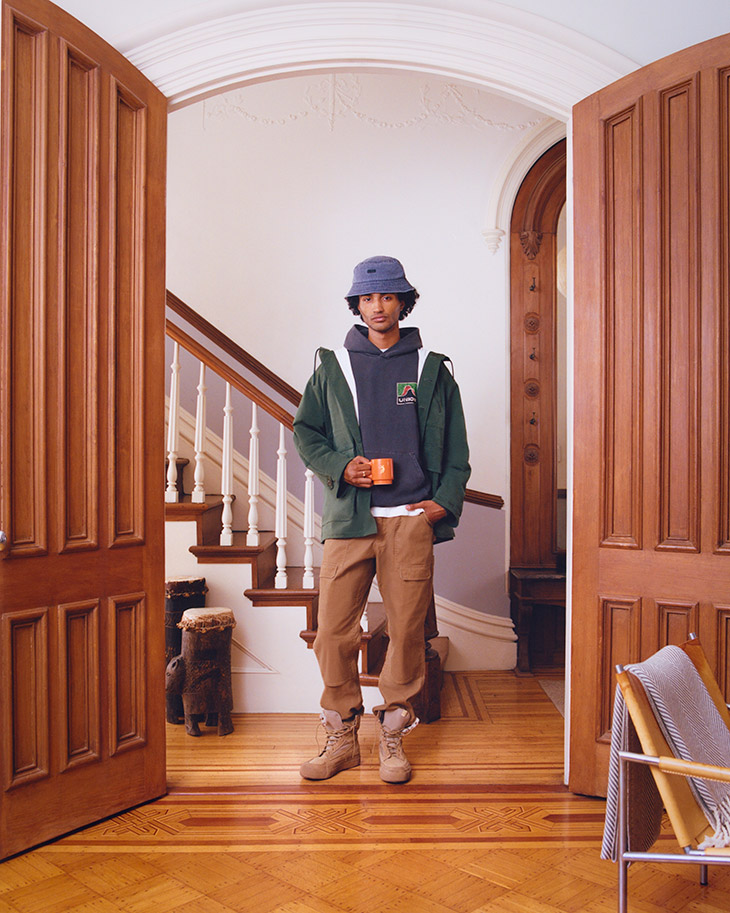 By drawing inspiration from timeless classics and infusing them with clever reinterpretations, the UNION Fall 2023 collection extends this overarching narrative in a seamless way. The Wheatley Cardigan, a personal preference of Chris Gibbs, stands out among the offerings. This design, inspired by his Canadian ancestry, is a reinterpretation of a traditional First Nations Cowichan knit sweater, with patterns redolent of his late grandmother's cherished blankets.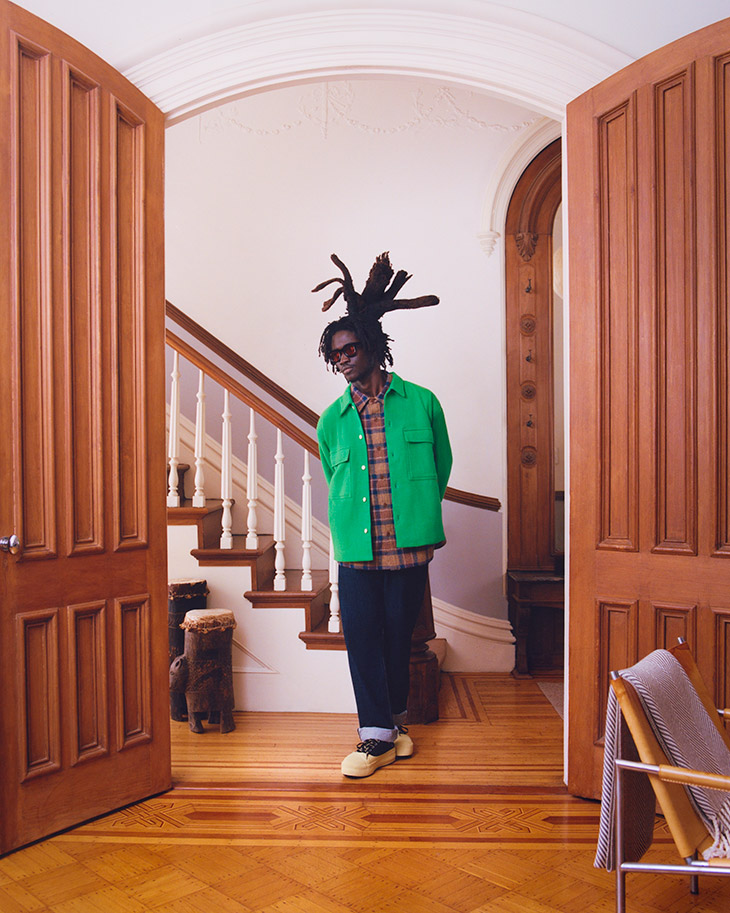 The Giovanni Shirt maintains UNION's trademark large, cropped cut, borrowing inspiration from a traditional Navy wool officer's shirt and adding a striped silk lining to enrich the piece's aesthetics and tactile experience. The Dunbar Parka is inspired by the legendary Swedish Army Snow Parka silhouette and is made of a sumptuous, jersey-like Japanese fabric. The Hewlett Hoodie, a team favorite, reinvents the famous OG UNION branded hoodie, now with text decorated with a cut-out sashiko treatment.