Elias de Poot, Salomon Diaz, Oskar Dalsjo & Marijn Aper Model ZARA Denim SS18
|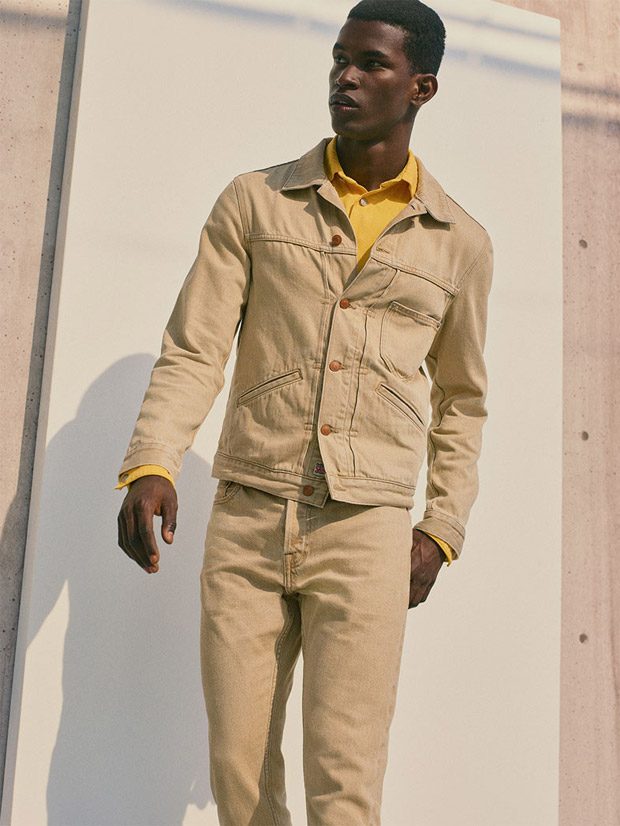 Spanish fashion brand ZARA enlists models Elias de Poot, Salomon Diaz, Oskar Dalsjo, and Marijn Aper to pose in denim pieces from the Spring Summer 2018 collection for their latest menswear editorial Denim Brights.
"Denim has a brighter feel this season. Shades of yellow, cream and green make the case for bold alternatives to the classic washes."
Discover more looks + video below: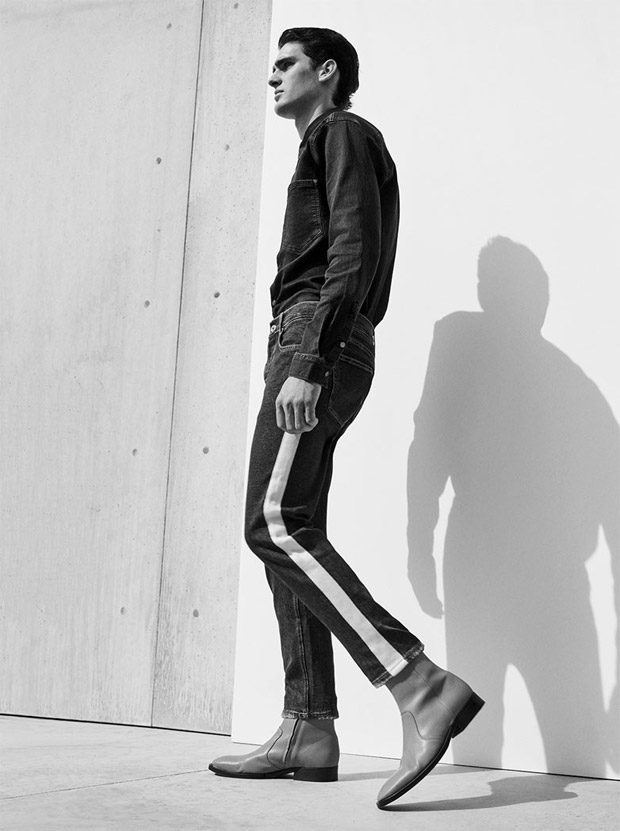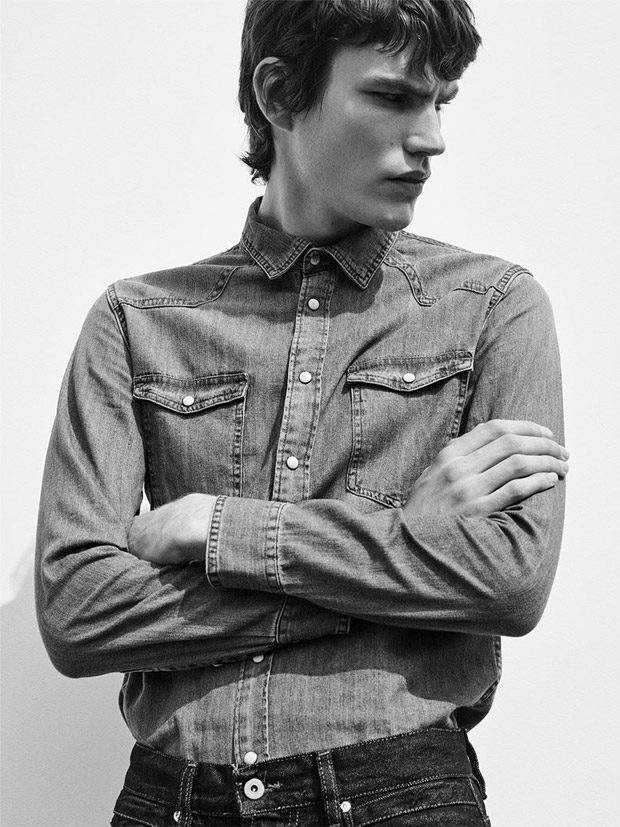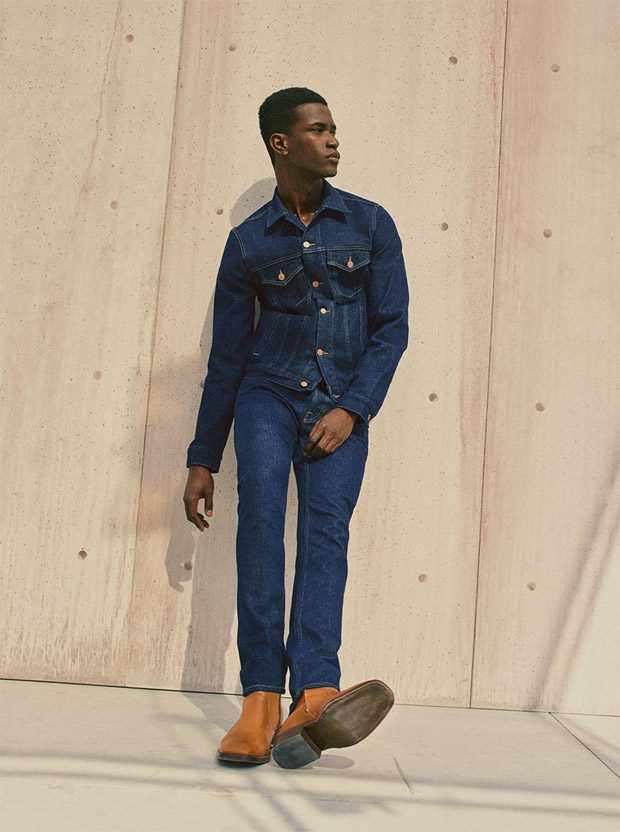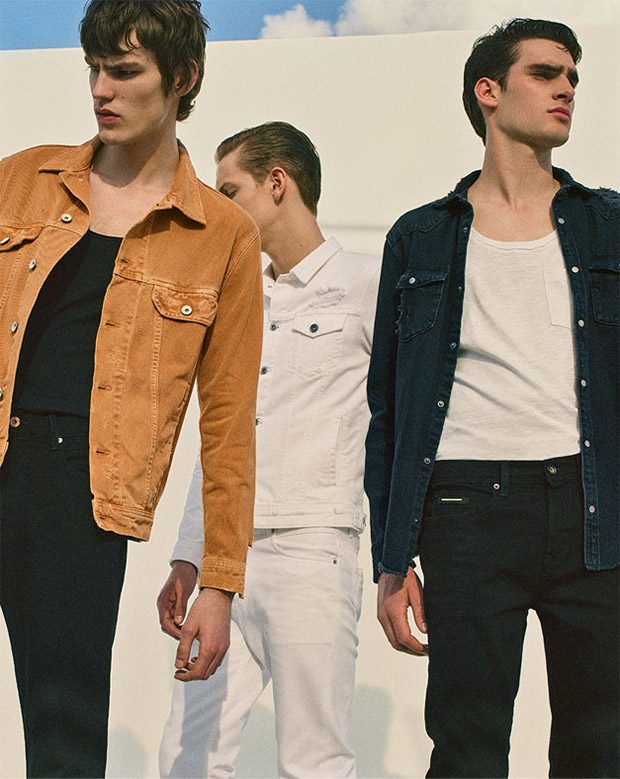 We love hearing from you, connect with us on Facebook, follow us on Twitter and Instagram.