MMSCENE JUNE 2018 – PARIS BROSNAN, ASHER OYELOVO, MYLES O'NEAL & More…
|
Los Angeles and Milan meet for our for our MMSCENE MAGAZINE June 2018 Issue featuring cover boys Paris Brosnan, Myles O'Neal and Asher Oyelowo. Our cover boys represented by Next Models Los Angeles met up with our team in Milan for the striking cover story photographed by Igor Cvoro with styling from our regular Stylist contributor Stefano Guerrini. The boys clad in the latest from men's collections sit down for an exclusive interview with Editor Katarina Djoric.
Scroll down for more of the new issue: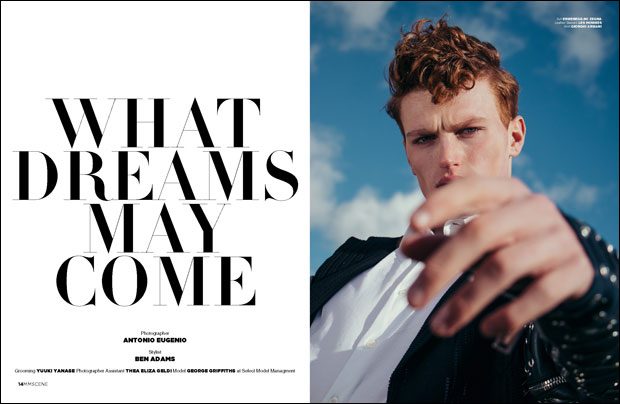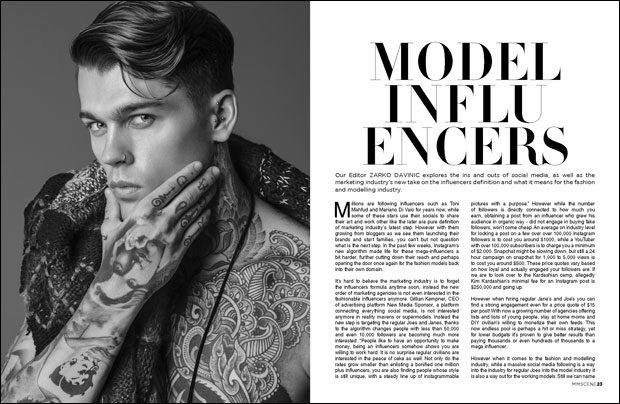 European destinations are in the spotlight once again in the new issue with a special Berlin tour by model David Skylling taking us around the German capital for a shoot by Sarah Storch styled by Yannic Joel Hohaus. Moving on from the Unfamiliar Territory, we meet up with a true Quintessential Man actor Kyle Harris who sits down for an exclusive interview and a stylist shoot in New York. While in Athens photographer Joey Leo teamed up with the handsome Jorn Sorensen Molvik for a timeless summer inspired story. What Drams May Come true story by Antonio Eugenio with the promising George Griffits styled by Ben Adams tell a romantic new fashion tale.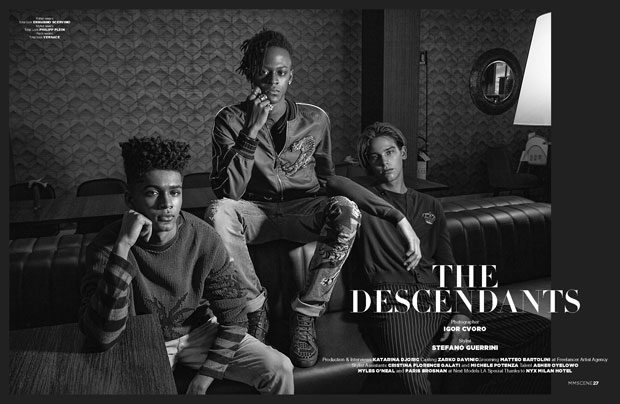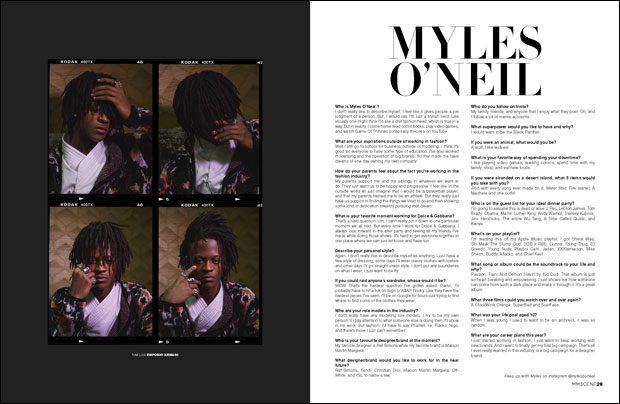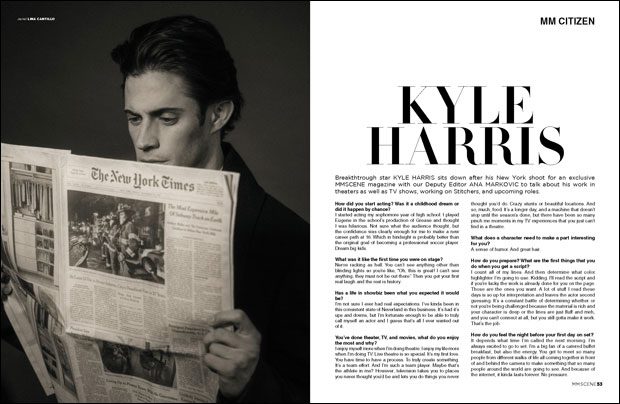 Elsewhere in the issue, tired by the constant social media talk, we explore the new moments in the marketing industry reshaping the current stand on everything influencer. But also the new chapter in the careers of fashion models dominating the IG feeds and stories.
Furthermore, the handsome Arran Sly is posing for timeless portraits by London based photographer Paul Scala, in addition to our exclusive chat with the top model. And finally in our regular Model Talk section we sit down with a ballet dancer and model Marco Bozzato, to talk about modelling but also so many ballet things we were curious about.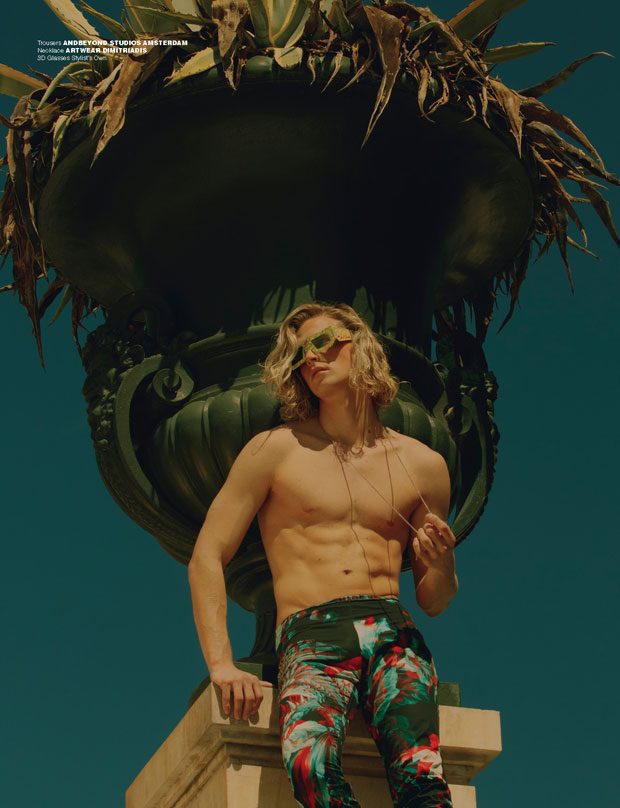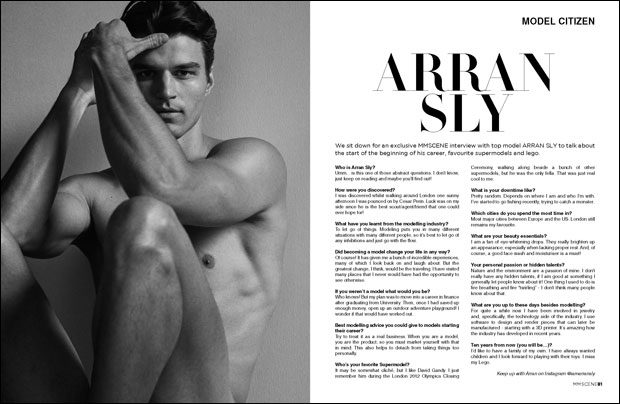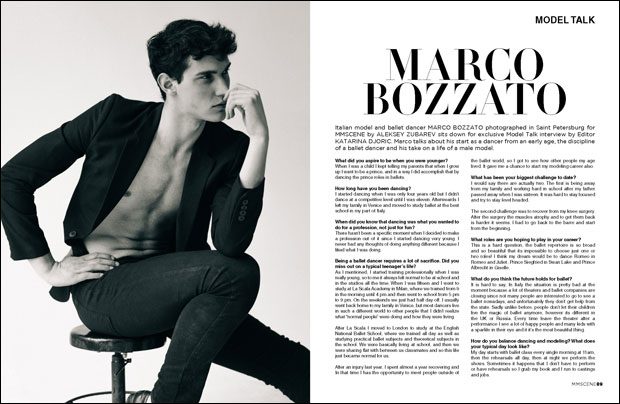 Contributing Photographers: Aleksey Zubarev, Alin Kovacs, Antonio Eugenio, Joey Leo, Paul Scala, Sarah Storch, Tatiphon Khun-on
Contributing Stylists:  Ben Adams, Jenn Tachavichien, Stefano Guerrini, Yannic Joel Hohaus, Yannis Kyriazos
Available now in print & digital, find June 2018 and our previous issues in MMSCENE SHOP.