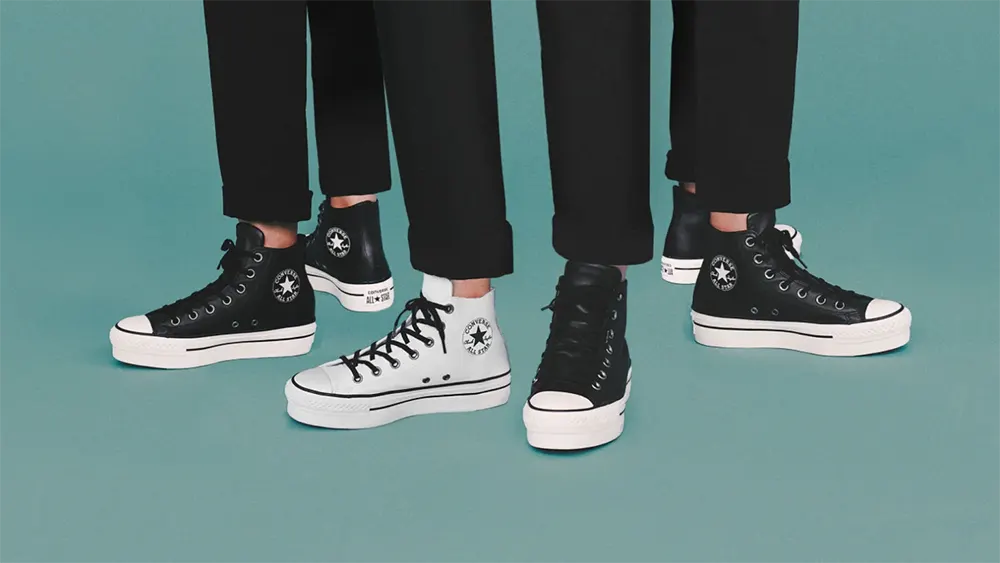 The style of converse shoes has barely changed over the previous century, but why would you want to change them? Converse sneakers have been worn effectively by everyone from rappers and members of the punk movement to basketball players and influencers.
It's fact that Converse will never go out of style. They've been around since 1917 and have become one of the most renowned shoe brands in the world.
The brand's best seller, the Chuck Taylor All-Star Classic, has had a continuous string of popularity since it  hit the ground 100 years ago, and that's because the timeless design and distinctive silhouette make for one of the most adaptable shoes of all time. Though the All Star was not the first basketball shoe, nor was it Converse's first attempt into the industry, it did have several advantages over competitors.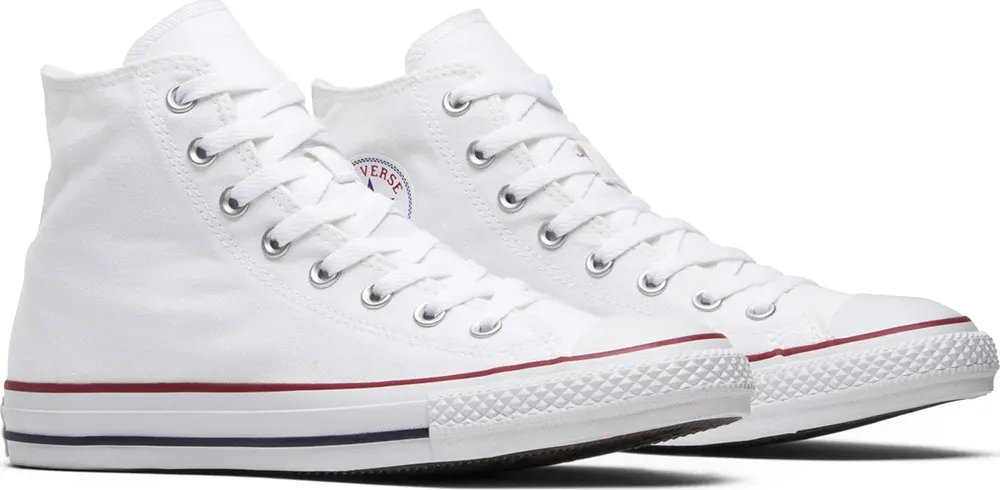 In fact, Converse's star has never been brighter. Nowadays, there are plenty of new releases and updated classics to choose from, no matter how minimalist or adventurous your style may be. There's an unlimited number of ways to style the Converse All Star, yet it may still be difficult to figure out what to wear with this beloved pair of shoes. Having some ideas on hand is always helpful for those occasions when you have a minor fashion crisis. In order to help you go out in style, no matter what you have planned, our fashion editors have rounded up a few go-to outfits to get you started.
Suit and sneakers
The most "on-trend" way to wear classic Converses is with a suit. The low-cut converse All Stars easily tone down the formality of a tailored suit, but play with your top and accessories to make things more professional or casual, as desired.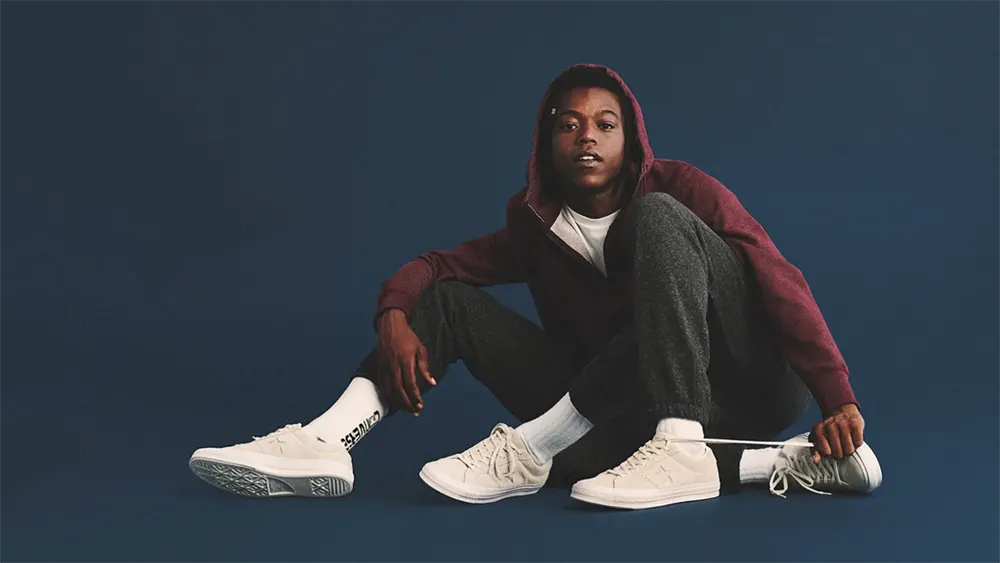 Casual
Wear them with blue jeans in a regular fit and a crisp white T-shirt for a more relaxed style, or pair them with rolled-up black skinny jeans and and a black top for a more toned-down approach. In that way, the sneaker becomes the statement piece of the outfit.
Monochromatic
When opting for a monochromatic look, make sure to make it interesting fit wise. Straight-leg jeans that hit just above the ankle are ideal for wearing with Converse. They shape and define your legs, and the cropped length lets your high-tops to take center stage. Pair a more slim fitting T-shirt or shirt with it and make the look fashion forward.

Go bold
Converse Chuck Taylors come in such a broad selection of colors, designs, and colorful artist collaborations that it seems a crime not to utilize these bolder pieces in your outfit . If you want to make a statement and stand out from the crowd, go for a colored pair of Converse high tops, such as the Electric Purple colorway. Feel free to experiment and pair these sneakers with more boxy, oversized fits. Throw a relaxed jacket on top and you're good to go. Just keep the tones muted to avoid clashing of bright colours. In terms of neutrals, a soft brown color serves as an excellent base tone for your fit.
Play with textures
F your next pair of sneakers, there are a plethora of unique non-canvas or leather materials available. Converse has updated its All Star model with chambray denim, corduroy, interesting knit patterns and even quilting. Consider mirroring the texture or material of your shoes elsewhere in your fit to connect the pieces without being too matchy-matchy.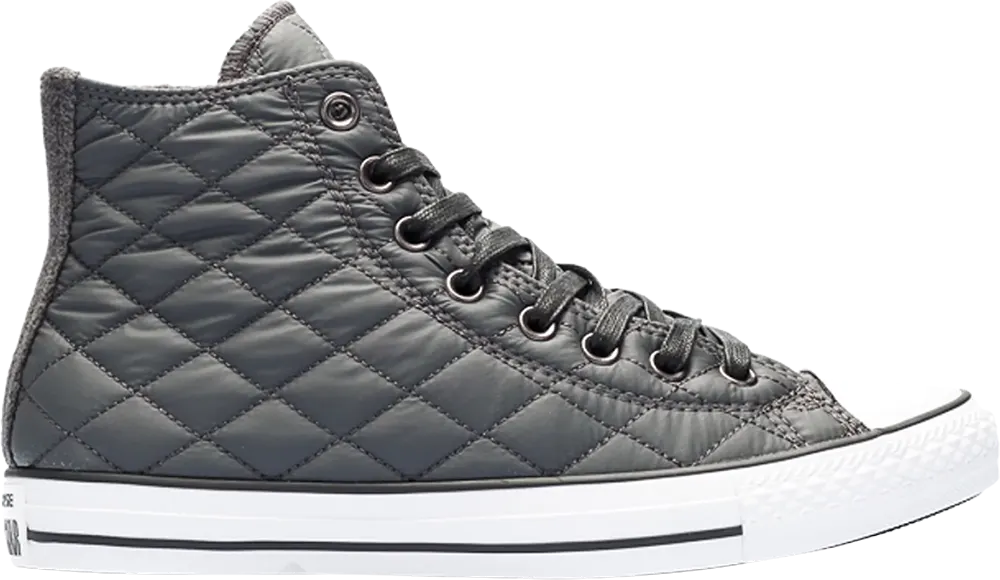 Black and White
These shoes provide a bit of edge to your look and go well with informal, rough-around-the-edges attire. Begin by wearing your favorite pair of relaxed or distressed jeans with your black and white Converse. Layer loose designs like a T-shirt, chambray shirt, and bomber jacket for an attractive, uncomplicated look.
Go for the Classic
White Converse All Star high tops provide an unmatched aesthetic. For a contemporary weekend look, pair the sleek shape with jeans or basic chinos. Choose slim-cut trousers, though, since their lean shape will complement the slim silhouette of the shoes. Finish with a breton shirt and a casual denim or suede jacket. Also, keep in mind that the cleaner your white Converse are, the more polished you will appear.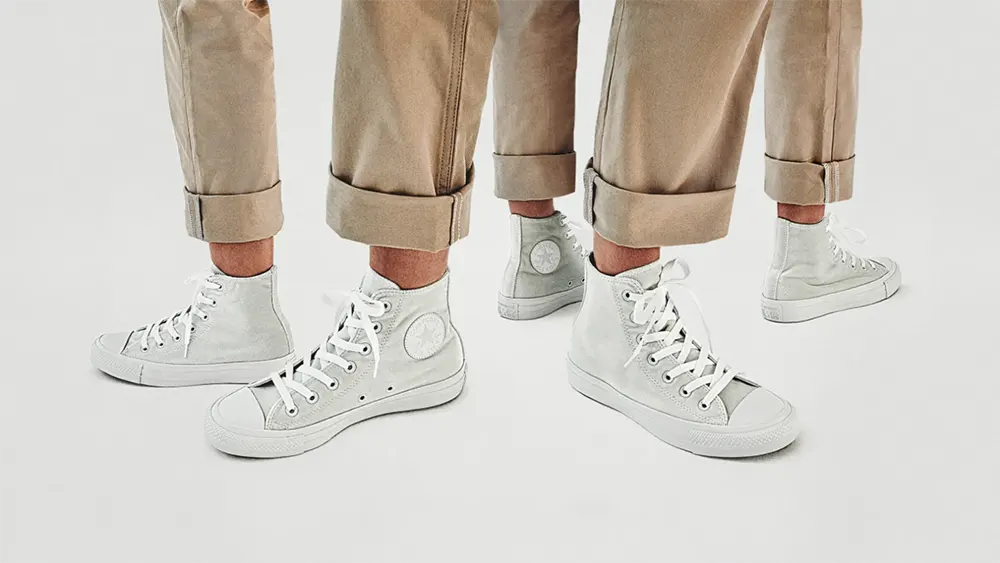 Conclusion
There is an unlimited number of ways to to syle the beloved Converse sneakers, whether you want a comfortable and refined style or something more casual. Whether it's the traditional lows or the ever-popular high tops, these sneakers are a must-have in the collection of every fashion-conscious man.