THE NEW ROYALS: FILIP HRIVNAK STARS IN MMSCENE MAGAZINE COVER STORY
|
Supermodel Filip Hrivnak takes the cover story of our MMSCENE Magazine's The New Royals edition captured by fashion photographer Igor Cvoro. In charge of styling was Stefano Guerrini, assisted by Enrico Dal Corno and Martina Bentivogli, with grooming from Letizia Pecchia.
GET MMSCENE 015 IN PRINT AND DIGITAL $3.90
"Every time I work with the big brands, I always think that it's the last time I do something big and when they book me again I am always happy." – Filip on booking big jobs.
EXCLUSIVE INTERVIEW WITH MMSCENE COVER BOY FILIP HRIVNAK
For A Quiet Man story Filip is wearing selected looks from top brands such as Marni, Gucci, Prada, Tommy Hilfiger Tailored, Corneliani, Bally, Savile Company, Trussardi, Trussardi Jeans, Kloters Milano, Ermanno Scervino, Due Soli, Berwich, Hosio, Diktat, and Bally.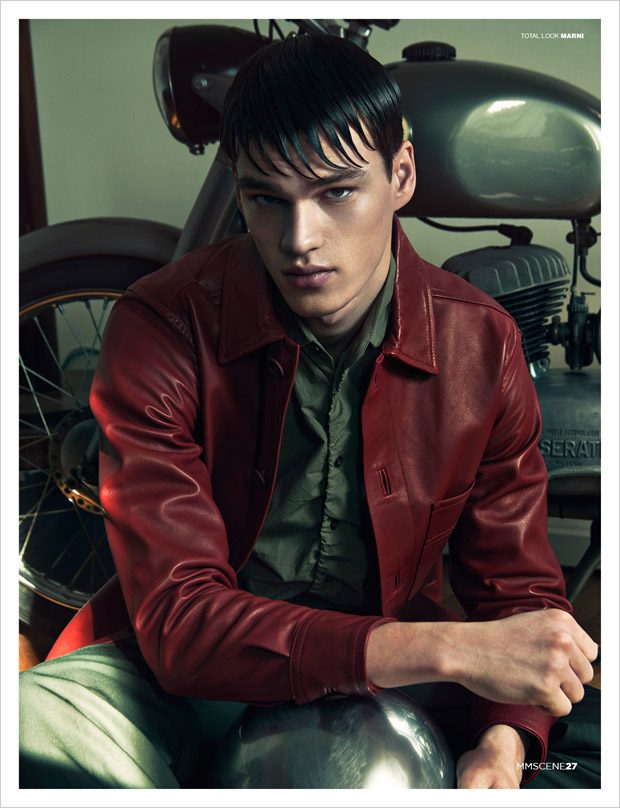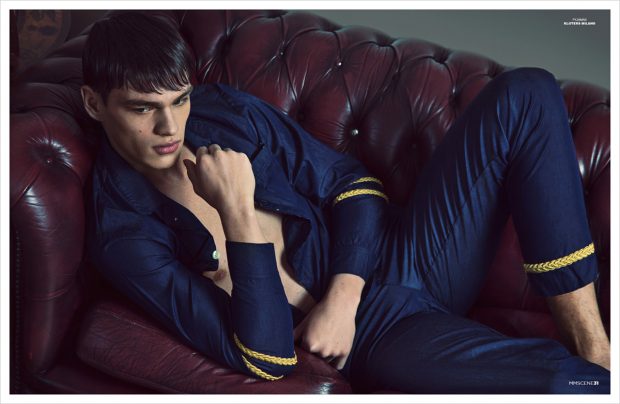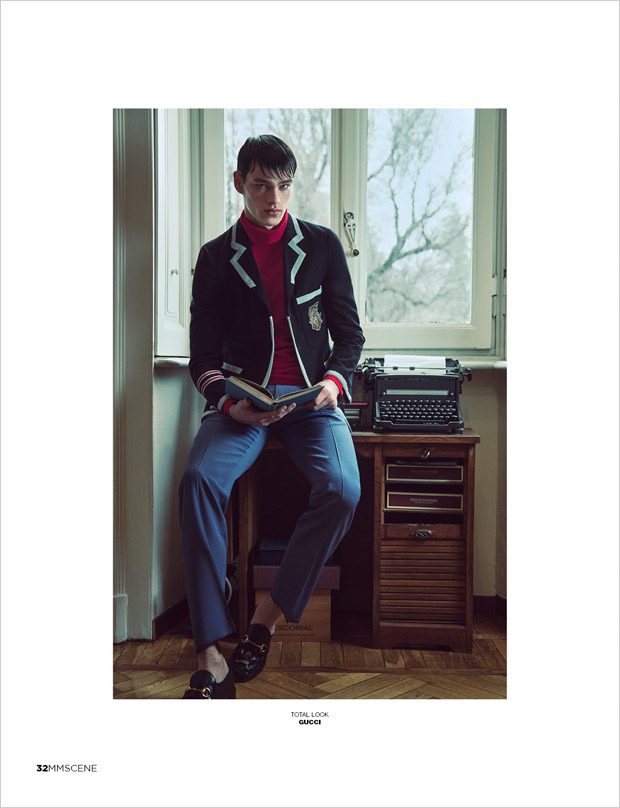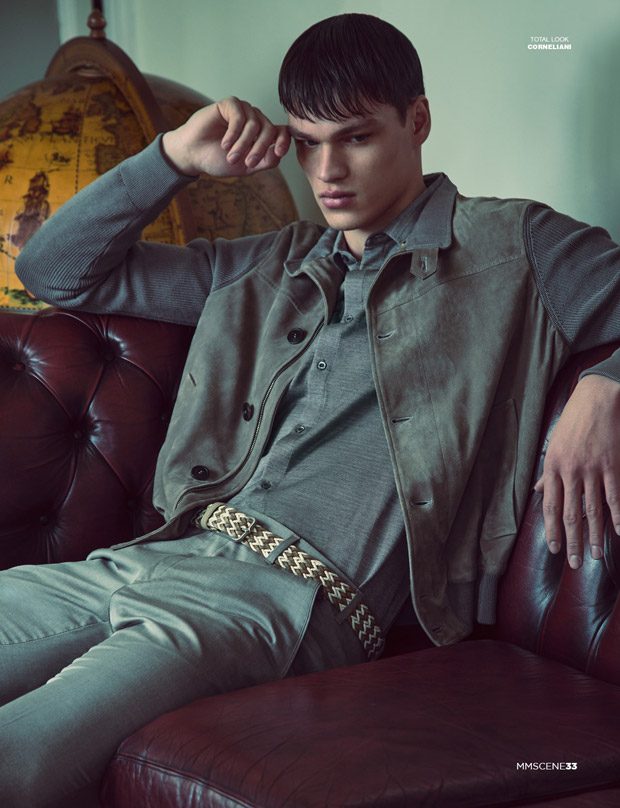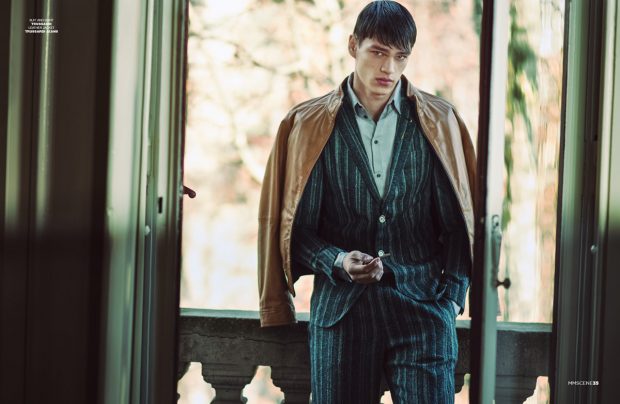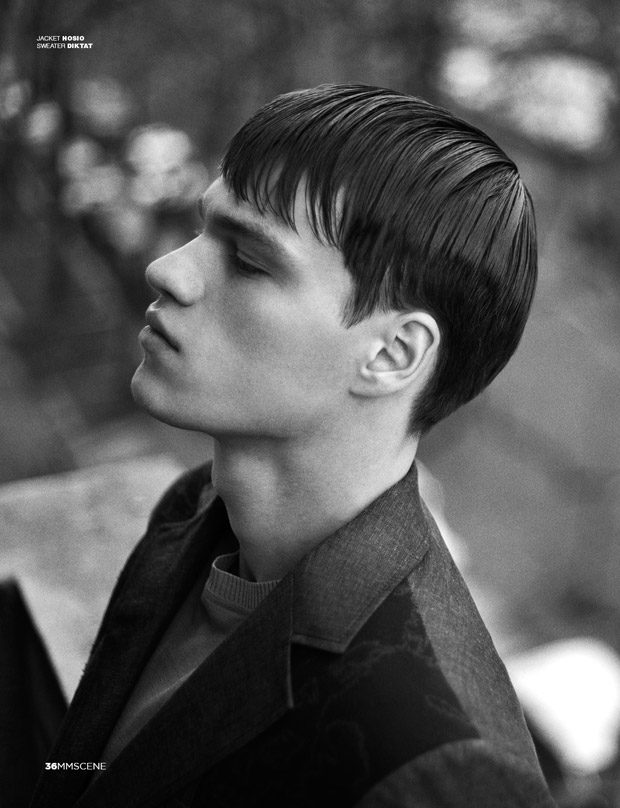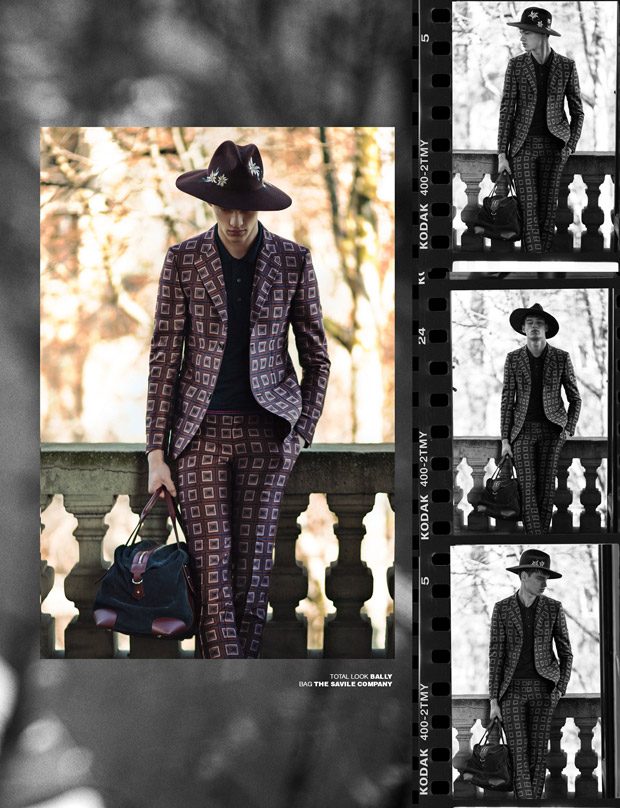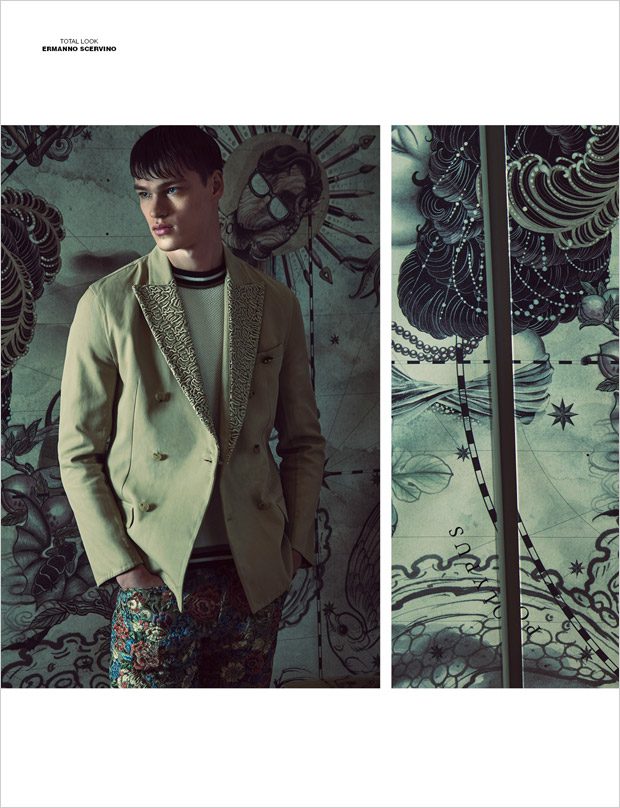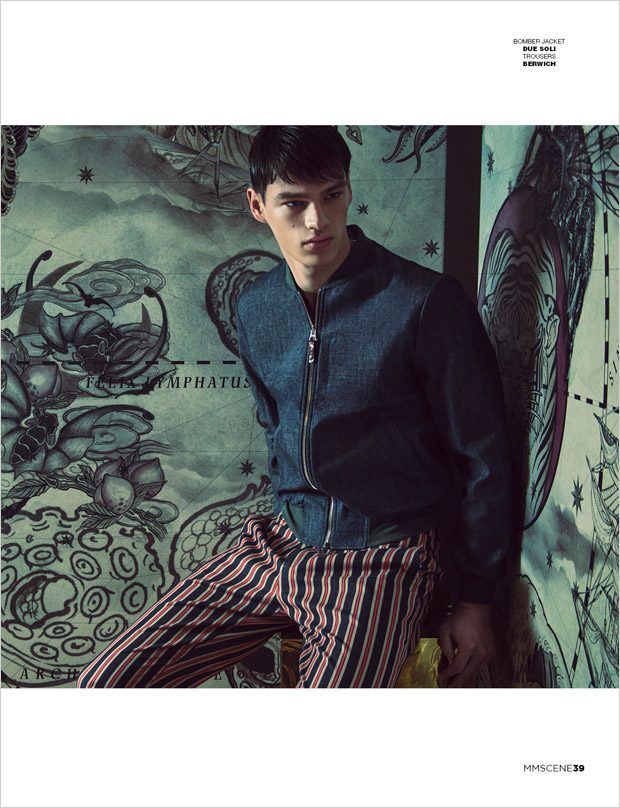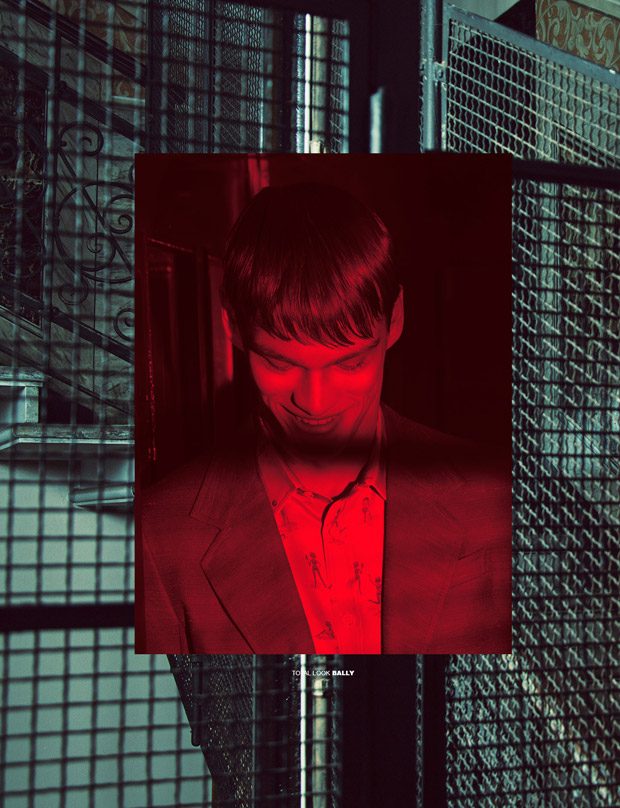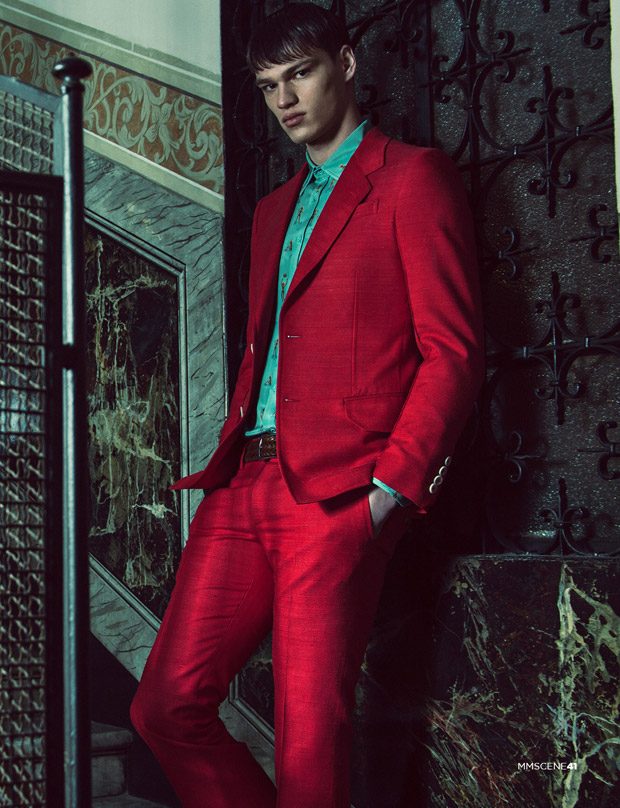 Photographer: Igor Cvoro
Stylist: Stefano Guerrini
Casting: Zarko Davinic
Production: Katarina Djoric
Grooming: Letizia Pecchia
Stylist's assistants: Enrico Dal Corno and Martina Bentivogli
Model: Filip Hrivnak @I Love Models Management
Thanks to Alessio Cursi and Francesco Giromini for the location The Savile Co., Via Agostino Bertani, 2, 20154 Milano