Discover #Insta Christmas With Male Models
|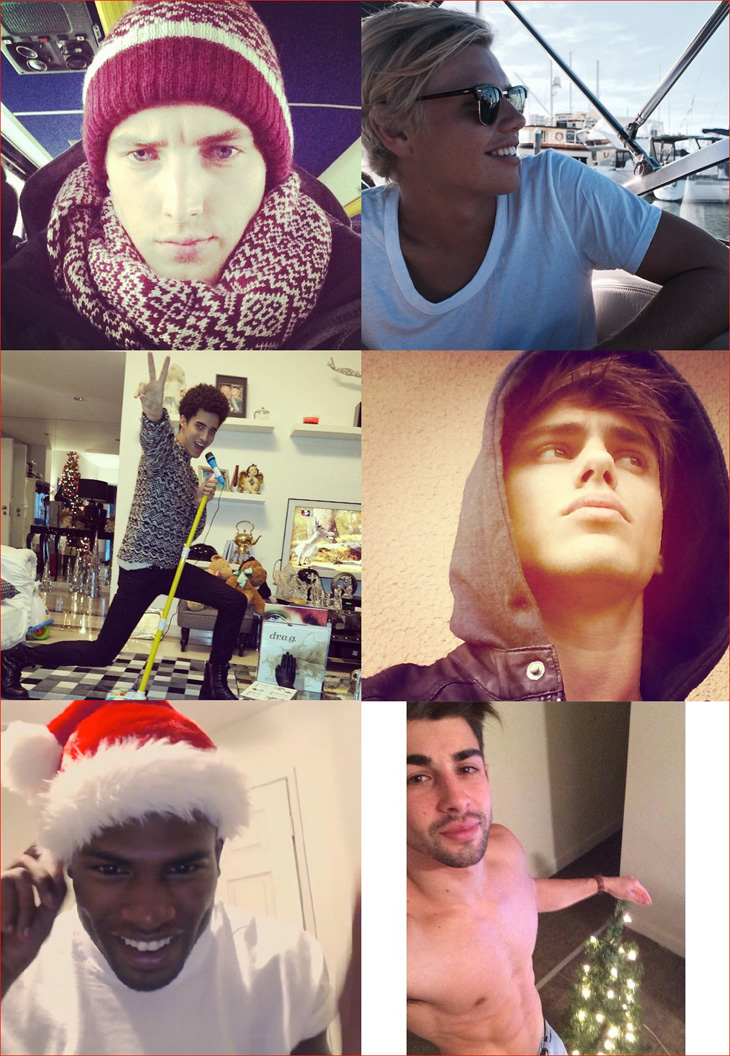 Here's how end of the year and the Christmas day is looking with some of our fave male models on instagram. Some were working almost till the day before Christmas, while other are enjoying the pre-fashion week day for a while now, gearing up for the upcoming fashion-week-month in Europe.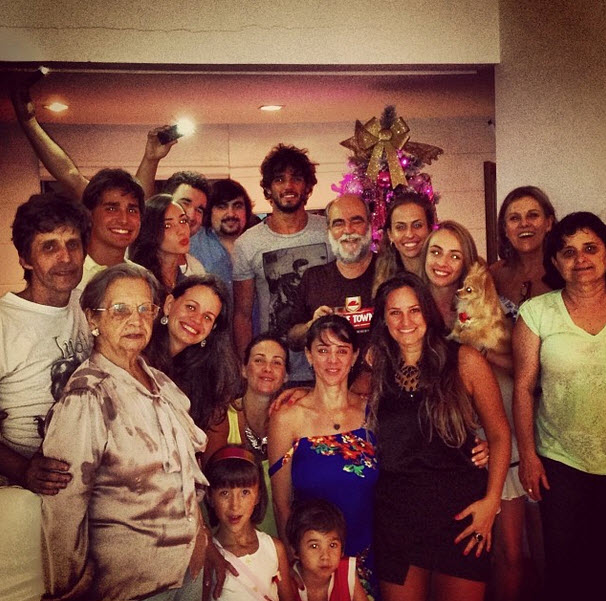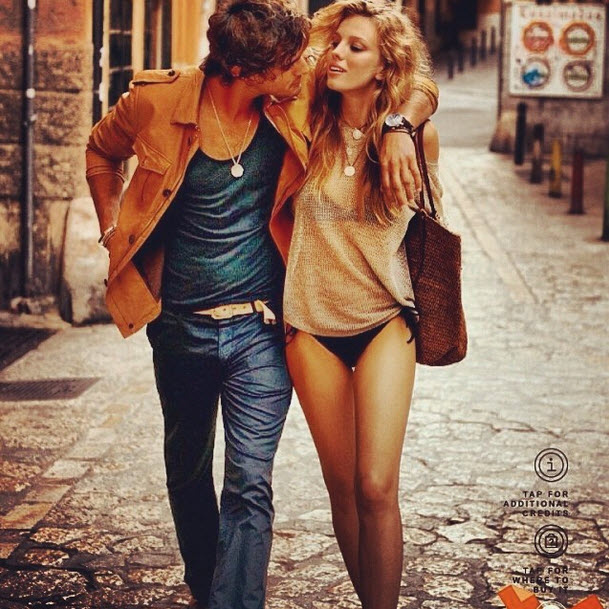 It was busy time for Brazilian top model Marlon Teixeira (#01 in our Top 30 Male Models), who got into Christmas spirit right after wrapping up a shoot. Follow Marlon on insta @marlontx.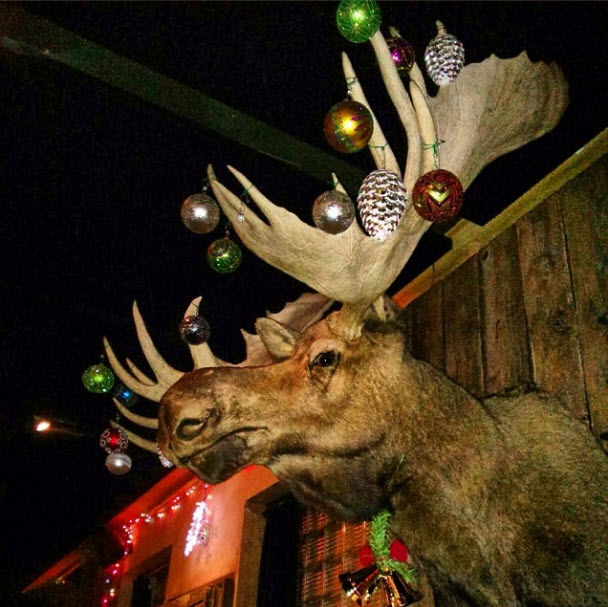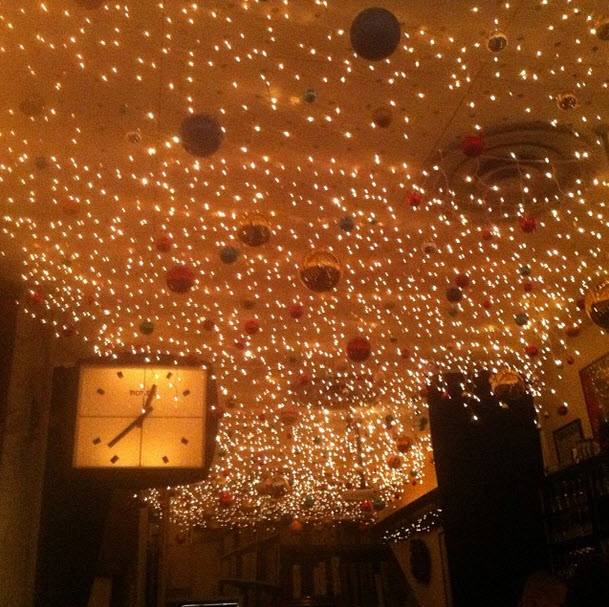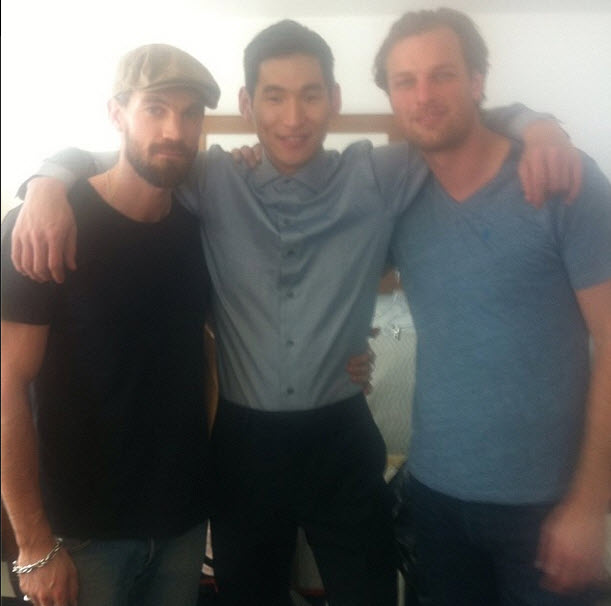 Henrik Fallenius at Scoopmodels and Soul Artist Management has stepped into the festive mood after shooing somewhere very very warm. Follow Herink @h_fallenius.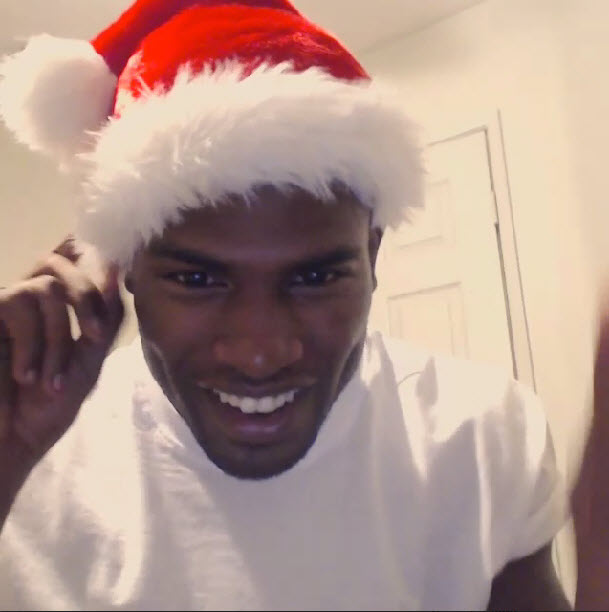 Broderick Hunter the face of Philipp Plein is enjoying the joyeous days, and has left a little Xmas video for his followers @broderickhunter.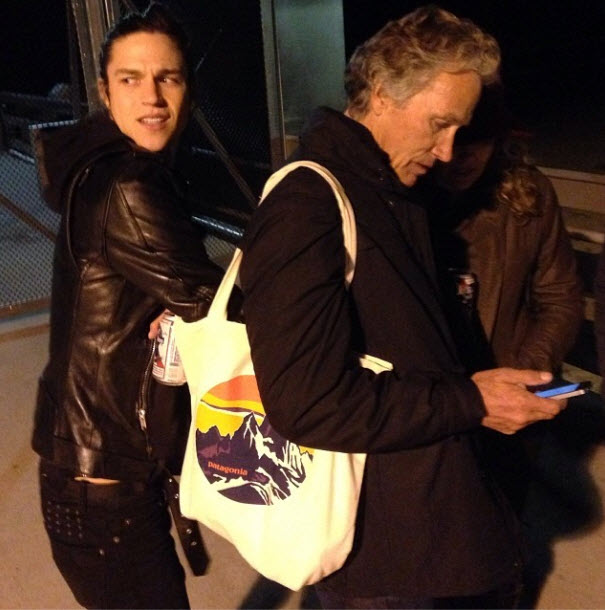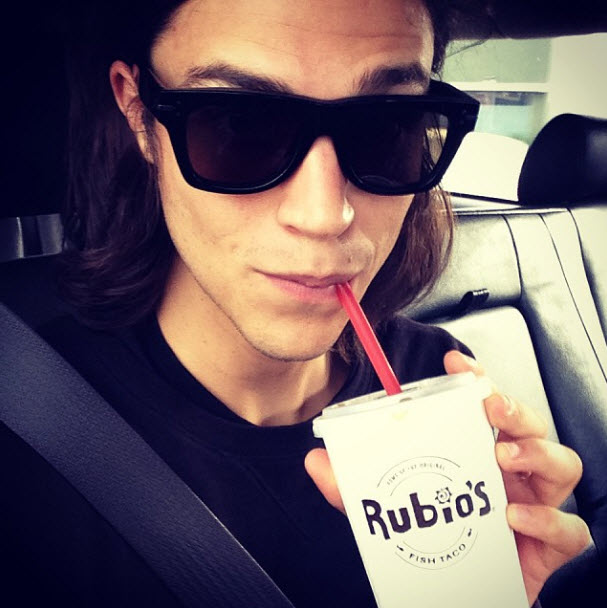 Top model Miles McMillan has opted for family downtime for the festive season, you can follow Miles @milesmcmillan.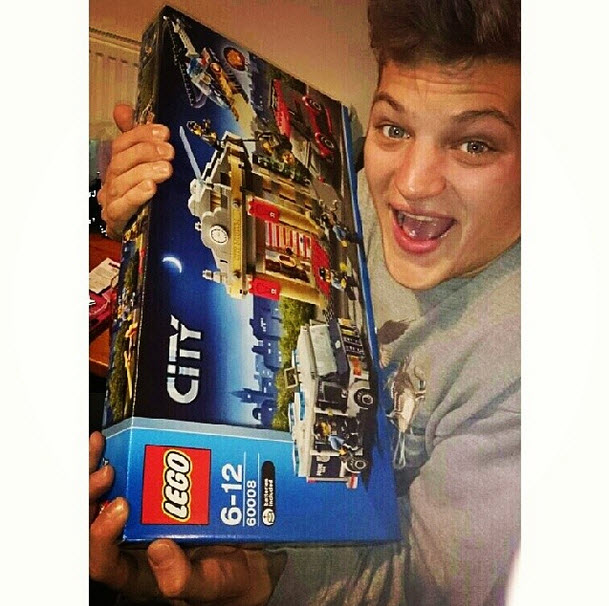 Sebastian Sauve is already enjoying his Christmas presents, and you can follow Seb at his @sebastiansauve insta.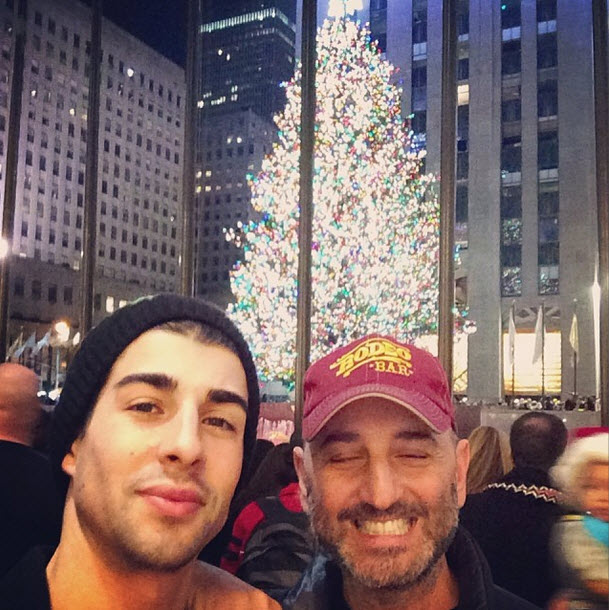 Handsome newcomer Drew Hudson loves a Christmas tree, Drew is represented by Wilhelmina Models in New York and DT Model Management in Los Angeles. Find him on instagram @sir_drewhudson.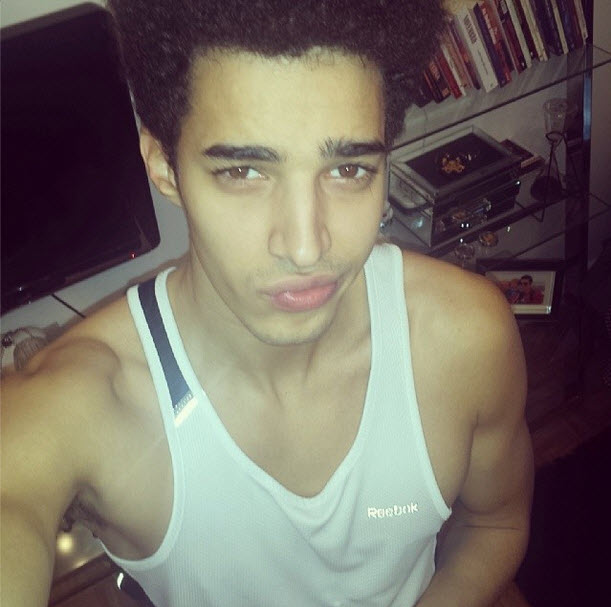 Portuguese model Luis Borges has unwrapped his presents, and you can follow Luis at luis_borges_model.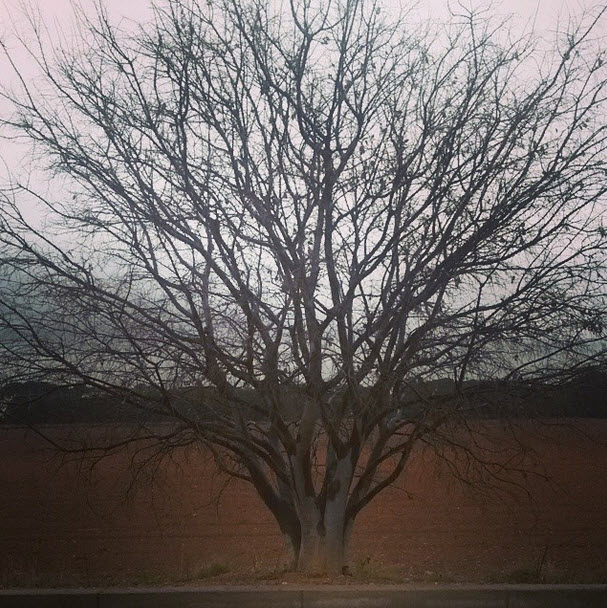 Spanish model Sergio Carvajal and our recent exclusive, is what it looks like having a very cold Christmas, you can keep up with Sergio over @sergiocarvajal7.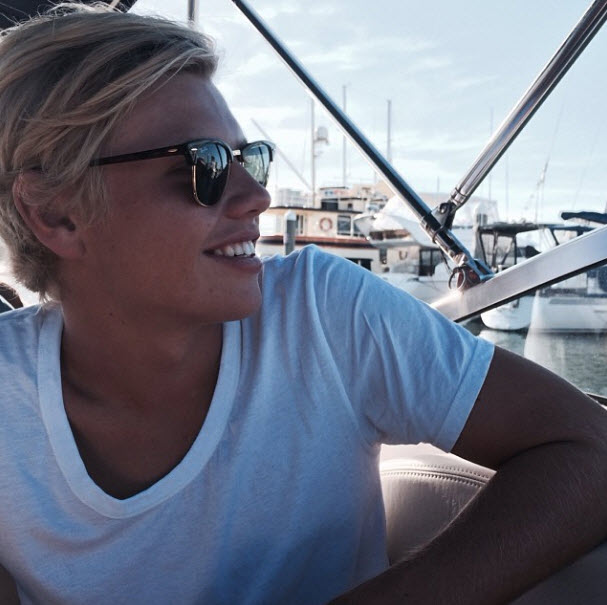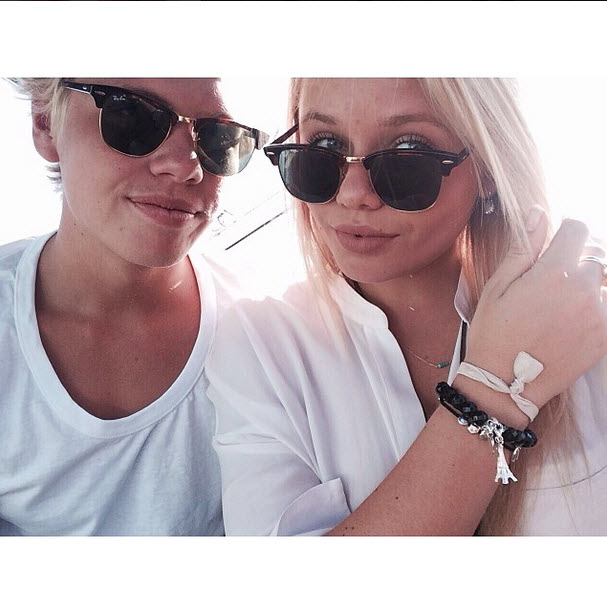 Another of our recent exclusives Jake Thrupp is on instagram, and to his 150k following his sharing the Australian summer! Jealous! Follow Jake @jakethrupp.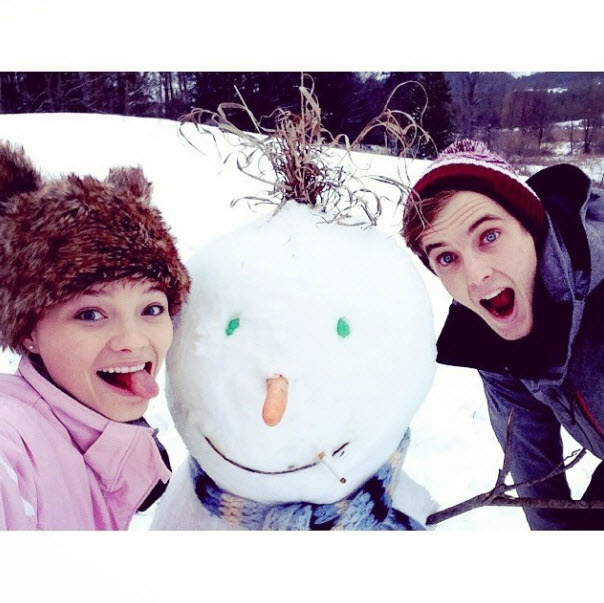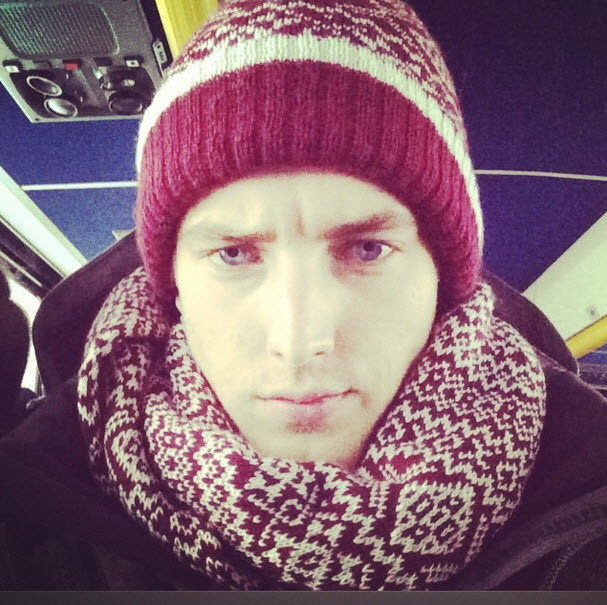 Runway and editorial top model James Smith is making the best of winter time, follow him @jamesmodelsmith.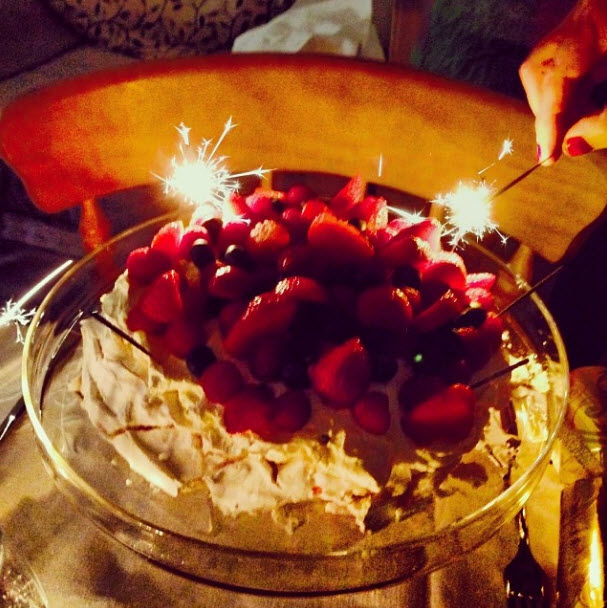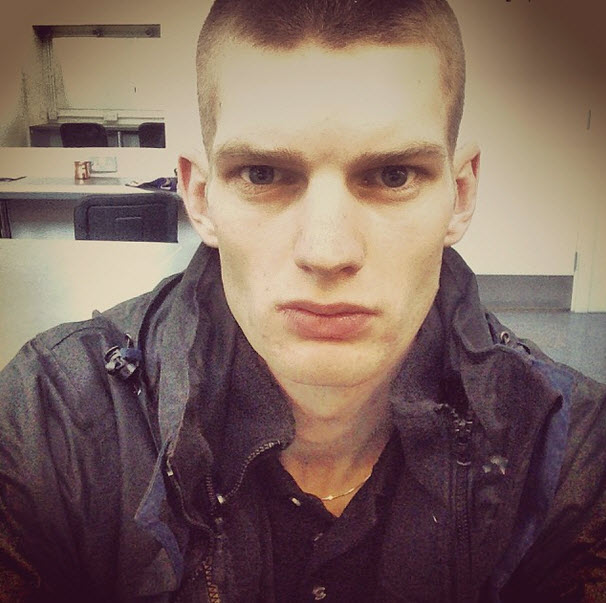 Xmas time underway for Brit model Matt King, who you can catch up with over @mattking07.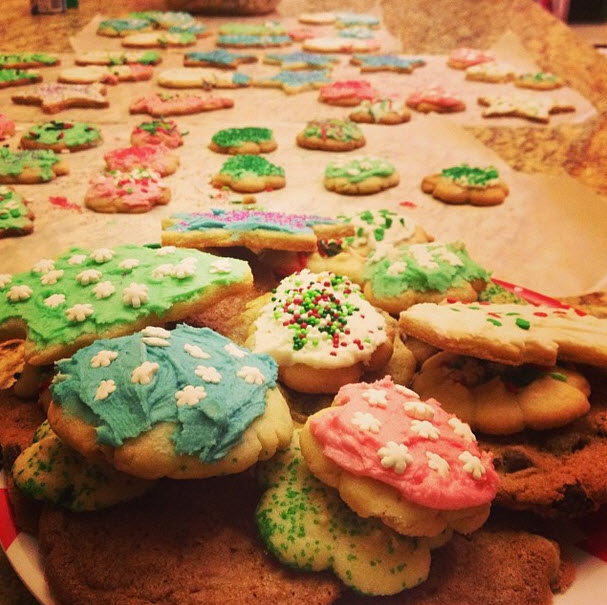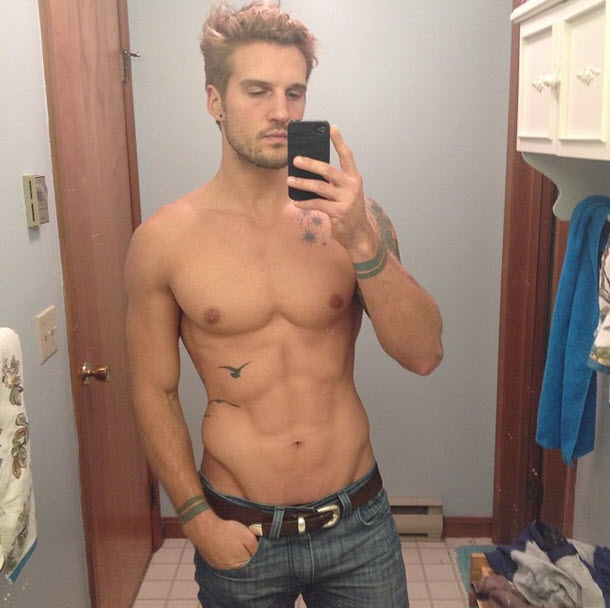 Parker Hurley has got his hands full in the kitchen with those cookies, but had time to capture his abs workout. Follow Parker @parker_hurley.