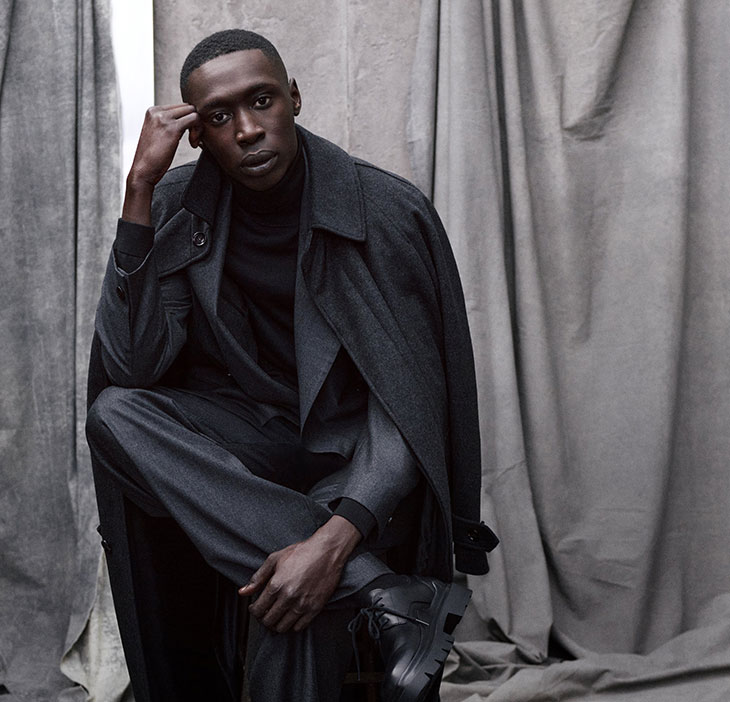 The Fall Winter 2023 campaign from BOSS takes a profound dive into the narratives that epitomize a BOSS. Building on the influential #BeYourOwnBOSS slogan launched in 2022, the brand now explores the stories and experiences that shape the essence of a BOSS.
Reinforcing the idea that 'BOSSes aren't born. They're made.' emphasizes the trials, tribulations, and lessons that constitute their identity.
This season, BOSS refocuses on elite figures and influential voices, diving into what sets them apart. The campaign brings to the forefront international trailblazers like Naomi Campbell, Maluma, Lee Minho, Gigi Hadid, Khaby Lame, and Matteo Berrettini, offering a closer look into their personal tales. It also welcomes American football's Patrick Mahomes and British talent, Suki Waterhouse, into the BOSS family.
Enriching the campaign are touching black-and-white clips of these icons, as they share anecdotes from their life journey, with vintage footage setting the backdrop. To intensify the emotional connection, the melancholic tunes of Tupac Shakur's 'Changes', borrowing from Bruce Hornsby and the Range's 'The Way It Is', play in the background, evoking feelings of nostalgia and unity.
The Fall Winter 2023 collection itself exudes a blend of elegance and relaxation. It marries retro vibes with modern design, exhibiting rich colors and natural motifs along with BOSS's timeless black, white, and camel shades. A palette of grays further enhances the campaign's aesthetic, giving it a richer visual depth.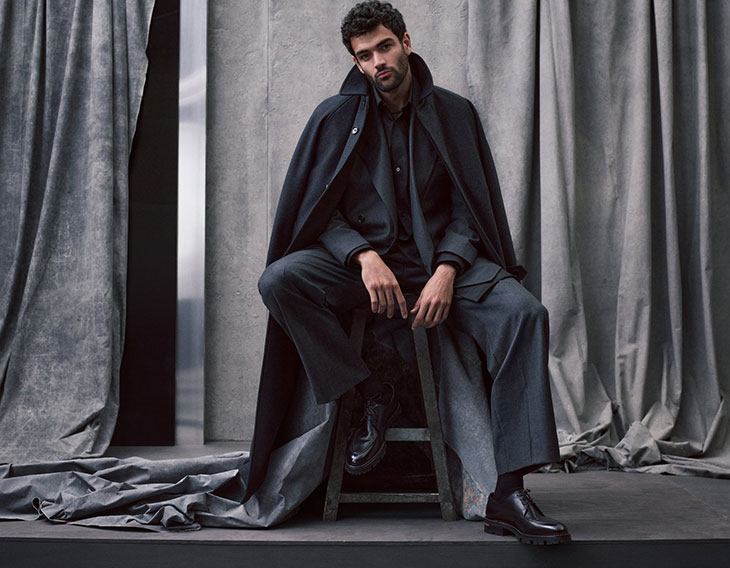 Under the creative helm of Trey Laird and Team Laird, photographer Mikael Jansson captures this moving campaign, aligning with HUGO BOSS Group's vision of broadening its brand's worldwide charm. Notably, a collaboration with TikTok is set for fashion month in September and October, with a special focus on the platform's biggest star and BOSS Global Ambassador, Khaby Lame.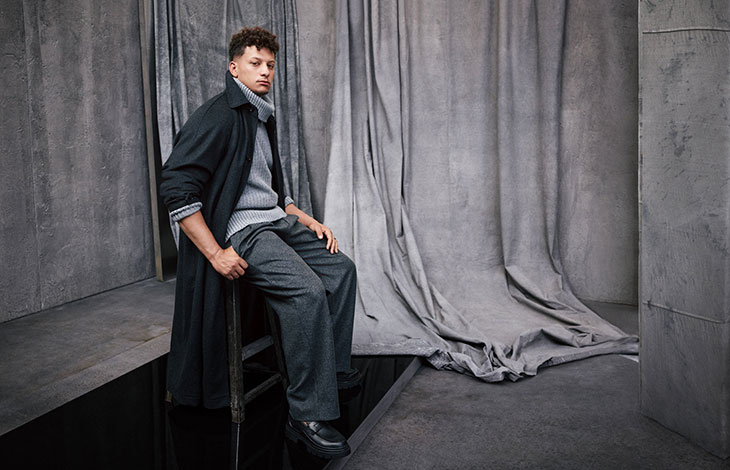 In a grand display of the campaign's spirit, outdoor advertising will be evident globally, and BOSS stores will reflect the campaign's ambiance in their displays and decor. An exclusive section on BOSS.com will further commemorate the campaign and display the season's standout pieces.