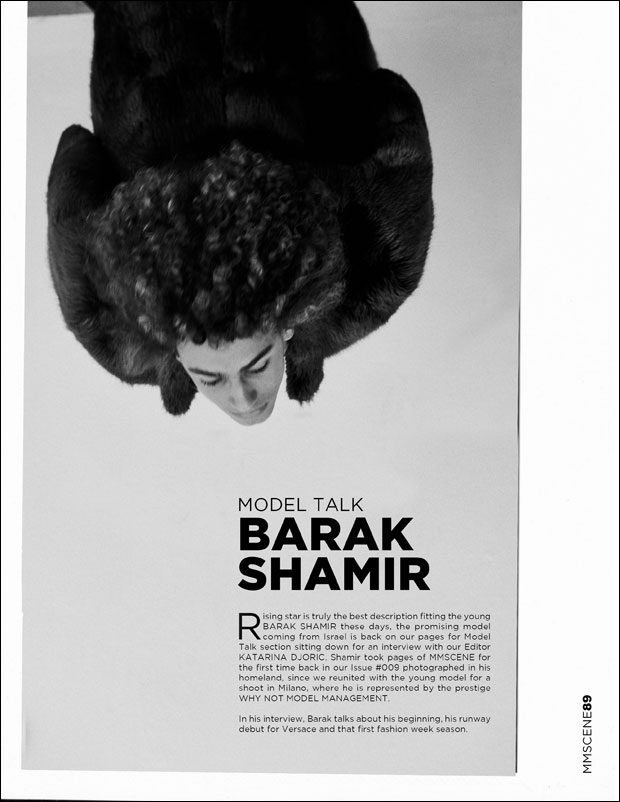 Rising star is truly the best description fitting the young BARAK SHAMIR these days, the promising model coming from Israel is back on our MMSCENE MAGAZINE pages for Model Talk section sitting down for an interview with our Editor KATARINA DJORIC. Shamir took pages of MMSCENE for the first time back in our Issue #009 photographed in his homeland, since we reunited with the young model for a shoot in Milano, where he is represented by the prestige WHY NOT MODEL MANAGEMENT.
In his interview, Barak talks about his beginning, his runway debut for Versace and that first fashion week season.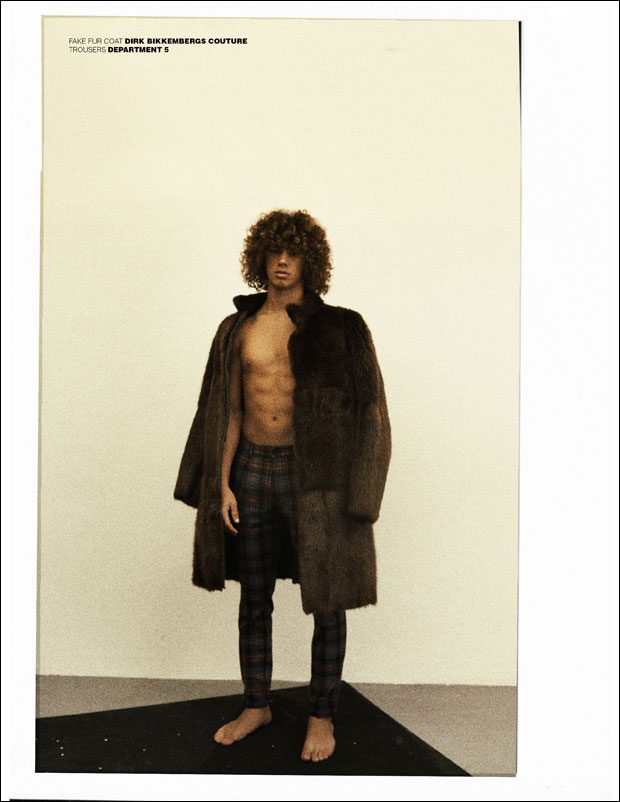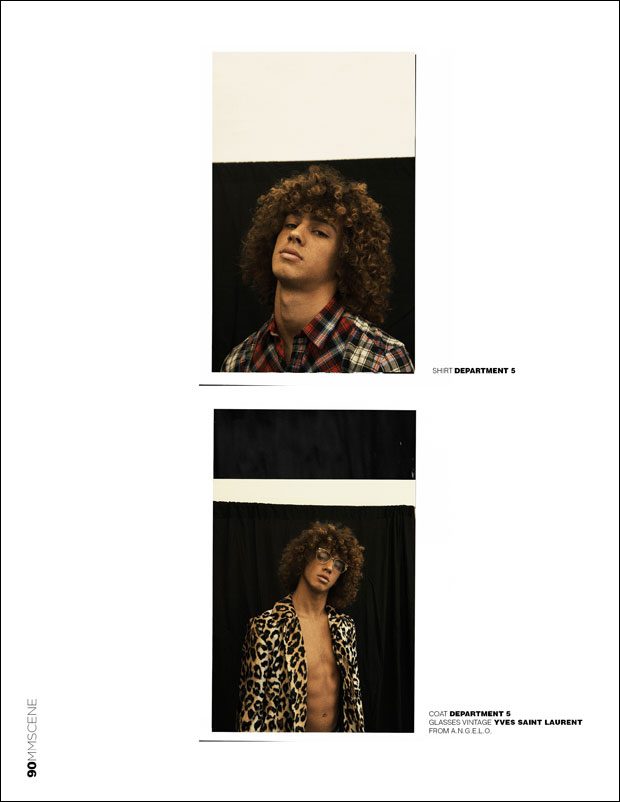 How and when were you discovered?
In 2014, I was a young and shy basketball player in when I met my future agent Nir at some relative's house.
What do you think people find interesting about you?
Surely the first things people notice about me are my hair and my smile, basically, my look that I think is quite different from the other models of the moment. When they get to know me better, they also appreciate my personality, politeness, energy and professionality.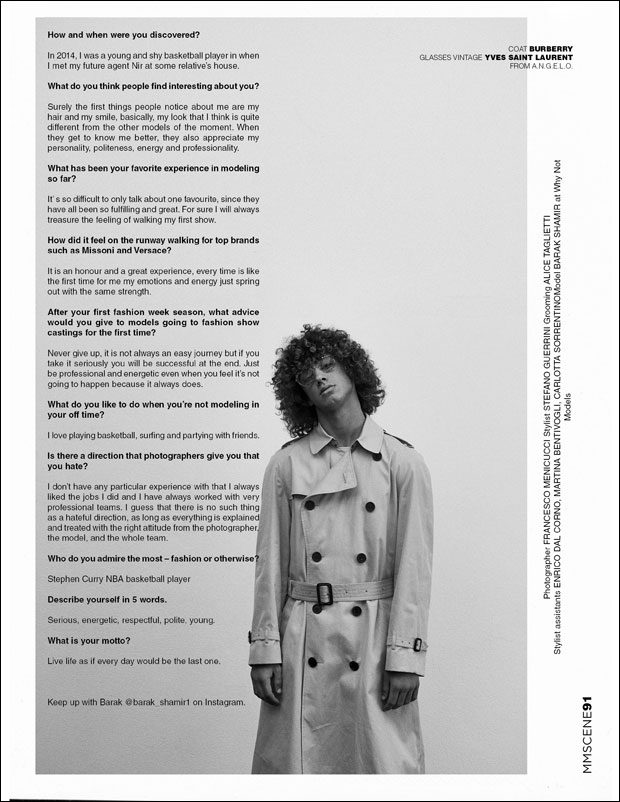 What has been your favorite experience in modeling so far?
It' s so difficult to only talk about one favourite, since they have all been so fulfilling and great. For sure I will always treasure the feeling of walking my first show.
How did it feel on the runway walking for top brands such as Missoni and Versace?
It is an honour and a great experience, every time is like the first time for me my emotions and energy just spring out with the same strength.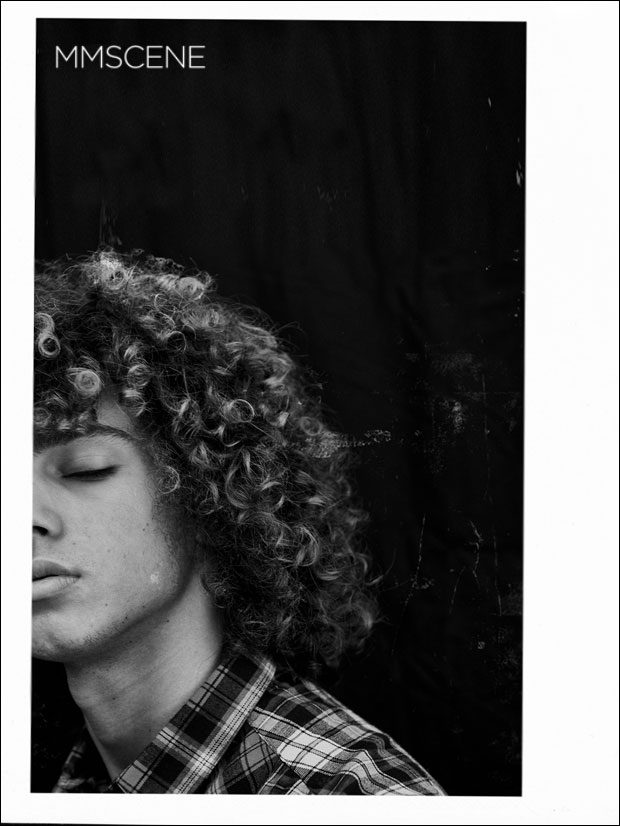 After your first fashion week season, what advice would you give to models going to fashion show castings for the first time?
Never give up, it is not always an easy journey but if you take it seriously you will be successful at the end. Just be professional and energetic even when you feel it's not going to happen because it always does.
What do you like to do when you're not modeling in your off time?
I love playing basketball, surfing and partying with friends.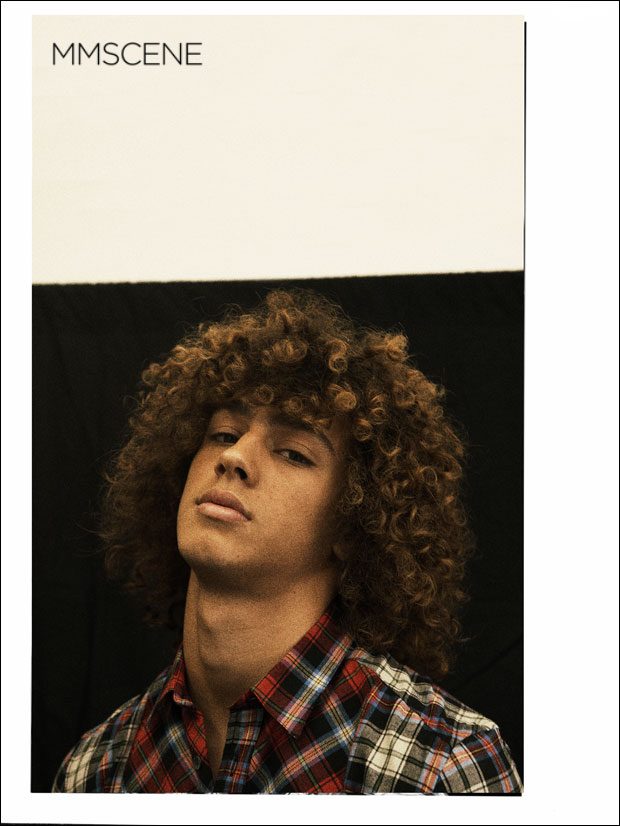 Is there a direction that photographers give you that you hate?
I don't have any particular experience with that I always liked the jobs I did and I have always worked with very professional teams. I guess that there is no such thing as a hateful direction, as long as everything is explained and treated with the right attitude from the photographer, the model, and the whole team.
Who do you admire the most – fashion or otherwise?
Stephen Curry NBA basketball player
Describe yourself in 5 words.
Serious, energetic, respectful, polite, young.
What is your motto?
Live life as if every day would be the last one.
Photographer Francesco Menicucci (www.francescomenicucci.com)
Stylist Stefano Guerrini
Grooming Alice Taglietti
Stylist assistants Enrico Dal Corno, Martina Bentivogli, Carlotta Sorrentino
Model Barak Shamir @itsbarakshamir at Why Not Models
Barak wears pieces from Dirk Bikkembergs Couture, Department 5, and A.N.G.E.L.O.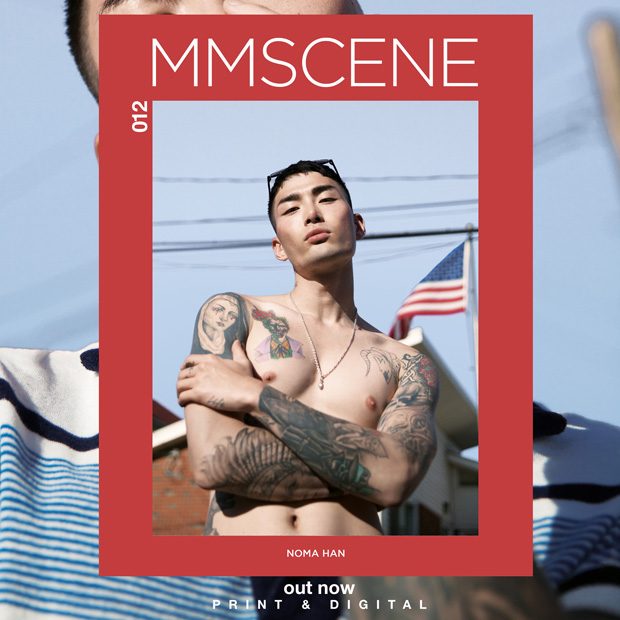 Originally published in November/December 2016 edition of MMSCENE Magazine