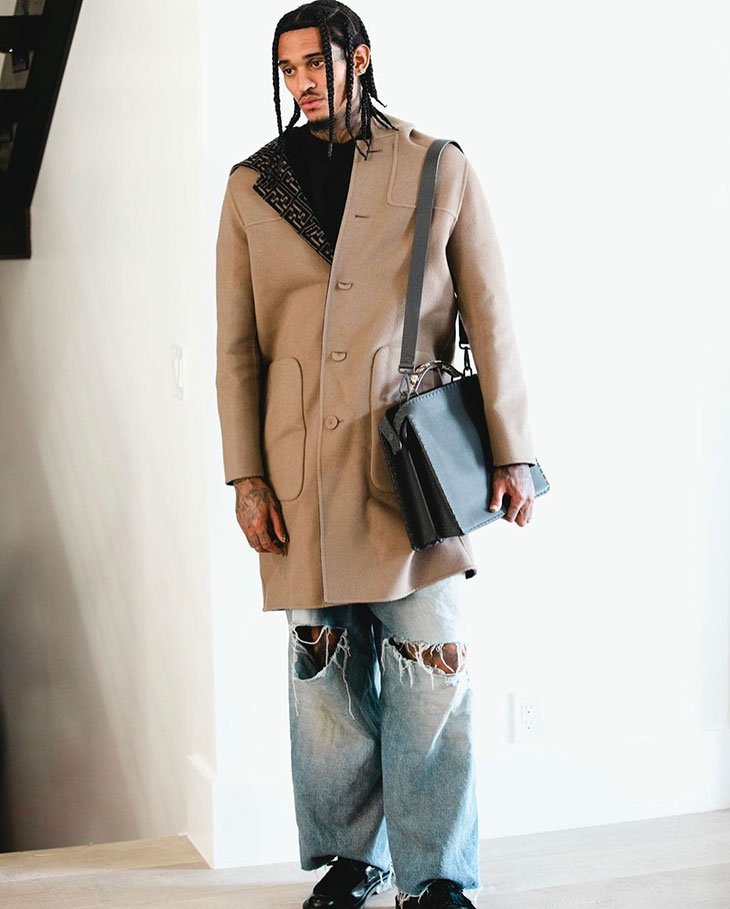 So you think men can't rock purses? Think again. Earlier this year celebrities like Jacob Elordi, RM of BTS, and Omar Apollo were spotted carrying the Andiamo bag by Bottega Veneta. Featuring intricate weaving that the house is known for, fashion watchers deemed the bag to be a worthy investment. This isn't the first time that male celebrities have been seen carrying purses though. Harry Styles has been known to schlep a designer bag every now and then. The same is true of Pharrell Williams.
It's refreshing to see that more guys are embracing gender-fluid fashion. That's why we can expect to see more male celebs and models proudly toting gorgeous bags on their off-duty days or even on the red carpet. Want to try pairing your outfit with a designer bag? Here are the best pieces to add to your collection and some cool ways to rock the look.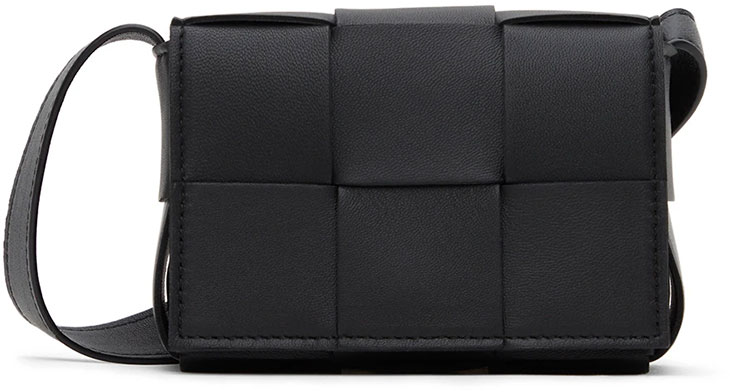 Bottega Veneta Cassette
A good bag can enhance any outfit, whether that's a designer fit from head to toe or pieces manufactured for a startup label. If you want to add some oomph to your outfit, look no further than the Bottega Veneta Cassette bag. It's available in a slew of different colors with a variety of straps and padded models too. It's versatile, cool, and understated due to the lack of logos, which is in line with the quiet luxury trend. For something a bit edgy consider the Celadon/Inkwell Cassette, which uses a technique to give the leather a tie-dye effect. Wear it as a crossbody and pair with your best athleisure pieces. You can also use it with a simple jeans and leather jacket combo to elevate your look.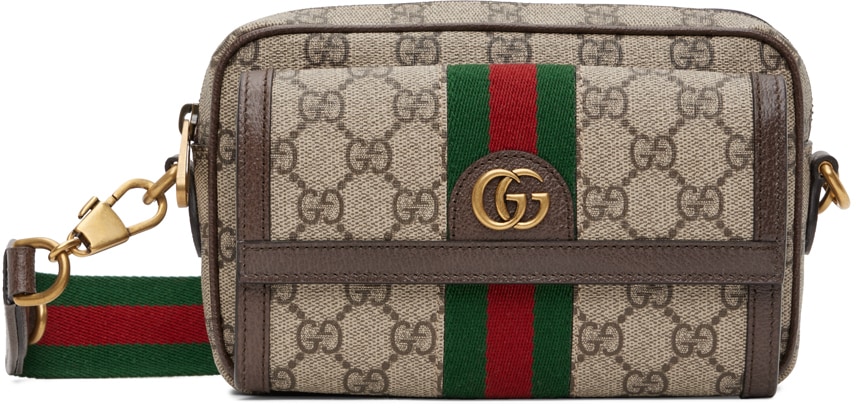 Gucci Ophidia Mini
Stuffing your pockets with a wallet and phone can ruin your silhouette. If this is a common problem for you, then get the Gucci Ophidia Mini. This small crossbody is compact, but it can comfortably fit all of your essentials. It comes in Gucci's distinctive beige and black GG Supreme canvas and has the green and red stripe in front of it. Best of all, you can turn it into a belt bag since it has back loops for easy belt attachment. Wear the bag with beautiful brown trousers, a leather belt, a thin knitted sweater, and your coolest sneakers.
Christian Dior Mini Gallop Bag
Last January, the Christian Dior Mini Gallop Bag became viral after BTS member Park Jimin was seen wearing it. The bag, which has a modern and streamlined look instantly appealed to both men and women. It's made with grained calfskin and comes with an adjustable shoulder strap so it can be carried by hand or worn as a crossbody. The bag also has a flap design and an aluminum buckle with the house's signature. Jimin was wearing the Gallop bag in Olive, but it comes in other colors like Black, Grey, and Tan. You can wear the Gallop with a varsity jacket and jeans like the pop star, or wear it with wide-leg jeans, a white shirt, and a denim jacket.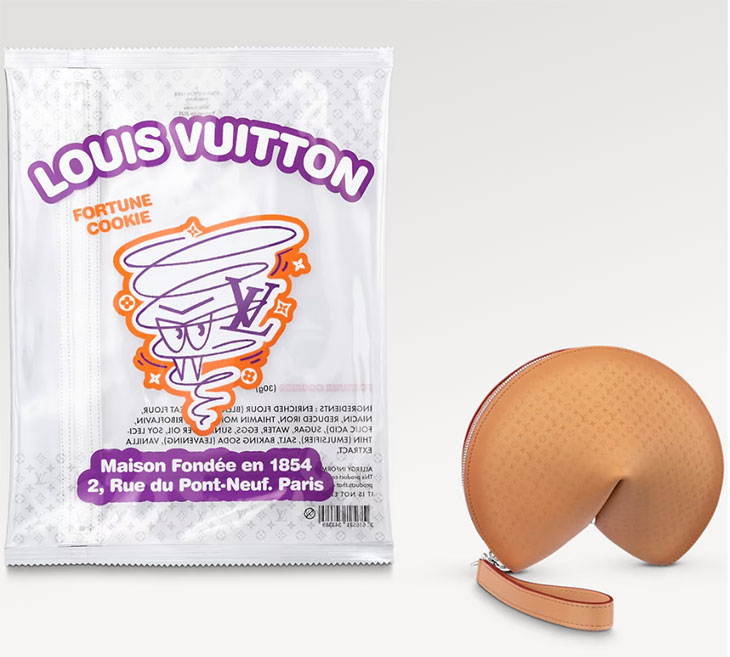 Louis Vuitton Fortune Cookie Clutch
Need something a little more quirky?The Louis Vuitton Fortune Cookie Clutch may be just what you need to spice up your look. The playful accessory is shaped like an actual fortune cookie and each bag is made of calf leather and comes with a different fortune inside. It also has a wrist strap for easy carrying. Pair it with your loudest outfits to make a style statement!
Anyone can wear purses, so why not add any(or all)of these four bags to your collection? You're sure to get style points with these pieces from even the most discerning fashion insider.