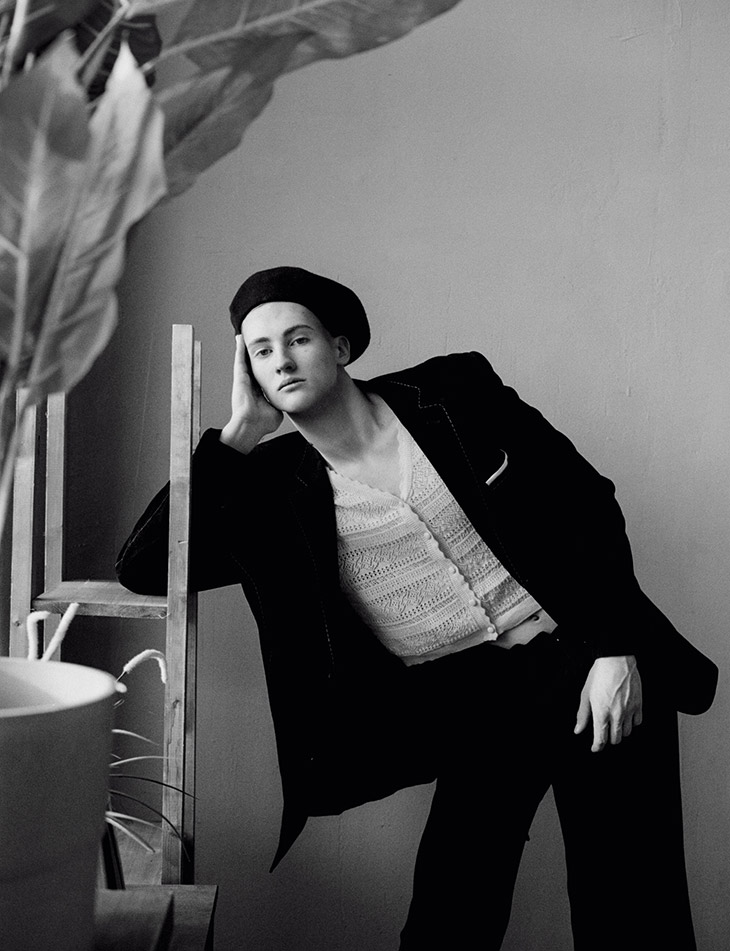 As a male model starting out in the fashion industry, you know how important it is to always present yourself as well as possible. The outfits you choose to wear in your social media images or to a job audition must showcase your interest in the fashion industry as well as your ability to pull off the latest trends. However, a wardrobe full of luxury clothing items costs a pretty penny and, quite frankly, most of us cannot afford it. So, how do you make your everyday outfits feel more high-end and trendy without breaking the bank? Here are some top tips.
Versatility is key
First and foremost, investing in high-quality pieces that are also very versatile will give you the best of both worlds: you will have stylish items that look sophisticated, while being able to style them in various different ways. Your footwear is one of the most important areas to consider.
A good example of this is Camper's shoes for men – they offer a stunning selection of quality footwear that combines multiple styles in one. For instance, the Peu Terreno brown leather shoes will act as a comfy pair of trainers to go with a laid-back outfit, yet they will also work perfectly with more formal attire, such as a navy suit.
Therefore, instead of purchasing multiple cheaper alternatives, you can rock high-end shoes that perfectly compliment numerous different outfits.
Accessories, accessories, and, again, accessories!
While clothing is the foundation of your look, accessories are the finishing touches that can elevate an outfit from ordinary to luxurious!
One of the biggest misconceptions in the fashion world is that you need to spend a lot to get high-quality accessories. In fact, many timeless pieces can be found at affordable prices. Consider leather belts, classic wristwatches, and simple yet refined necklaces.
Just like discussed before, when selecting accessories, opt for those that are understated and versatile. A well-chosen watch or bracelet can be paired with a casual ensemble or a more formal outfit, adding a touch of class to both.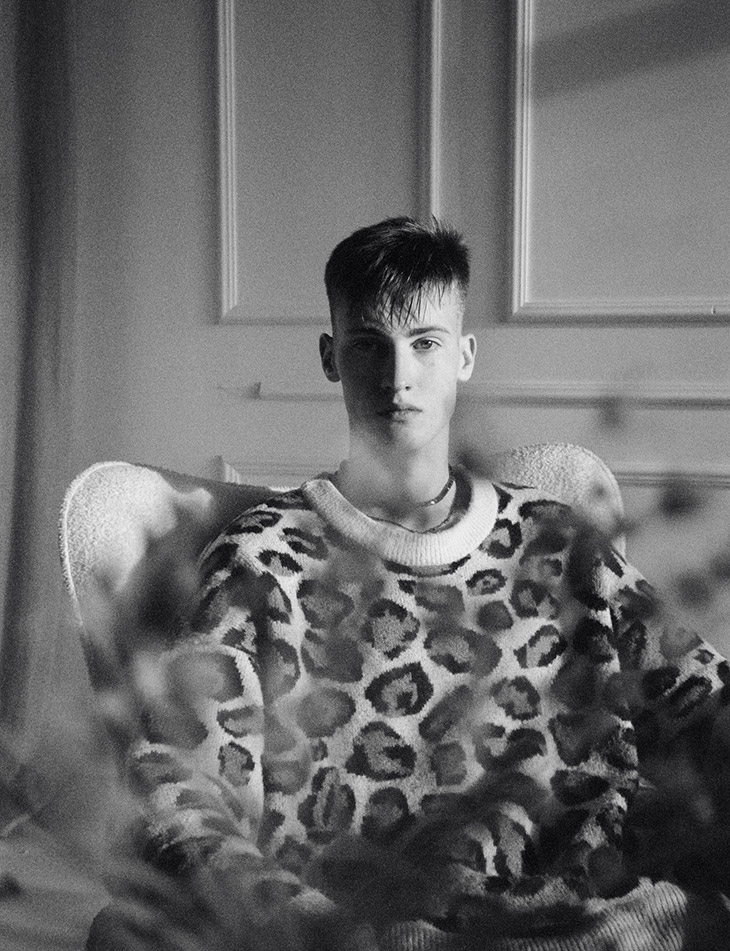 Focus on the fabrics
The type of fabric can significantly influence the perception of your outfit. Natural fabrics like wool, cotton, linen, and silk often look and feel more luxurious than synthetic alternatives. They also tend to be more breathable and durable, making them comfortable for daily wear.
It's worth noting that a well-chosen cotton shirt or a wool jumper can look far more sophisticated than a shiny, synthetic counterpart. By paying attention to the fabrics of your clothing, you can ensure that your outfits not only look high-end, but also stand the test of time.
The power of tailoring
No matter how much you spend on a piece of clothing, if it doesn't fit well, it won't look sophisticated. Tailoring can make all the difference.
Taking the time to have your clothes adjusted to your exact measurements can transform even the simplest of garments into something that looks bespoke. Whether it's a shirt, trousers, or a blazer, the perfect fit will always lend a touch of luxury to your appearance!
Grooming is essential
Your clothes aren't the only thing people notice about you. Proper grooming can elevate your entire look. For instance, a well-maintained hairstyle, trimmed beard or clean-shaven face, and manicured nails speak volumes about your sense of fashion.
Therefore, investing time in personal grooming not only boosts your confidence but also adds a touch of sophistication to your overall appearance.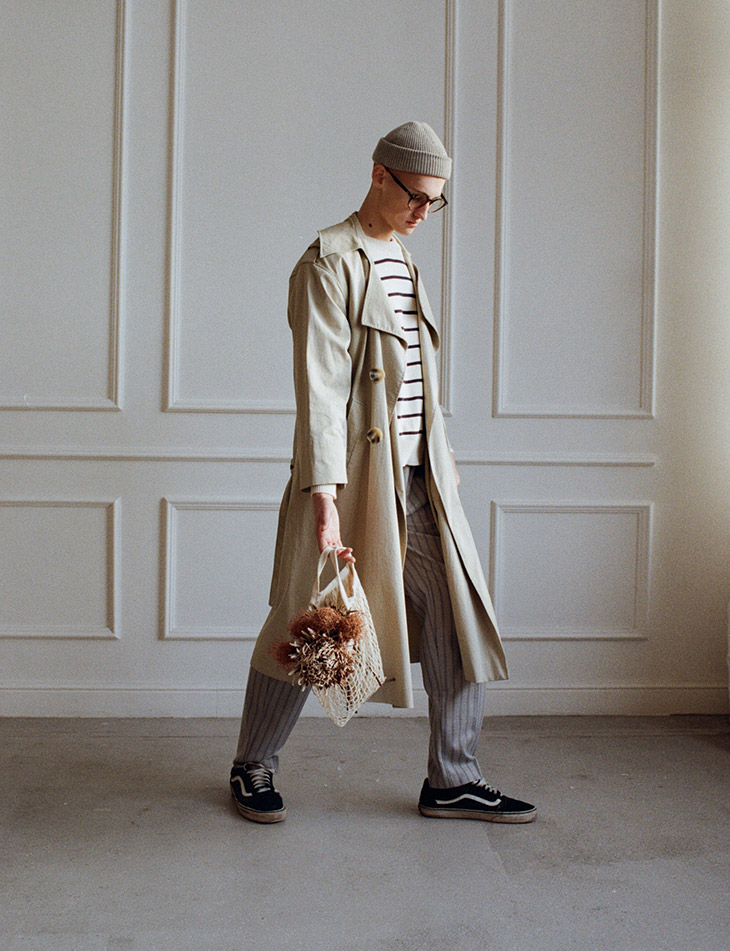 The art of colour coordination
Mastering the art of colour coordination can instantly elevate your style. Sticking to a neutral colour palette with shades like black, white, navy, grey, and beige can give your outfits a more cohesive and refined appearance.
However, don't be afraid to introduce a pop of colour through accessories or statement pieces to give your look a unique twist. Remember, it's not about having many colours, but rather how you combine them.
So, a well-coordinated outfit in terms of colour can make even the simplest pieces look upscale!
Layering adds depth
Layering is not just a practical choice for colder weather – it's also a fantastic way to add depth and texture to your outfits. Combining different garments, such as a crisp shirt, a jumper, and a well-fitted blazer, can create a multidimensional look that oozes luxury.
In addition to mixing styles of the items, you can also experiment with different textures and patterns, incorporating further visual appeal to your outfit. For instance, combining a smooth silk tie with a textured blazer can create a luxury contrast.
Similarly, playing with patterns, like pairing a striped shirt with a subtly checked blazer, can bring more depth to your overall look. The key with layering and mixing is finding the right balance: you don't want your outfit to be overwhelmingly busy but, rather, bold and sophisticated.
Final word
Achieving a high-end look without spending a fortune is entirely possible with a bit of strategy and an eye for detail. Remember, luxury isn't always about the price tag – it's about the feeling and confidence your attire brings.
Images from MMSCENE STYLE STORIES: Good Boy by Irina Bunyatyan – See the full story here