Elias de Poot, Oussama Guessoum & Victor Goujon for Balmain Men's Pre-Fall 2018
|
Discover Balmain's Pre-Fall 2018 menswear collection lookbook featuring top models Elias de Poot, Oussama Guessoum, and Victor Goujon. This is Balmain's first Men's Pre-Fall Collection.
"For Pre-Fall, both our Men's and Women's designs riff on familiar signatures: my obsession with music and rock's incredible style is front and center, as is Balmain's clear identification with classic Parisian codes. What I'm most proud of, though, is what all that practice has been pushing us to perfect: these are strong, distinctive and recognizably Balmain collections that have no need to play with whatever might be the season's latest trends. Shooting these offerings on the Crillon's terrace, perched above the spectacular Place de la Concorde, not only underlines the house's deep connection with the French capital—it also reflects our determination to always aim for an elegance that will stand the test of time." – Olivier Rousteing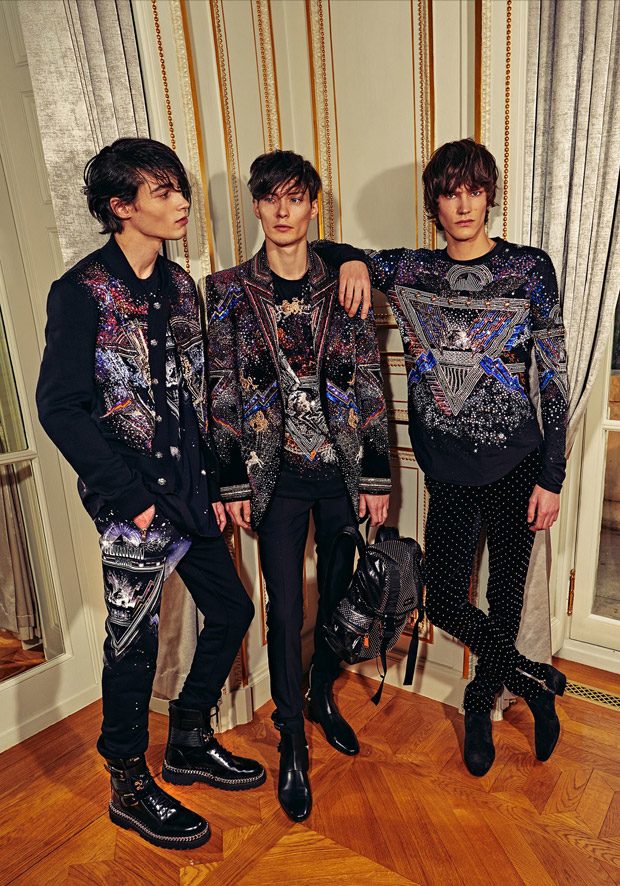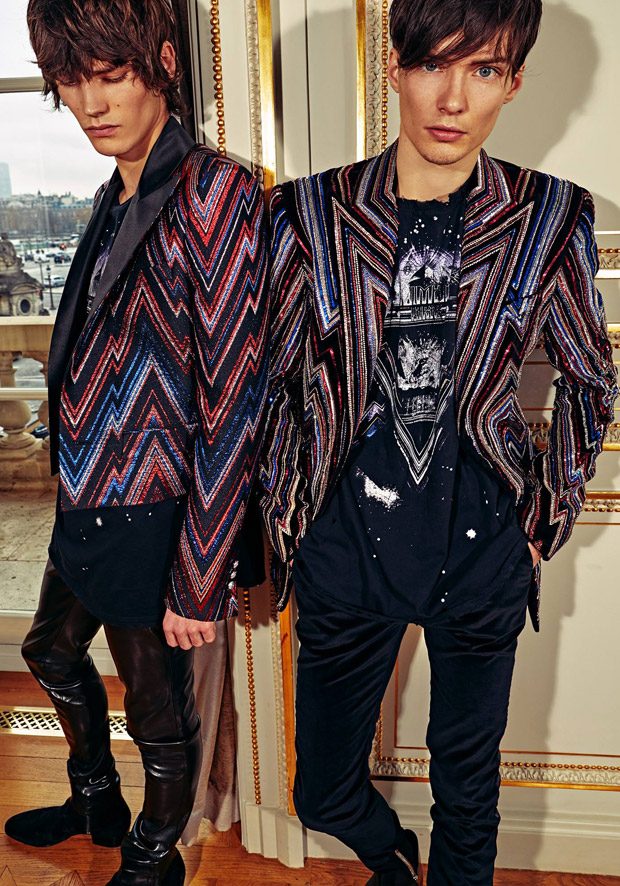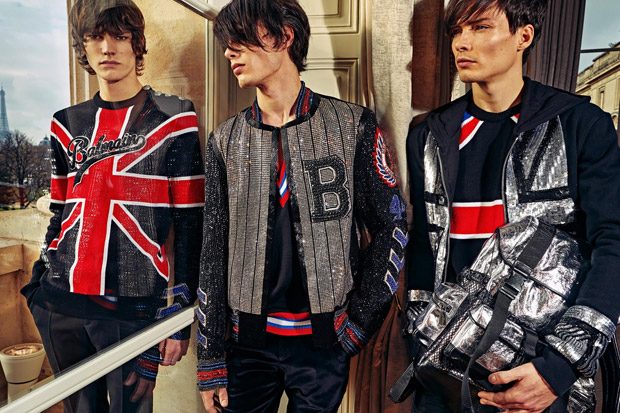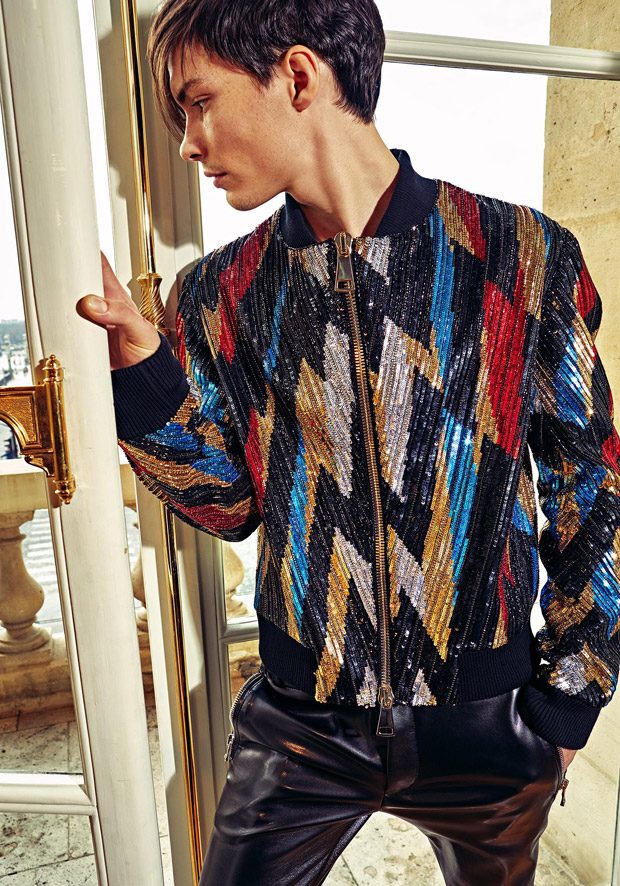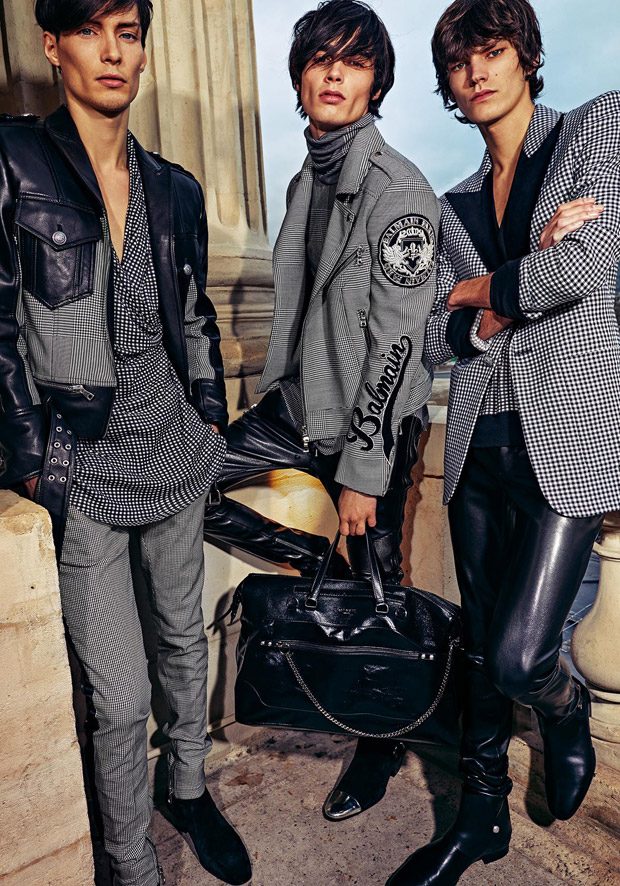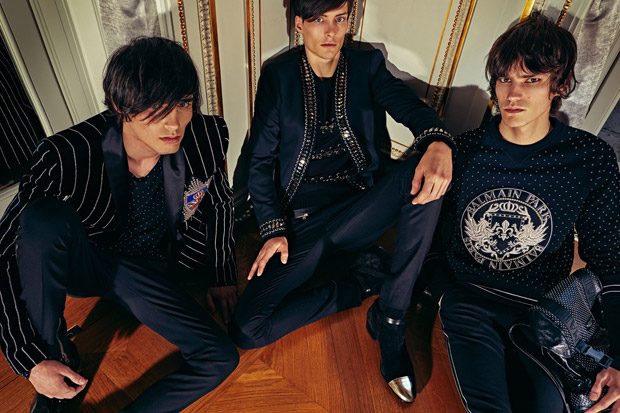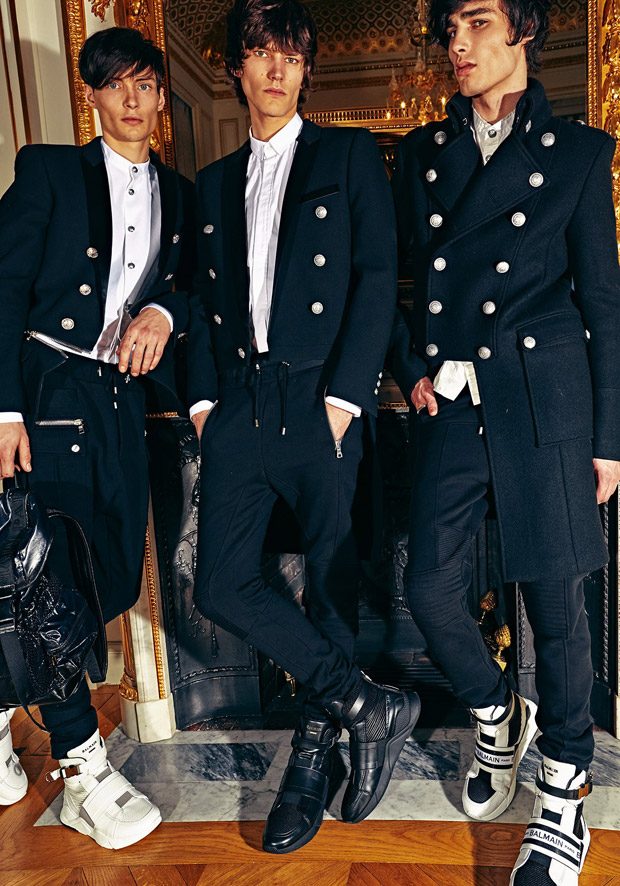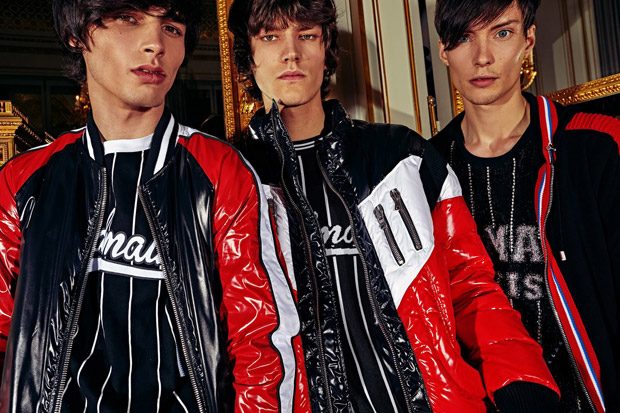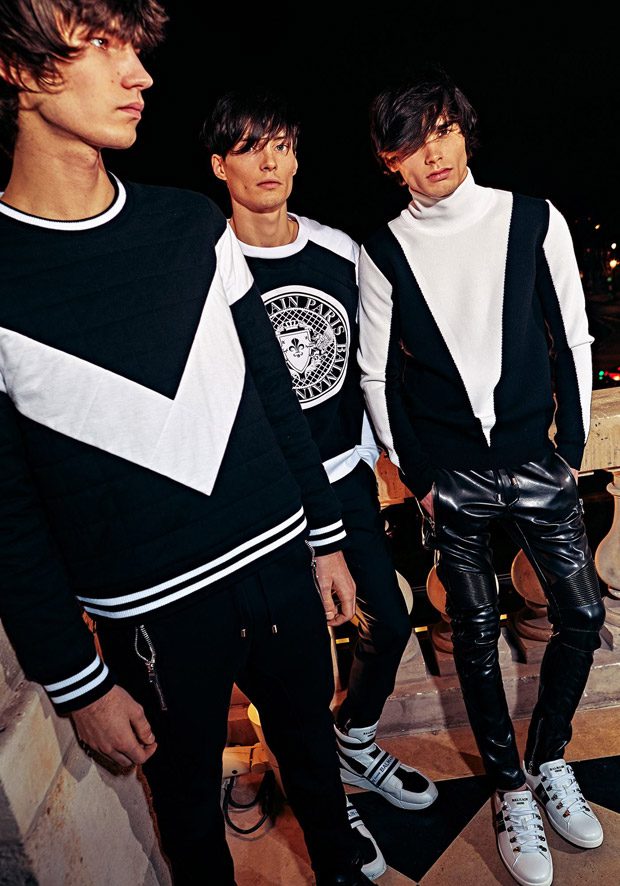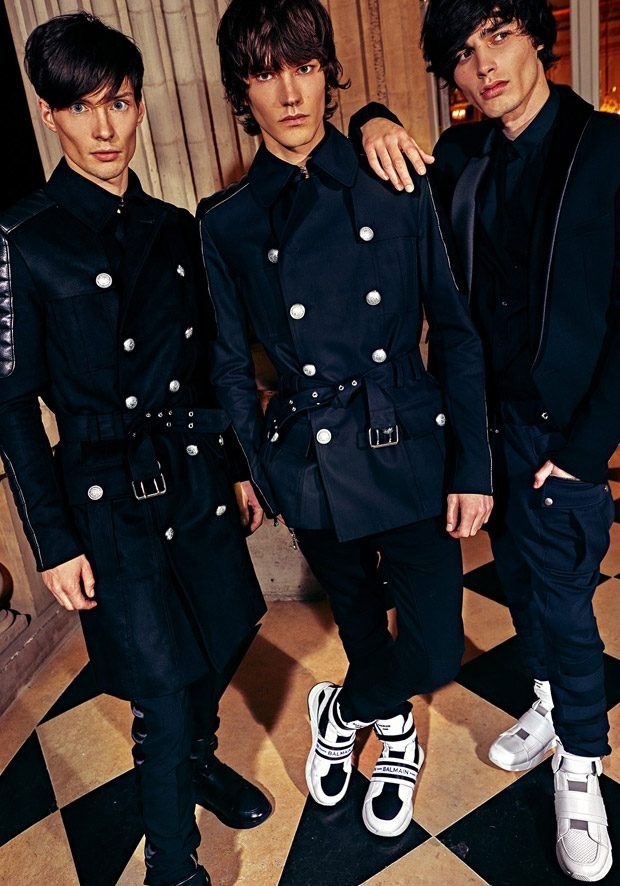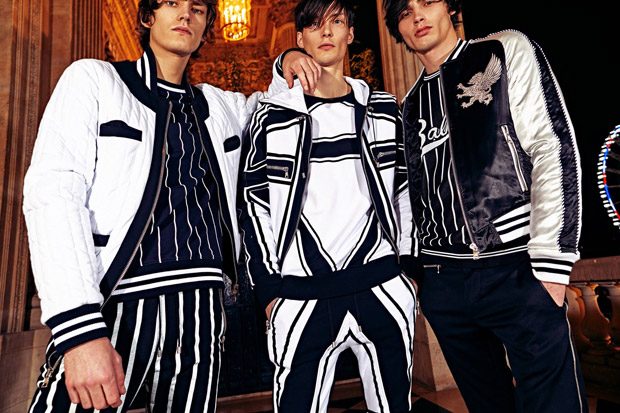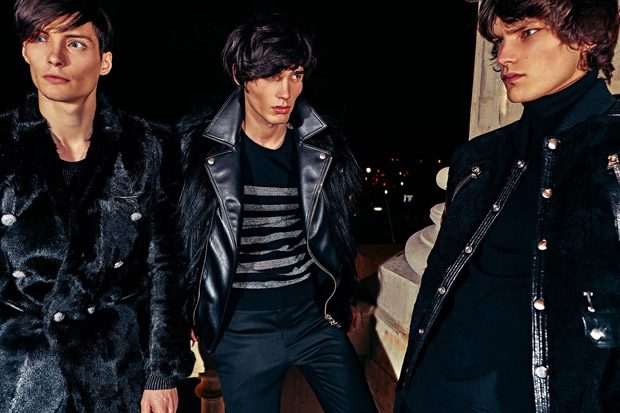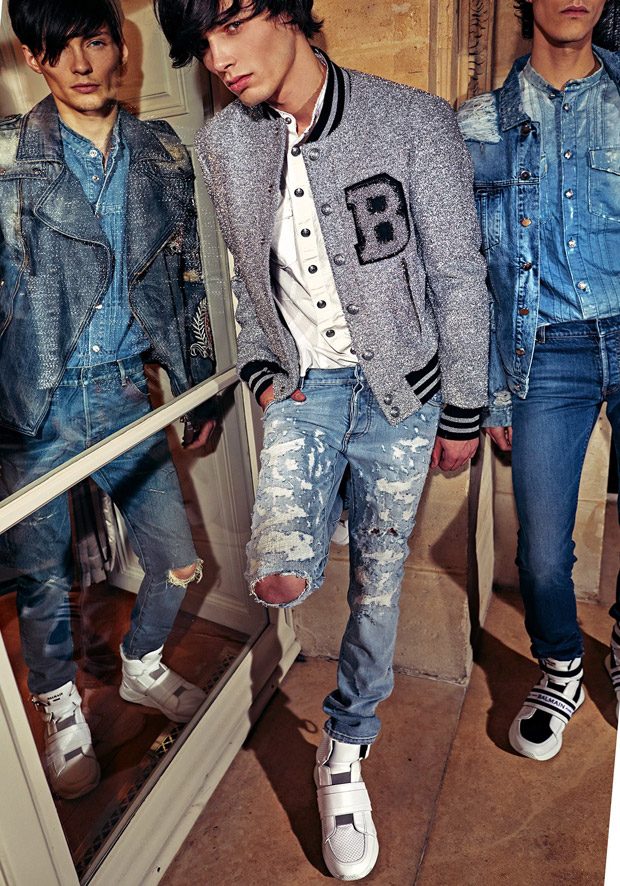 We love hearing from you, connect with us on Facebook, follow us on Twitter and Instagram.