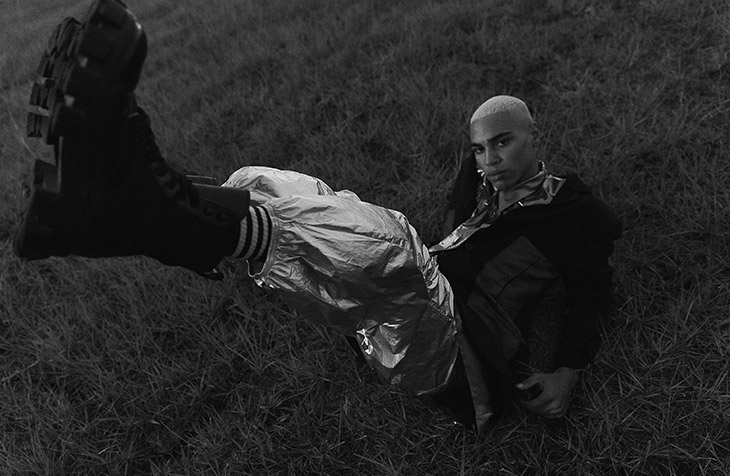 In recent years, there has been an undeniable surge in the popularity of boots in men's fashion. What was once a humble footwear choice rooted in functionality has now evolved into a powerful style statement. From the rugged origins of men's boots to their presence on prestigious runways and red carpets, boots have taken the fashion world by storm.
The origins of men's boots in fashion
The origins of men's boots can be traced back to several significant historical events, although pinpointing their exact origin remains a challenge. While the Boy Scouts are often associated with this style, it also gained popularity among soldiers stationed in Africa during World War I and II.
However, it was in the 1940s when this fashion trend truly made its mark on the American scene. An iconic photograph from 1940 captured waiters dressed as cowboys at Dallas' Log Lodge Tavern, serving female customers, causing a stir among moralists of the time.
Over time, boots have transformed from utilitarian footwear into a staple of contemporary fashion. One brand that exemplifies this evolution is Red Wing. Red Wing's fascinating history is a testament to their adaptability, as they initially specialised in crafting work and army boots and moved on to creating fashionable boots designed for a wider range of occasions.
Today, boots have become a symbol of style and confidence. They've captured the attention of fashion enthusiasts worldwide and are wardrobe staples loved for their versatility, whether rugged and casual or sleek and smart.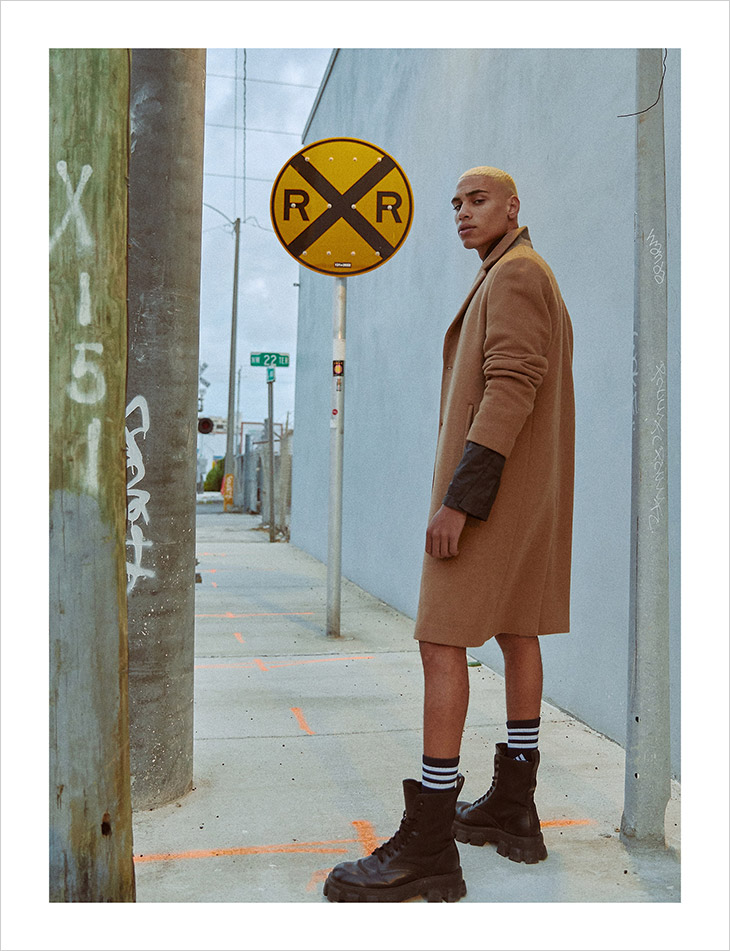 Popular styles of boots
In 2023, several boot styles emerged as popular choices for fashion-conscious individuals. Chelsea boots continue to reign supreme with their sleek silhouette and elastic side panels, making them versatile for both casual and formal attire. Desert boots, known for their comfort and versatility, also remain as popular as ever, offering a laid-back yet stylish option.
Bovver boots, characterised by their rugged and rebellious aesthetic, have become a go-to choice for those seeking an edgier look. As well as this, cowboy boots have managed to maintain their presence, as some individuals incorporate them into their outfits, adding a touch of Western charm to their overall ensemble.
Styling boots on the runway
The runway has witnessed the innovative styling of boots, particularly in the trend of pairing them with shorts. Prominent fashion brands have embraced this intriguing combination in their latest collections. Dries Van Noten's remarkable SS2023 collection featured printed western boots expertly paired with stylish short shorts, resulting in numerous stunning ensembles for the male models. Similarly, Givenchy's FW2023 menswear collection took a similar approach, achieving equally captivating results.
Celebrities have also embraced this trend, with Jacob Elordi making a memorable statement on the runway. He sported black pleated shorts, a white shirt, a skinny tie, and a black leather blazer, elevated by sleek black boots adorned with Nike-branded socks peeking through. This fusion of boots and shorts continues to captivate fashion enthusiasts, offering a modern and daring twist to traditional ensembles.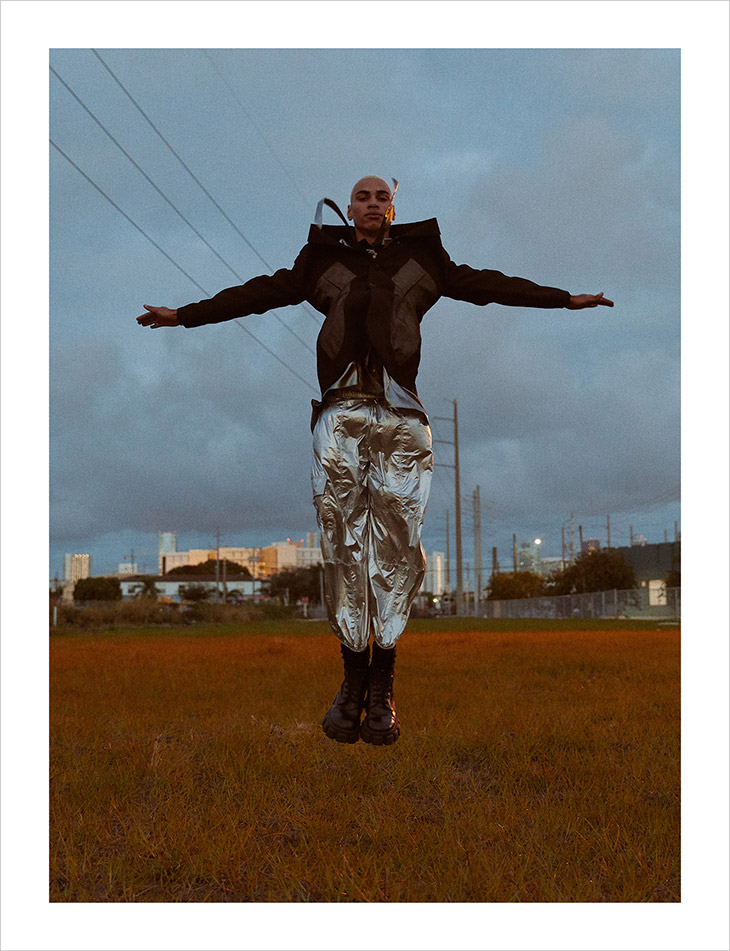 Celebrity approval
The fashion trend of male boots has gained remarkable celebrity endorsement, with A-list stars confidently displaying their stylish footwear choices on the red carpet. Timothée Chalamet, renowned for his fearless fashion sense, caused a stir at the Venice Film Festival when he arrived at a premiere donning a gleaming, crimson, backless halter top, paired with matching trousers and sleek heeled boots.
Moreover, the surge of boots as a red-carpet statement is evident as other celebrities embrace the trend. Celebrities like Troye Sivan and Pedro Pascal have been spotted exuding confidence in boots during prestigious carpet events.
Troye captivated attention at the Cannes Film Festival 2023, wearing a striking Valentino ensemble designed by Pierpaolo Piccioli with Valentino eyewear. Meanwhile, Pedro made a lasting impression at the recent Met Gala, donning an oversized scarlet coat, black wool shorts, and a Valentino tie adorned with a golden metal V design.
These instances vividly illustrate how boots have transcended their casual origins to become a beloved fashion staple embraced by celebrities on the grandest stages.
Images from MMSCENE STYLE STORIES: Railroad Crossing by Leonardo Holanda – See the full story here