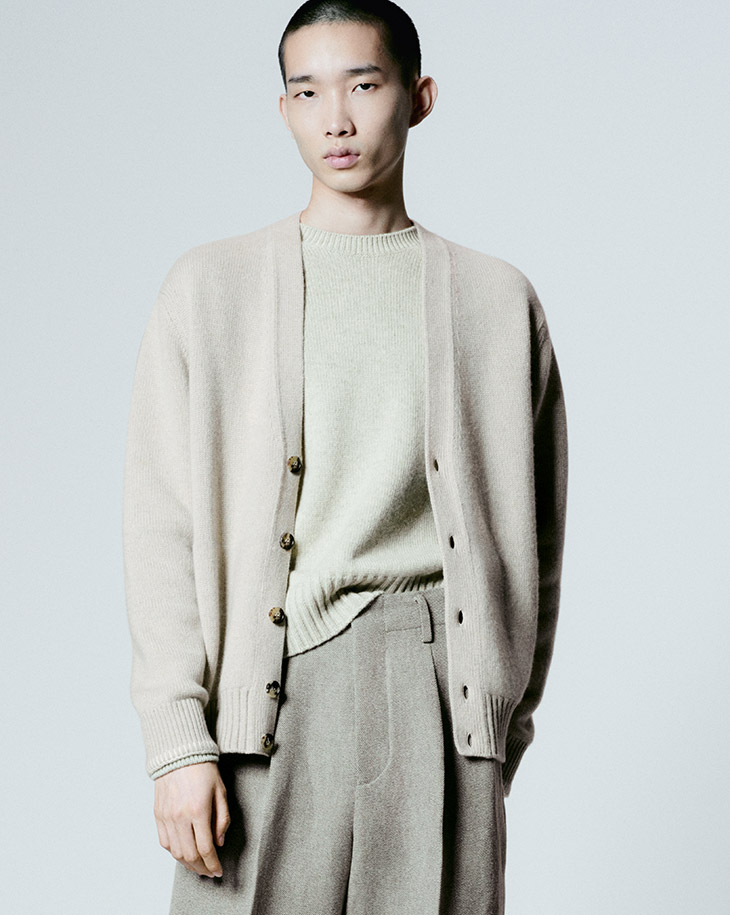 Fashion house Loro Piana presented its Spring Summer 2024 Collection, that celebrates the brand's deep connection with Japan through a series of Japanese-themed activities in the heart of Milan.
SPRING SUMMER 2024 COLLECTIONS
The collection embodies a wardrobe of profound simplicity, combining essential, sensual, and versatile elements with a contemporary, tailored, and quietly elegant flair. For Spring Summer 2024 season, Loro Piana explores its shared craftsmanship, understated taste, and timeless style with Japan. The new collection reinterprets avant-garde Japanese fashion silhouettes with a modern twist on posture and volume. It also features soft, unstructured kimonos crafted from the finest fabrics, a testament to ancient manufacturing methods and innovative techniques.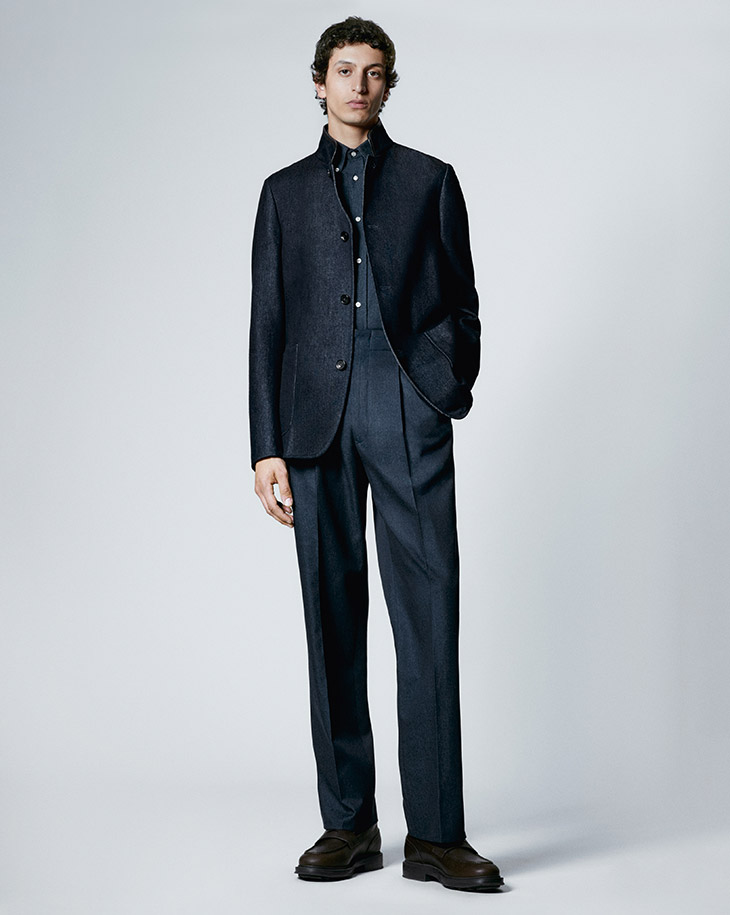 To celebrate this fusion and establish a unique bond with Milan, Loro Piana hosted a series of events during Fashion Week. On September 22nd and 23rd, the kiosk on Via dei Giardini was transformed into a charming Japanese bakery adorned with traditional architectural elements. Here, they offered wagashi kasutera (カステラ) – bakery sweets reminiscent of sponge cake – to passersby in small boxes adorned with furoshiki art. Furoshiki is an ancient and sustainable gift-wrapping method using square pieces of cloth, in this case, repurposed Loro Piana fabrics, which can be reused as scarves.
The shop-window space at Via Borgonuovo 1 and the flower kiosk situated between Via Manzoni and Via Montenapoleone hosted coordinated installations that celebrated the connection between Loro Piana and Japan's reverence for nature.
Discover every look from the Loro Piana Spring Summer 2024 Menswear Collection in the gallery below: