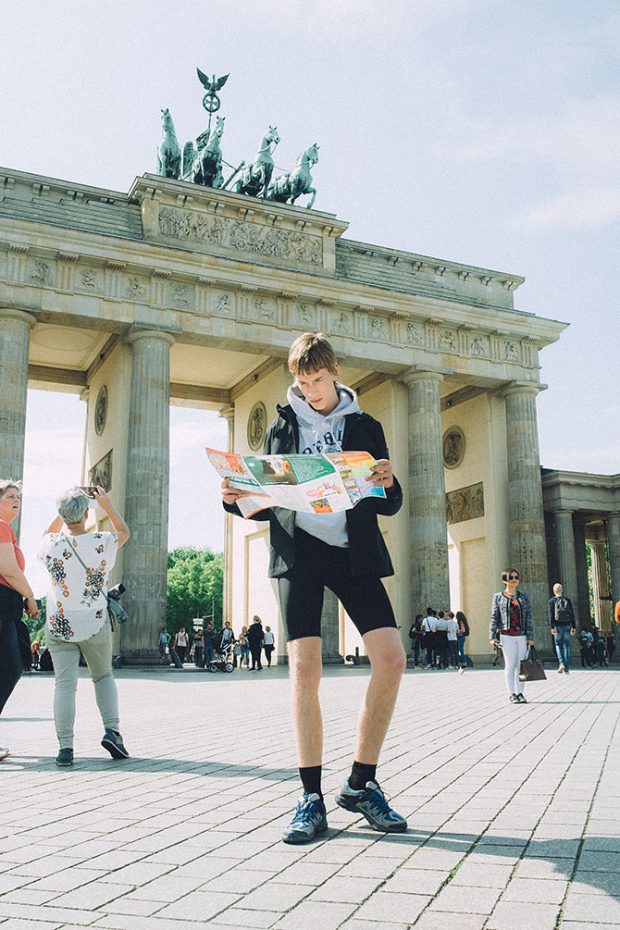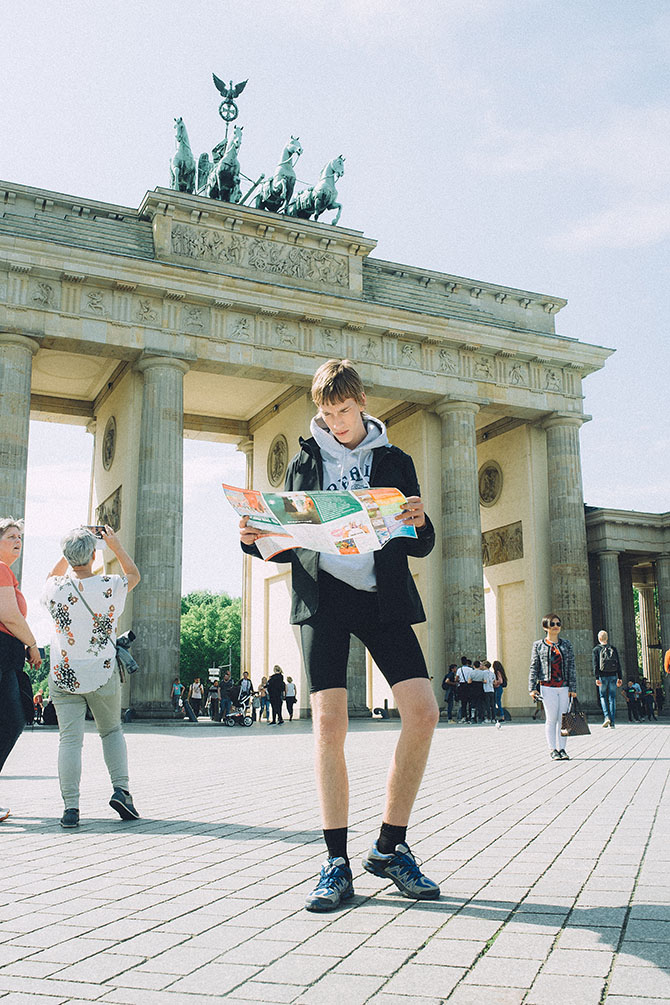 If you have never planned a vacation before, the process can be a little overwhelming because you might not know where to look, how to book, or secure the best deals. However, the process can be simple with a few helpful tips to help you plan a trip like a pro.
If you want to maximize your budget and find the best destination for you, here's how to organize your first vacation.
Narrow Down Your Search
Think about the type of vacation you want to experience. Is it a bustling city break, a tropical resort, or an active adventure? Once you have decided on the type of destinations you want to visit, you must narrow down your search. For example, if you are looking for a city break, you cannot go wrong with New York, Berlin, or Rome.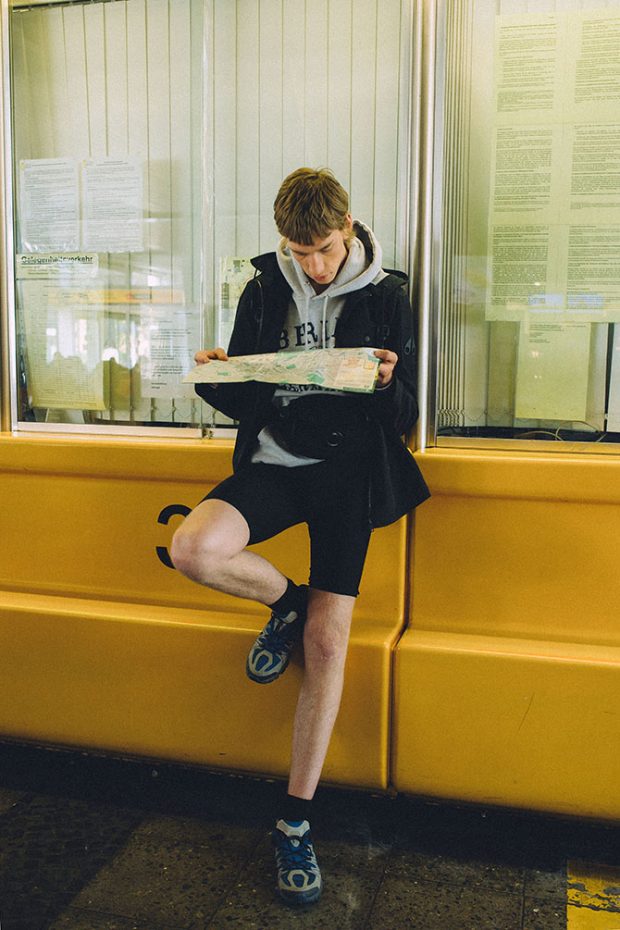 Choose Your Vacation Length
You cannot estimate a budget until you have decided on the length of your vacation. Of course, your budget might also determine how long you can enjoy a trip. Once you have decided whether you want to go for one week, ten days or more, you can start saving for your chosen destination.
Research Your Budget
As soon as you know where you want to go and how long you need to go for, you must start researching your budget. Learn about your different options to ensure you find the right accommodation, flights, restaurants, and attractions for your budget.
For example, you could book a stay at a luxury hotel or an affordable hostel. You will also need to estimate how much money you will need each day to make sure you remain within your budget.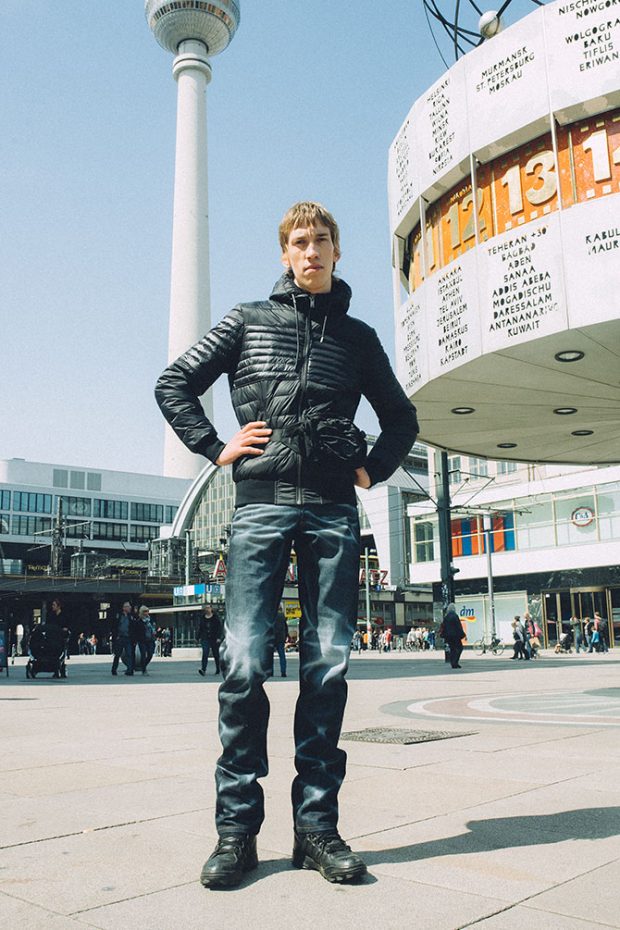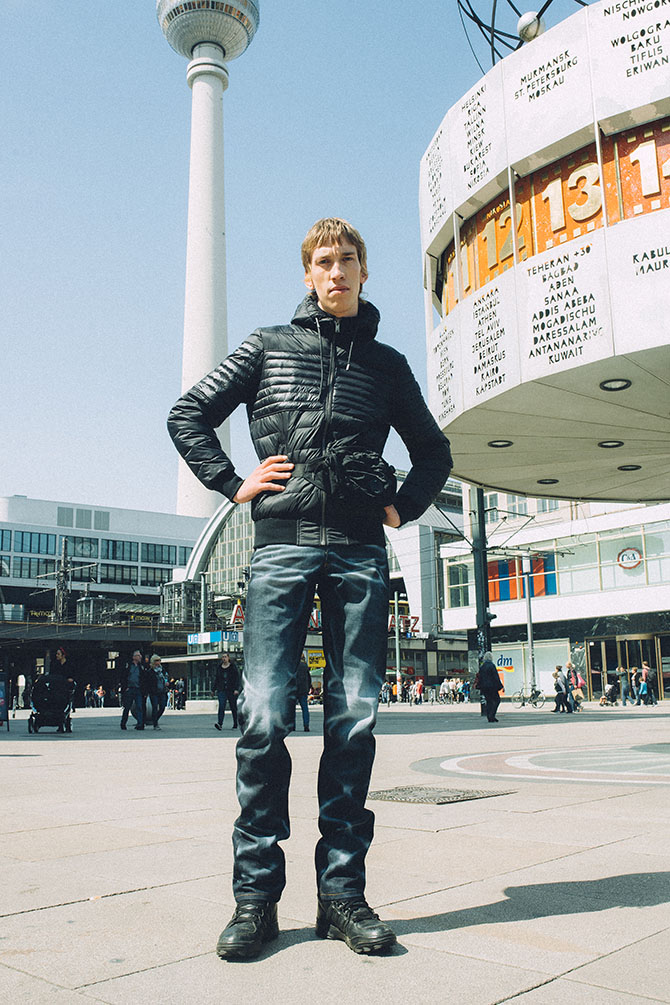 Find Ways to Save Money
If you have your heart set on a destination, but it doesn't fit your budget, you should find ways to increase your bank balance. For example, you could eliminate unnecessary bills, cut back on chain coffee, or skip takeout. Review your bank balance to identify how you are wasting money each month and make the appropriate tweaks to your lifestyle.
Book Affordable Excursions
It is wise to book your excursions before you jet off on holiday so that you can avoid disappointment. Whether you want to organize a Hoover Dam tour or explore Yosemite National Park, you should book an affordable day trip from Tickets Sales. You can then relax in the knowledge that you've organized your excursions before you fly to your destination.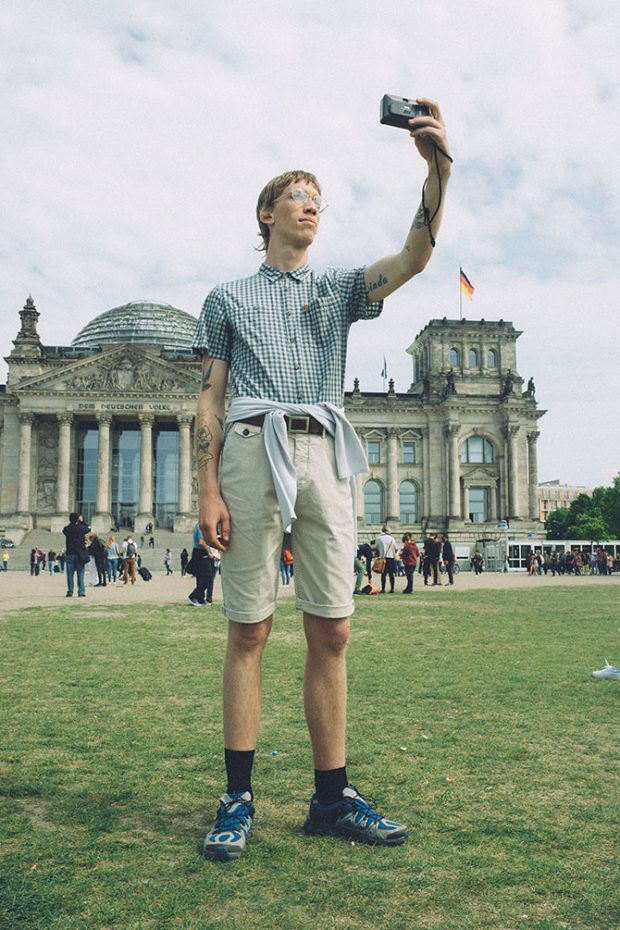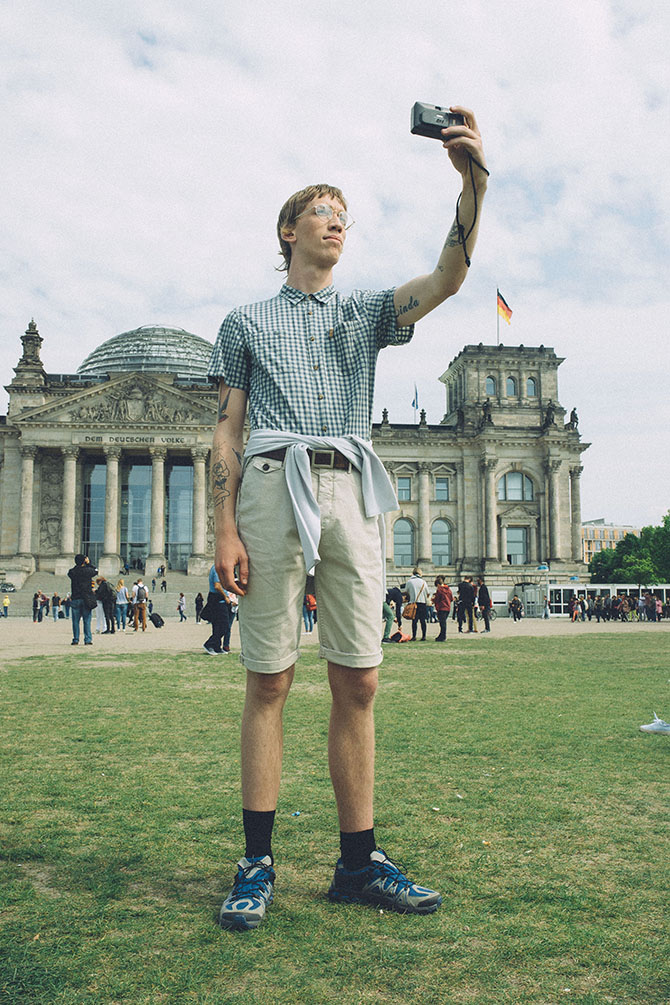 Buy Travel Insurance
You might think you're fit and healthy, so you don't need travel insurance, but you will definitely realize your mistake if should experience an illness abroad, lose your luggage, or your flight is canceled.
You never know if a disaster might strike on holiday, which is why you must ensure you are prepared for the worst. Travel insurance only costs a few dollars, but it could save you a substantial amount of money, so you would be a fool not to buy it.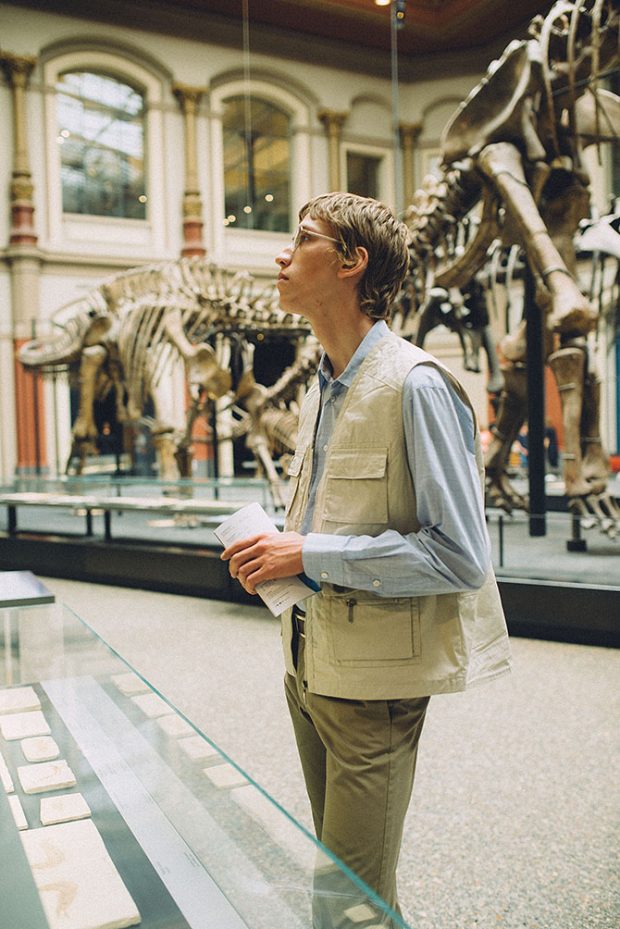 Images from Unfamiliar Territory for MMSCENE Magazine June 2018 Issue by photographer Sarah Storch: See the full story here