Nicklas Kingo by Brice Hardelin
|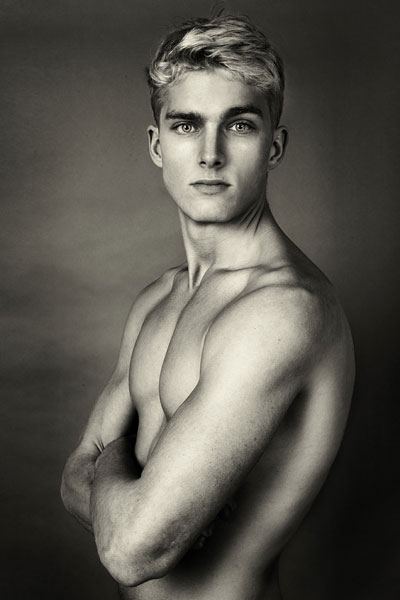 Model: Nicklas Kingo |2PM, Rockmen|
Photographer: Brice Hardelin
Website: www.bricehardelin.com
Photographer Brice Hardelin shares with us one of his latest series starring up and comer Nicklas Kingo, the striking 21yo. was scouted only a few months ago and already walked for Calvin Klien in Milan and Louis Vuitton in Paris, he's just back from NYC where he did DKNY. Nicklas comes from Denmark.