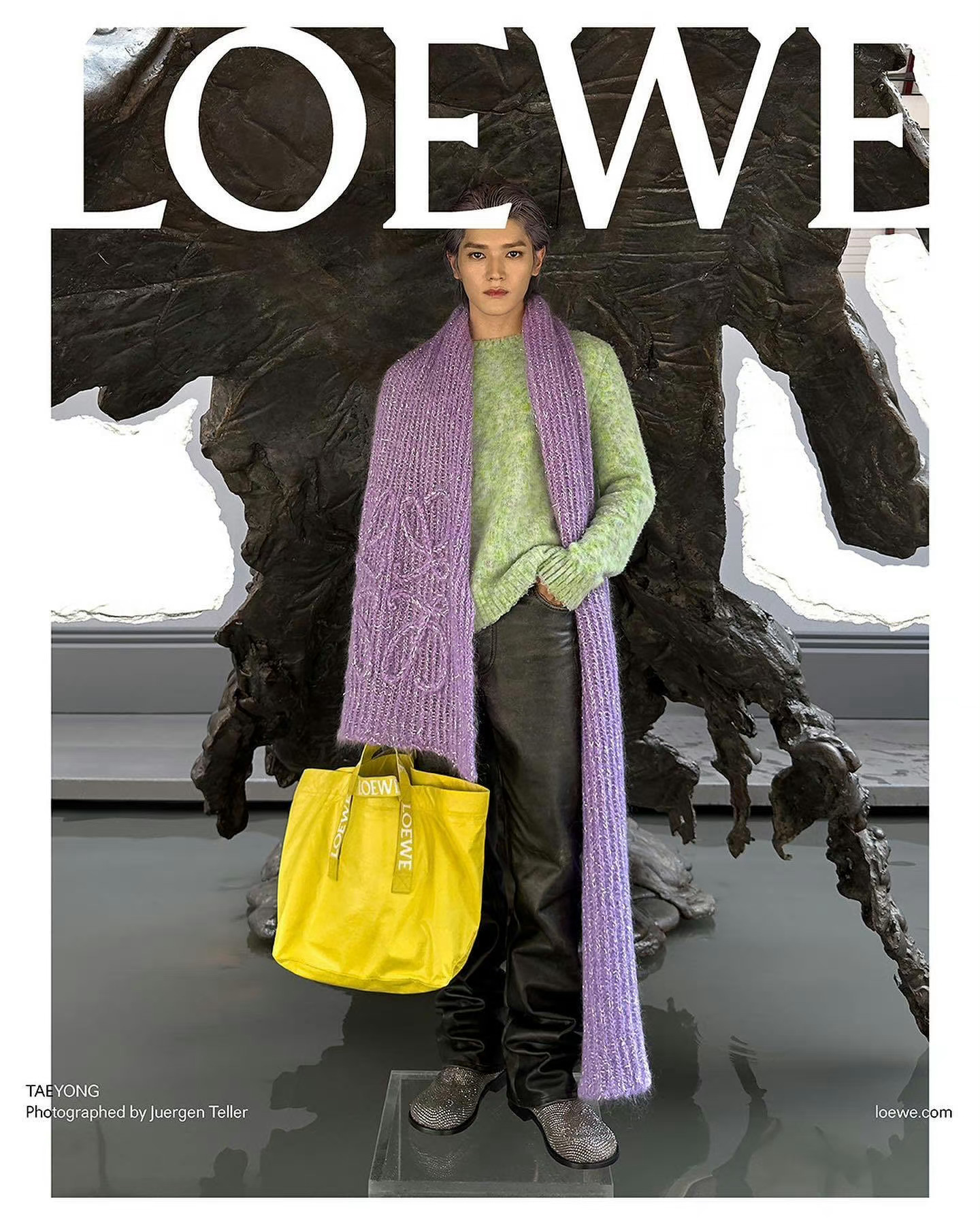 LOEWE, the famed luxury fashion giant, proudly reveals its Pre Spring 2024 campaign, spotlighting K-pop sensation TAEYONG from NCT. The unveiling is all the more special as it signifies TAEYONG's inaugural campaign ever since his title of Global Brand Ambassador for LOEWE was announced.
Having shaped a name for himself in both the worlds of music and fashion, TAEYONG is the perfect face whose sense of style goes hand in hand with LOEWE's innovative designs and craftsmanship. His unique fashion sense marries LOEWE's signature pieces with casual, daily wear, resulting in a forward-thinking style.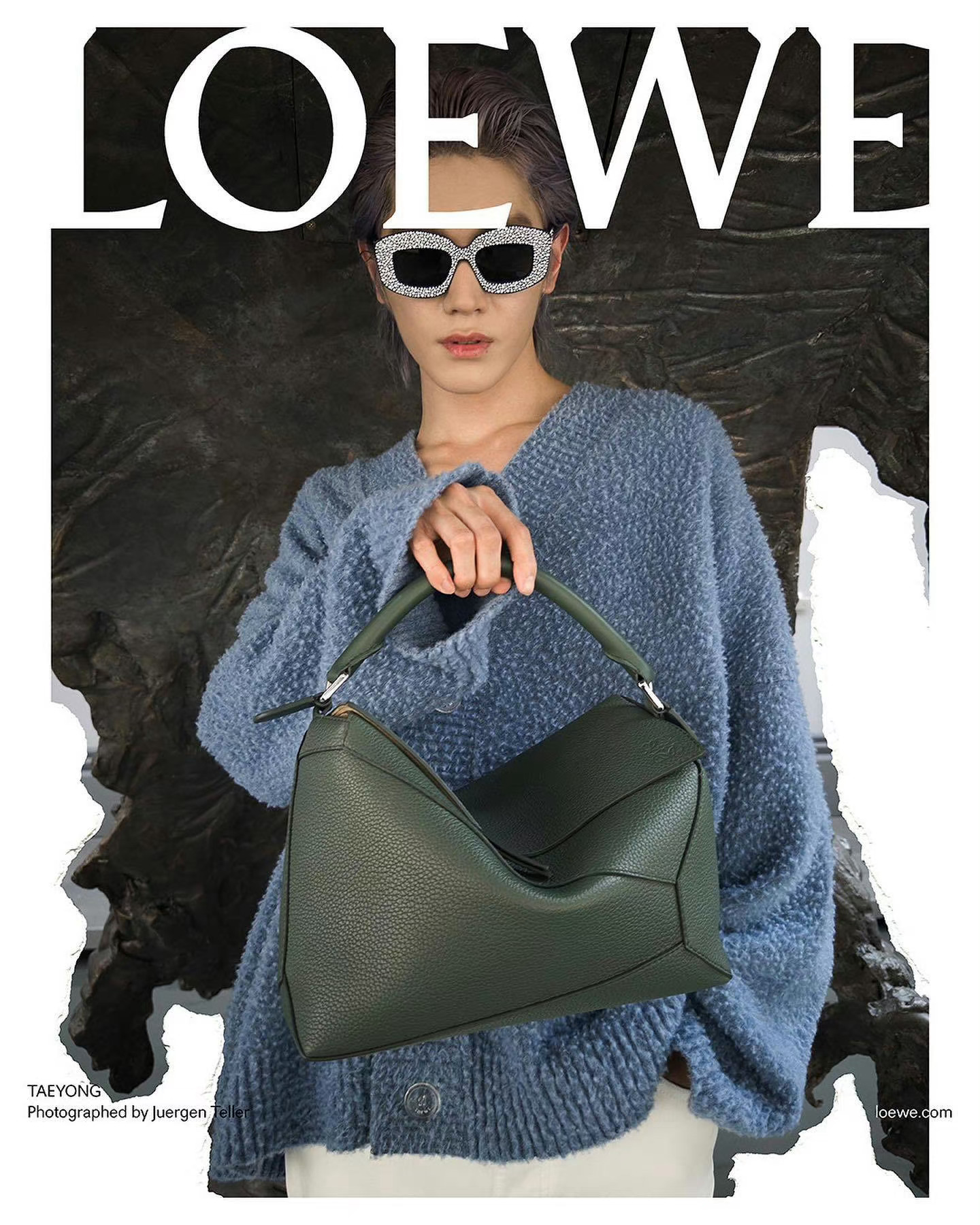 Capturing the campaign's essence is none other than the legendary photographer Juergen Teller. Known for his candid and evocative style, Teller's frames breathe life into the amalgamation of LOEWE's classic charm and TAEYONG's spirit.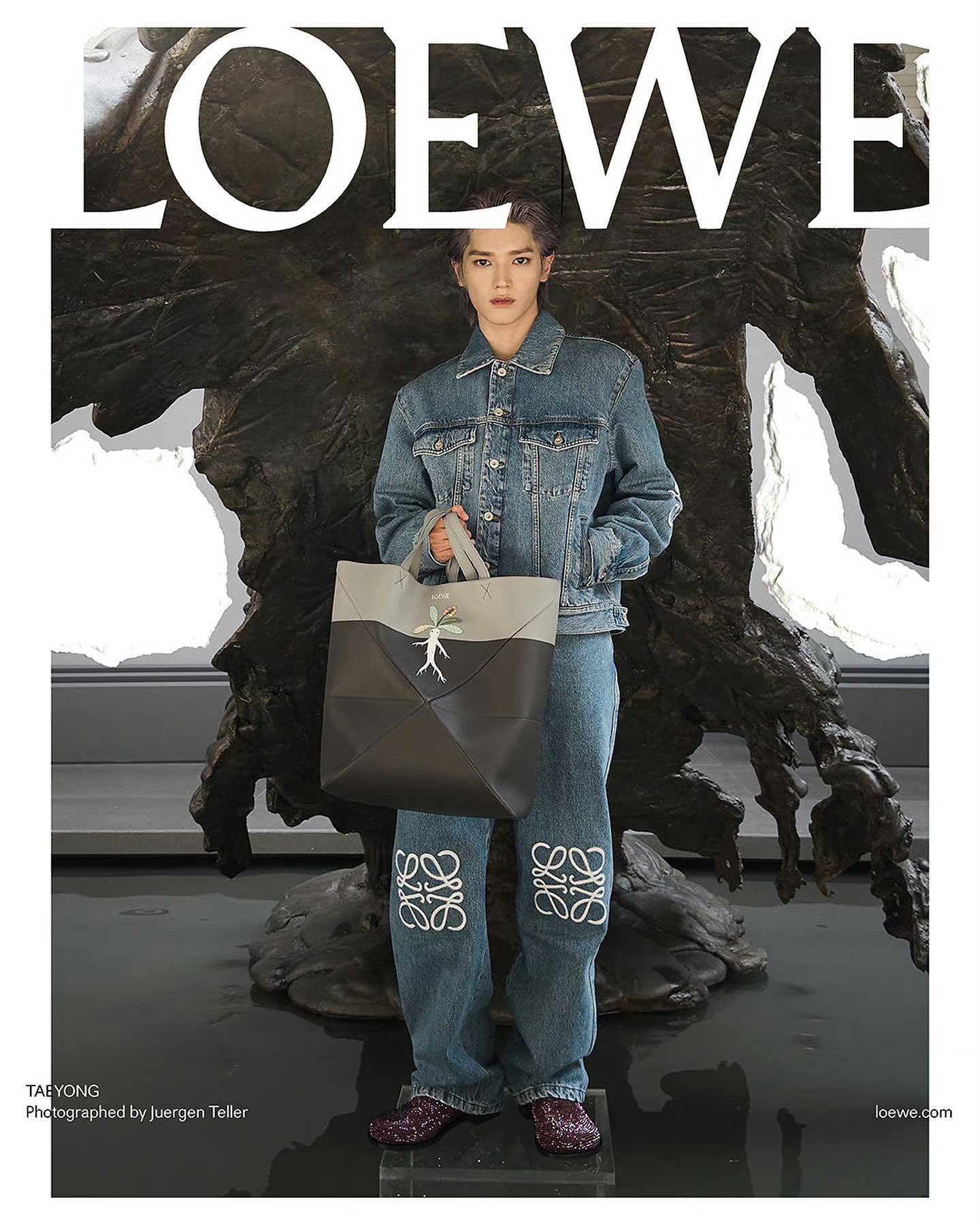 The team behind this campaign is nothing short of a dream ensemble. Spearheaded by the iconic designer, Jonathan Anderson, every piece from the collection promises to be a confluence of innovation and elegance. Lending his unmatched photography skills to the campaign is Juergen Teller, whose aesthetic promises to elevate the synergy between TAEYONG's vibrant energy and LOEWE's timeless designs. Overseeing the artistic vision is Creative Director Dovile Drizyte, ensuring that the campaign resonates with LOEWE's essence. Fashion Editor and Stylist, Benjamin Bruno, curates this vision to perfection, while Laura Holmes, the mastermind producer, seamlessly brings all elements together.
RELATED: TAEYONG is ELLE Korea COVER BOY
This collaboration marks a monumental chapter in K-pop's take on the European fashion scene, with TAEYONG's refreshing style resonating with LOEWE's timeless elegance. It's a partnership the brand is bound to hold on for seasons to come.
For more of the Spring 2024 LOEWE campaign head on to DSCENE magazine.