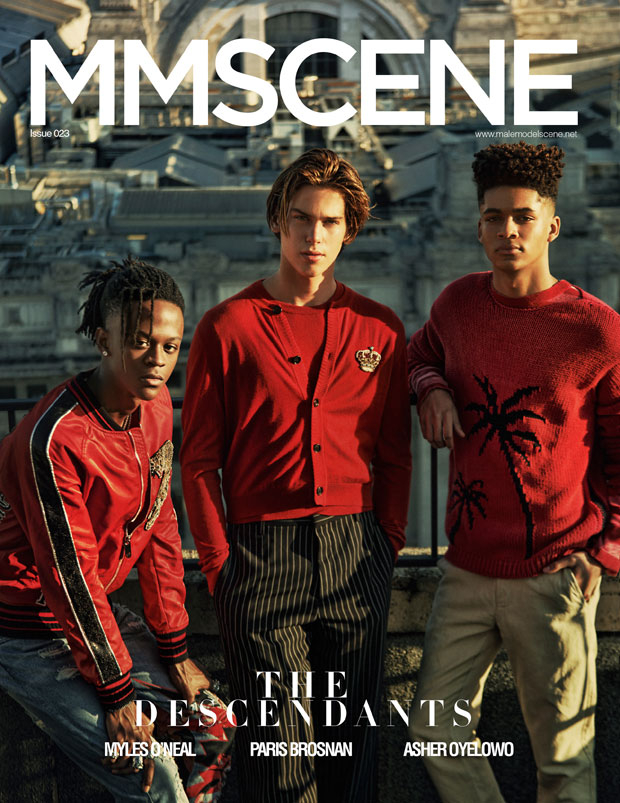 You can love them or hate them, but nepo babies are the powerful force in the fashion industry today. Many of the biggest modeling stars, including male models, are kids of the famous people. There is no doubt that most of them had a leg up on the competition, including the sons of Pirece Brosnan, Shaquille O'Neal, Pamela Anderson, Cindy Crawford just to name a few.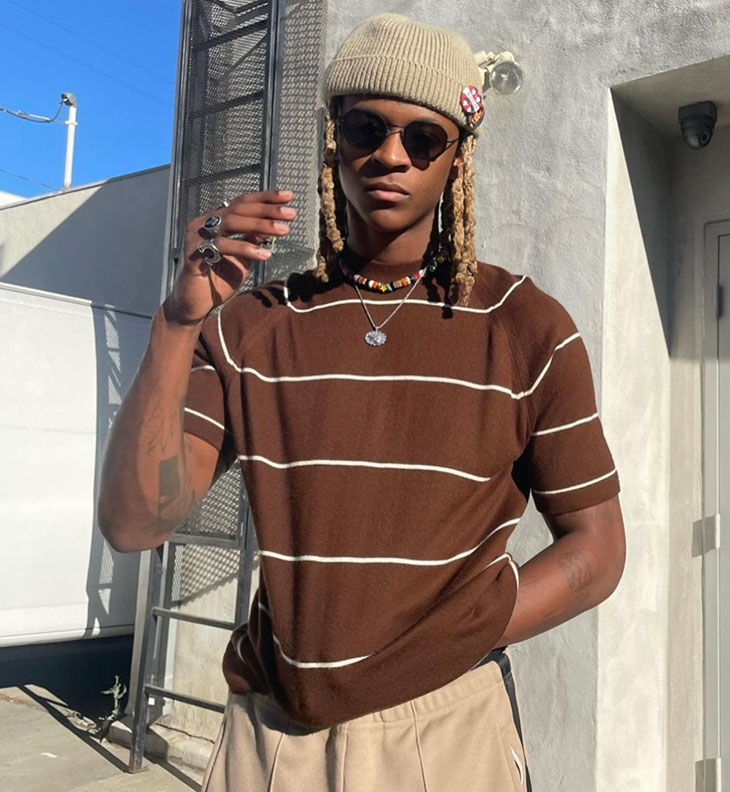 Myles O'Neal
Born in 1997 in Los Angeles, California, American model and DJ, Myles O'Neal has worked with and represented brands like Dolce & Gabbana, Dior, Givenchy, Michael Kors, Under Armour and Disney. The son of NBA legend and Hall of Famer Shaquille O'Neal and Shaunie O'Neal, Myles is known for his MMSCENE Issue 23 cover story, as well as the role as himself in 'The Hills: New Beginnings', 'Basketball Wives', 'Shaq Life', and 'Shaunie's Home Court'.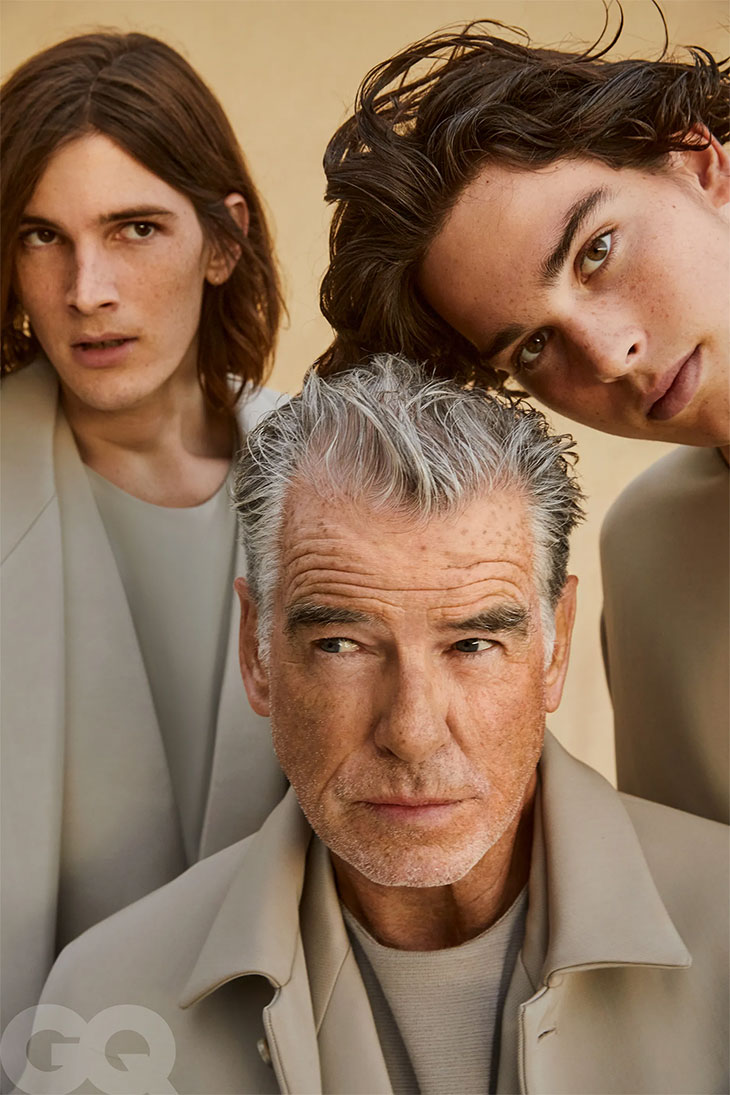 Paris & Dylan Brosnan
The sons of legendary James Bond actor, Pierce Brosnan, Paris and Dylan Brosnan have tried themselves out in the modeling as well. The older son Dylan, born in 1997, is an actor and cinematographer, while Paris, born in 2001, already has numerous magazine covers and fashion campaigns under his belt. The brothers appeared in GQ Magazine's interview story together with their father this past September.
Read MMSCENE magazine exclusive interview with Paris Brosnan.
Brandon & Dylan Lee
The sons of actress Pamela Anderson and legendary musician Tommy Lee, Dylan and Brandon Lee were raised in Malibu, California. Dylan is a model and musician, who began his modeling career walking in Saint Laurent 2016 show, while Brandon is a model and actor. Brandon appeared in DSCENE Magazine cover story in 2017, shot by photographer Igor Cvoro.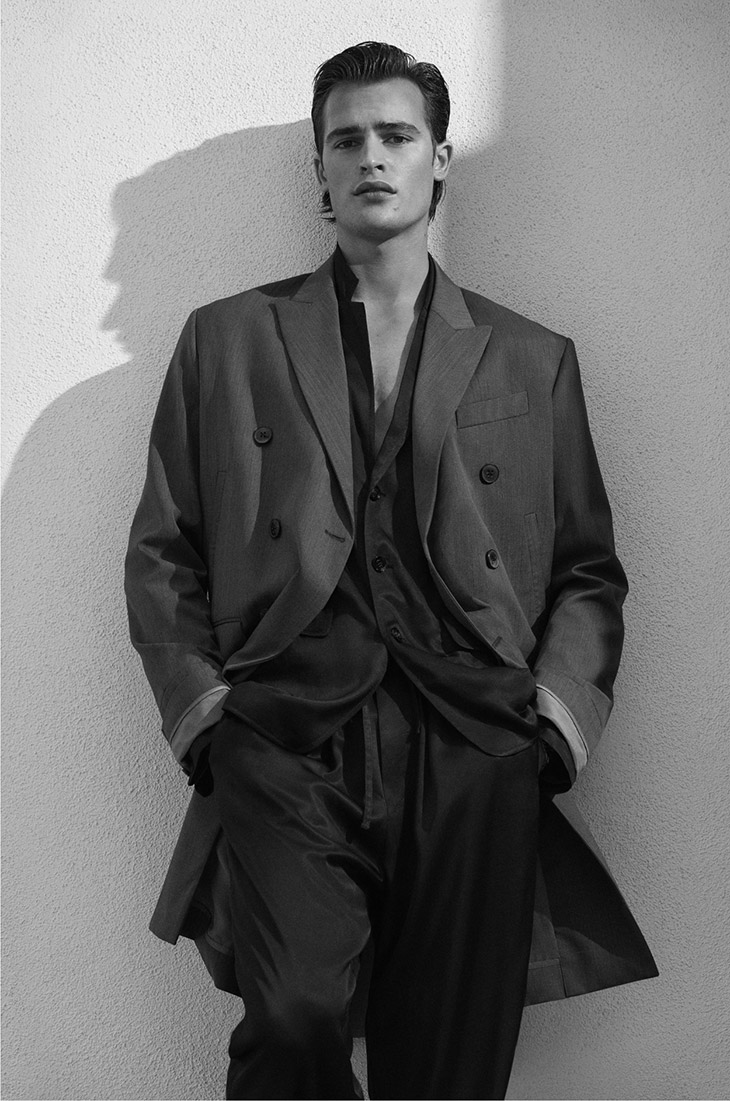 Parker Van Noord
Parker Van Noord is the son of Andre Van Noord, one of the top male models of the 90's. He started his career in 2016, and already has more than 20 covers, as well as multiple fashion campaigns and editorials.
Presley Gerber
The son of the fashion icon and supermodel Cindy Crawford and Rande Gerber, Presley Gerber is born in 1999 in California. Just like his sister Kaia Gerber, Presley is a successful model, known for his work with the likes of Celine, Saint Laurent, Calvin Klein, Balmain, Omega Watches, to name a few.
Anwar Hadid
Yes, Bela and Gigi's brother is model too! Anwar Hadid started his career in 2016, when he was only 16 years old, and today he already has a successful modeling career. He worked for the likes of Tod's, Valentino, Topshop, Hugo, and many more.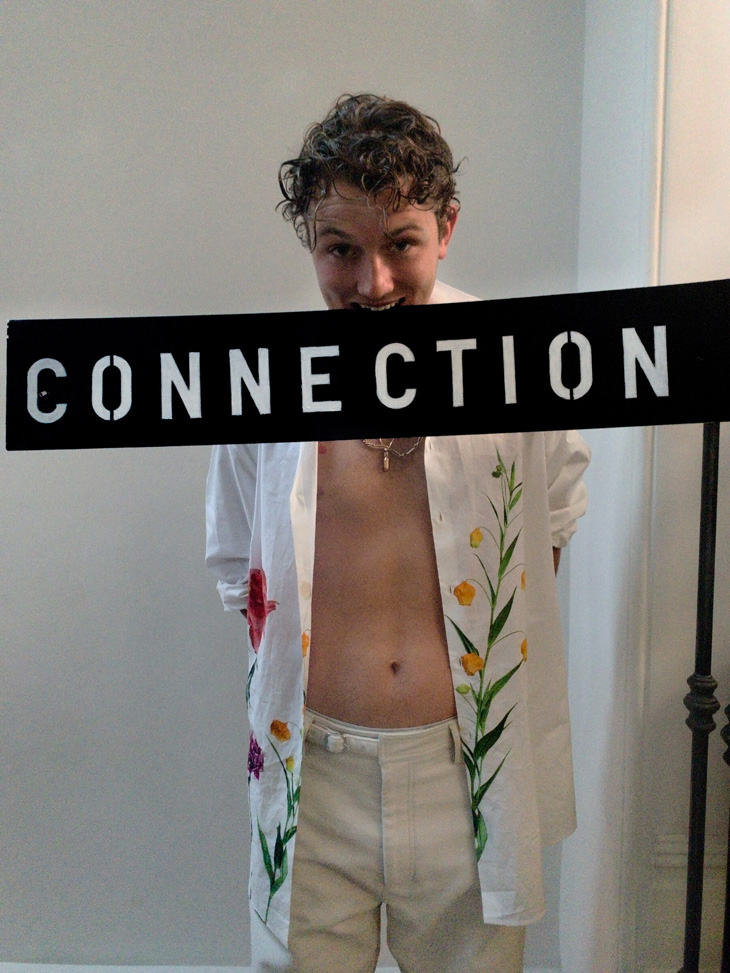 Rafferty Law
The face of Brioni's latest campaign, Rafferty Law is his father Jud Law's doppelganger. He also worked for Valentino, Dolce & Gabbana and Hugo.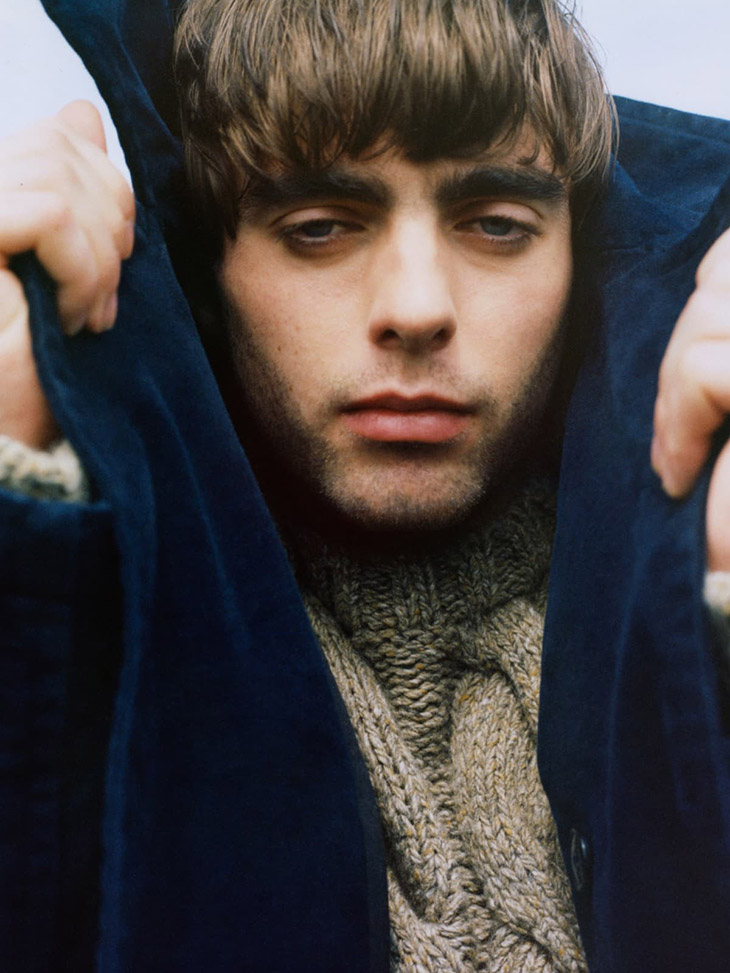 Lennon Gallagher
Oasis frontman Liam Gallagher and Patsy Kensit are the parents of top model Lennon Gallagher. The model recently starred in CLOSED latest campaign and worked for the likes of Bottega Veneta, Saint Laurent and more.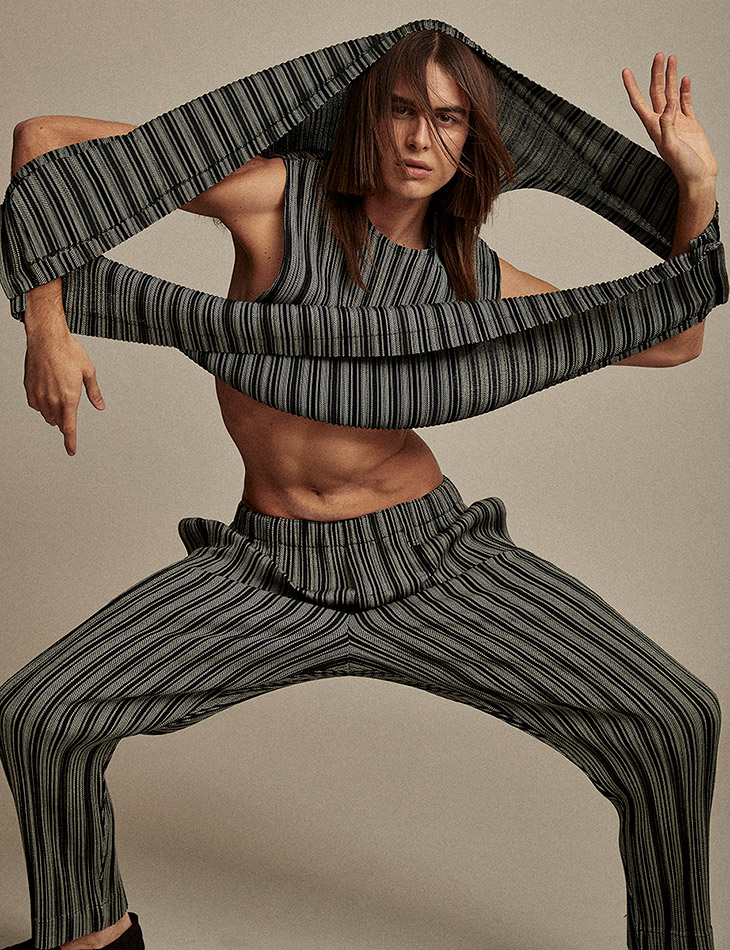 Fernando Casablancas
Fernando Casablancas is the son of John Casablancas, the founder of Elite Model Management. He identifies as non-binary and refers to himself both as "he" and "they". He grew up in Rio de Janeiro, but moved to New York City to study at Parsons School of Design.
In 2021, Casablancas has married a fellow model Jordan Barrett in a low-key, private ceremony on the Balearic island of Ibiza, Spain. Fernando's brother is Julian Casablancas, the lead vocalist and songwriter of rock band The Strokes.
Gabriel-Kane Day-Lewis
Born on April 9, 1995, Gabriel-Kane Day Lewis is a a model and actor, known for Terror on the Prairie (2022), Tangiers by Friday and Adolphe (2002). Naturally, he is the son of English actor Danie Day-Lewis.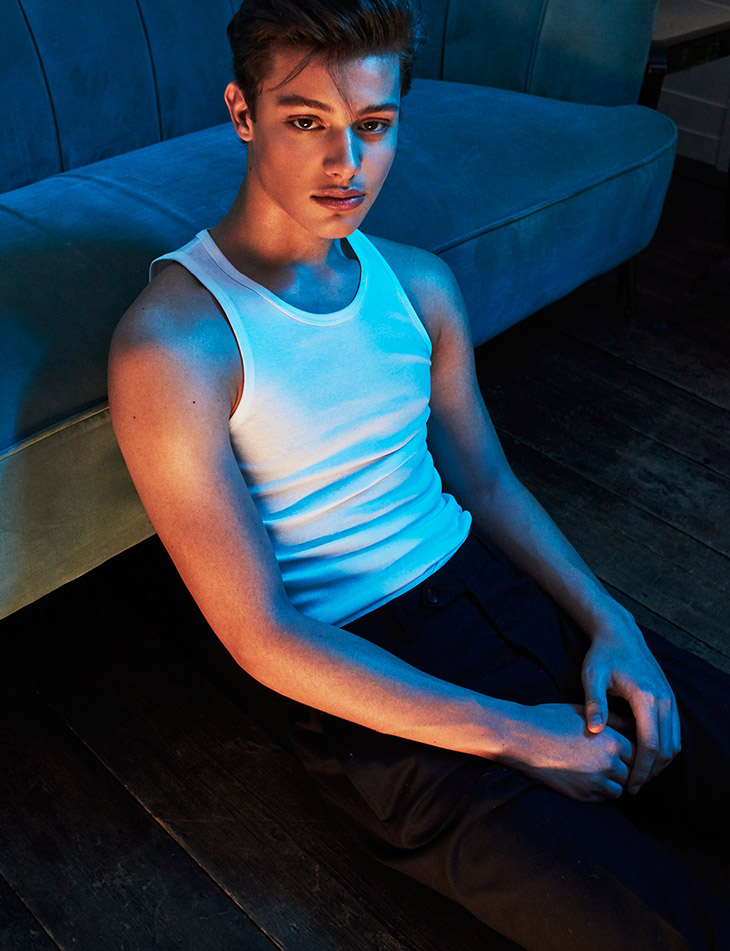 Bobby Brazier
English actor and model, Bobby Brazier is the son of English television personality Jade Goody and Jeff Brazier. He made his runway debut, modelling for Dolce & Gabbana at Milan Fashion Week in 2020, and appeared in MMSCENE magazine a year before in an editorial shot by fashion photographer Hristo Hristov.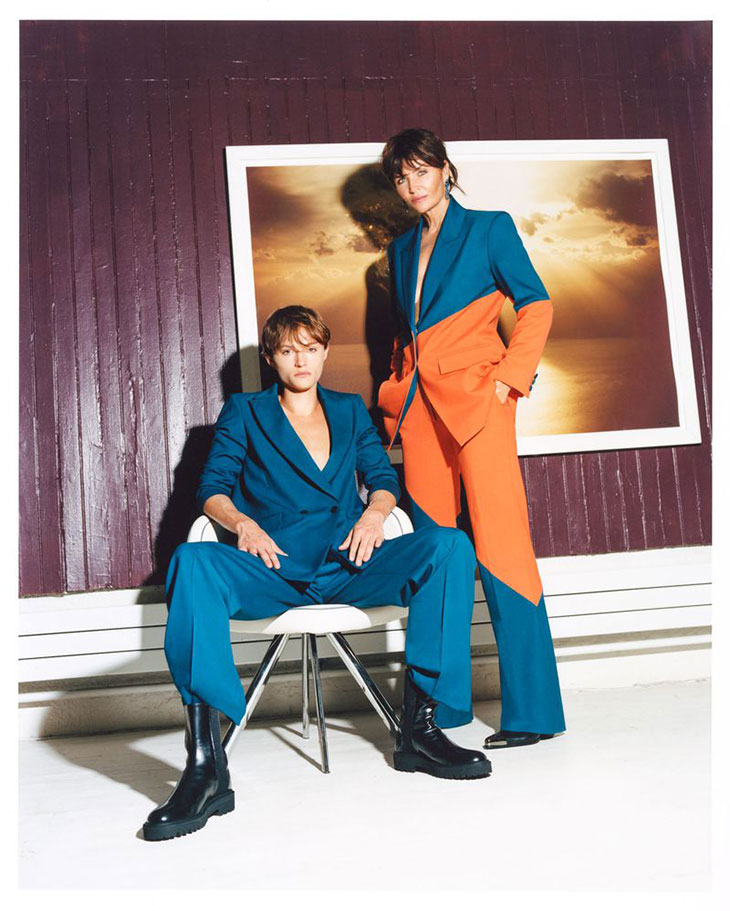 Mingus Reedus
Mingus Lucien Reedus is the son of Walking Dead actor Norman Reedus and supermodel Helena Christensen. The model has recently appeared in Marcell von Berlin F/W 2022/2023 alongside his celebrity mother.