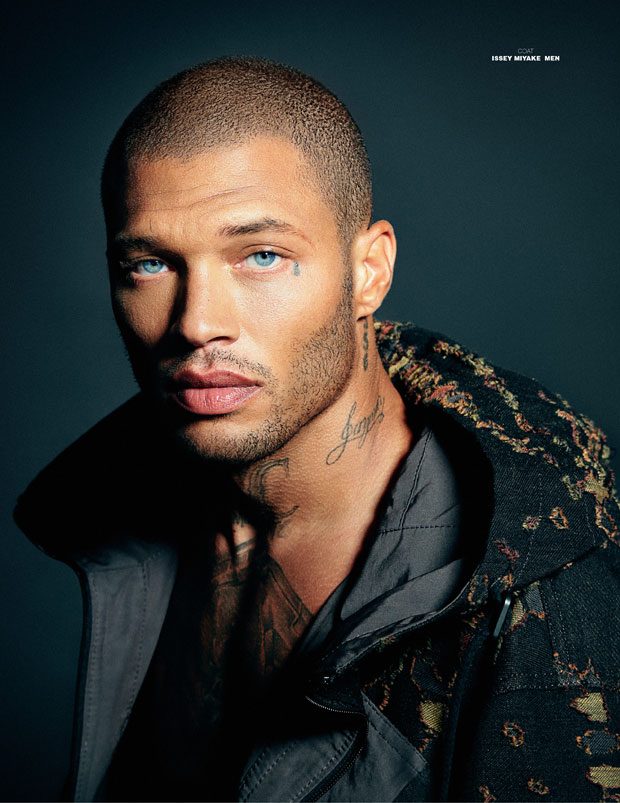 We sit down with our cover star JEREMY MEEKS to talk about going viral, first big break in the fashion industry and future plans, as well as perfect days. Jeremy was photographed for MMSCENE Magazine magazine's issue 20 cover story by Ashley Sky Walker, while he sat down for an interview with our Katarina Djoric.
Scroll down for more of the cover story shoot as well as the interview.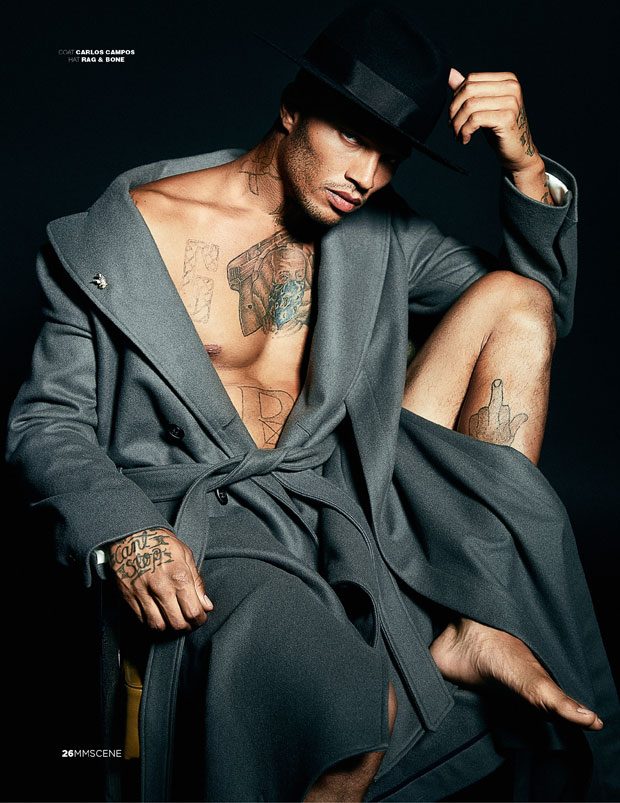 Take us back to the beginning – when you went viral – how did you feel about a chance to start a modeling career?
I was very nervous. I come from two different worlds. So to go from my upbringing and my world to this new career I felt a lot of pressure to not fail; for myself, for my kids, and for everyone else who looks up to me.
Were you always aware of your good looks?
I've always been aware, but never thought that I was as good looking as people think I am.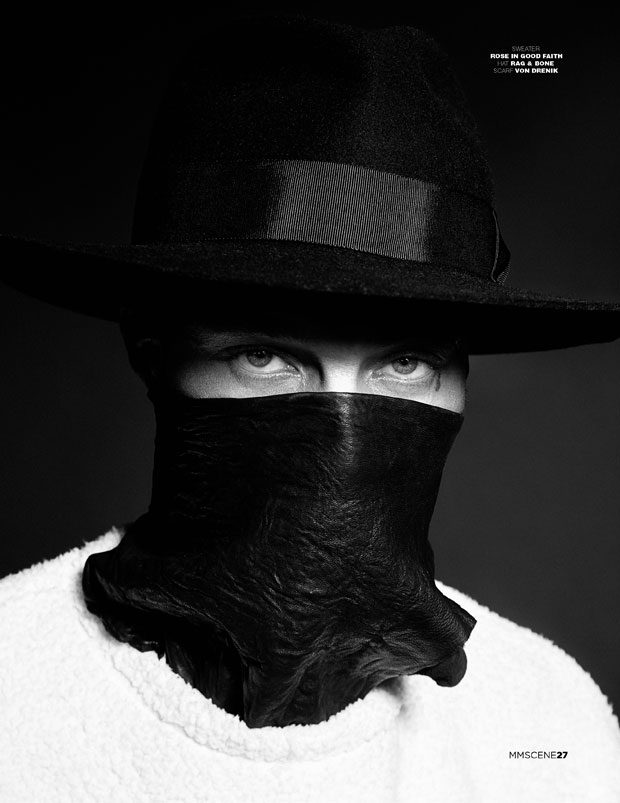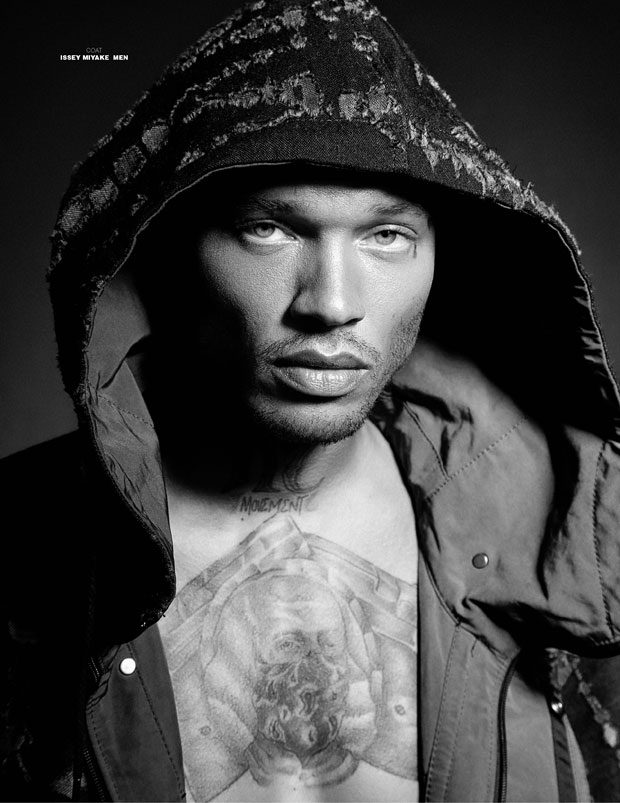 Your first big break in the industry was working for Philipp Plein. Tell me more about that experience.
Philipp Plein is a very good friend of mine. He's helped me out in many ways. He gave me my very first job for NYFW, which was amazing, it was life changing and I'm forever grateful for the opportunities he's given me.
So, how has your life changed since?
It's changed a million percent. Just having the opportunity to take care of my kids financially, and give hope to a lot of kids that don't believe anything's possible. They have to know that everything is possible, anything is and if you set your mind to it you can do whatever you want in life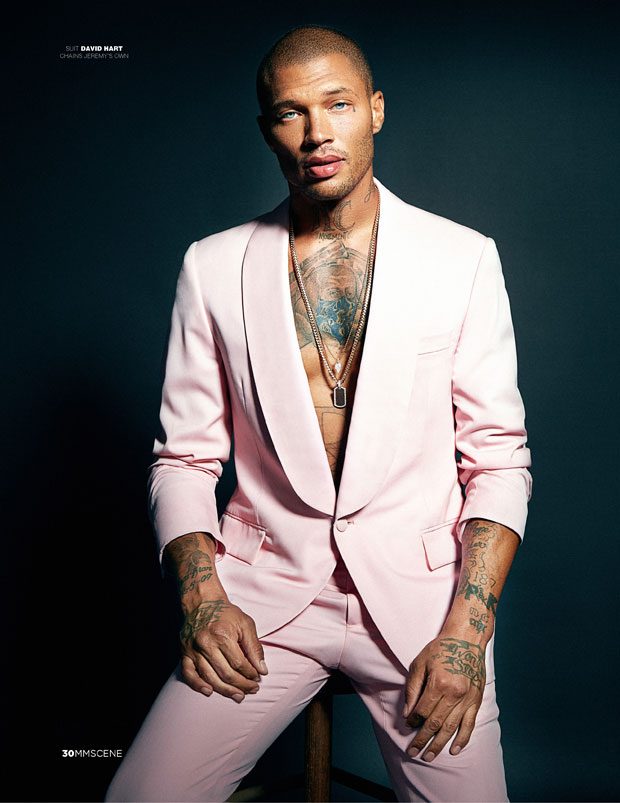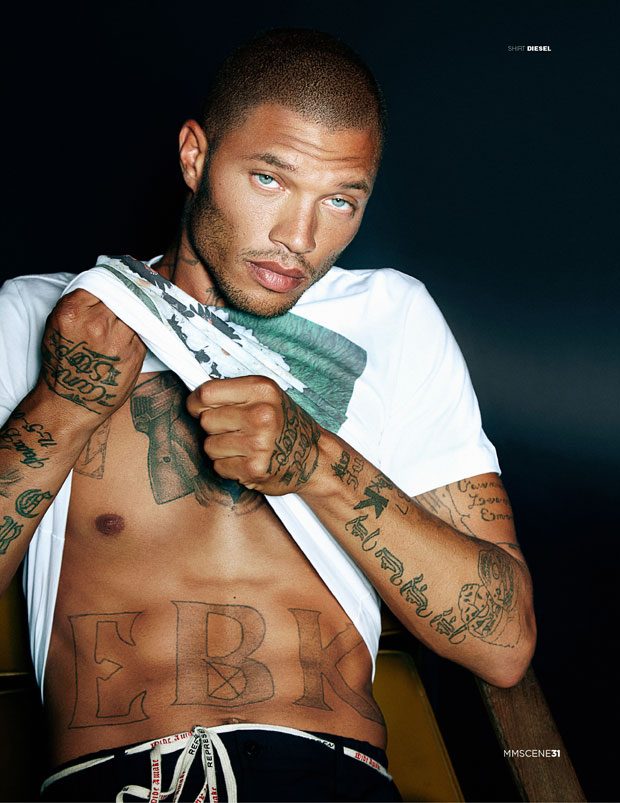 You have a huge fan base on socials. Do you ever feel pressure when communicating with so many people?
I don't feel pressure in that aspect but the world doesn't know the truth about a lot of stuff. Soon they will know and they'll see it from my point of view.
What's the weirdest comment or question you've received via social media?
Honestly I can't pick one. People ask me a lot about prison, and some weird questions. But I don't really focus on that or read my comments.
What aspects of celebrity culture have been helping or hurting you?
I can't really say anything's been hurting me besides the media. The media lies and doesn't tell the true story. They always want to make a story and make drama because that's what sells. That's what hurts.
What was the worst gossip you've read about yourself?
That I am a deadbeat dad. Like I said the media lies, people say all kinds of things.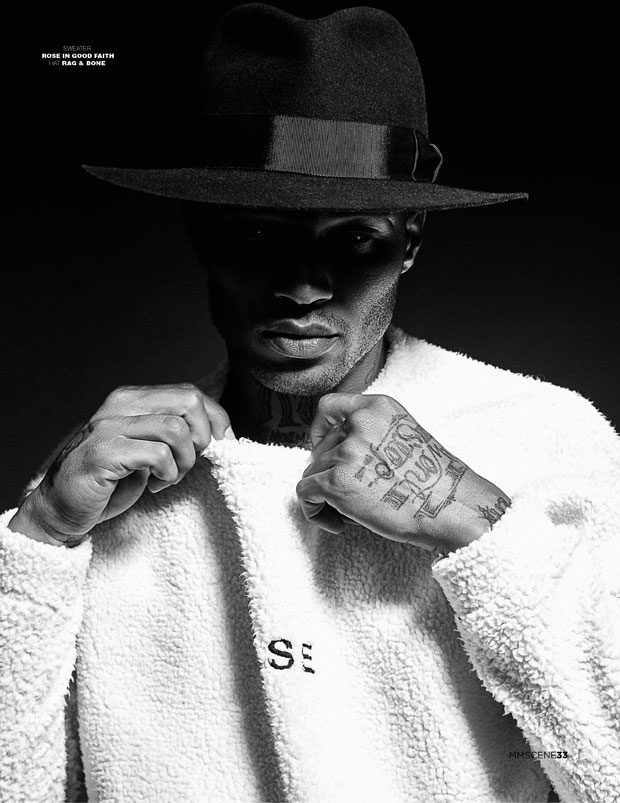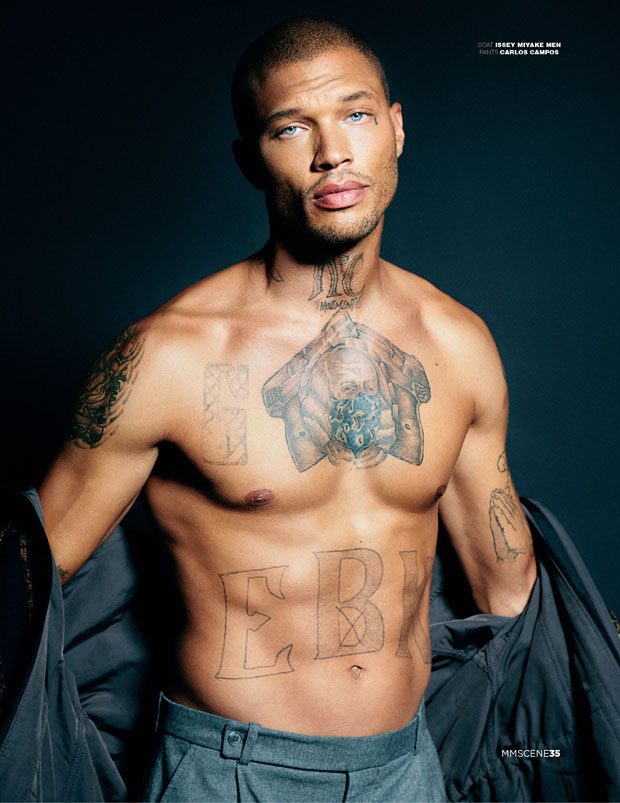 Have you had any experiences in the fashion industry, which has been particularly frustrating?
Yes! Everything is last minute. Confirmations for jobs and flights are always rushed and can be very frustrating at times.
What is the ideal next step in your career?
Movies, and music
I read somewhere that you are taking acting classes. When can we expect to see you on the big screen?
Hopefully very soon!
Do you have a philosophy that you live by?
If you stay ready, you ain't got to get ready.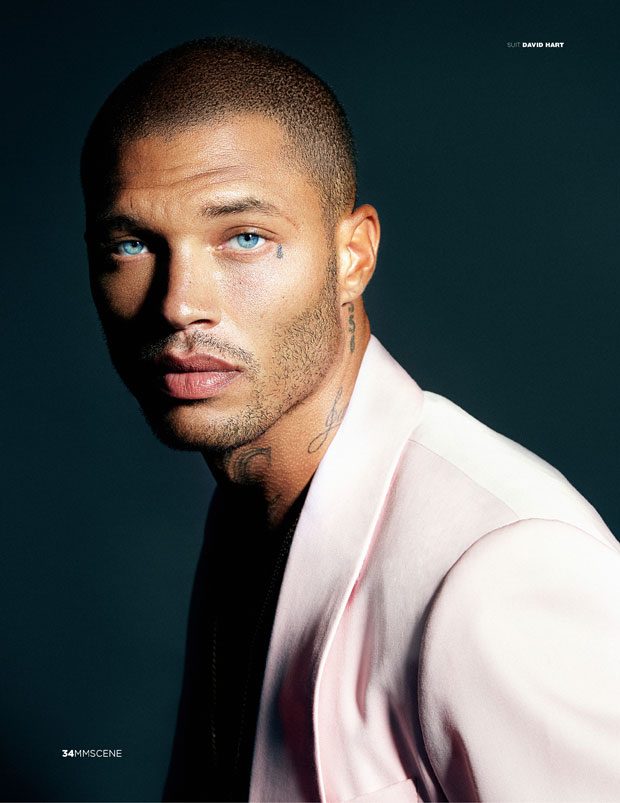 What advice would you give your 16 year old self?
I would have to say my 14-year-old self, and I would tell myself to not join a gang.
How would you describe your personal style?
Very chic.
How do you stay in shape?
I work out and am genetically built this way.
Who inspires you?
A lot of people but right now at the moment Sir Philip Green inspires me and helps me with a lot of life choices.
Describe your perfect day.
Wake up looking at my son, make him breakfast. Then Chloe and I take him to ride go-karts, play video games, go watch a movie and lay in bed, have fun, tickle him, and laugh.
A quote that sums you up:
"Can't Stop, Won't Stop"
What are your goals for the future in the fashion industry?
To be the best at what I put my mind to and the opportunities that are presented to me.
Interview by MMSCENE editor Katarina Djoric, keep up with Jeremy @jmeeksofficial
Photographer Ashley Sky Walker
Stylist Douglas Hickman
Makeup Artist Rebekah Aladdin
Retouching SIVIEC Studio
Model Jeremy Meeks at White Cross Management