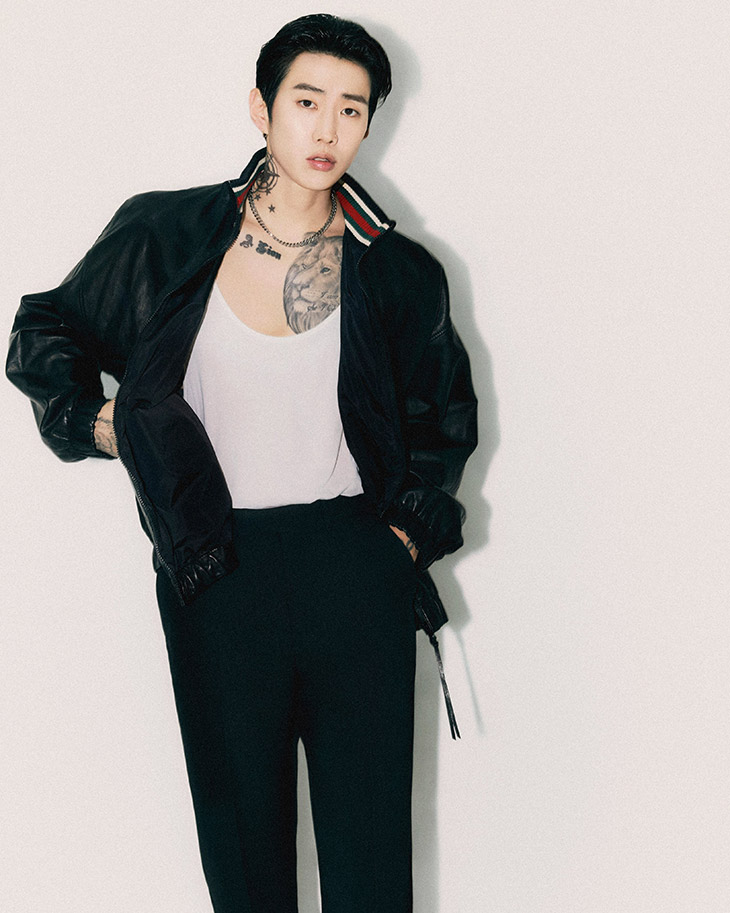 The renowned fashion house Gucci introduced Jay Park, the American rapper, singer, songwriter, record producer, dancer, and entrepreneur, as its latest Global Brand Ambassador. Park, expressing his excitement about this collaboration, highlighted Gucci's rich history and perpetual innovation, emphasizing a personal resonance with the brand. In his own words, "Gucci is a globally renowned fashion brand with more than 100 years of history, continuously evolving in its own innovative and unique way, which resonates with me. I am happy to be Gucci's Global Brand Ambassador to work more closely together."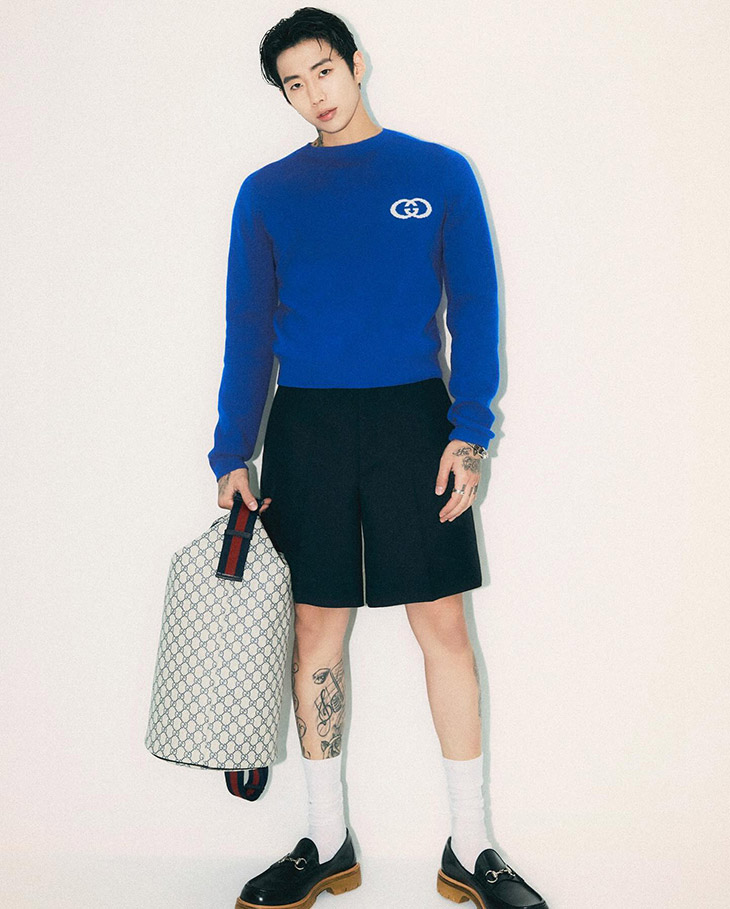 Jay Park, born Park Jae-beom on April 25, 1987, in Edmonds, Washington, USA, embarked on his extraordinary journey as a musician and entrepreneur. Raised in a multicultural environment, Jay's early exposure to various cultures and languages laid the foundation for his diverse artistic expression. Jay Park's first significant venture into the entertainment scene was as a member of the Seattle-based b-boy crew, Art of Movement (AOM). In 2008, he participated in the South Korean documentary-style reality program, where he caught the attention of industry professionals and viewers alike. Park, finishing at the top spot with the most fan votes, became the leader of k-pop band 2PM. in 2010 Park rebranded himself as both a solo singer and rapper. This move marked a departure from the typical path of K-pop idols, as he immersed himself in the underground hip-hop culture.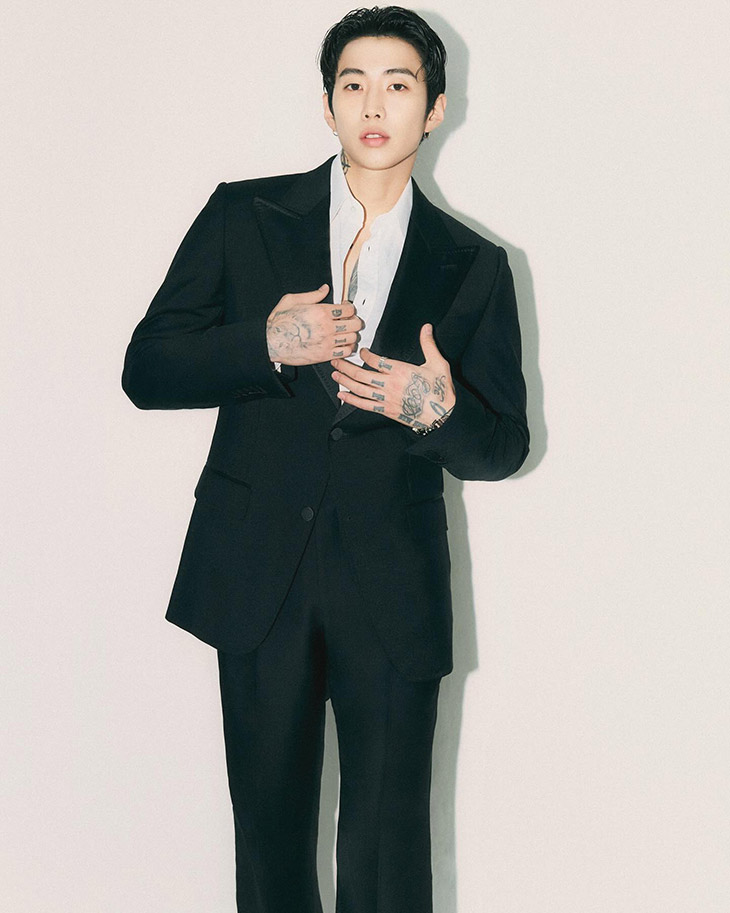 Jay Park's magnetic stage presence and charismatic performances quickly earned him status as a "born entertainer." Through his musical endeavors, he became a key figure responsible for the increased commercial acceptance and mainstream popularity of K-hip hop in South Korea. Taking the reins of his destiny, Jay Park founded the hip-hop label AOMG in 2013, creating a platform that embraced artistic freedom and innovation. Later, in 2017, he launched H1ghr Music, another independent record label that transcended borders, collaborating with artists from both South Korea and the United States. He also established More Vision in 2022, the same year Park was named one of GQ Korea's Men of the Year.