H&M Men unveiled its Autumn Winter 2023 collection that marks the commencement of a new, polished chapter in men's fashion, steering away from the recent prevalence of streetwear to inaugurate an era infused with grace and finesse.
Launching a series of upscale wool coats, svelte leather jackets, and opulent knitwear, this season promises to cater to a growing appetite for a polished and urbane aesthetic. The collection seamlessly bridges the gap between premium fashion and affordability, offering an opportunity to revamp our wardrobes without breaking the bank.
In what could be described as a departure from the "quiet luxury" that has characterized recent trends, the collection brings to the fore a bold new concept aptly termed "loud sophistication." This vibrant approach encapsulates the spirit of a generation eager to embrace sartorial excellence without sacrificing their bold stance.
As Ross Lydon, the Head of Design at H&M Men's, aptly notes, the fashion world is witnessing a resurgence in tailoring and sartorial influences, an exciting shift after years enveloped in the casual ambiance of streetwear. "There's a definite longing to smarten up the everyday wardrobe and this collection caters to that desire," Lydon remarked, highlighting the thoughtful craftsmanship that defines the collection.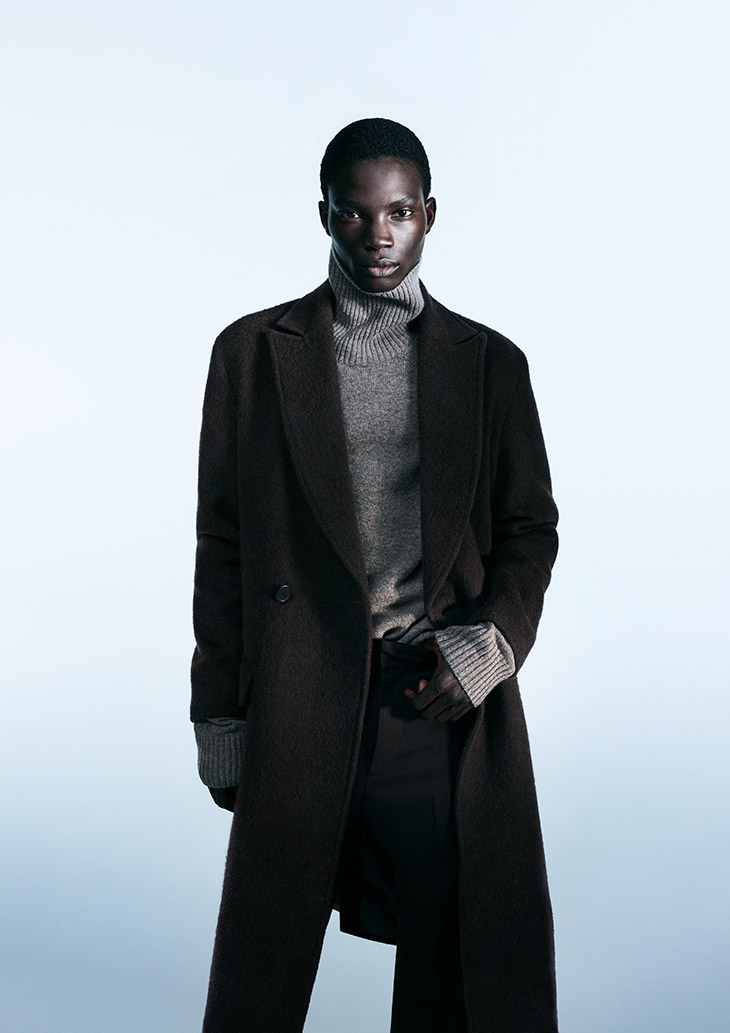 Encapsulating both comfort and style, the collection leans heavily on minimalistic yet precise designs, creating a harmonious blend of timeless and transitional garments styled in this season's tonal layers. It embodies a relaxed yet dapper sensibility, with an emphasis on sharpness that promises to boost both the comfort and confidence of the modern man.
With a color scheme that is dominated by earthy neutrals including off white, grey, black, beige, and brown, the collection draws attention to subtle shifts in hues and the tactile richness of textures, offering a soothing and cohesive visual narrative. The color palette stands as a canvas that allows for a detailed exploration of texture and form, capturing the essence of a sophisticated and mature fashion perspective.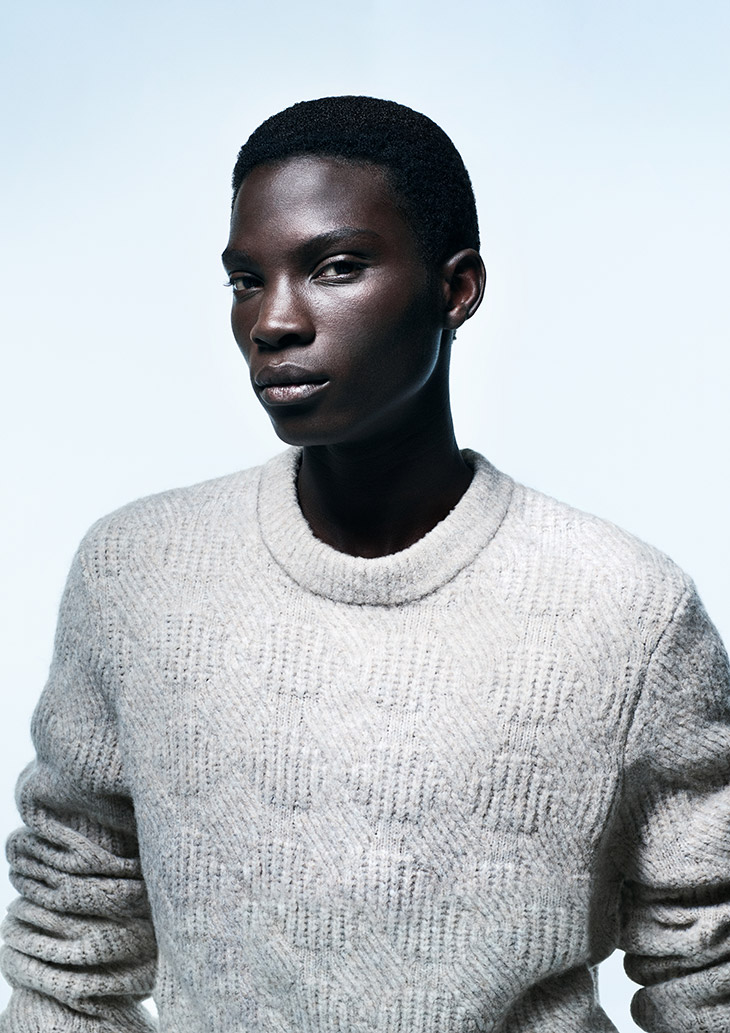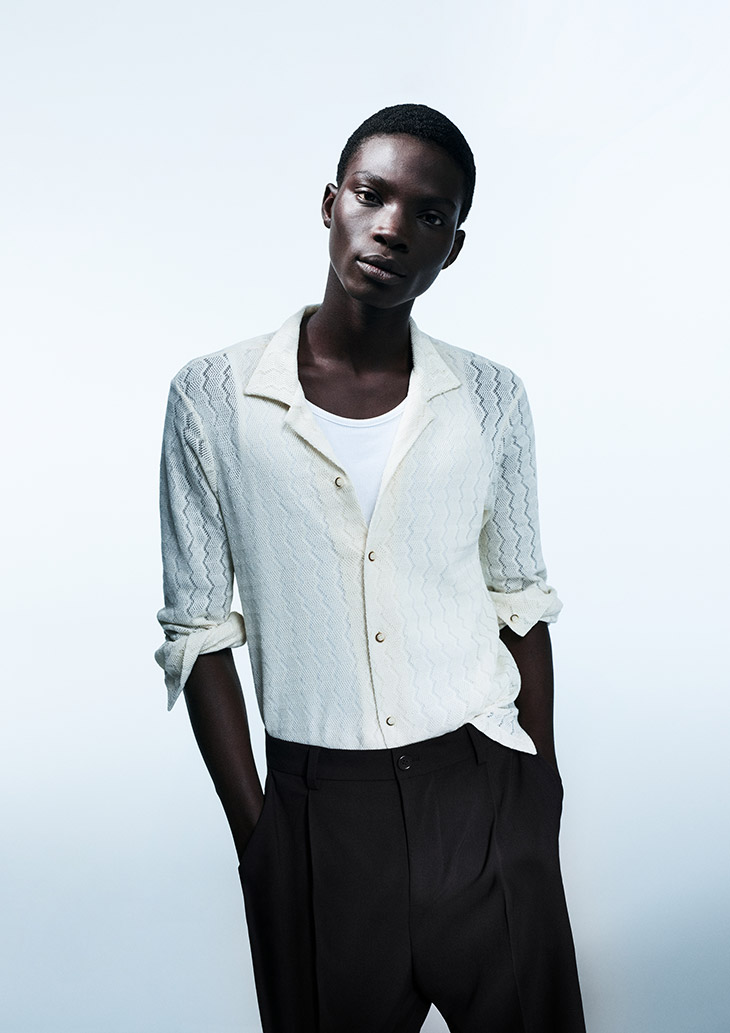 As autumn unfolds, fashion enthusiasts can look forward to an array of seasonal key pieces that promise to redefine the contemporary male wardrobe. From long wool coats to short wool blouson jackets, double-breasted blazers, and revamped versions of the classic leather biker, each piece is designed to foster a sense of quiet luxury and understated elegance.
Additionally, the collection introduces luxurious knitwear styled beneath statement outerwear, partnered harmoniously with tailored wool trousers and loose-fit jeans. To complement these standout pieces, H&M Men offers an impressive range of accessories such as large tote bags, heavy knit scarves, and chunky loafers, which, while discrete, provide an impactful accent, amplifying the refined sensibility that defines this season's offerings.