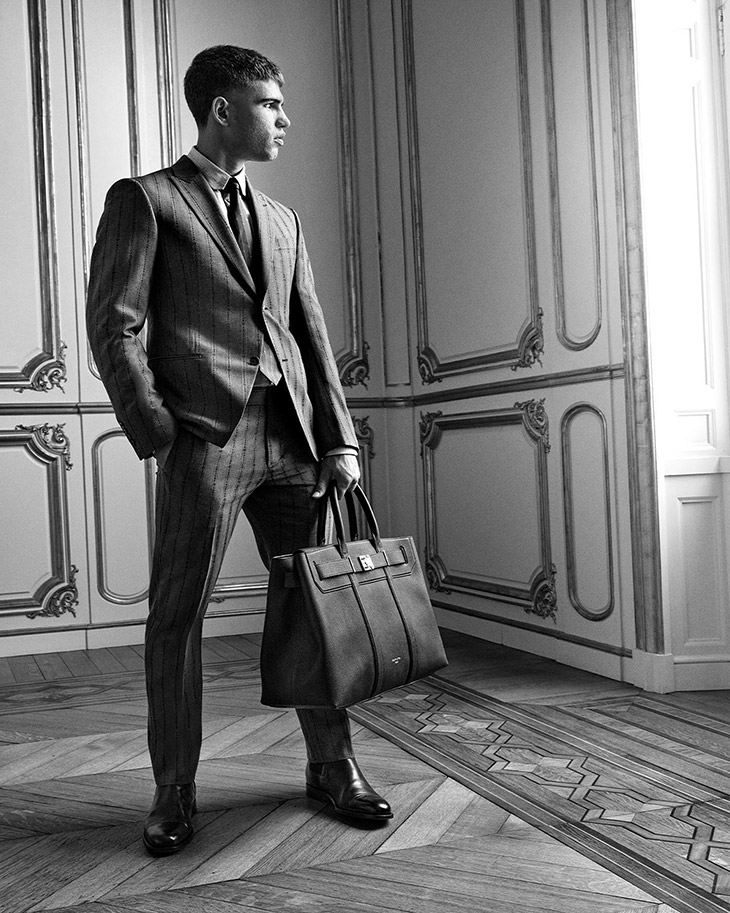 Luxury house Louis Vuitton unveiled its Fall Winter 2023 Formal Collection with a campaign starring the brand's ambassador and tennis superstar Carlos Alcaraz. For his first campaign for the brand, Alcaraz brings the rhythm, infusing each piece with a dynamism that speaks of renewed vitality and finesse.
In the splendid dance between dusk and night, elegance takes a new form with the Louis Vuitton Men's New Formal Collection. This season, the Maison invites us to embrace the enchanting allure of the evening with a line that merges audacity with the timeless grace of formal wear.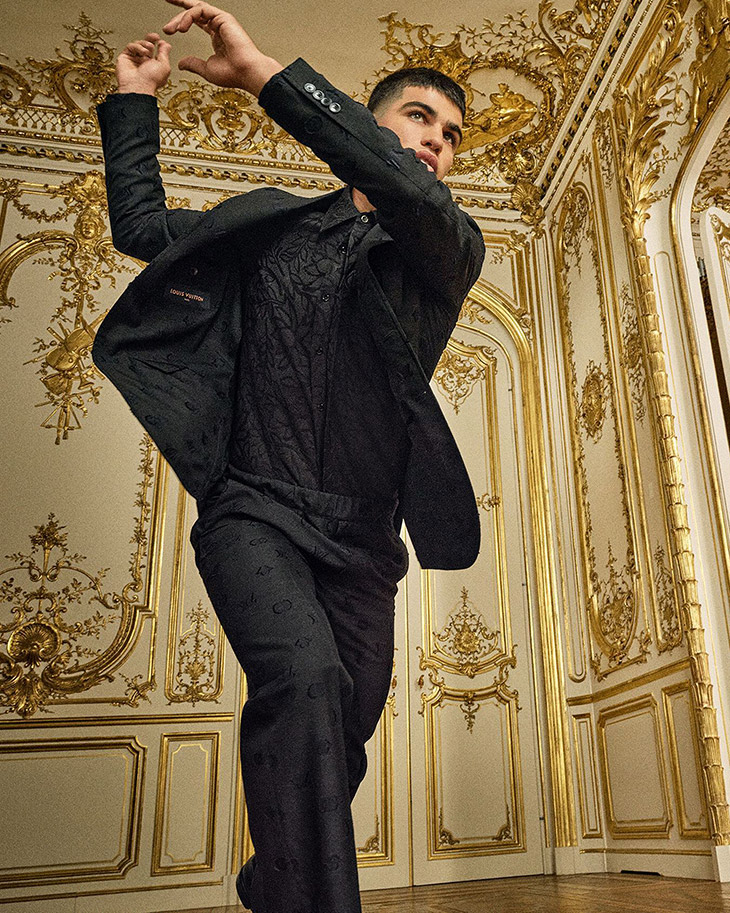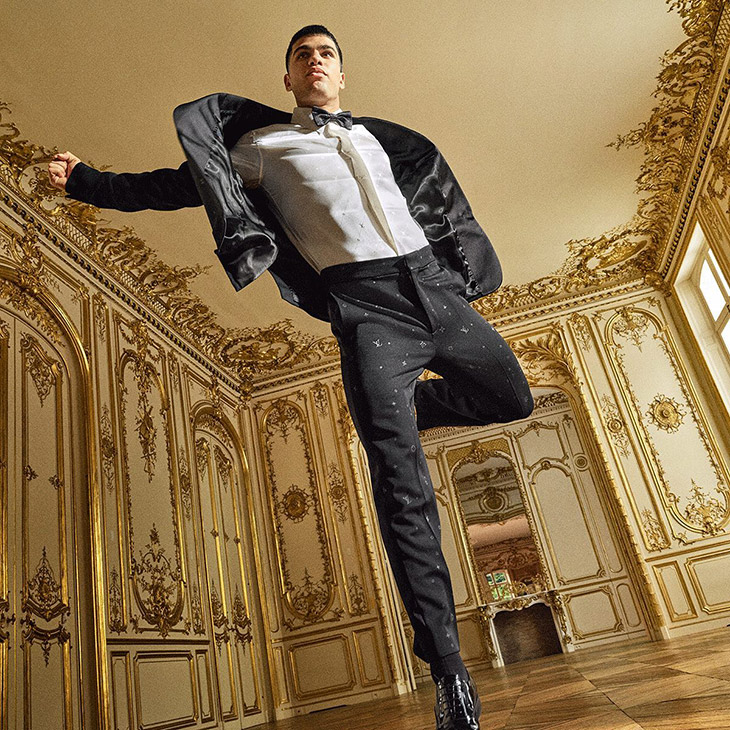 The collection brings an array of standout pieces crafted to redefine the art of night-time elegance. Designed with meticulous attention to detail, the collection showcases an opulent fusion of classic charm and vibrant audacity. Here, the traditional tuxedo undergoes a transformative journey, blossoming into an ensemble that thrums with vibrant allure, ready to grace the most exquisite occasions.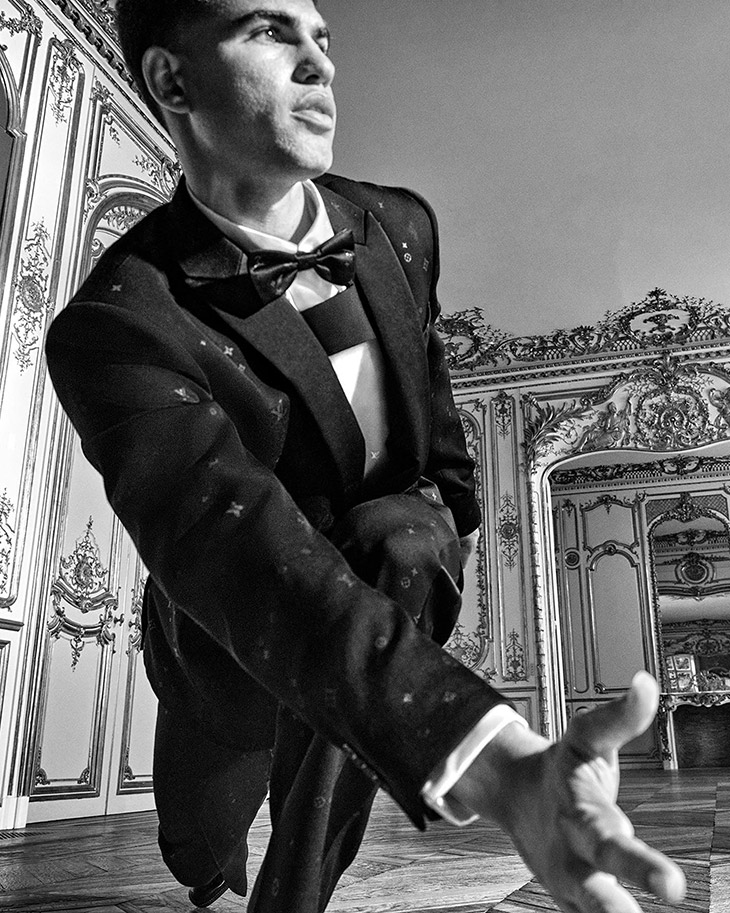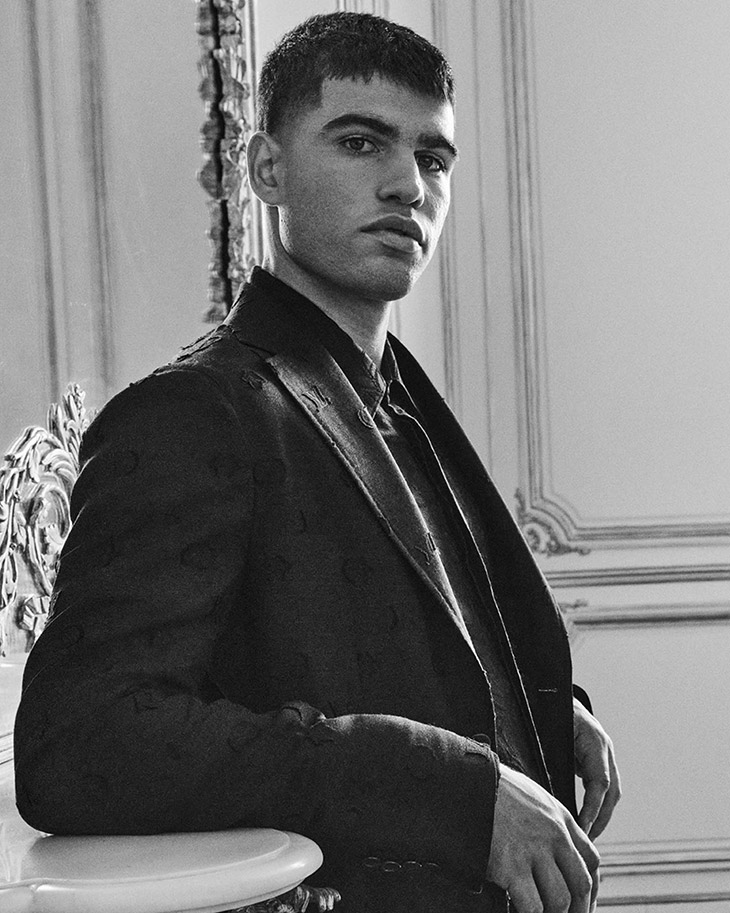 The collection also showcases a fresh narrative in sophistication, where the Maison's signature creations are rebirthed with a contemporary lens. The impeccable meld of relaxed, sleek separates with distinctive jacquard suits, bring a symphony of contemporary tailored silhouettes that resonate with modern-day charisma.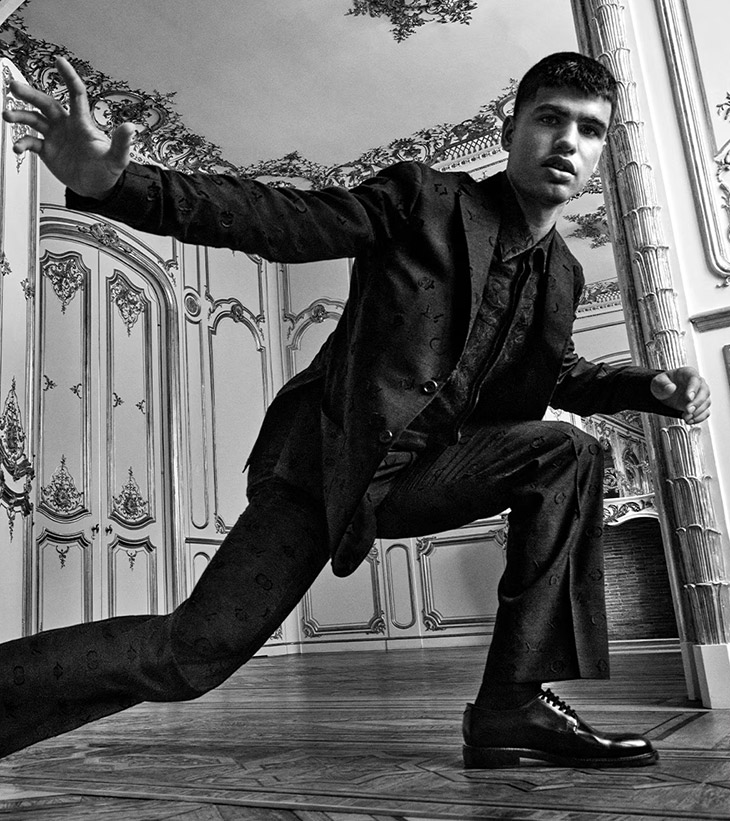 For the season, Louis Vuitton Formal collection unfurls a rich tapestry of sartorial magnificence, a tribute to the ageless appeal of sophisticated business wear. The line exudes a perennial elegance, highlighted by the Maison's cherished details and cultivated styles, defining the pinnacle of refined business fashion.