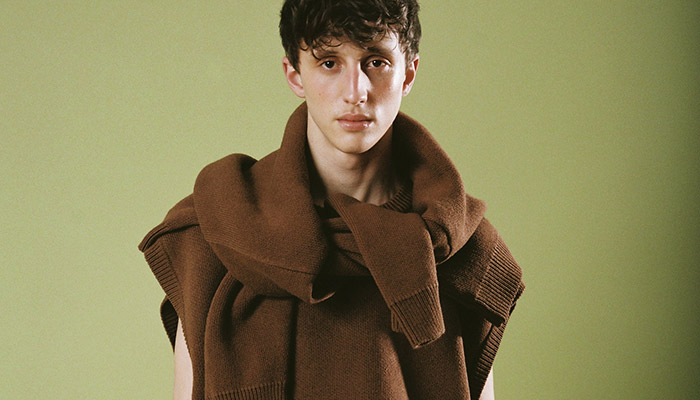 The winter season has now begun, and brands have now presented their 2022 winter collections.
The winter season can be difficult for fashion lovers. It can become difficult to preserve and express one's fashion style while staying warm and ready for the harshest and coldest temperatures.
However, there are a few tips that men can follow to achieve an effortless winter look. The ideal effortless winter look would balance comfort, warmth and style all in one.
With this winter look, outsiders will never guess that it required some planning and preparation beforehand.
Here are the most important tips that men should keep in mind to achieve this winter look.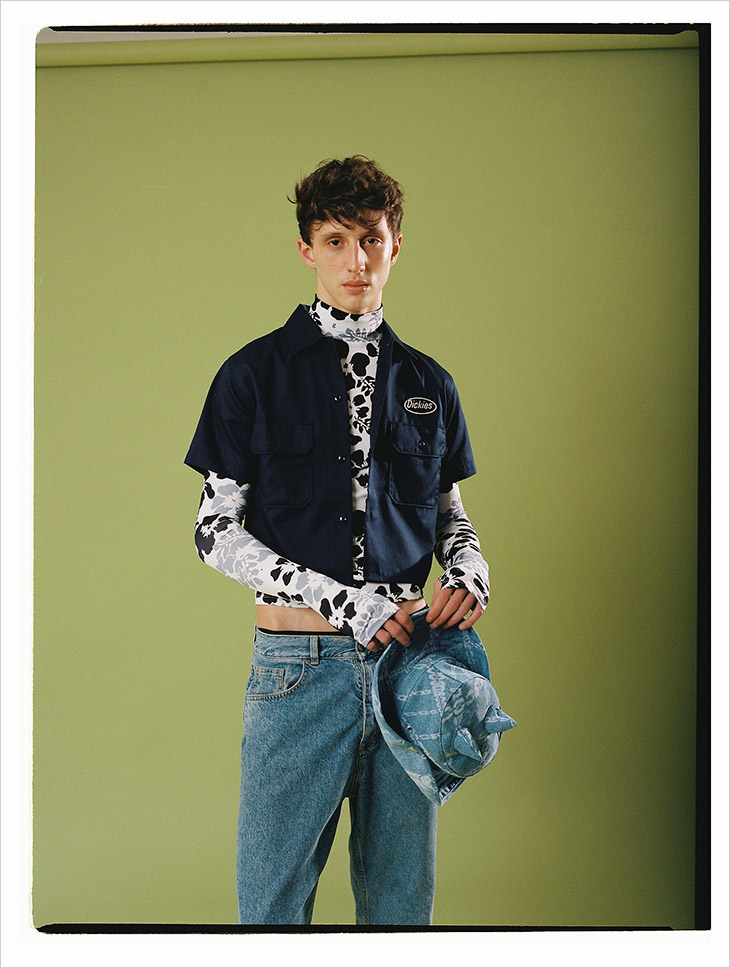 1. Learning to layer clothes
To face cold temperatures while staying stylish, individuals will have to learn to layer their clothes. For example, men can buy a pair of thermal tights, pants or bottoms (depending on their preferences) to stay warm.
These thermal items will help lock in the body's warmth and allow the wearer to add another layer that is not as protective. That second layer will be the stylish item of their outfit.
In other words, a man could start by putting on a pair of thermal pants and then add a nice pair of jeans or some light pants. He will have the protection and the warmth from the thermal pants and will have more freedom with the second layer.
That second layer will become a nice way for the wearer to express their fashion style.
The same mechanism can be applied to anything else that is worn during winter. Men can start with a thermal t-shirt or long-sleeved shirt before adding something that is more stylish.
They can also choose to add a long-sleeved shirt and then a mens hoodie. They can style all of this with a nice trench coat to elevate their look.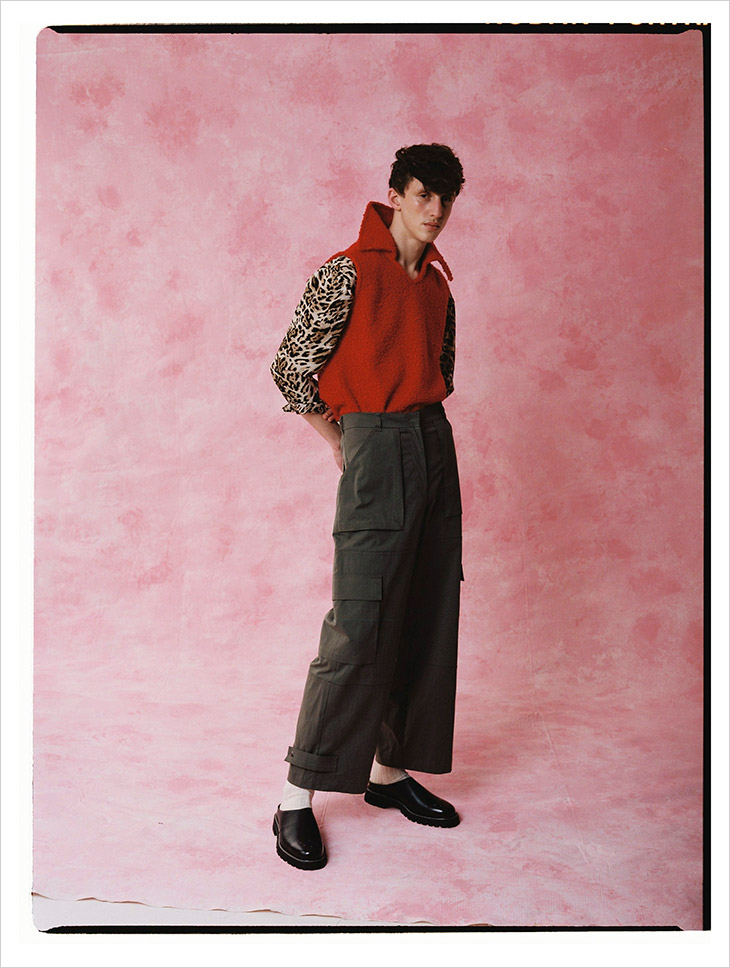 2. Bringing in smaller items that are conveniently warm and stylish
Men who want to achieve an effortless winter look should also look into including smaller clothing items into their style. For example, they should consider:
scarves
gloves
hats or beanies
These items can be very stylish if used strategically. Men who are looking to impress could purchase some nice leather gloves, a good quality wool scarf and a comfortable beanie or warm hat.
When selecting these smaller pieces, individuals should think about color palette. Depending on their skin tone, bone structure and body type, some items might look better in certain colors and sizes than others.
Men should also make sure that they buy these items in a similar color to avoid any fashion faux-pas. For example, a beige trench coat will go nicely with a pair of black leather gloves and a black or white scarf.
Hats and beanies will usually be more versatile and easy to style if they are black, dark blue or white.
Having these smaller items are not only winter essentials to make sure one stays warm and comfortable, they are also great fashion items. They are easy to use and will quickly elevate your style.
3. Having a nice winter coat
During winter, coats become a necessity. They are also the first thing that others see from afar, meaning your appearance is largely defined by your coat and how it falls on your body.
Those who successfully achieve a winter fashion look understand the important role that a winter coat plays in the overall outfit.
Those who want to look stylish and formal will usually opt for a trench coat. You can wear a trench coat by use the layering trick introduced earlier.
A trench coat with a warm hoodie and a thermal long-sleeved shirt will work well during the colder months.
Those who are not fans of trench coats can choose a puffer jacket or a different type of winter coat. Some are more reflective of streetwear fashion, others of avant-garde fashion and so on.
Selecting the right winter coat will depend on your preferences and favorite fashion style.
Final thoughts
This article discussed some of the best tricks to achieve an effortless winter fashion look. These tips are easy to follow and can be altered to fit your personal needs and preferences.
Images from MMSCENE STYLE STORIES: Le Temps Perdu by Isaaccalpe – See the full story here