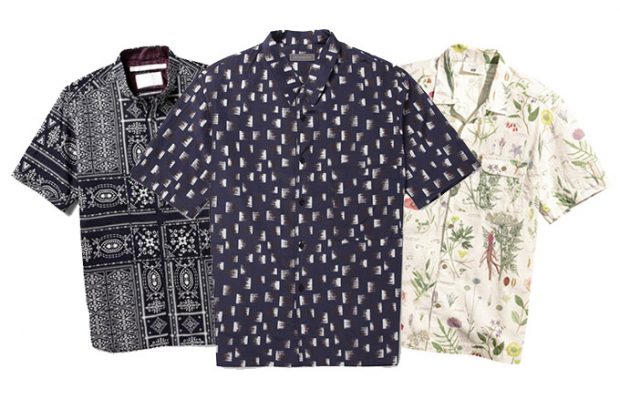 What you wear on the outside talks a lot about what's on the inside. In other words, your outfit can talk a lot about you. As a matter of fact, have you ever considered the message you're passing across when you wear a printed or slogan shirt or tee? Well, shirts don't actually have to have slogans printed on them to make a statement. Nice and creative slogans, expressions, and images go a long way in communicating and influencing, colors, patterns, and textures are not to be left behind when it comes to statement clothing in general. Style, season, and reason also have a big role to play as far as fashion is concerned. And needless to mention, tops tend to have a heavier effect on men compared to the pants.
This is why tops such as tees, jackets, shirts, and cardigans tend to be the more popular statement and antisocial clothing compared to shorts, pants, trousers, and Jeans. And again, these men's casual shirts can be paired with a wide range of bottoms, including shorts, denim, jeans, khaki, joggers, and pretty much anything else that suits the style, matches the color and is in harmony with the pattern. If you're looking for the perfect statement T-shirt for yourself, custom shirt by Chummy Tees offer a variety of styles. So with a particular interest on statement shirts, what are the options out there for you?
1. Printed button-down cotton collar shirt
This lightning-striking shirt can be an amazing top paired with a pair of black trousers, preferably slim-fit, stylish, and casual. Add some dark shades and a pair of black loafers and you've got yourself a bad ass look.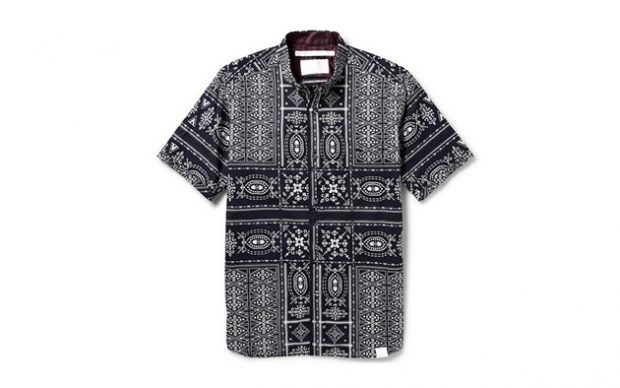 2. Princess Leia 'Star Wars' Fearless T-Shirt
We all have a favorite TV show or Hollywood movie star. Ironically, this Star Wars' fearless shirt will give you that fearless look.
3. Christophe Lemaire Oversized Printed Silk & Cotton Blend Shirt
This silky cotton blend shirt from Christophe Lemaire will give you the striking look you're looking for, even as an under-blazer.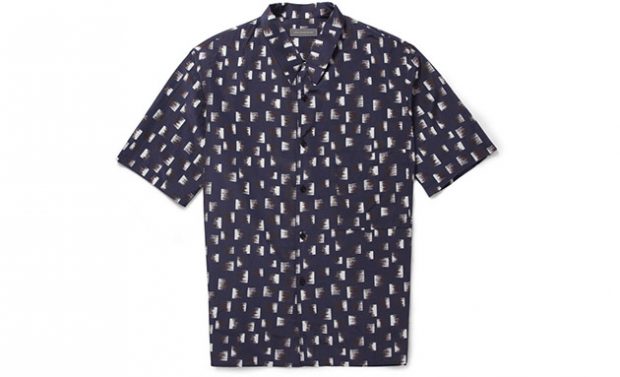 4. NASA Space T-Shirt in Gray
You don't have to be a space exploration fan to clad this amazing Tee.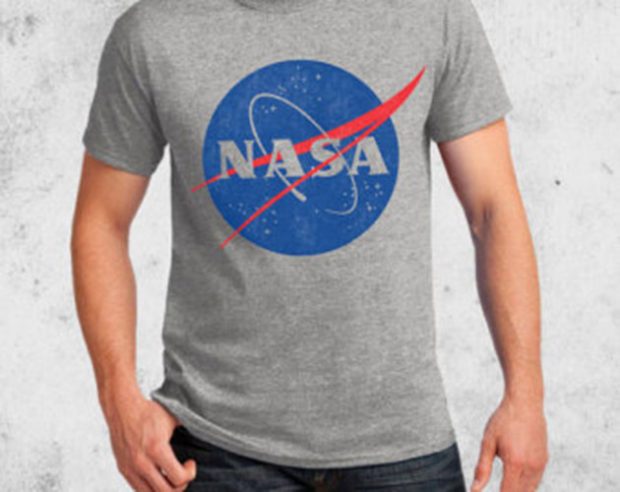 5. Men's Striped Slim-Fit Long Sleeve Cotton Shirt
9 out of ten times, you will never go wrong with stripe prints! This long-sleeve slim fit striped shirt for men from Sofa New Fashion has got your smart-casual and weekend looks covered.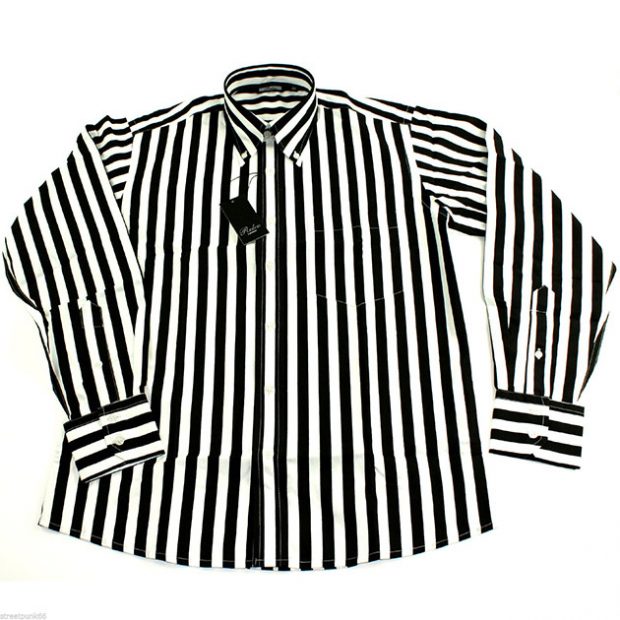 6. Navy Blue mercantile broken-in crab Shirt
Crabs are nutritious, aggressive, and beautiful, cool. It is the symbol of success and prosperity in the Chinese culture. If those statements are not enough, a crab-printed shirt is a true definition of dope these days.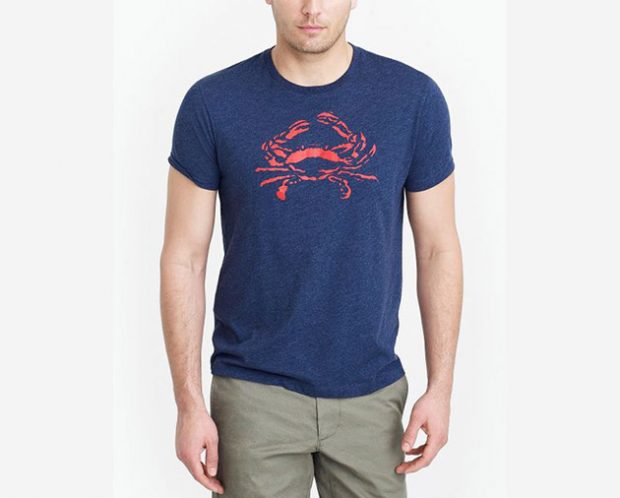 7. Saint Laurent's Printed Red palm shirt
Want to make a more romantic statement? This printed surfer's shirt by Saint Laurent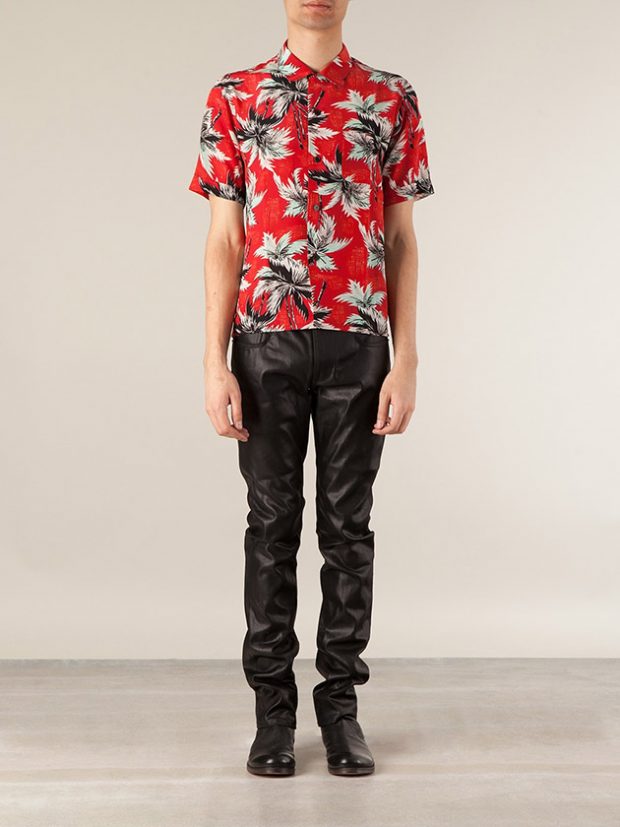 8. H&M Linen-blend shirt
Not much to say about it. The bloom from the patterns and the fabric tell it all.