Lucas Cristino by Oscar Correcher
|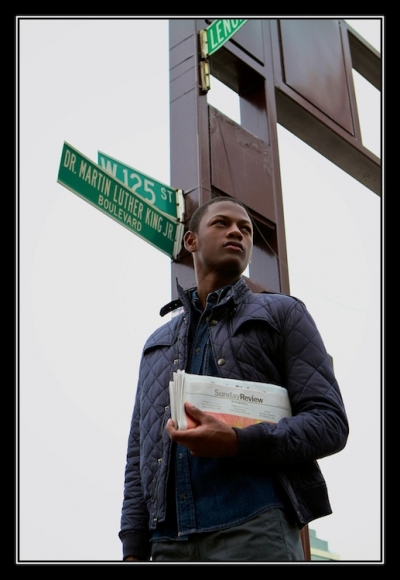 Model: Lucas Cristino |Re:Quest Models|
Stylist: Donavan Powell
Photographer: Oscar Correcher
Website: oscarcorrecherphotography.dphoto.com
Photographer Oscar Correcher shares with us his recent session with Brazilian model Lucas Cristino represented by Re:Quest models. To capture the series they took to Harlem trying to get a bit of the spirit and catching the moments while enjoying the shoot in an amazing neighborhood. Donavan Powell was in charge of the styling using and mixing brands such as Burberry, Tom Ford, D&G, Calvin Klein along with a selection of vintage pieces.