Kenshi Yonezu, the breakthrough Japanese singer-songwriter and artist, has become the face of LOEWE fashion brand in Japan, in a special campaign crafted specifically for the Japanese market. The campaign was shot by French photographer Arnaud Lajeunie and showcases Yonezu wearing the latest looks from LOEWE's FW23 men's collection.
Yonezu, who boasts more than 7 million listeners on the streaming platform Spotify and 1.5 million followers on Instagram, has had a phenomenal influence on contemporary music and arts. The campaign highlights the artist in his creative realm, amidst the novels, comic books, and memorabilia that have shaped his youth and artistic identity. Yonezu's complex creativity is echoed in the multifaceted styles of LOEWE, from the metal angel wings protruding from a studded shirt to the vividly green draped cardigan.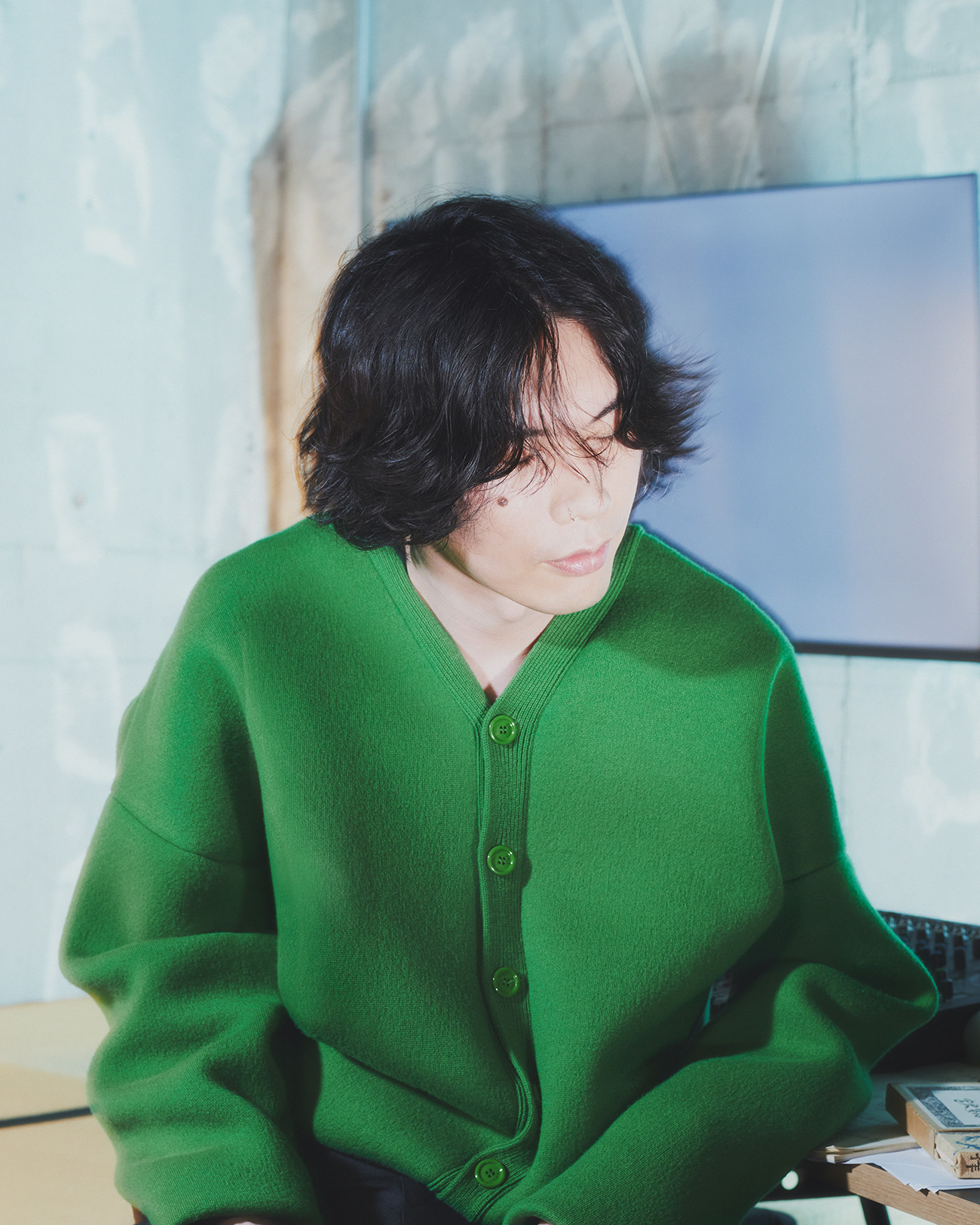 The imagery will be exhibited at LOEWE Omotesando and CASA LOEWE Tokyo from August 16–23, and the campaign will be featured in outdoor spaces across Japan. LOEWE's creative director Jonathan Anderson expressed the following: 'It's an honour to collaborate with Kenshi Yonezu, one of the most influential music artists in Asia. I often explore themes of male sensibility in the collection, and I think the ambiguous, introspective energy of Kenshi's music naturally resonates with this aspect of LOEWE menswear. With LOEWE celebrating 50 years in Japan, the timing is also perfect. We look forward to continuing this kind of meaningful cultural dialogue.'
This collaboration is not only a reflection of LOEWE's commitment to artistic and musical creativity but also a testament to the brand's substantial scale and business presence in Japan. Celebrating 50 years in the Japanese market, LOEWE has become synonymous with luxury and innovative design.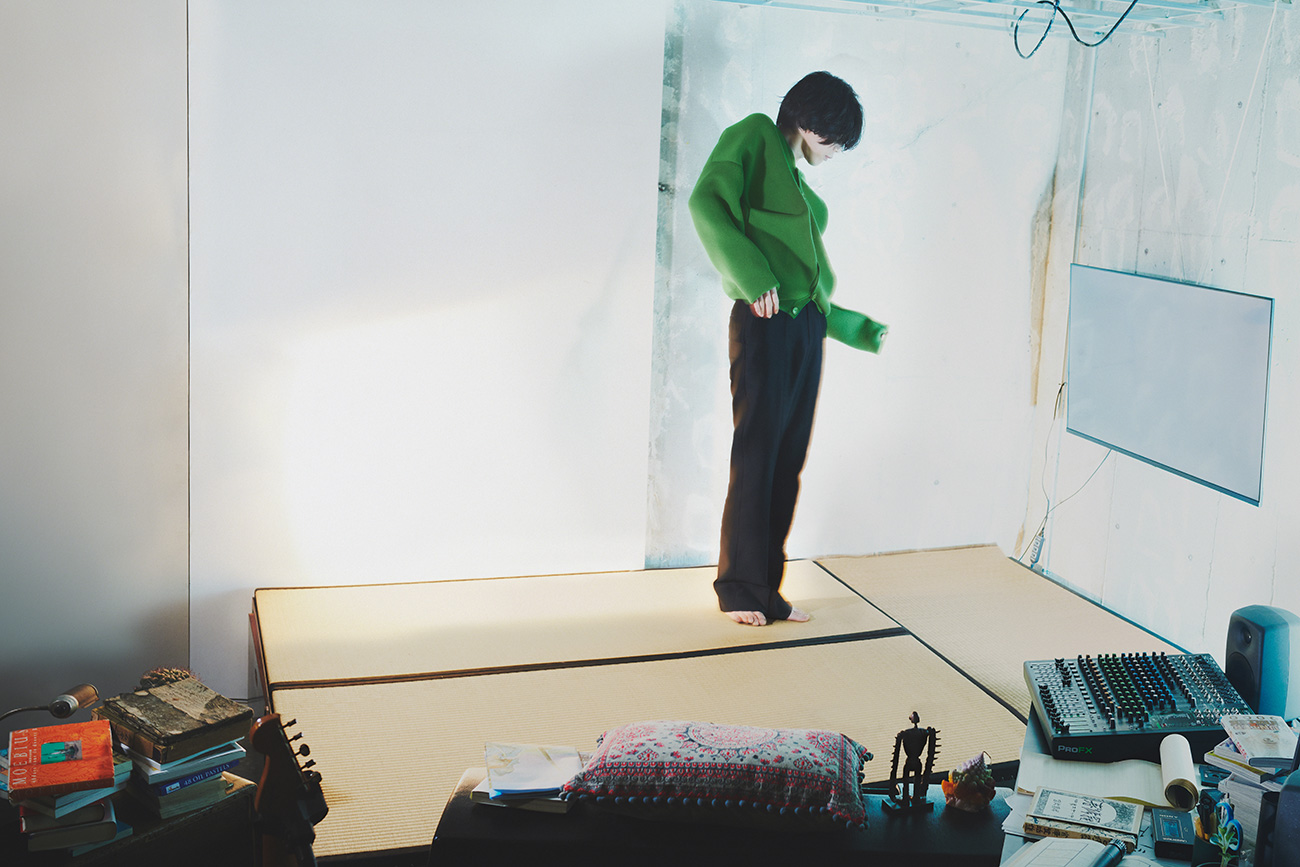 LOEWE's partnership with Yonezu is a new step for the brand that continues to push the boundaries and intertwine fashion with various aspects of culture and art. The fusion of Yonezu's enigmatic musical influence with LOEWE's renowned fashion sentiment creates a symbolic harmony that resonates in Japan and beyond.
In a landscape where the lines between fashion, music, and visual arts continue to blur, this collaboration stands as a significant moment, reflecting both the unique character of Kenshi Yonezu's musical journey and LOEWE's enduring commitment to innovative and boundary-pushing design in Japan. Whether it's in the intricate detailing of the garments or the resonance of a melody, the fusion of these two creative forces in this campaign celebrates the past and embraces a future filled with endless possibilities.
Discover more in our gallery: