For MMSCENE Magazine Issue 021 we spend time near Milano Centrale for our editorial shoot with up and comer JAMES PARKER, photographed by LUKASZ WOLEJKO-WOLEJSZO.  James talks to our Editor KATARINA DJORIC about the start of his modelling career, personal passions and favourite designers.
James Parker is currently in Milan, where he is represented by d'men at d'management Group. Scroll down for more from our exclusive interview with James published in MMSCENE issue 021 (out now in print & digital):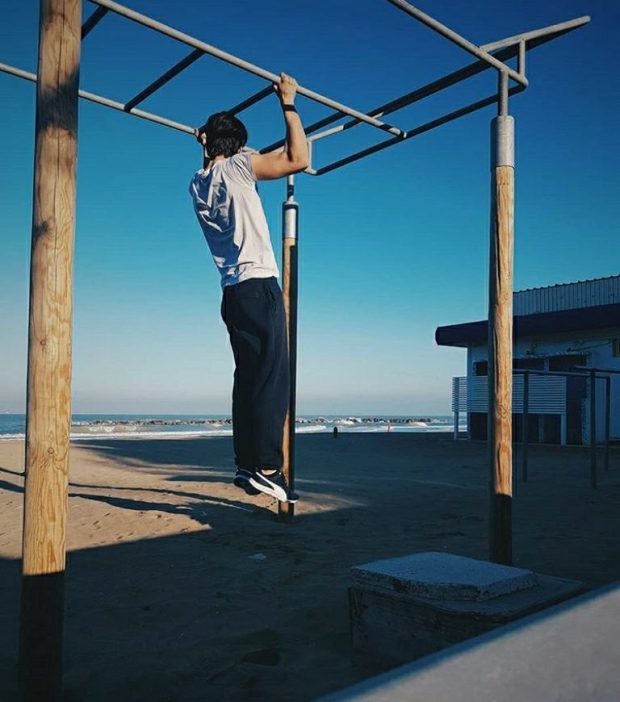 Who is James Parker?
James Parker is a 22 year old guy, who wants to leave his mark in this world.
How were you discovered?
I got discovered by joining, in 2014, a contest called Elite Model Look, I won that year, and here I am!
If you weren't a model what would you be?
If I had to choose another career instead of the modeling one, I can't tell you any top of the head, but I am sure it would involve working with animals.
What are you up to these days besides modelling?
Currently I am working on making a big project happen, but I can't share anything 'till I get to realize it. [laughs]
Your personal passion or hidden talents?
My hidden passion is fishing, I could just spend days in the outdoors by the water fishing, but I am also working hard on learning how to play a piano!
So what have you learnt from the modelling industry?
Believe it or not modeling taught me that life is much harder than it actually looks, but if you work hard, you'll get to nice results.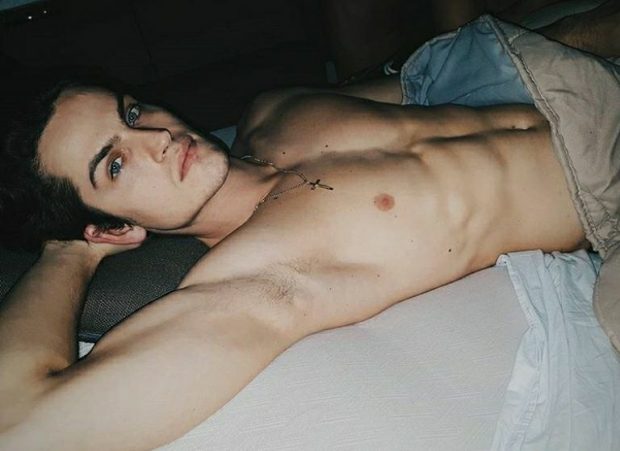 How would you describe your style?
My style? Comfortable but fancy, also I can also be extremely versatile if needed.
Who are your favourite designers?
Versace Versace Versace! Since I was a young kid, I have always been a big fan of Donatella and Gianni, I just can't resist.
What are your beauty essentials?
I don't really use any beauty products, I think I got lucky, I don't need anything special to keep my skin looking good.
Name three places that you want to travel to.
So on my list of places I need to travel to at least once are – Australia, because I want to see all the dangerous animals they have. Thailand because, you know, well it is awesome! And last I would love to go to the North Pole, so I could say one day I was literally on top of the world.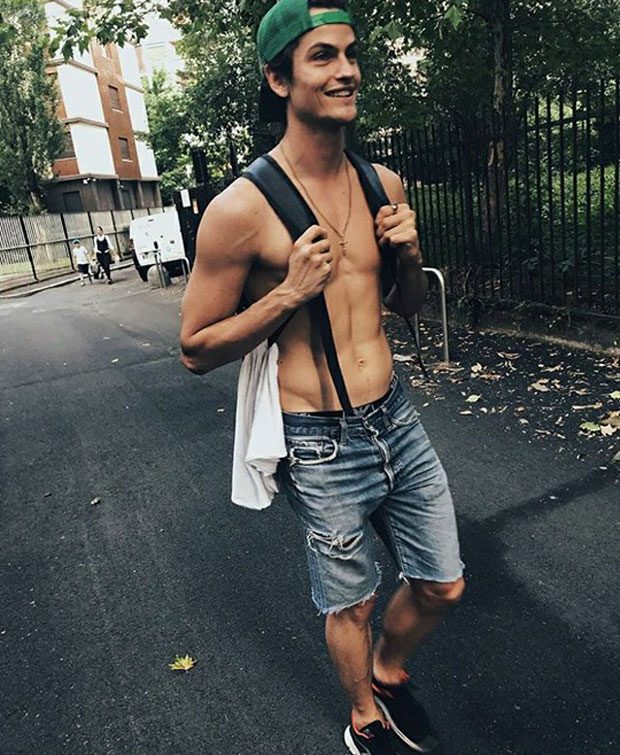 What's on your current playlist?
On my playlist you can find everything from old school rock to hip hop, it's more than 1GB of passion!
Where would you say paradise is?
Paradise… have you ever been to Sardinia during summertime?
If you were invisible for a day what would you do?
I would get rich, let's be honest everyone would say this!
What's your most treasured possession?
I have my family, but if we are talking about material possessions I have a golden coin that I've been keeping for eight years, it is my lucky charm!
So to wrap up, what is the best modelling advice you could give someone?
Modeling advice for everyone? You should all eat a bit more, please do it!
Keep up with James Parker @james_parker_95
Photographer Lukasz Wolejko-Wolejszo at Snaetch – @wolejkowolejszo
Styling Fabiana Vardaro at Basics Berlin
Styling Assistants Veronika Dorosheva and Sara Baldini
Grooming Anastasia Coppola
Model James Parker from d'men at d'management Group Milan
Special thanks to Max Festari at d'men at d'management Group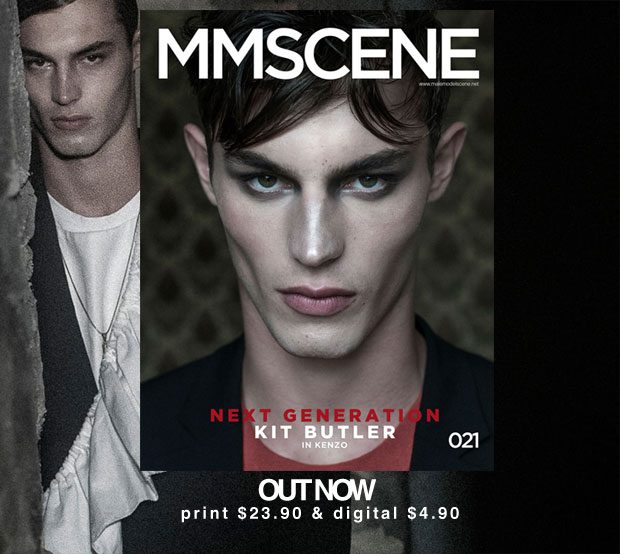 For the full shoot starring James Parker in MMSCENE, get our new issue in PRINT or DIGITAL.