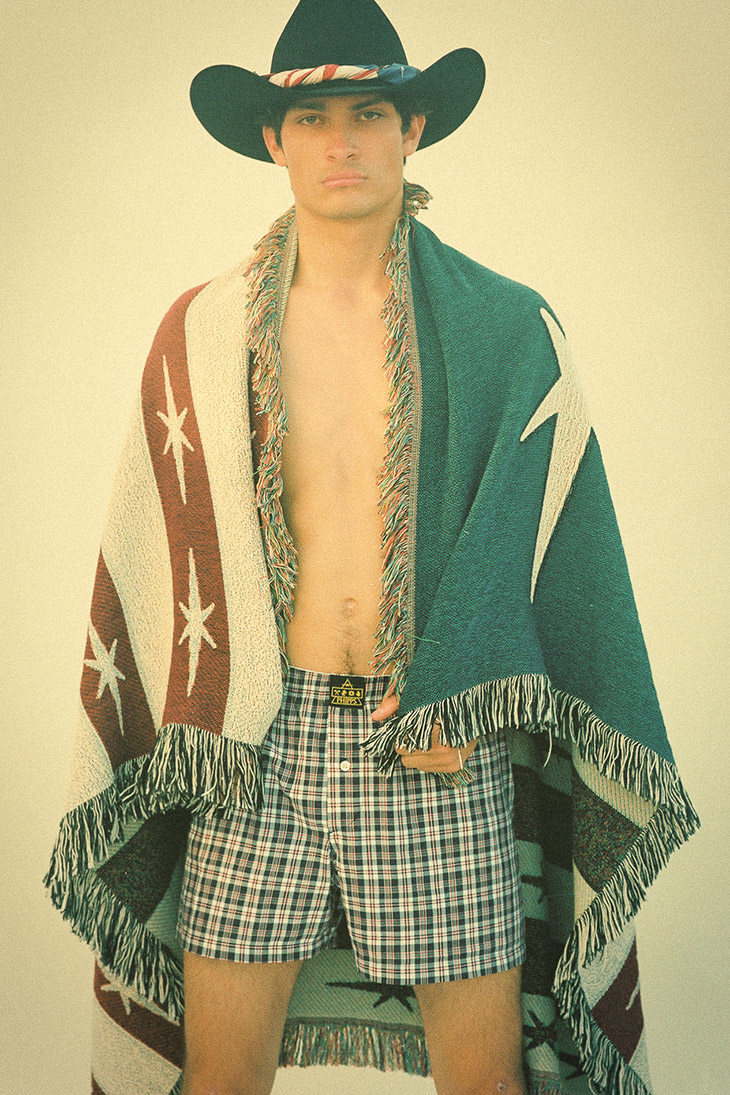 Fashion house PHIPPS unveiled its Fall Winter 2023 Collection, marking not only its debut season in the bustling metropolis of Los Angeles, but also a significant milestone in its evolution into an iconic American fashion label. The move to Los Angeles was a defining moment for PHIPPS, as the city's dynamic energy, diverse culture, and unwavering spirit inspired a reimagining of the brand's American identity and fueled its creativity.
This revitalized vision and redefined brand identity are exemplified by the Fall Winter 2023 collection. Embracing the brand's rugged workwear origins and drawing inspiration from weird Americana and countercultural outsiders – elements that have shaped the brand since its inception – the collection presents a contemporary reinterpretation of the American West's iconography. The collection is influenced by iconic images from Richard Avedon's "Into the American West" and visionary artists such as Kenneth Anger, David Lynch, Alec Soth, Karlheinz Weinberger, William Albert Allard, and Richard Prince, among others. The result is a collection that combines daring originality with a sense of familiarity while remaining true to the enduring American spirit.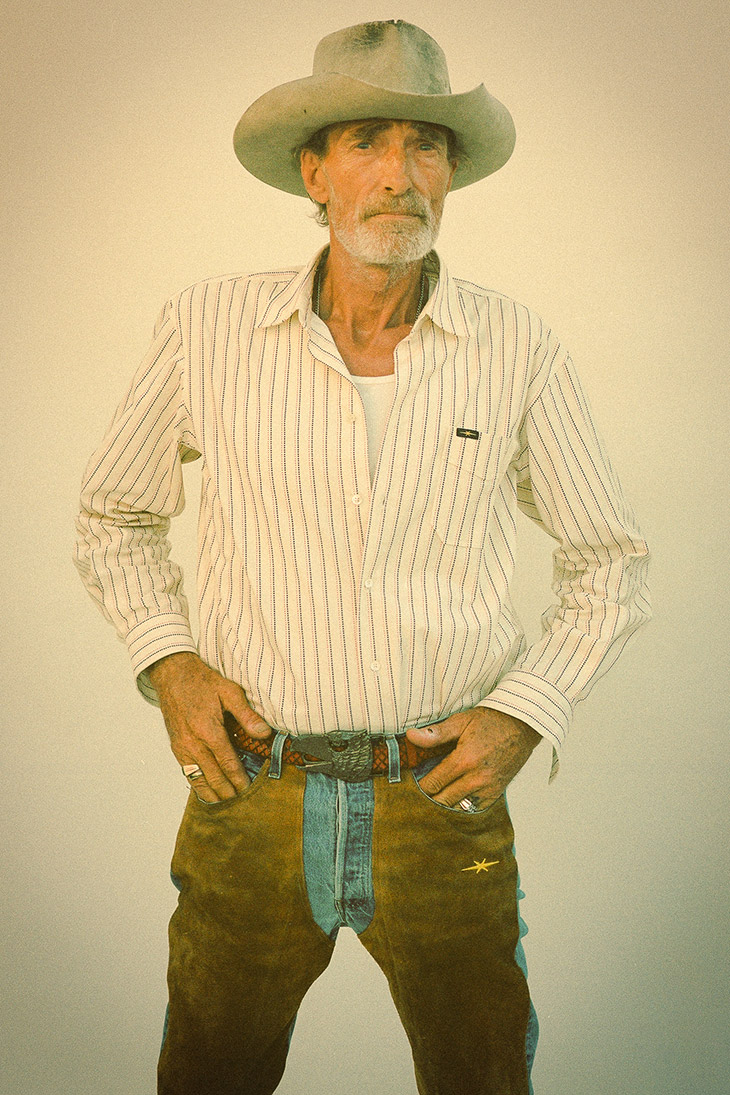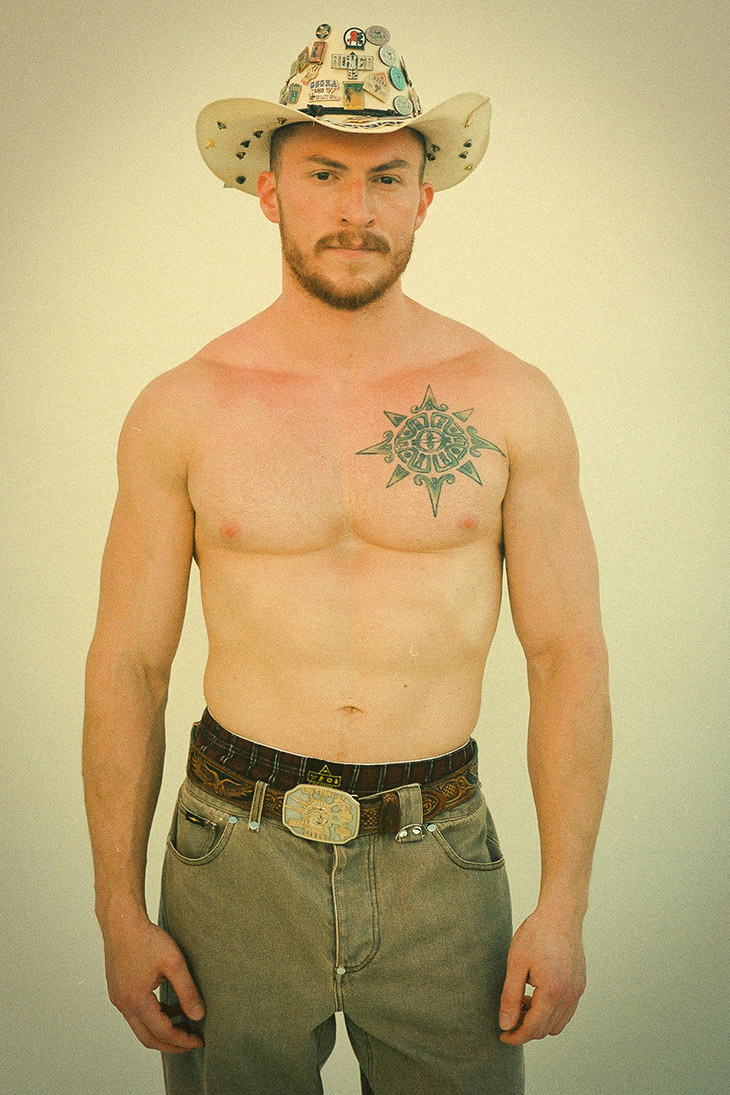 At the core of the collection are essential foundational pieces, including rib tanks, boxer shorts, and the iconic unisex denim sets. LAB's notable designs, such as chap jeans made from repurposed leather scraps and vintage denim, pay tribute to the brand's roots. In addition, the collection includes vintage details from the Gold Label collection, resulting in meticulously curated silhouettes that combine PHIPPS' past, present, and future. The collection represents an exciting new chapter in the evolution of the brand, introducing new product categories such as denim, underwear, and empowering womenswear.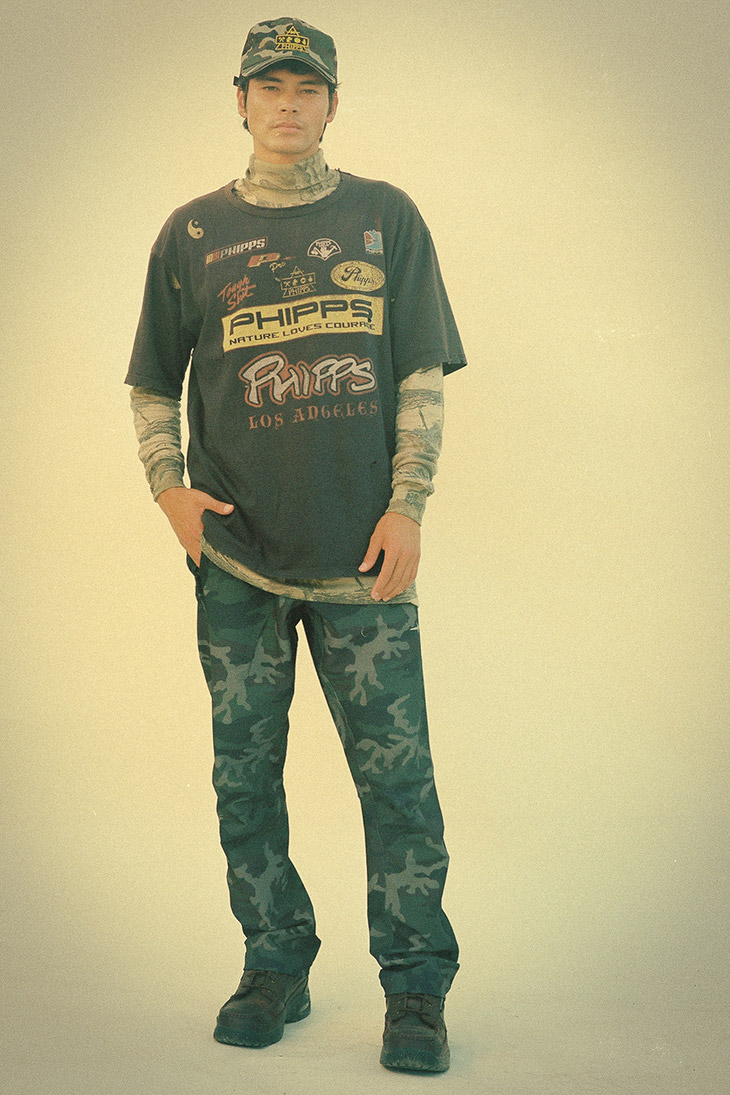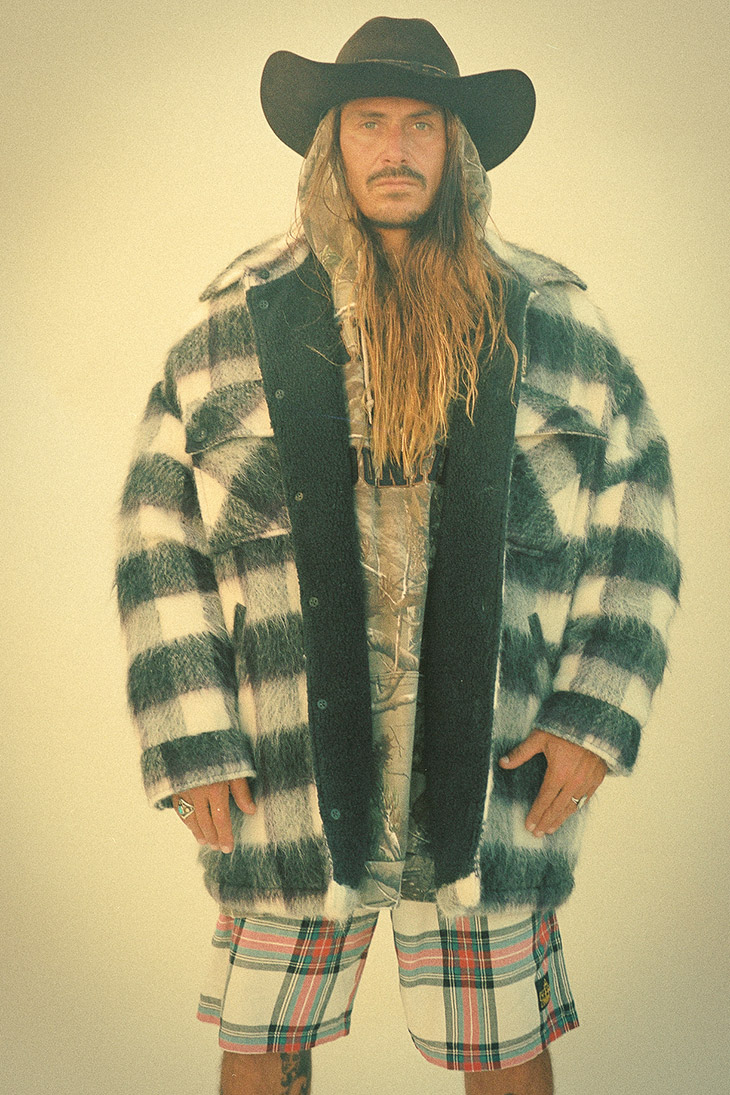 The success of PHIPPS and Woolrich's collaboration is evidence of their shared enthusiasm and inventiveness. Limited edition items crafted from Woolrich's renowned deadstock materials, drawing inspiration from the brand's extensive archive, add a distinctive balance of traditional and contemporary design elements to the collection.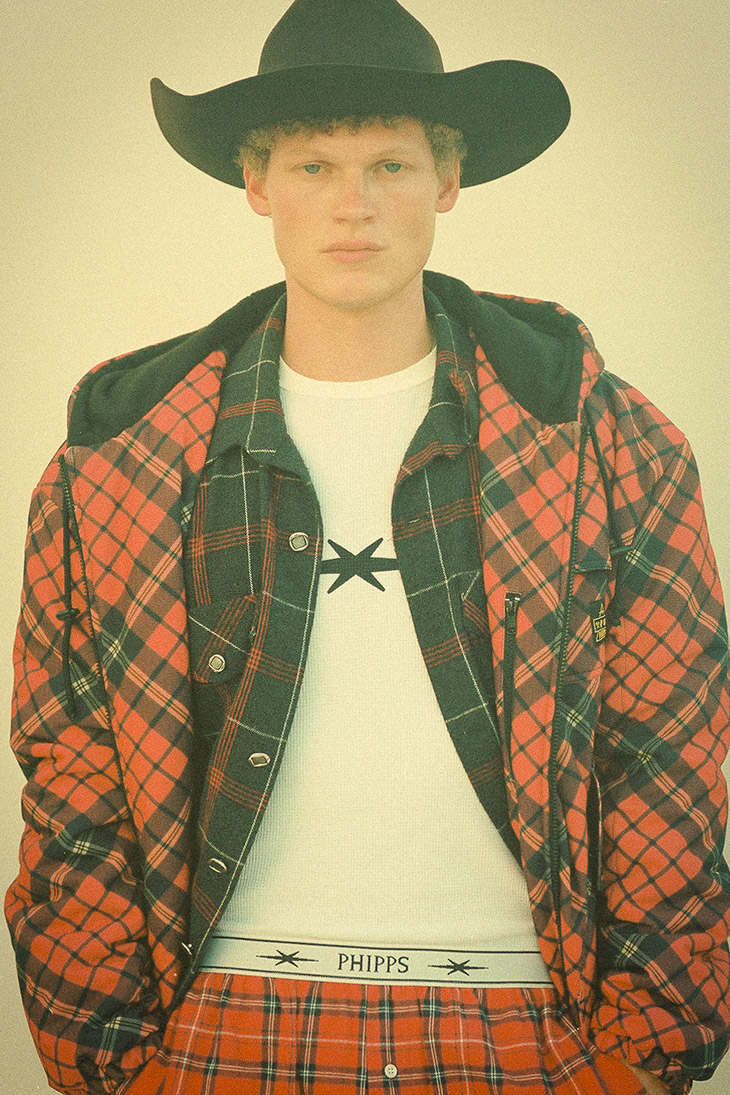 In order to commemorate this momentous occasion, PHIPPS held a fashion show at the picturesque Big Sky Ranch in Simi Valley, California. This renowned Movie Ranch has served as the setting for numerous acclaimed film, television, and commercial productions, such as 'Transformers,' 'Men in Black,' 'Hail, Caesar!,' 'Coming to America,' 'Wild Bill,' 'Twin Peaks,' 'Jericho,' and 'Little House on the Prairie.'