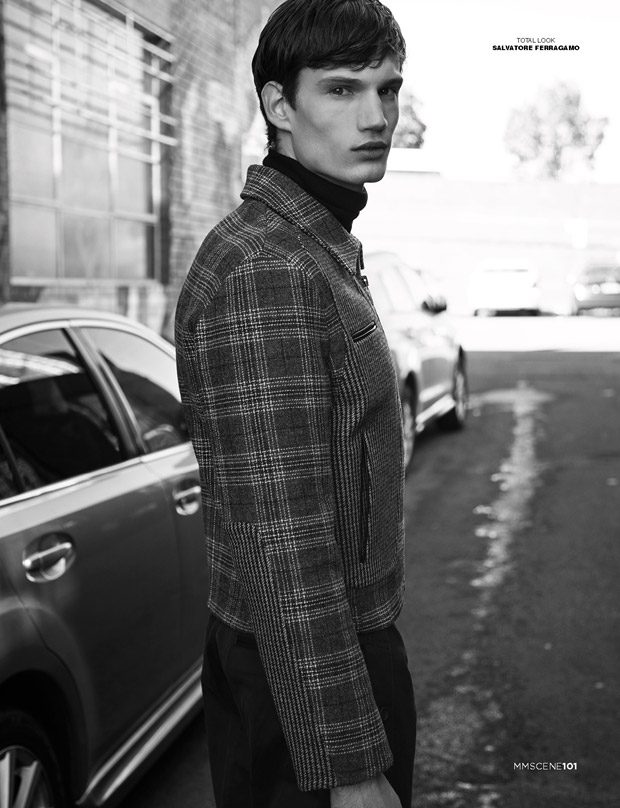 Are you finally thinking of getting into a modeling career and have no idea where to begin? Maybe your previous job didn't go so well, or perhaps your friends have been all up in your business about your body. Perhaps it is because you are using the best stubble trimmer in town, and your beard makes your smile the brightest in town.
Sometimes the people around us are the push we need to kick-start amazing projects in our lives even though starting out isn't easy. Whatever reason is driving you to model, we've got you covered with our all-time most wanted checklist of tips and tricks to set the ball rolling on your modeling career quickly.
Read more after the jump: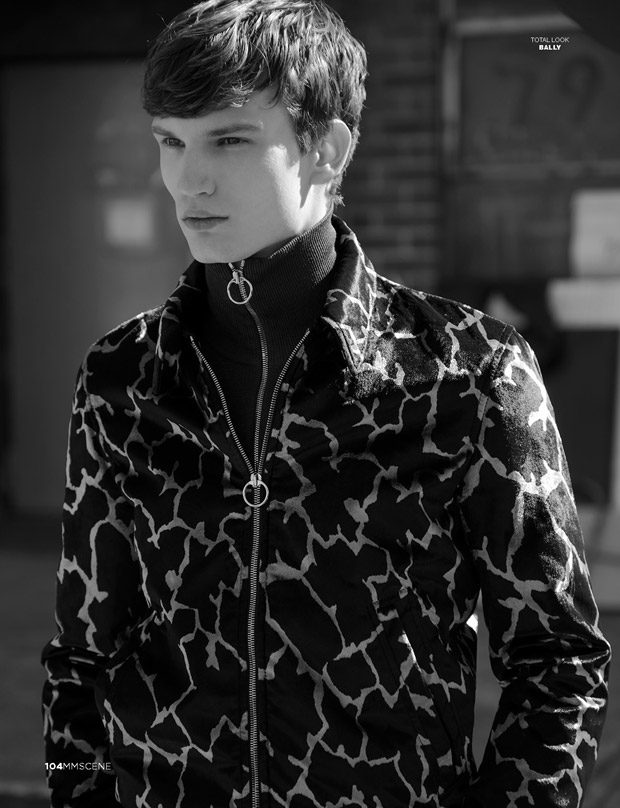 Identify and accentuate your strengths and features
Now that you have heard enough about how amazing your body is, discover your strongest features and focus on portraying them.
Some of the features you can look out for include your smile, confidence, your well-defined abs, your physique, or simply your fantastic sense of style. Whatever it is, discover as many as you can and use them to your advantage.
Be photogenic
If you have your issues with the camera, modeling may be a tough call for you. To be an ideal male model, get into action and do not be camera shy.
Ensure you take as many pictures as possible because this will help you identify the angles and posies that work for you. It is all about pursuing likability from the audience.
Create and build a portfolio
Essentially, the modeling industry is visual and action-oriented. Any modeling agency will require to see your portfolio which works as your CV/resume. Create your brand and identify a uniqueness that will make you stand out from everyone else.
Make a point of doing more than just taking pictures. Start an initiative that sets your modeling career apart from that of your competitors. You could start with simple acts of kindness or help out people in your local community.
Create a network
Modeling is a field that requires a lot of interaction with prospective clients. To be on top of the game, create an extensive network.
Get to know people, but most importantly get people to know you and appreciate your brand as a model. Be around people that matter in your industry such as industry influencers, designers, and successful models who will challenge you to be the best version of yourself.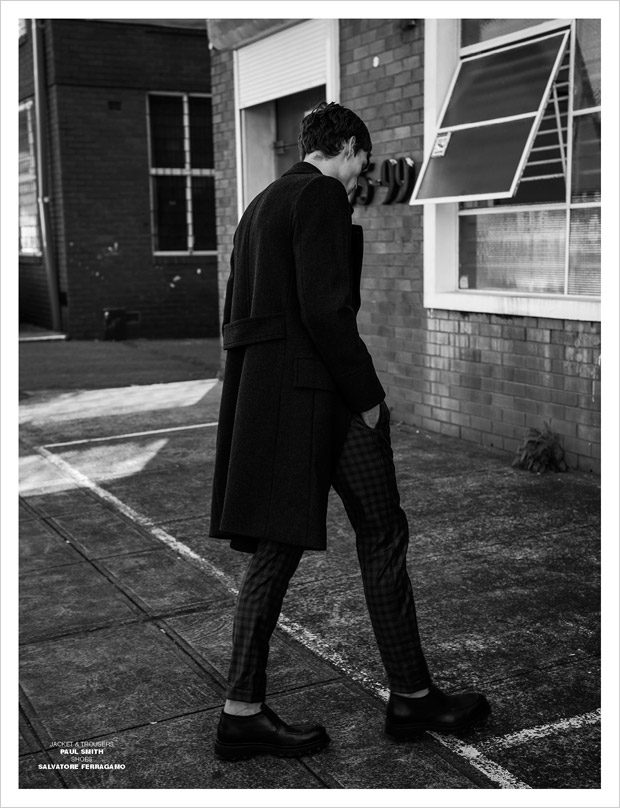 Invest
This cannot be emphasized more. Modeling is a field that requires patience before your dream client can sign you. Be ready and willing to invest in building yourself because this is how you get clients to notice you.
Invest in a good camera to take amazing pictures, in fashion and styling, and ultimately in traveling. Be in the right places at the right time, with the right people and looking your best.
Show up for events
A modeling career is about drawing as much attention to yourself as possible. To stand out from the crowd, you need to be in places where attention is directed.
Attend big events organized by influencers and show up in iconic styles that make heads turn.
Keep up with the trends
The modeling industry is the most affected by change since it is embedded on current events and phenomena. For this reason, ensure you are up-to-date with the latest trends happening around.
This means being flexible in terms of style and incorporating diversity in your portfolio.
Use media wisely
The media embodies all the attention needed to make something/someone known. With a variety of media to ride on today, rising as a model has never been easier.
Scout yourself on social media platforms especially the visual ones like Instagram, while tagging the relevant people in the industry.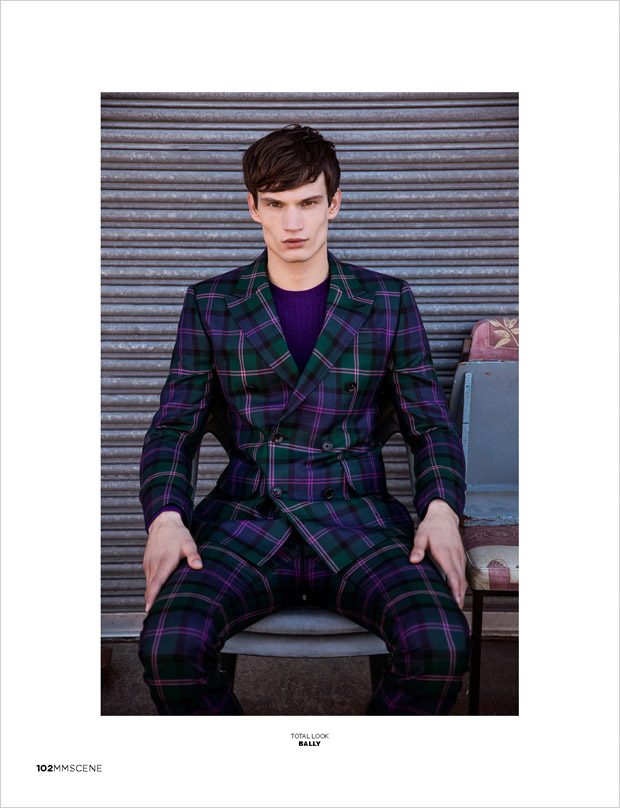 Sign-up with an agency
Once you have something to present to people, sign up with a trusted modeling agency. Instead of trying to make it on your own when there are so many people who have done it before you, rely on them to push your brand and book you some clients.
Be persistent
In life, nothing comes easy, and modeling is no exemption. Most models end their careers before they begin because of the number of turn downs they received.
Instead, choose to keep building yourself in as many little ways as possible, without fear of taking risks or being turned down.
Now that you know how to get started with your modeling career begin now. Get up and chase after your dreams aggressively, with the understanding that models retire earlier than do others in different professions. Now is the best time to begin.
Images by Pat Supsiri for MMSCENE Magazine